Easy DIY Valentine Wreath
~Hi Friends~
Hope everyone is having a wonderful week! I was in the crafting mood so I opened up my craft closet to see what caught my eye. I had a bunch of rose petals from the Dollar Store and decided to make a fun and easy wreath with them for Valentines Day.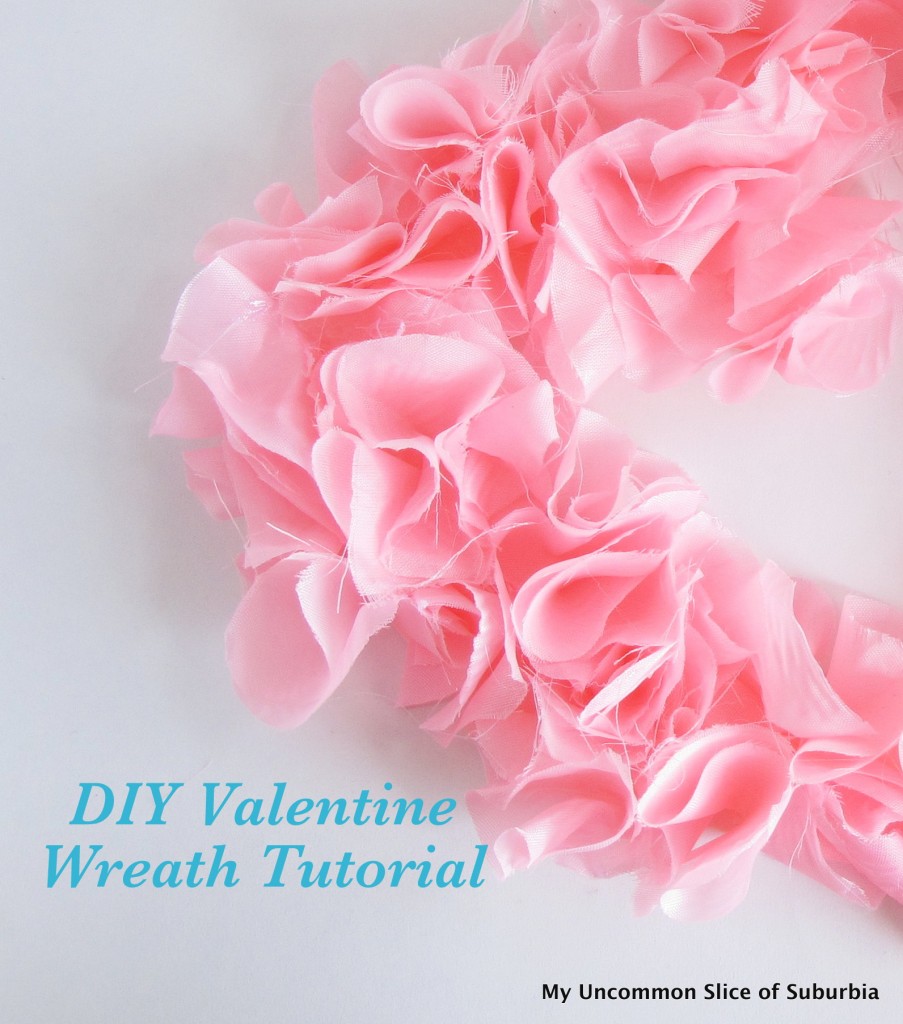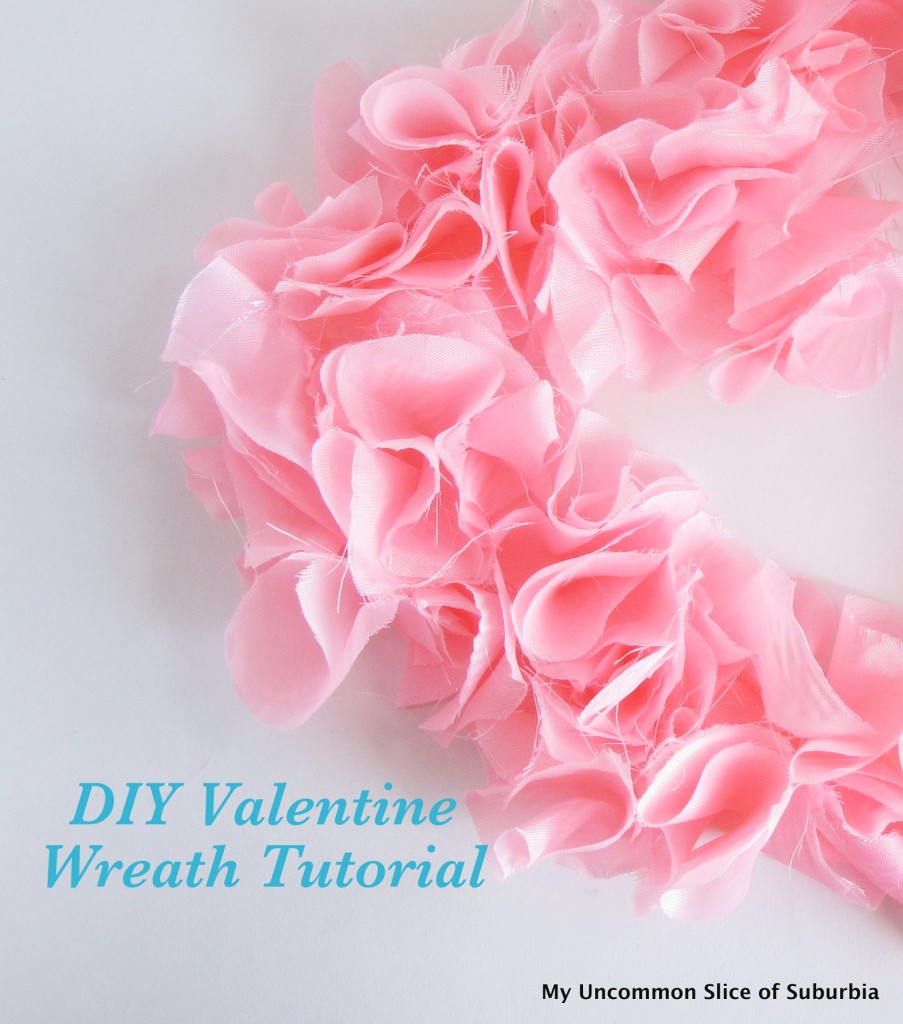 You need very few supplies
Rose Petals
Scissors
Hot glue
Heavyweight paper or cardboard
Simply cut out a heart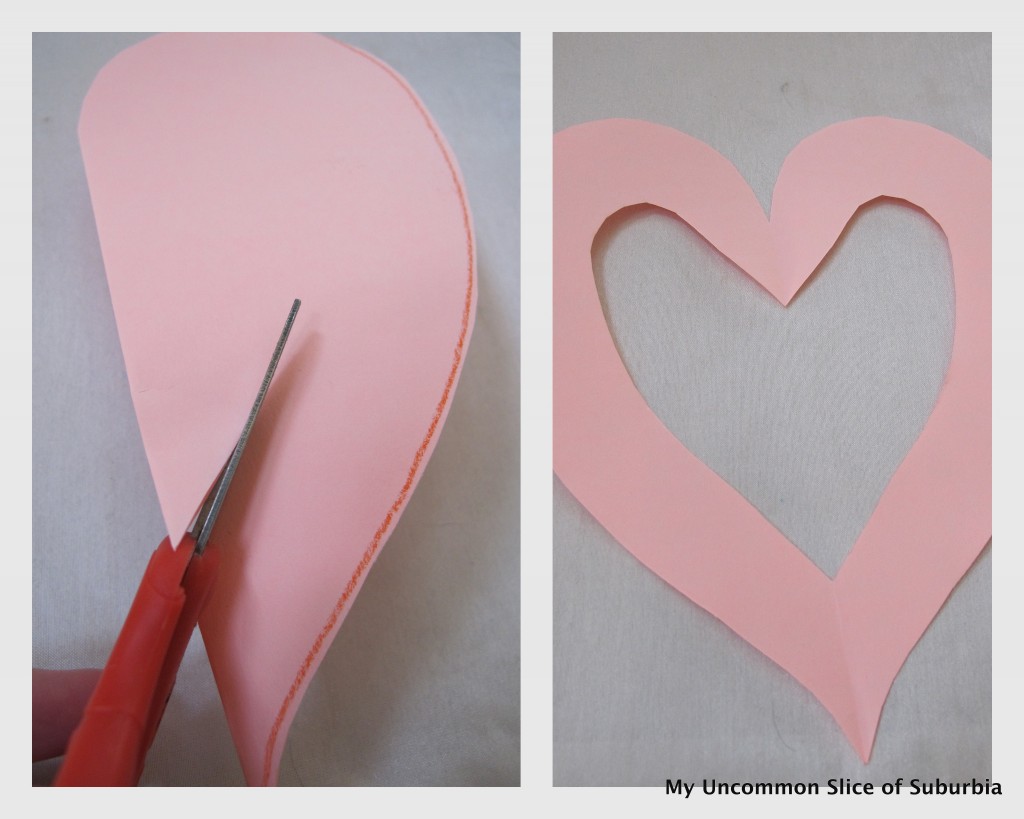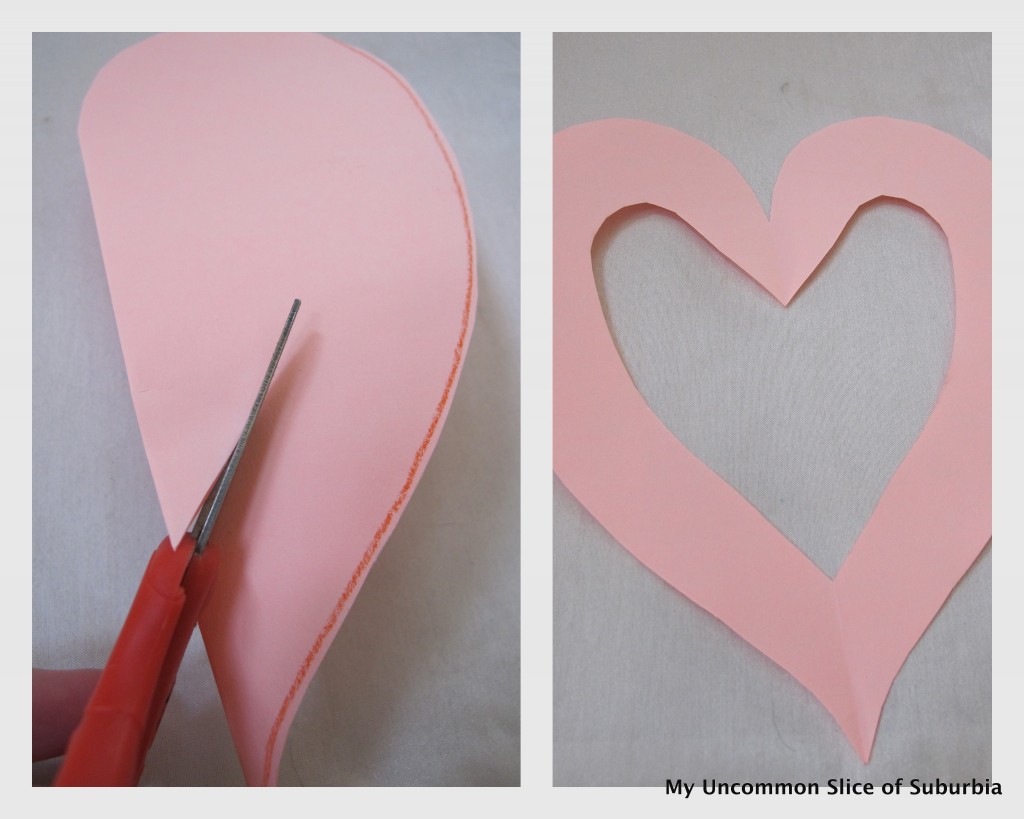 Grab a rose petal, scrunch it in-between your two fingers to make it look like a rose bud. Apply some hot glue to the tip and adhere it to the heart.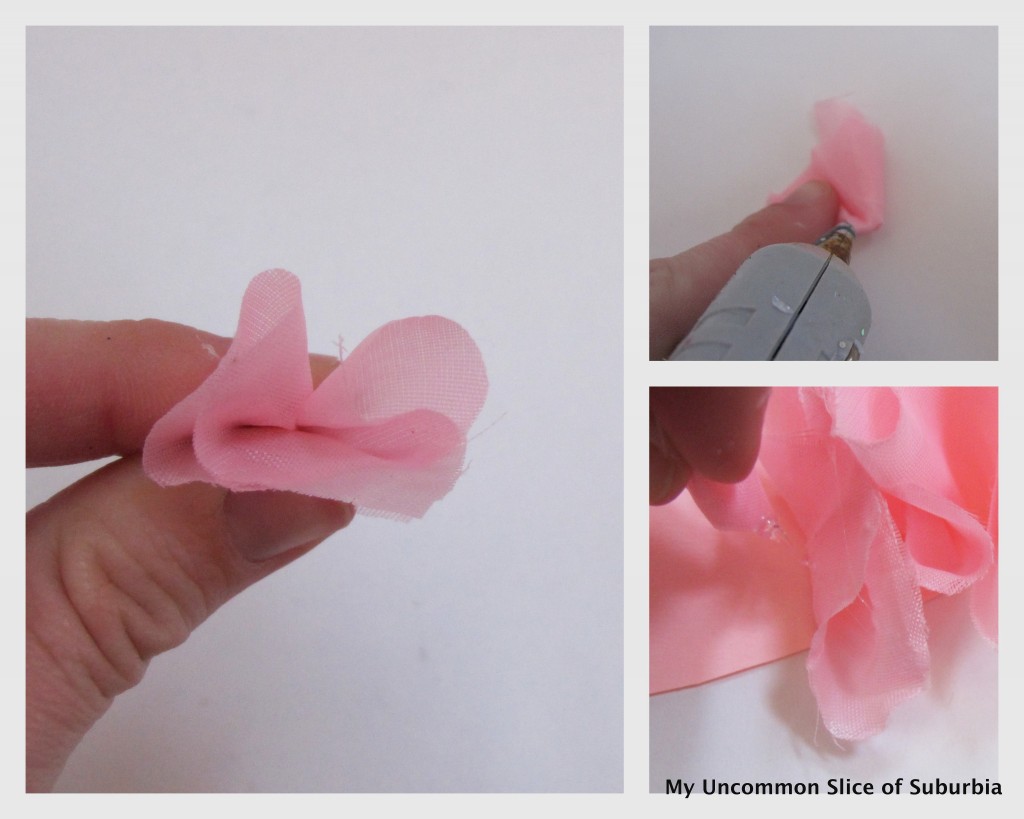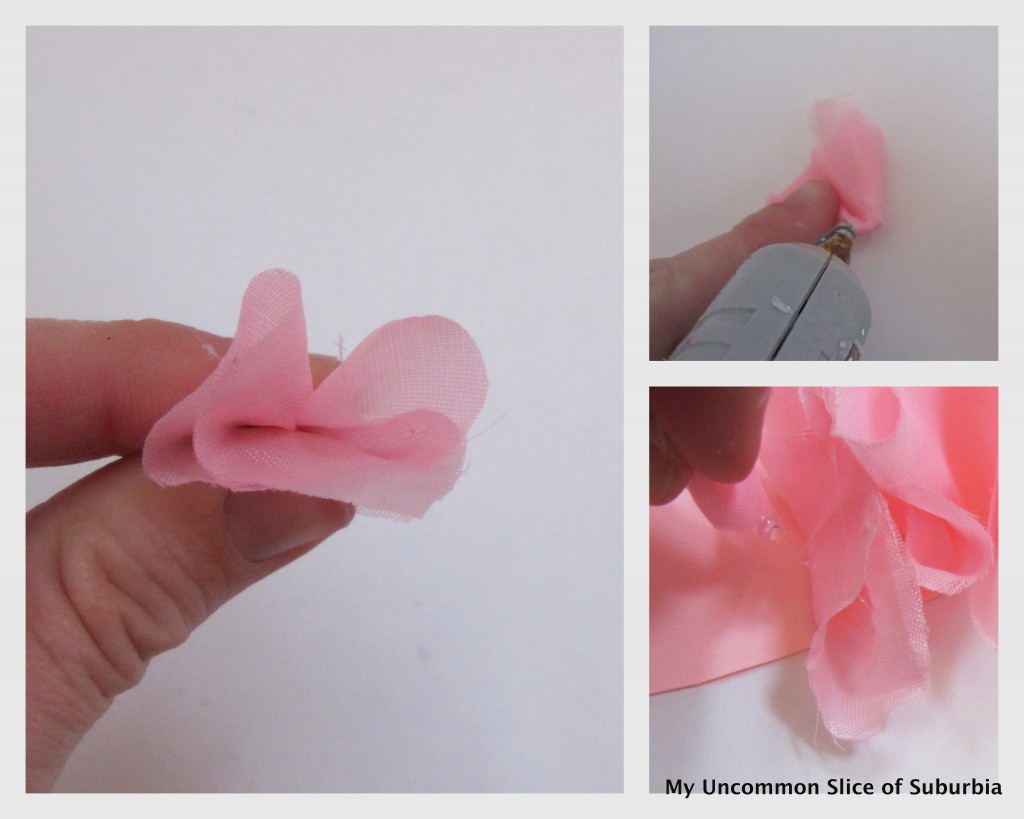 Keep going and going until it is all filled in with rose petals.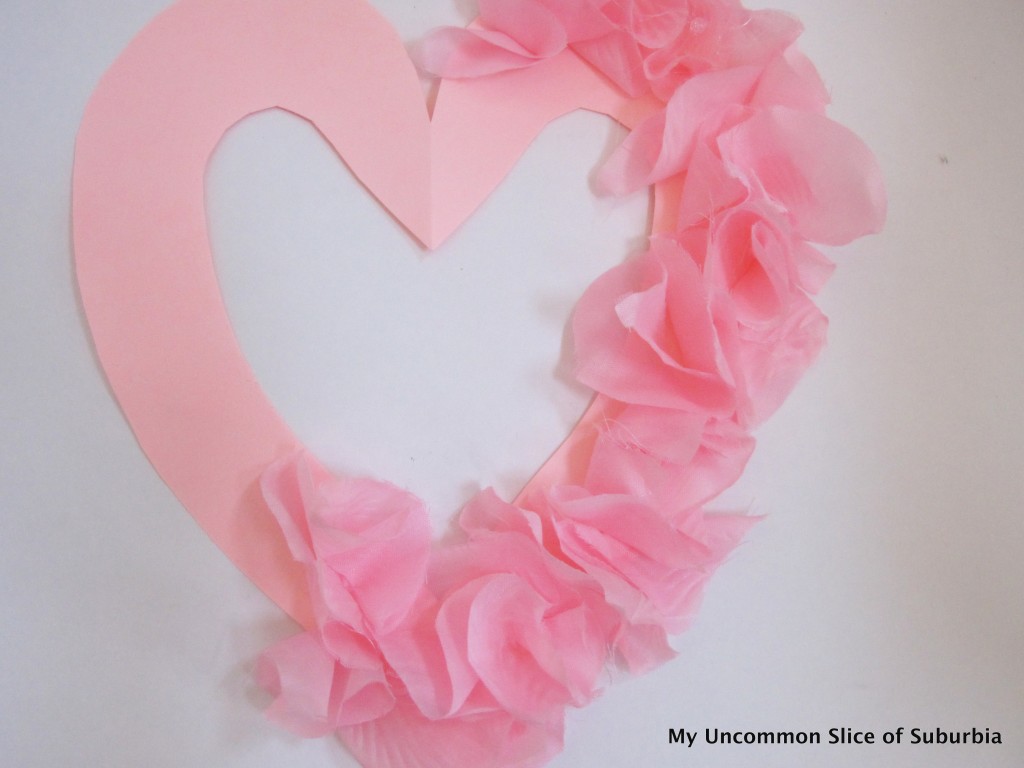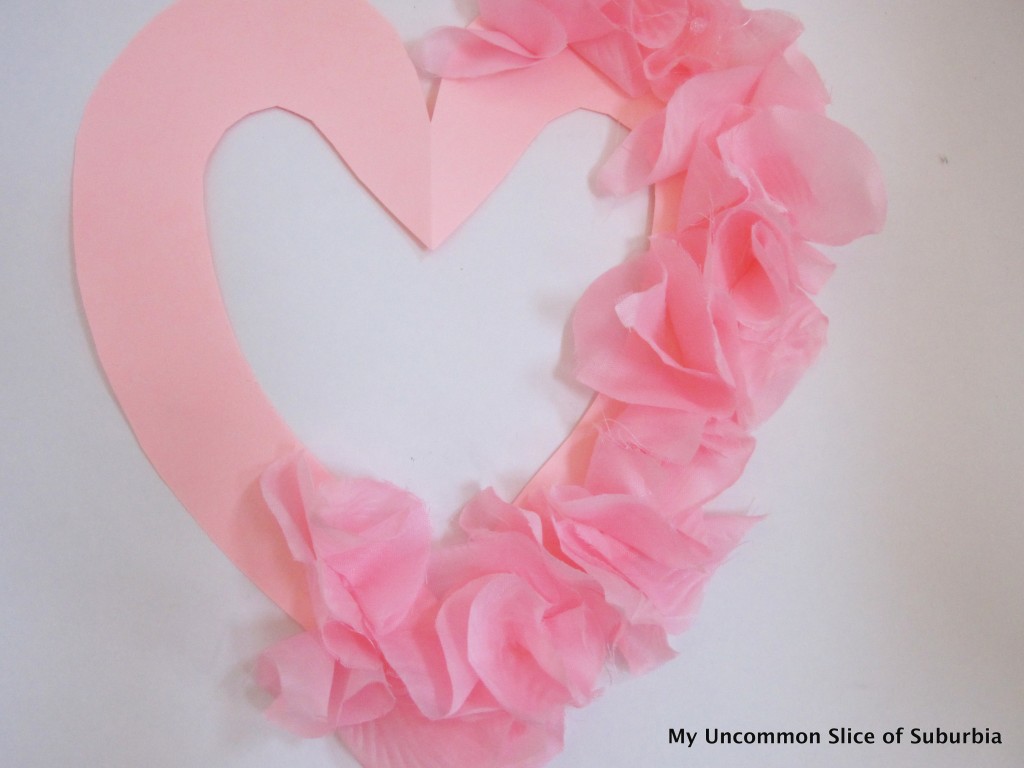 Some of my rose petals needed a little extra glue to form more of a flower so I simply applied more hot glue and scrunched the rose petal together.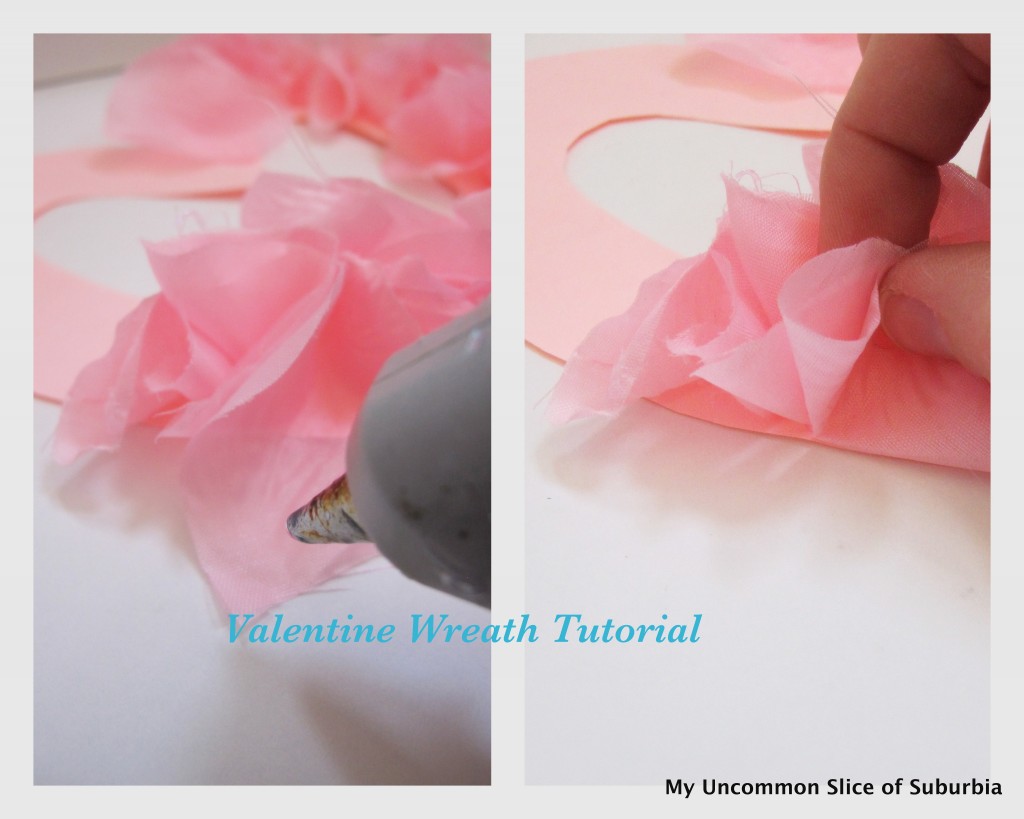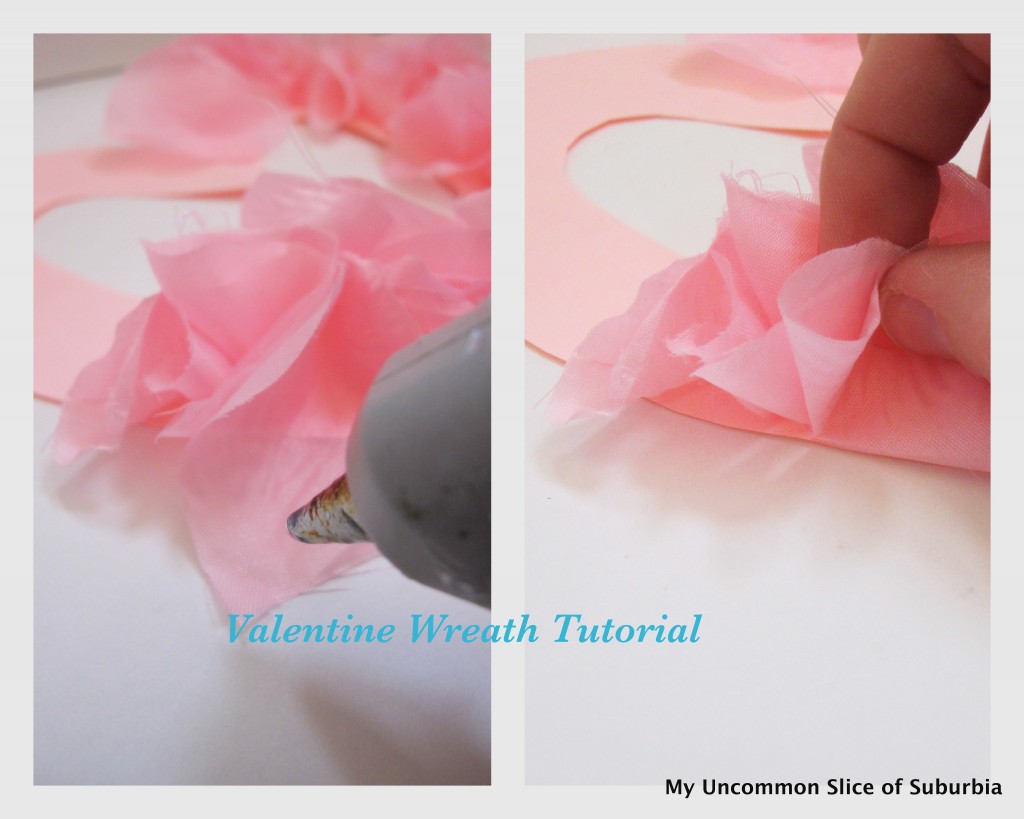 In the end you are left with a beautiful and delicate Valentine's wreath perfect for display!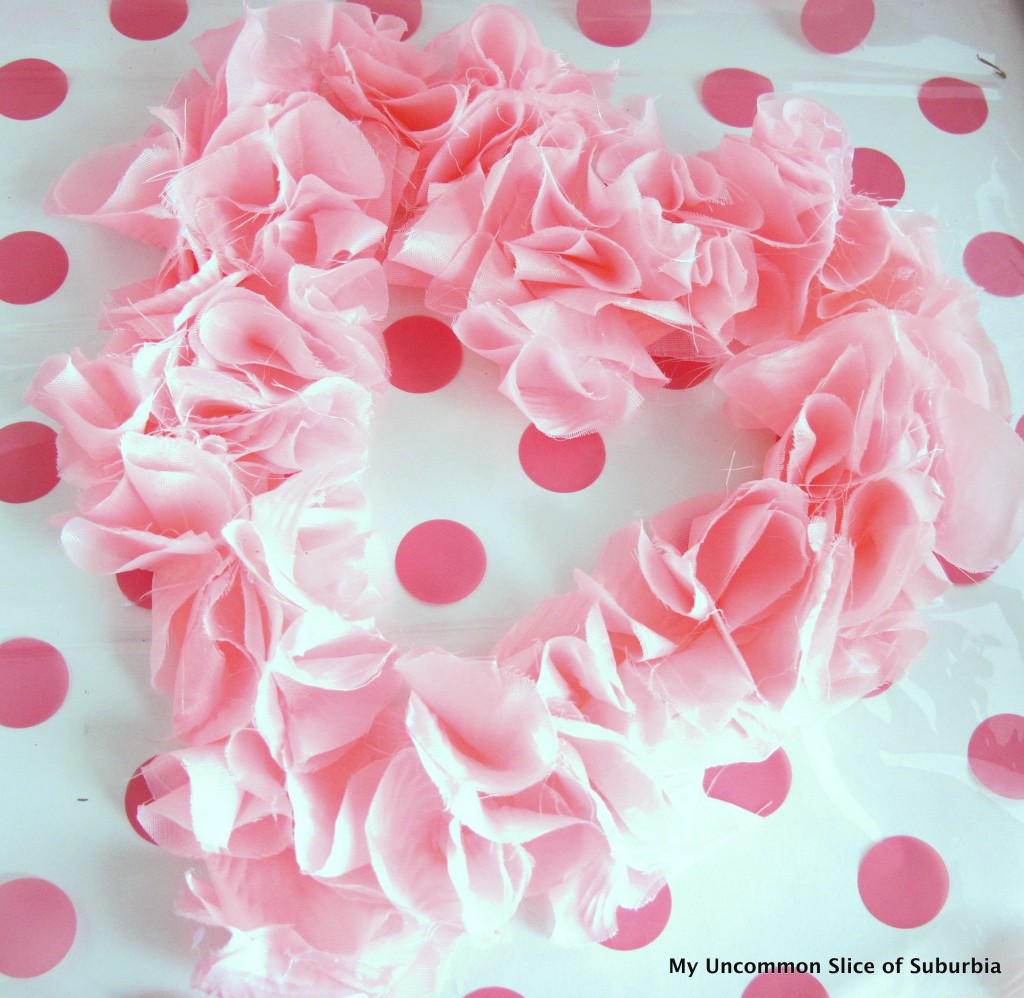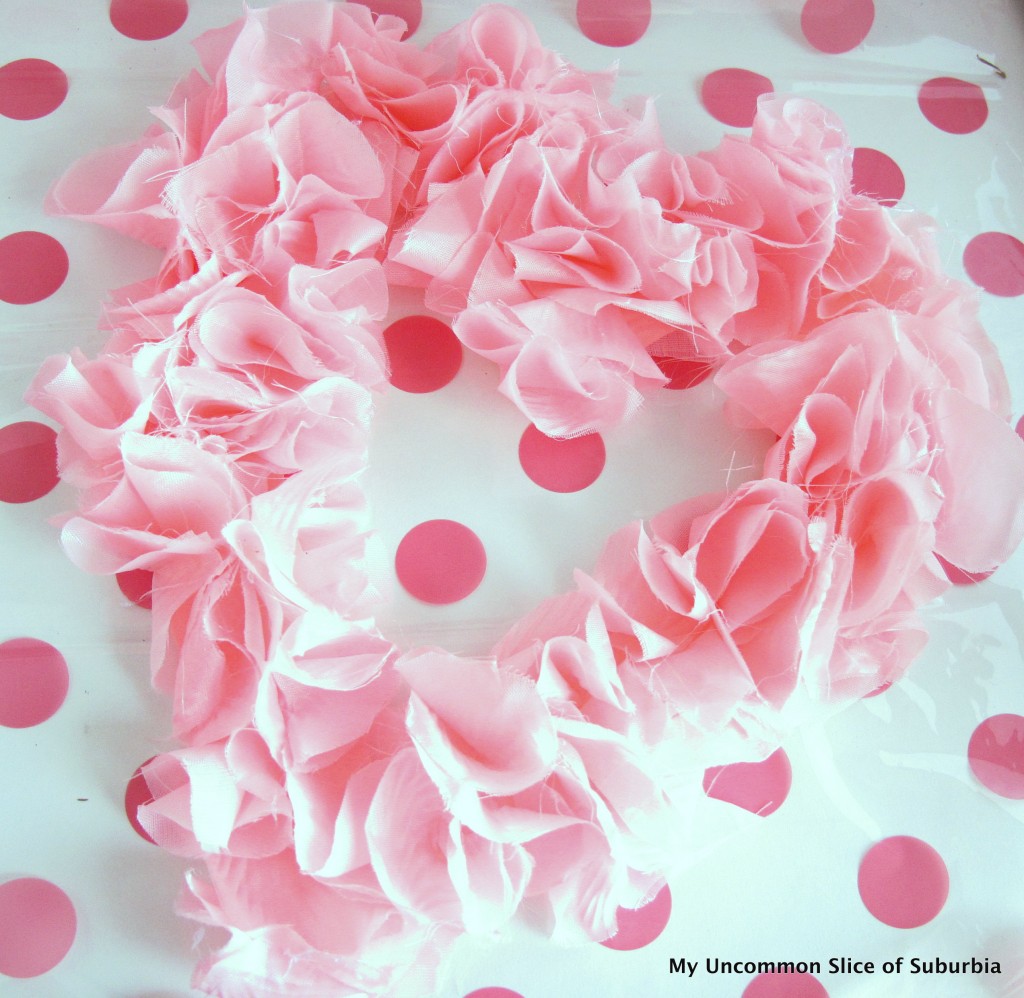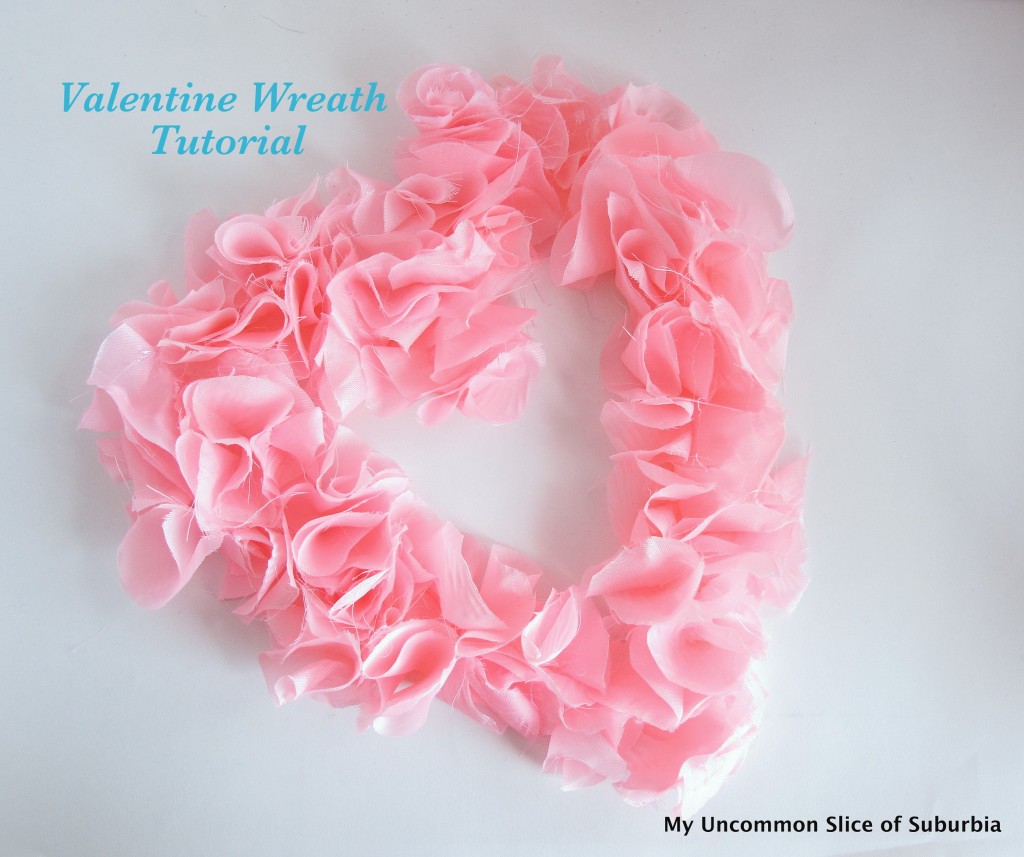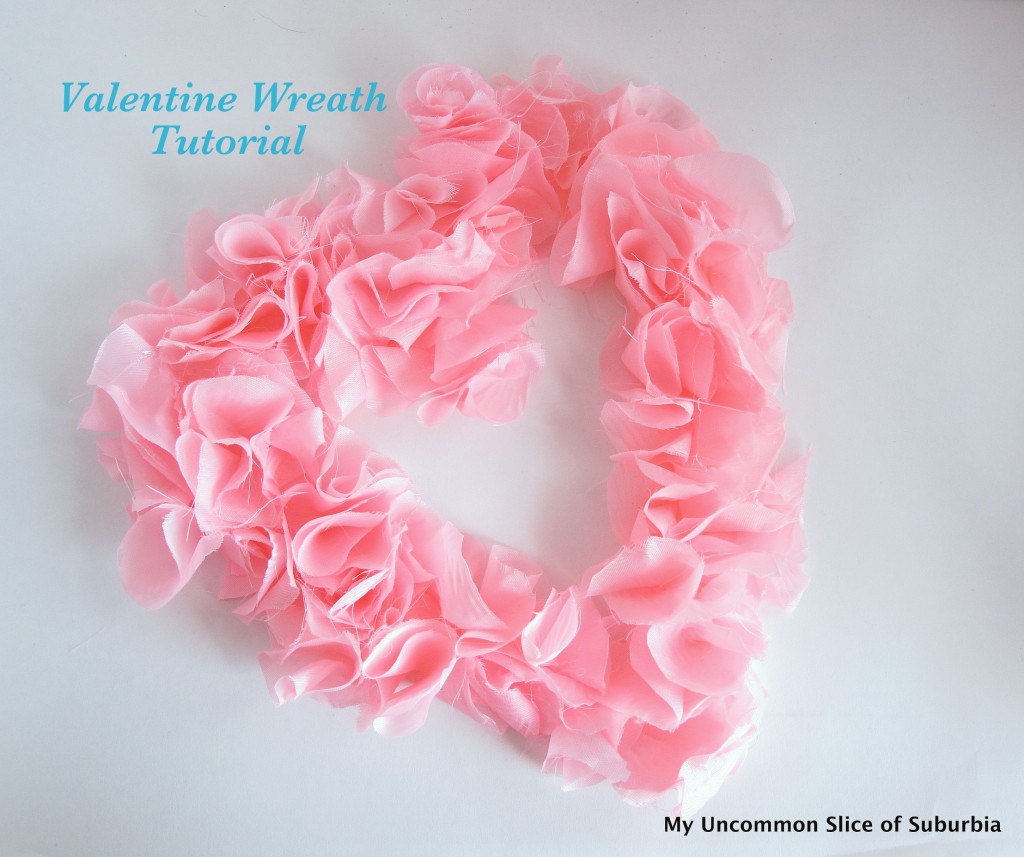 Hope you will give it a try, thanks for stopping in today!