Delicious Patriotic Desserts at Inspire Me Monday
Welcome to Inspire Me Monday, I hope everyone is doing well and staying healthy.  Boy how things have changed so quickly here in San Diego over the weekend with the spike in cases.  The boy's sports that just opened last week was put on hold, a private travel reservation we had was cancelled, restaurants that were opened are now closed, people dear to me are now sick. As you know my mom has Dementia and Parkinsons and I'm going on month 4 of not seeing her.  It's so scary and heartbreaking, I just pray we can all remain healthy by doing the right thing.
Maybe some beautiful features from last week can keep our minds occupied, I can't wait to see what you have to link up this week! Stay well Friends!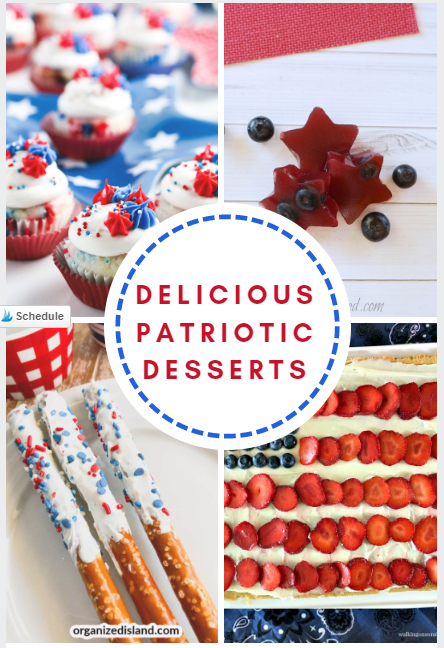 Mini Patriotic Cupcakes
Flag Fruit Sugar Cookie Pizza
Homemade Fruit Snacks
Fourth of July Pretzels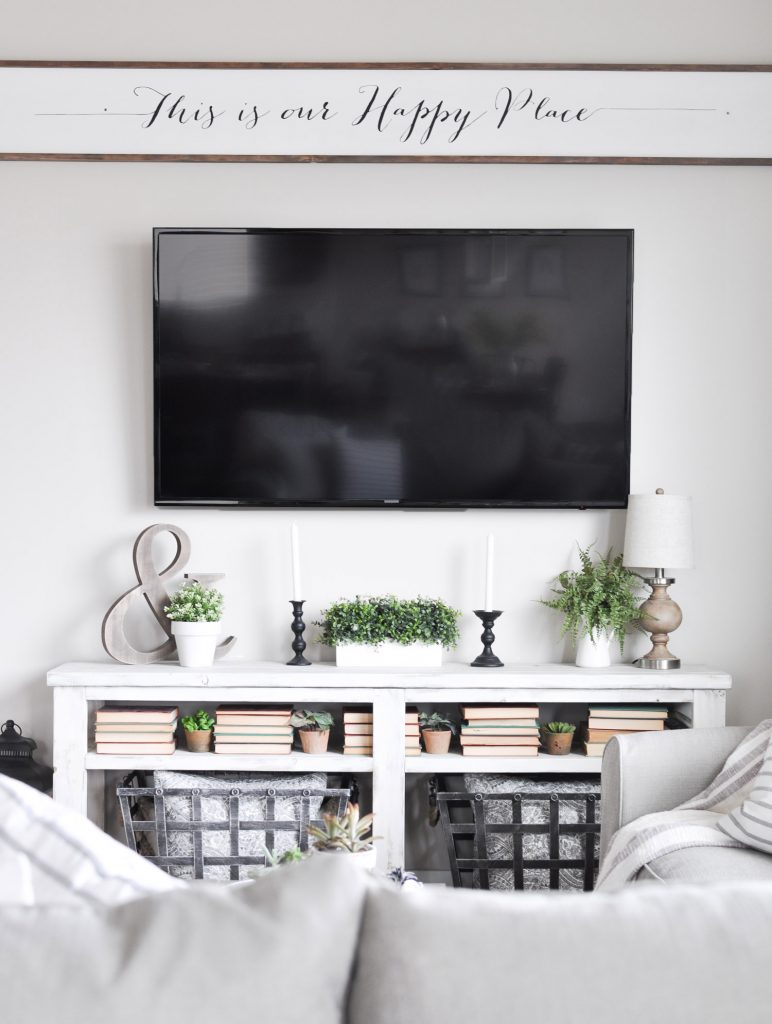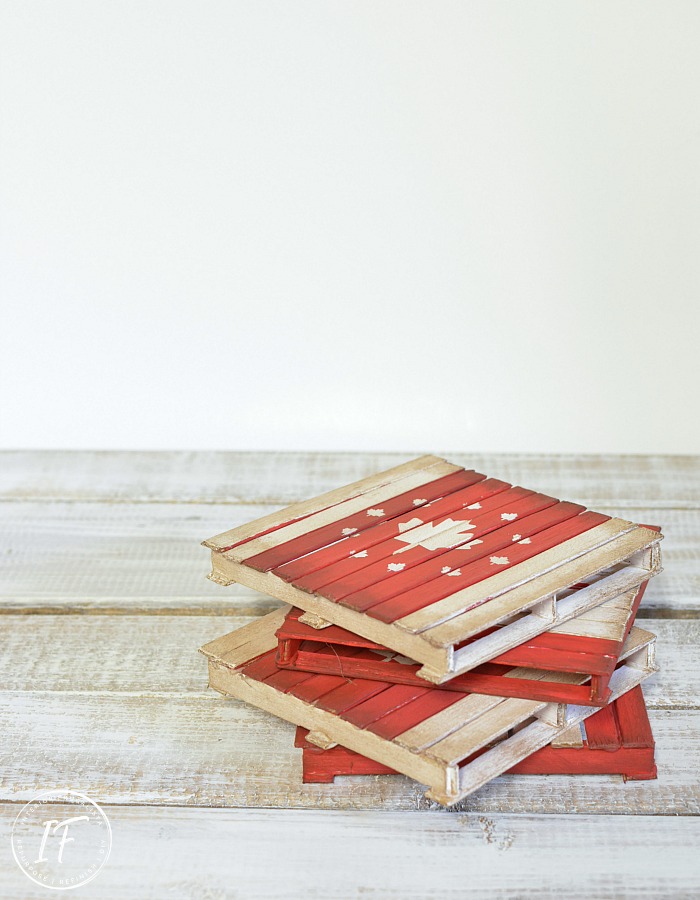 Popsicle Sticks Pallet Coasters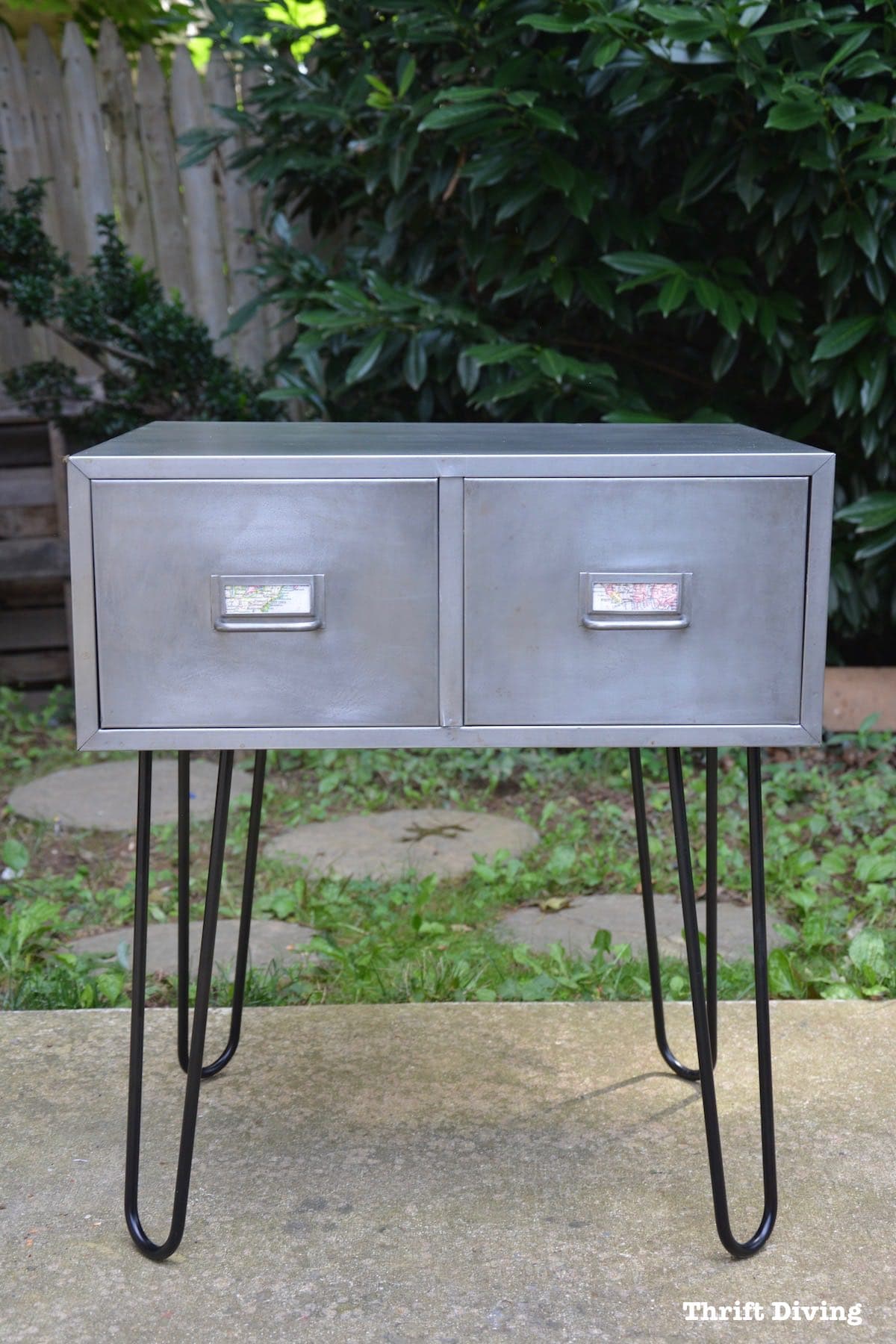 Vintage Cabinet Turned Side Table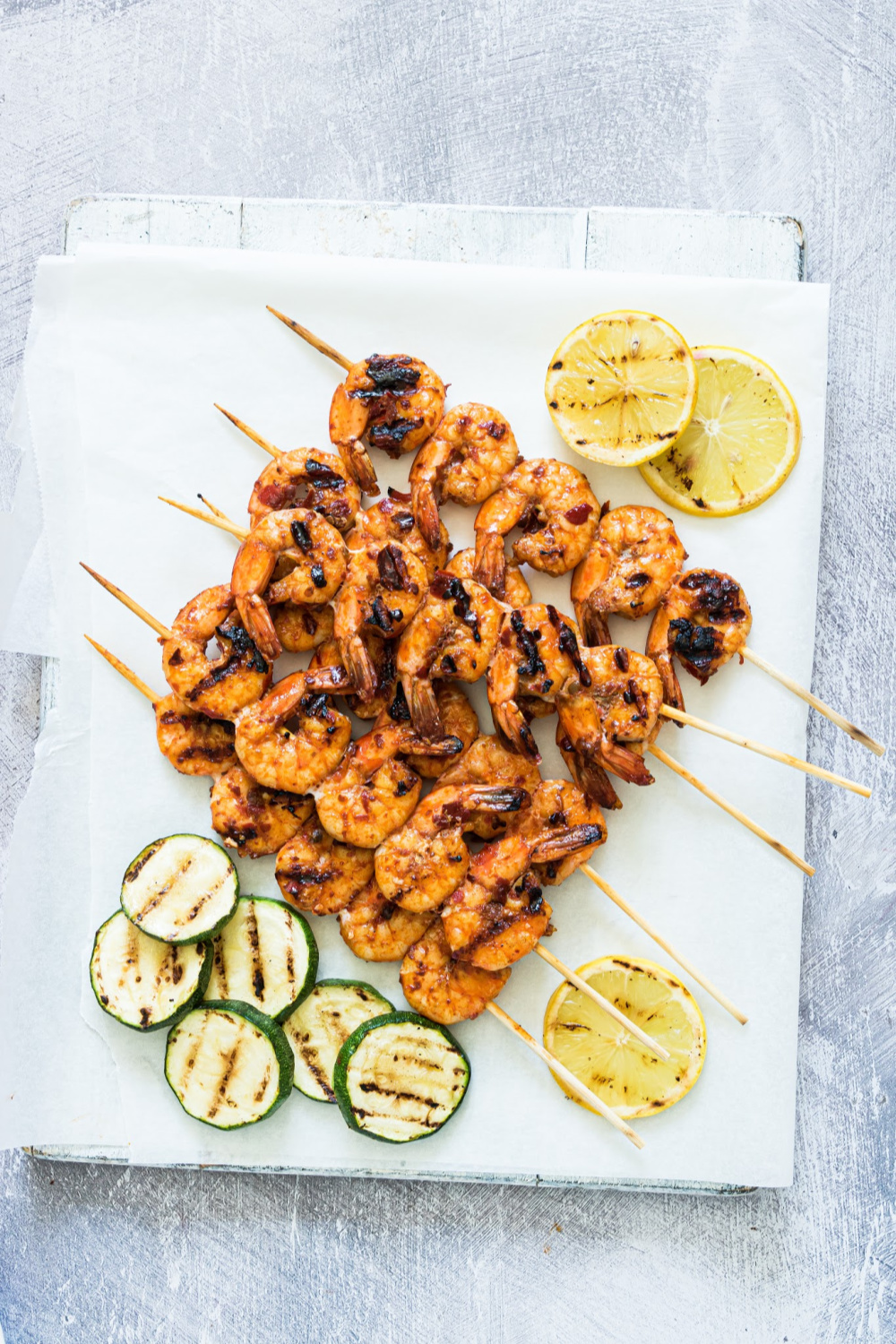 You are invited to the Inlinkz link party!