2020 New Year Goal Planner
Happy New Year Friends!
A new year, a fresh start, new resolutions perhaps, well I have you covered with a free printable to help organize and keep track of them. It's the perfect time to set intentions and goals for the coming year.  I always try to set goals that will make me feel truly happy and fulfilled once I have achieved them.   How about you, what are your goals for 2020?
You can click on each individual picture or download all of them HERE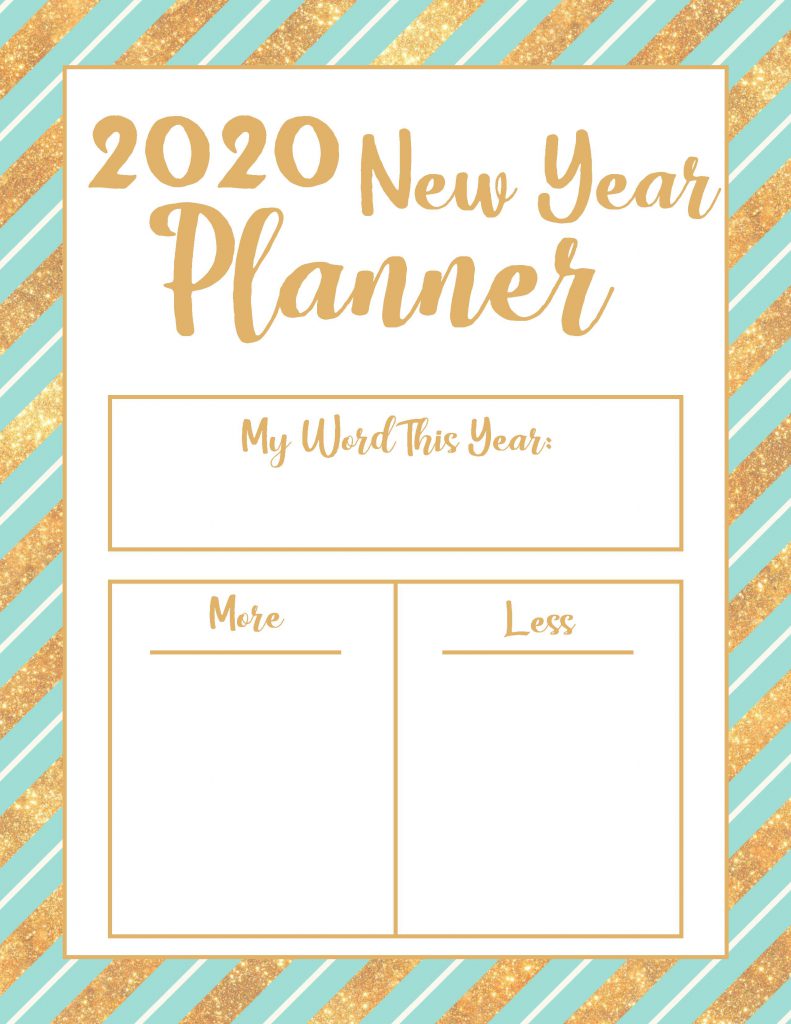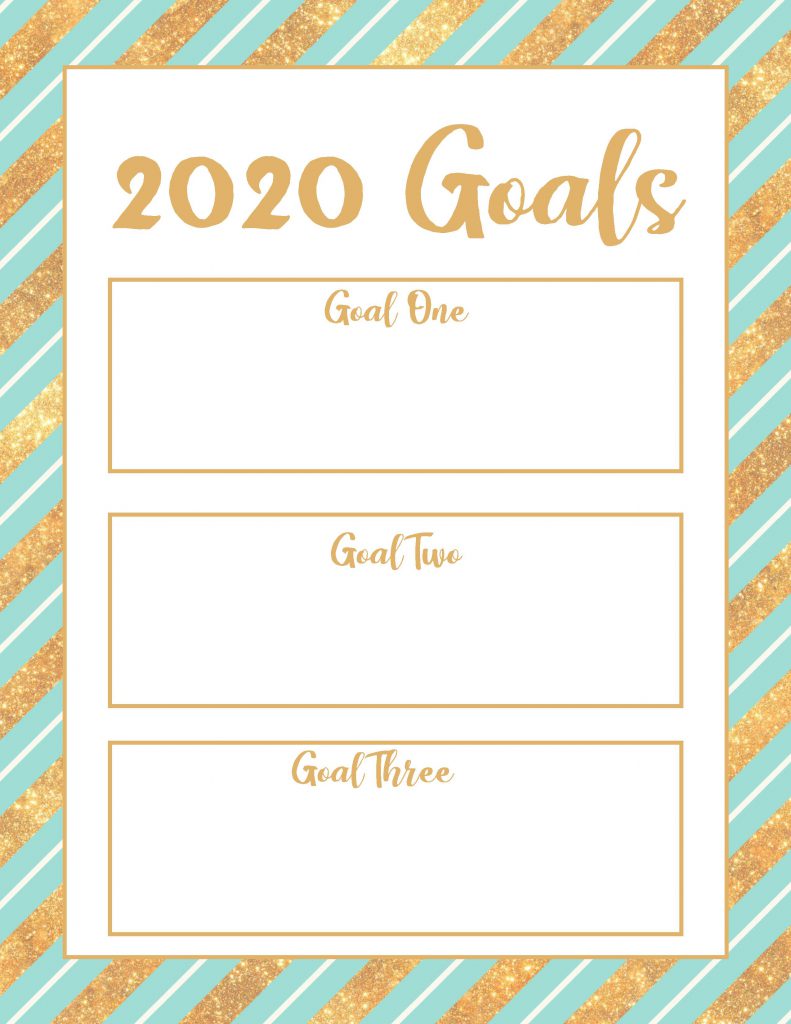 Every day is precious, make the most of it, thank you so much for being here and happy 2020!