I have found my color palette inspiration picture. The only problem is I have clicked and clicked and clicked and never did find a source so if you know, please let me know.
I love the dark charcoal cabinets which will be easy for me to paint and they will go well with our existing white tile counter-top.  For the walls I have received so many wonderful suggestions, thank you.  I thought it would be fun to share some of the paint colors that were suggested from my readers that are true and tried!
 Whetstone Grey: ~Kristin from A Simply Klassic Home~ "My current fave is Martha Stewart's Whetstone Grey, true grey, no blue undertones".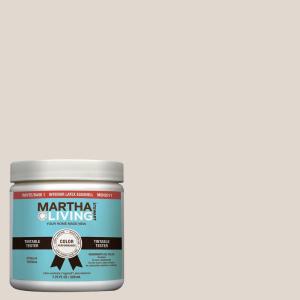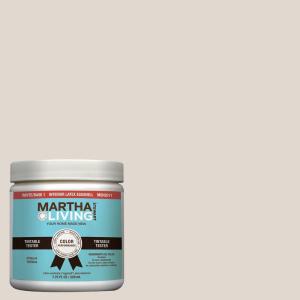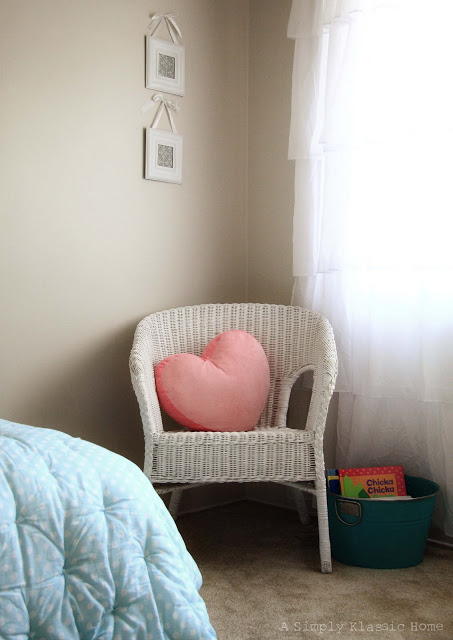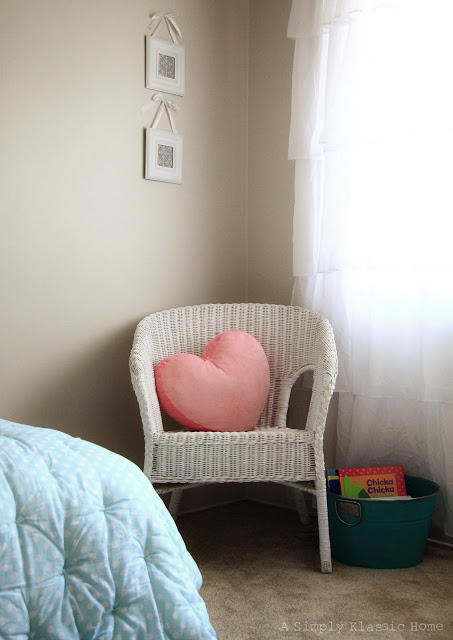 Sherwin Williams Passive ~From Kris~

"After a massive search for the perfect gray (we're talking 4 months and 30++ samples) I settled on Sherwin Williams passive. Even the name calms me down…. Tried comfort gray but it was definitely green in my house, although others have said it had undertones of blue. Passive is perfectly gray and goes with whatever color I put in the room. It's now my go to color for hallways and bathrooms now. Good luck"!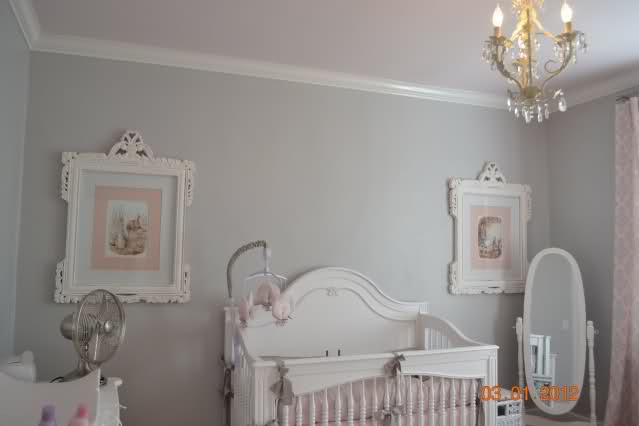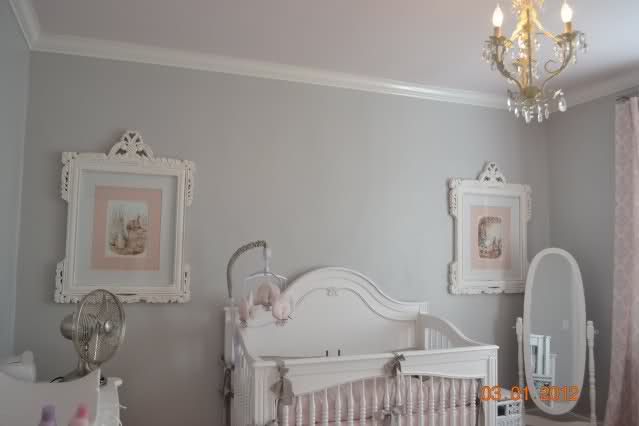 Edgecomb Grey
~Lisa from
Shine Your Light
~ (I am a little partial to Lisa since she is the one that gave me the suggestion to paint the bulk of our home Bleaker Beige.  Girl knows her colors!)
I used it in our basement and loved it so much I then used it in my dining room and my mom's whole lower level. It's a great warm, light greige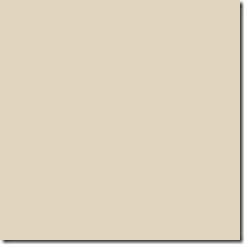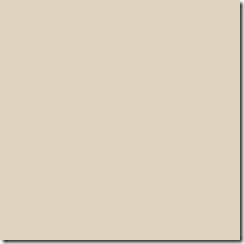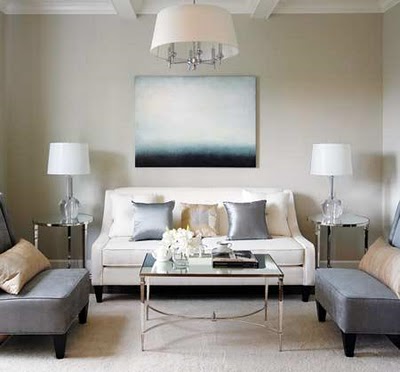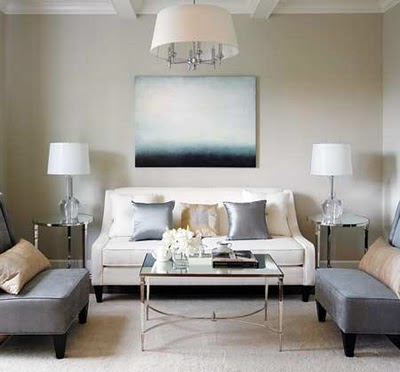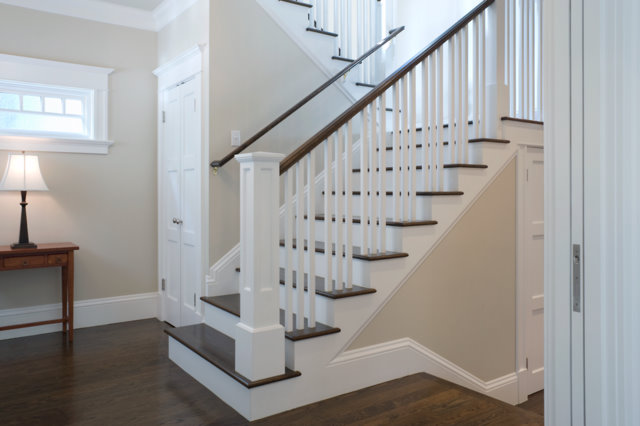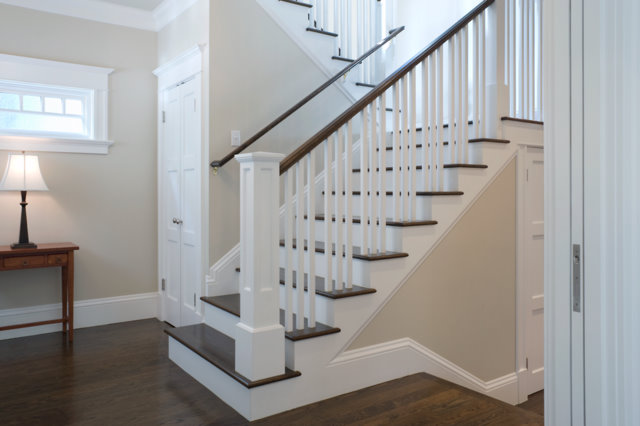 Decor Happy
 Benjamin Moore's Classic Grey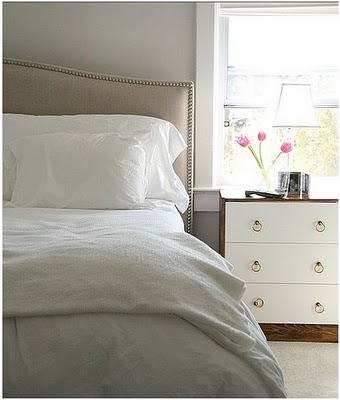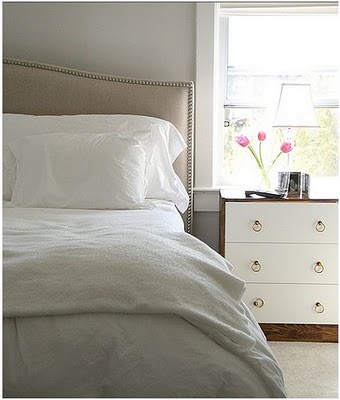 Ahes by Behr  ~From Esme~
We used Ashes by Behr…used it in 3 different rooms, all different lighting. No undertones…just gray!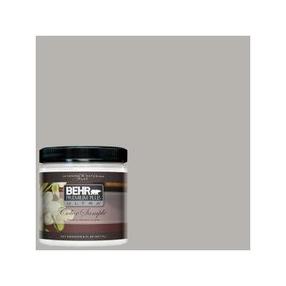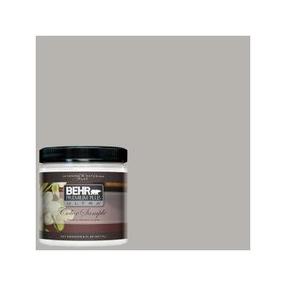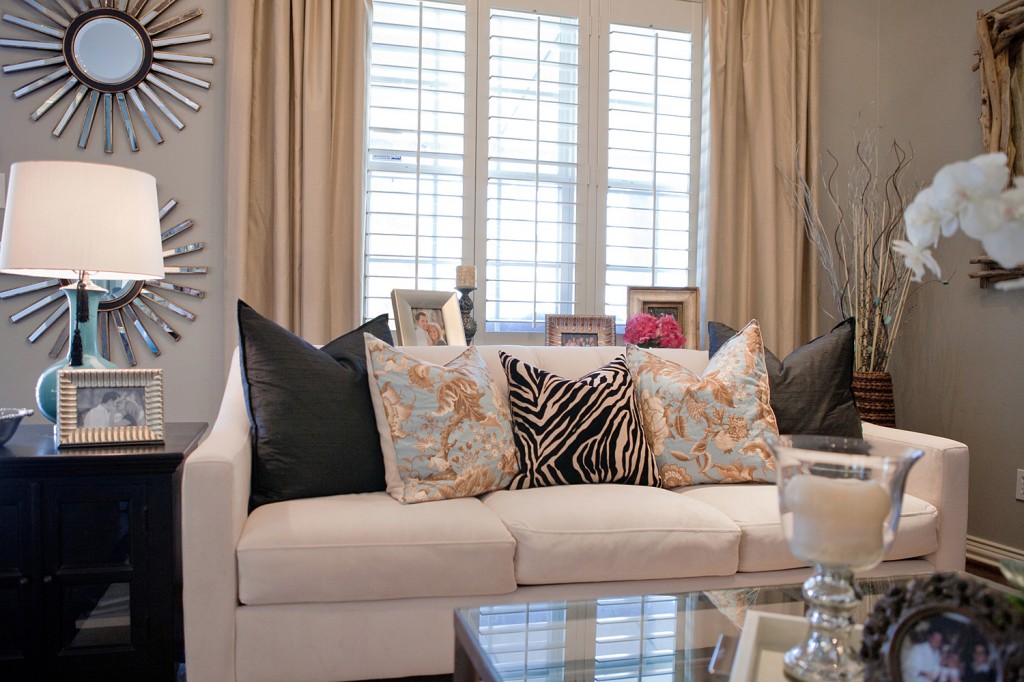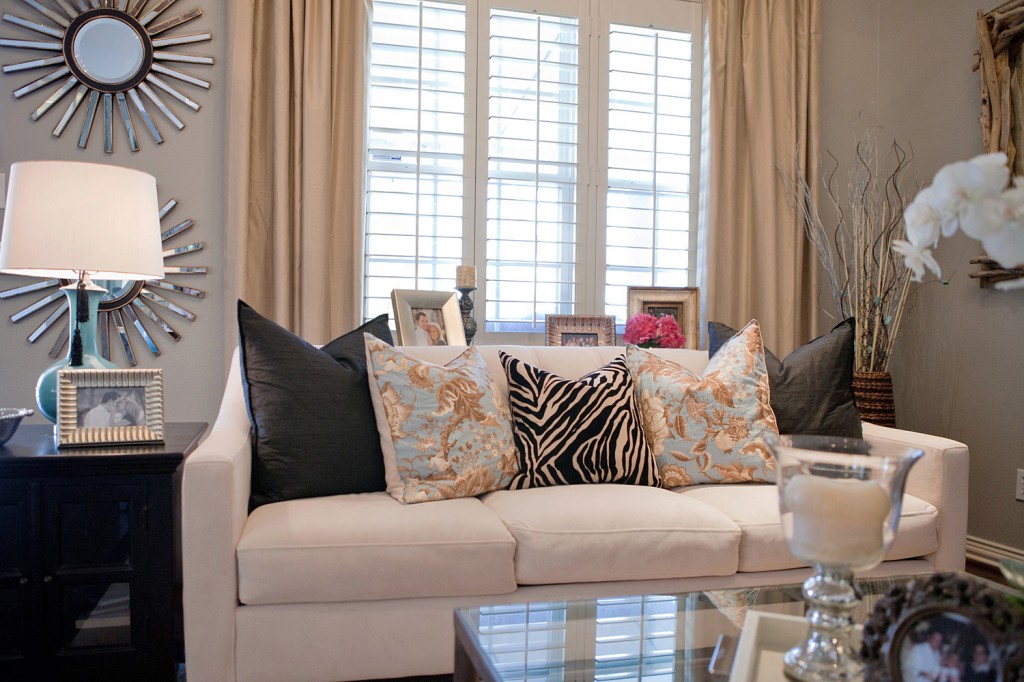 Thank you again for all the wonderful suggestions, I am heading out today to buy some samples.