Repurpose an old window and drawer into a flower box
An old window frame with a flower box is the perfect decoration for any garden, it adds a little color and interest all in one. I found this beautiful window at an antique shop years ago and have held onto it not knowing exactly what I would be doing with it.  With Spring here and the weather getting a little warmer, OK HOT it has been 90 degree's, I am in the mood to get the garden ready and this window is perfect for the project!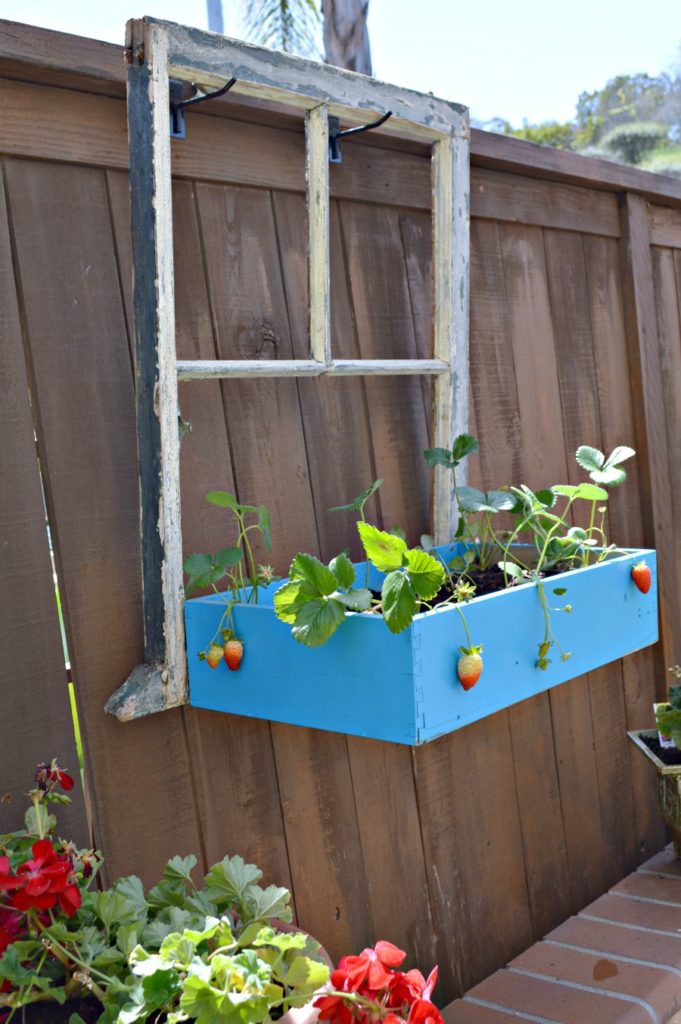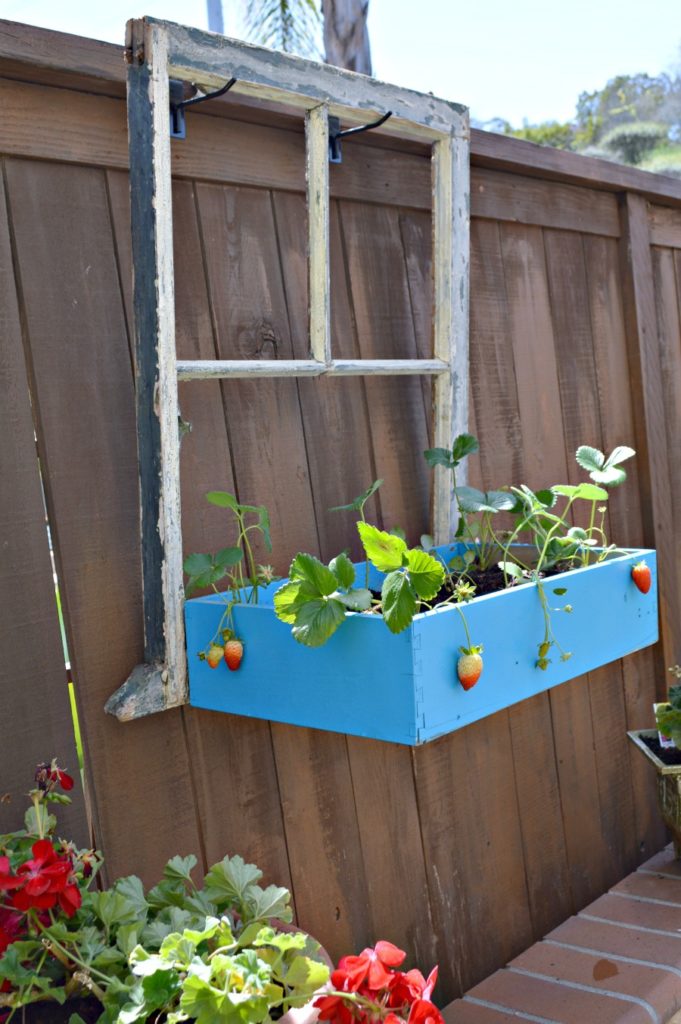 Here is the before of the window and the drawer that I used for the planter portion.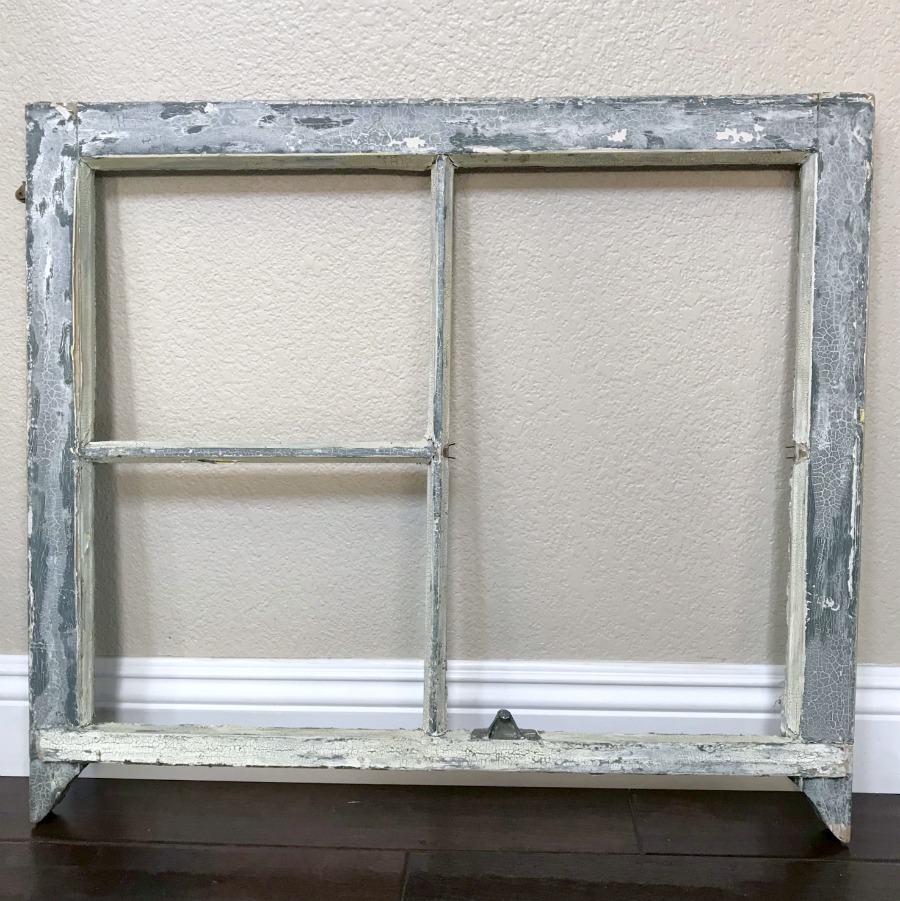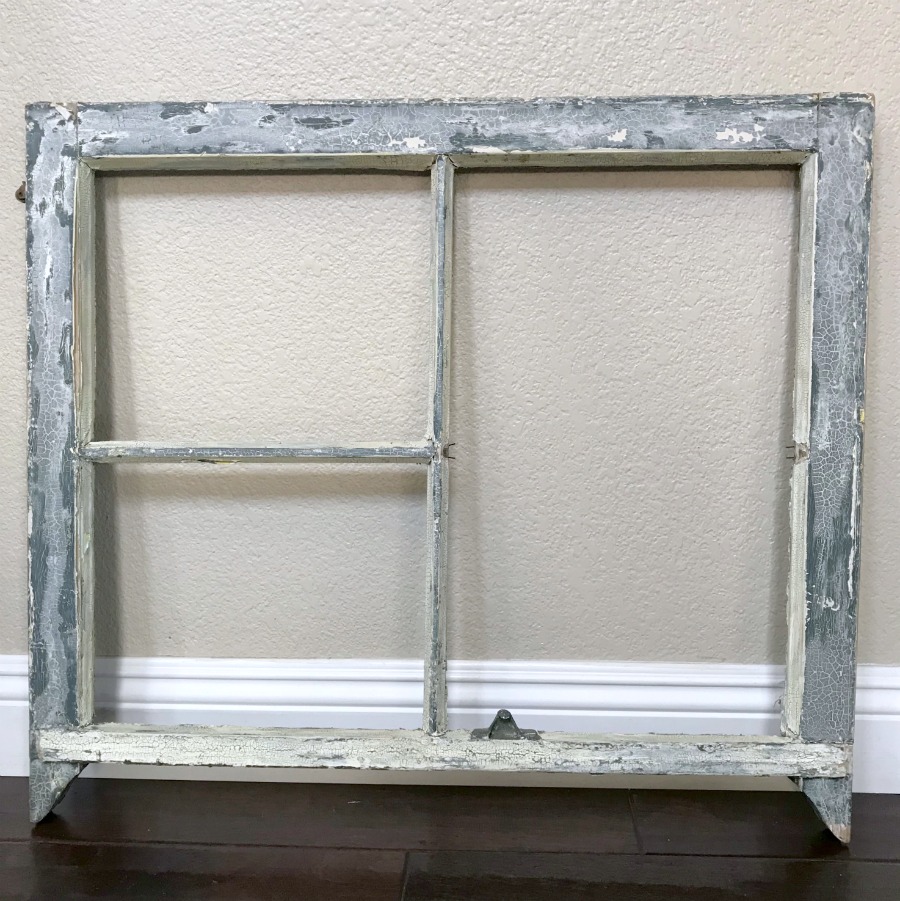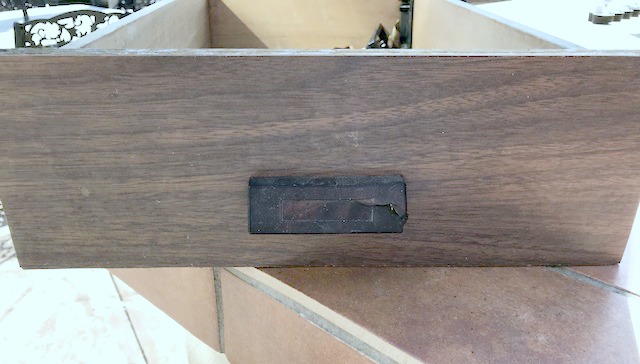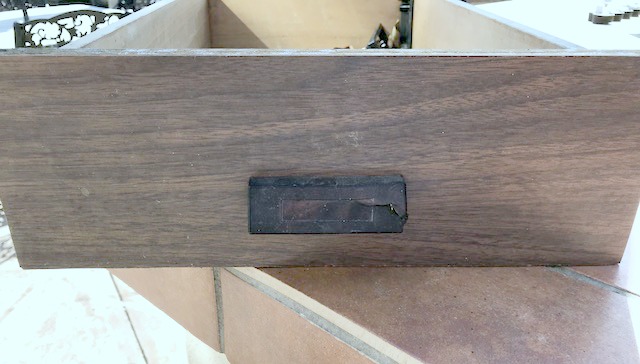 I decided not to paint the window, I liked it just the way it was, chippy and old!
Instead of purchasing a window box, I used the old drawer and took the drawer front off and the metal sliders (I think that is what they are called)
Next I gave the drawer 2 coats of spray paint using a color that would compliment the color of the window.
To ensure good drainage for the plants, I drilled a few holes into the bottom of the box and then lined it with plastic, poking holes through the plastic.
Using screws, I drilled the drawer to the bottom of the window.
Next, I added organic dirt and strawberries, I'm excited to see how they do!
Finally, I drilled 2 hooks into our fence and hung the planter.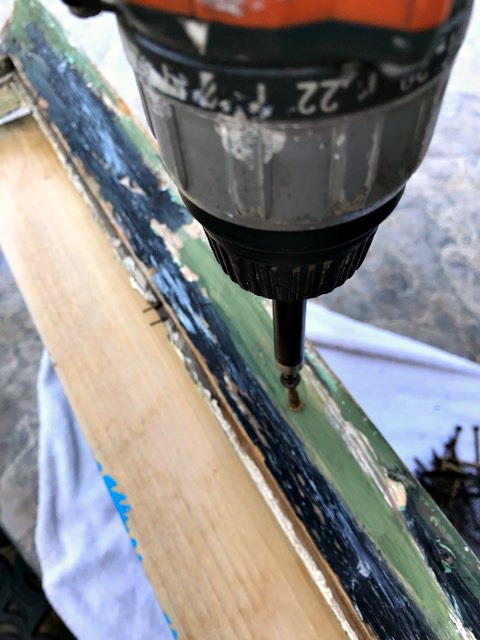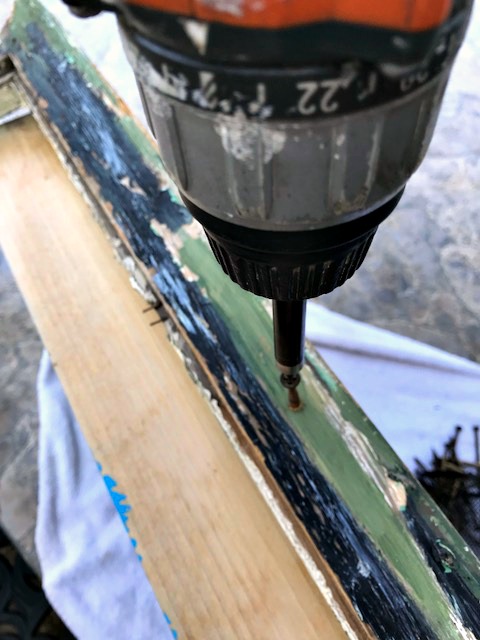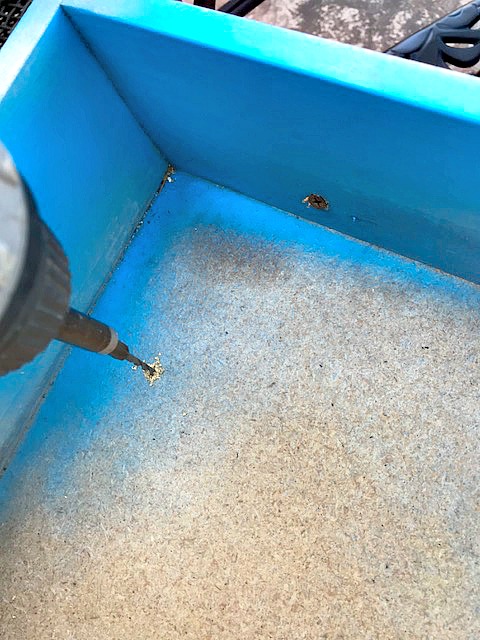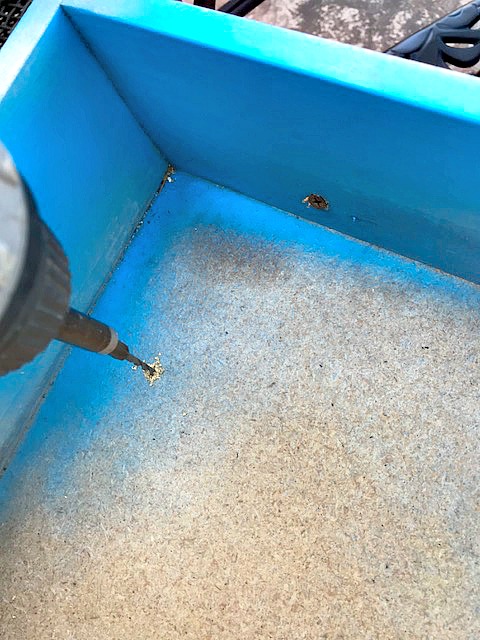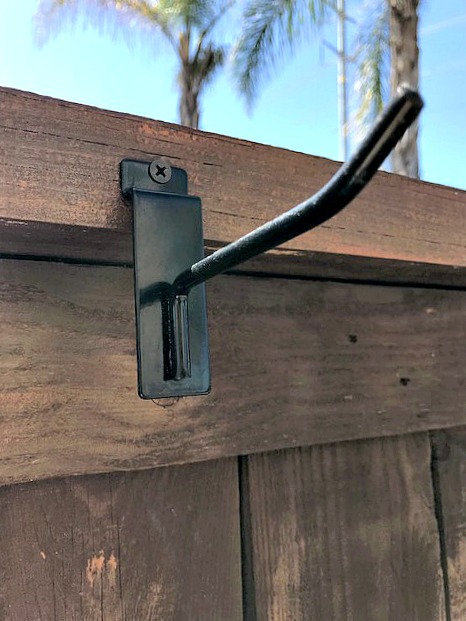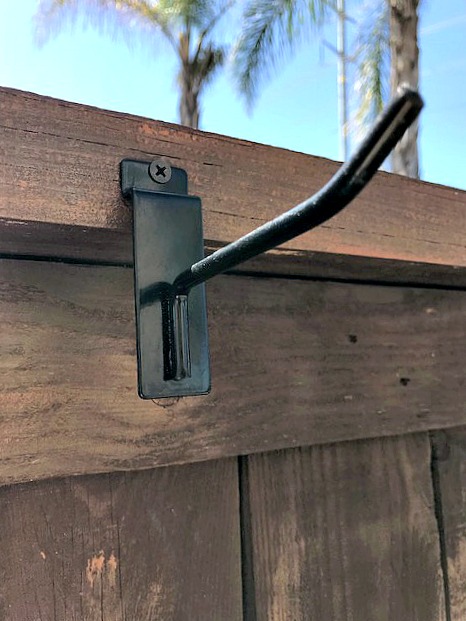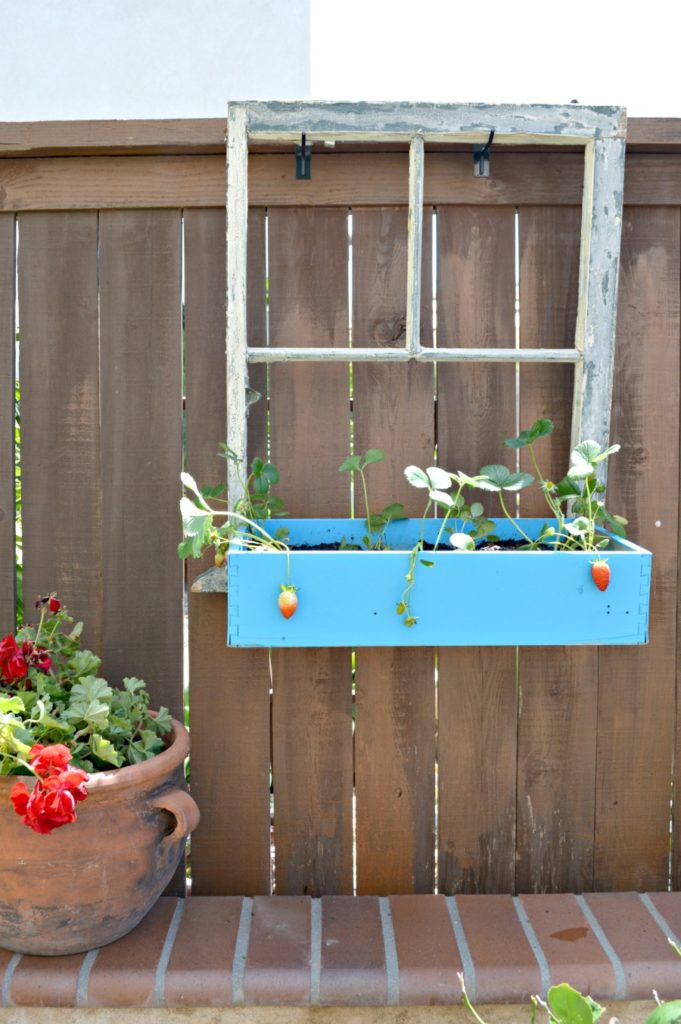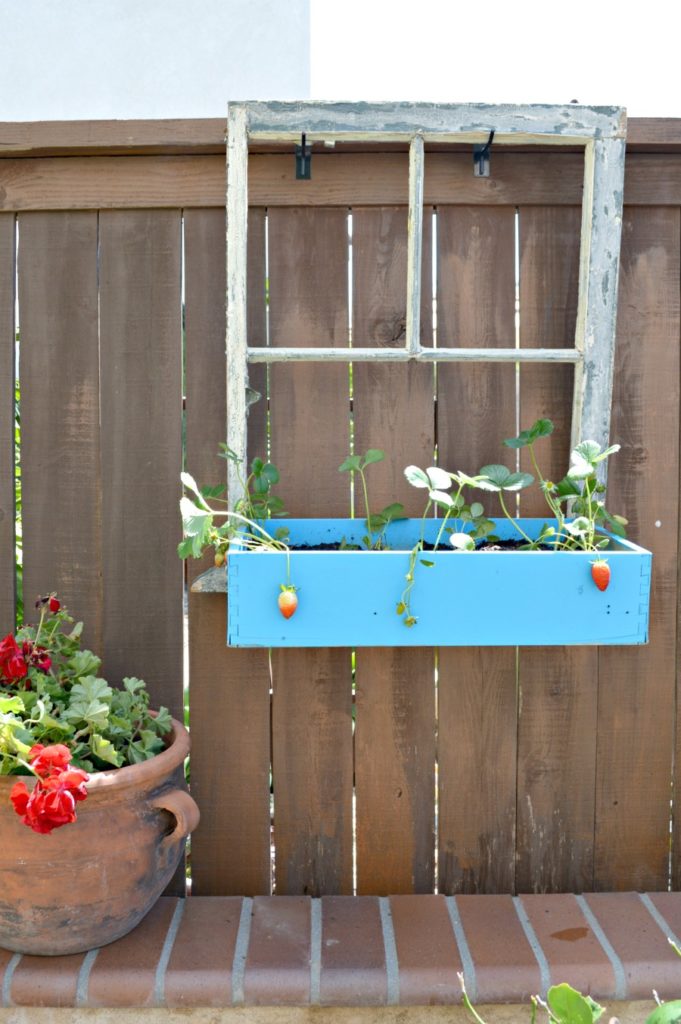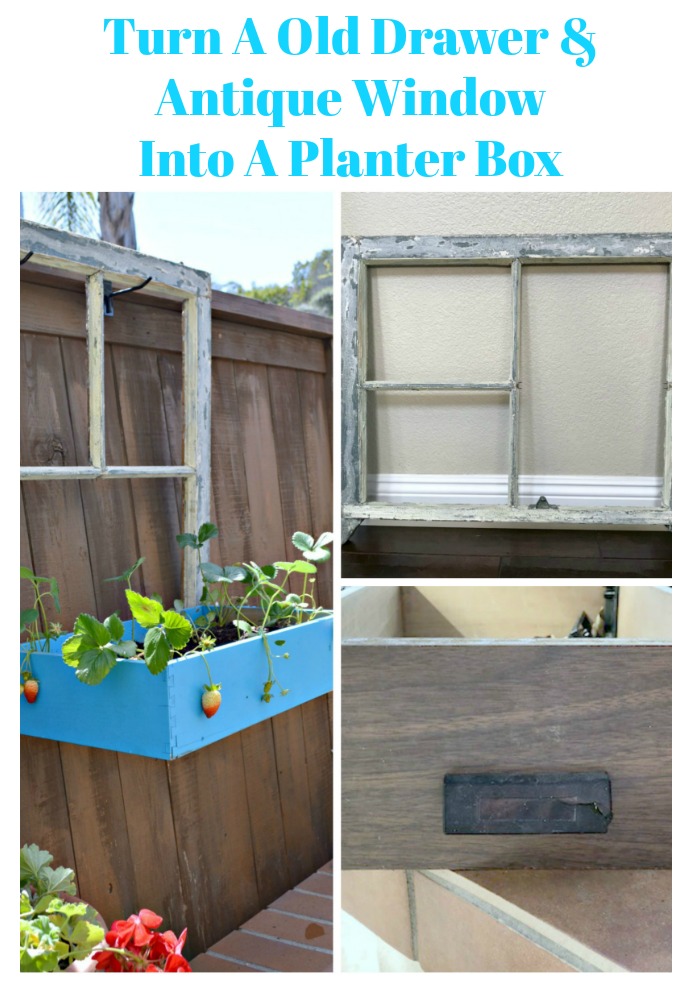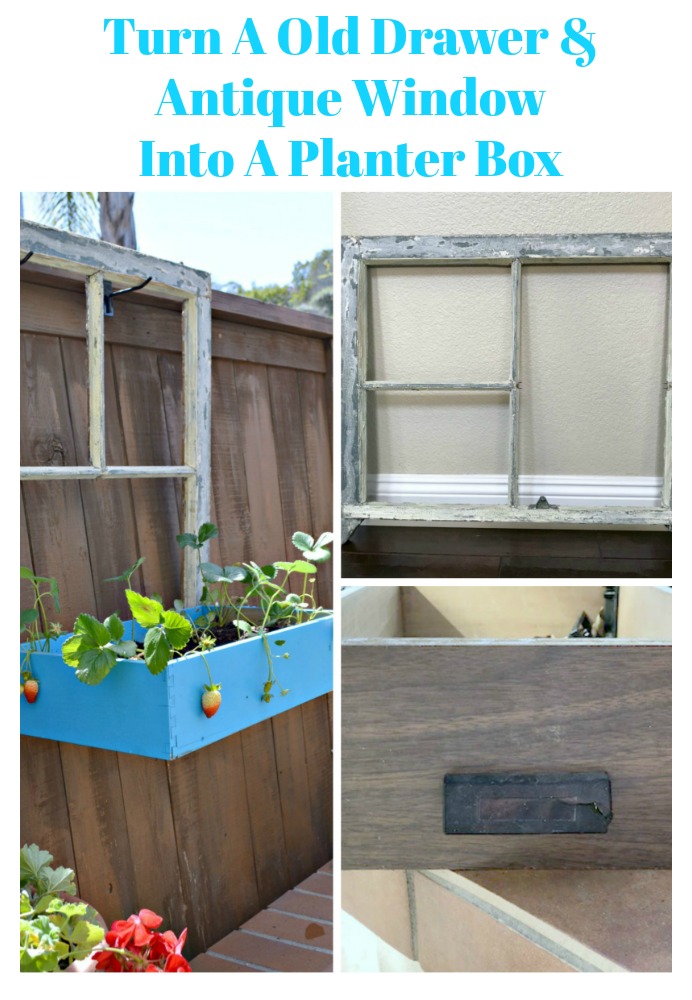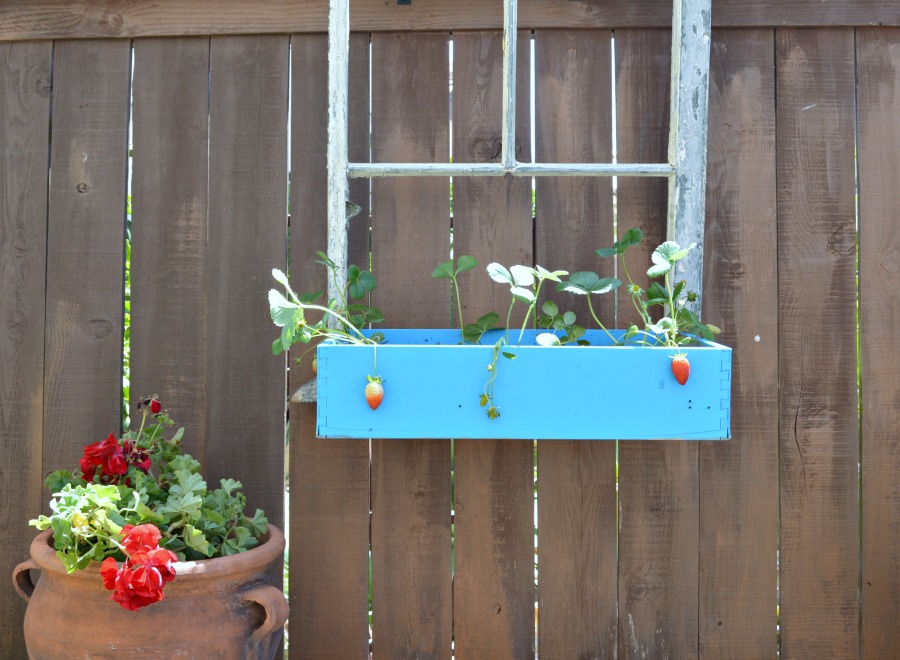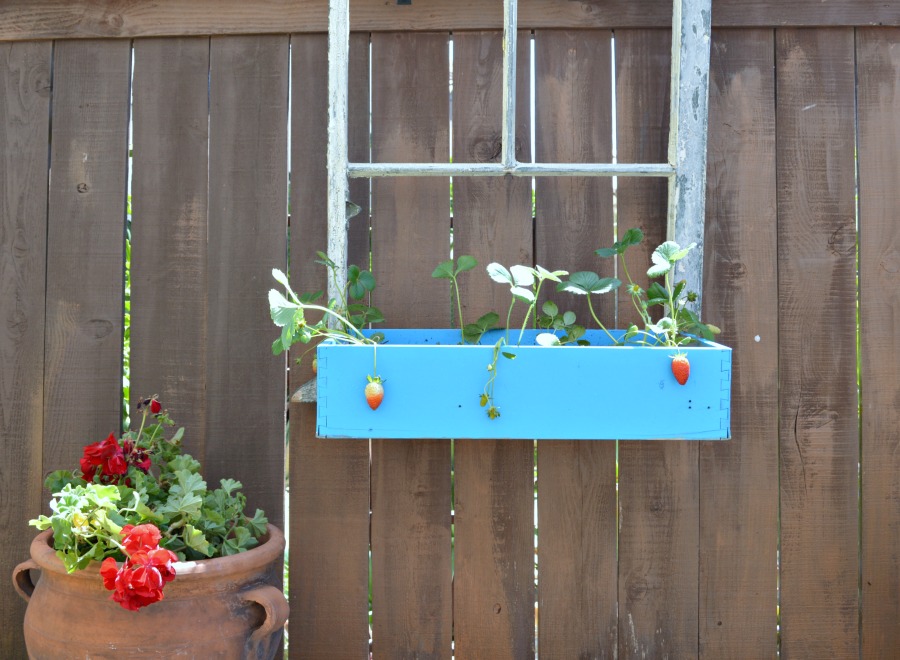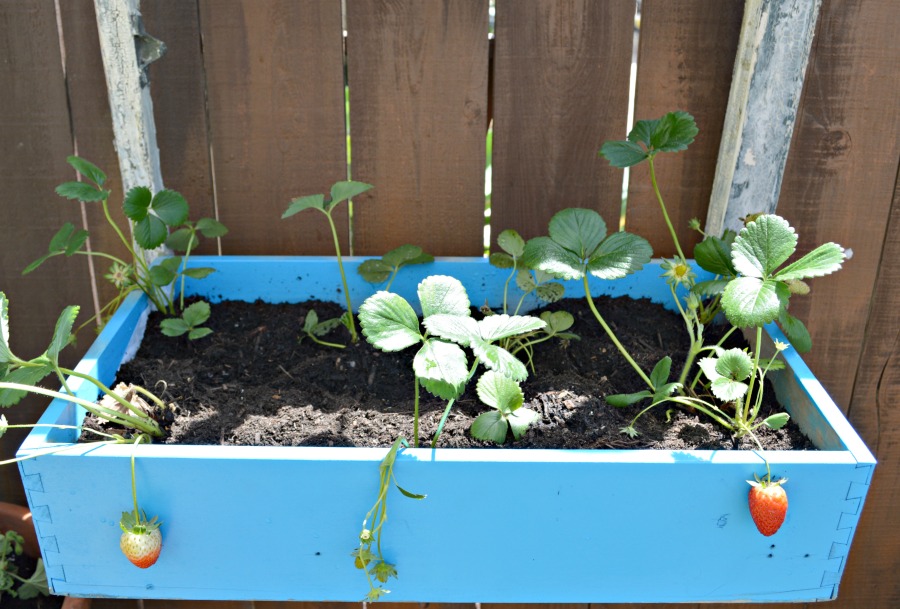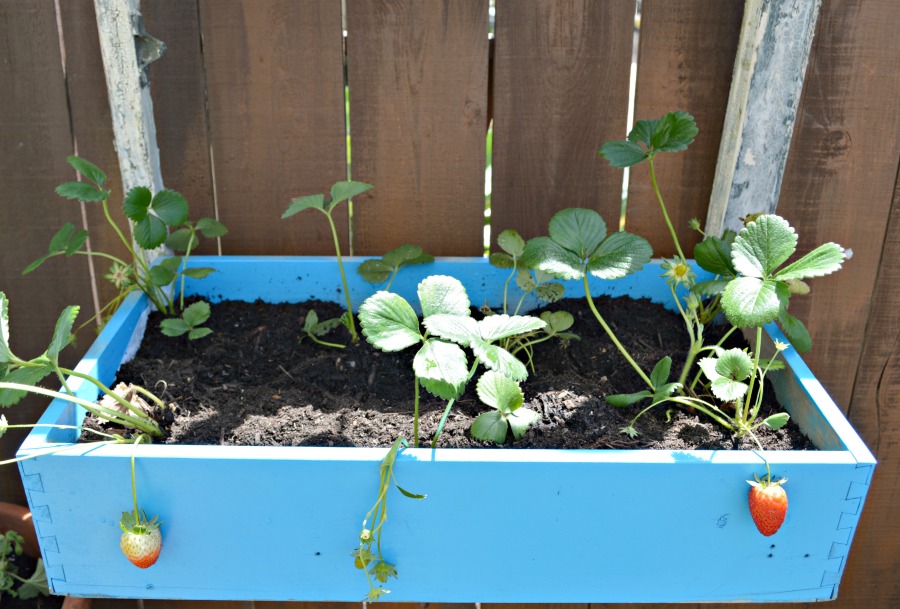 Since I just planted the strawberries yesterday, I promise to check back in and let you know how the strawberries are doing.  Hopefully they will do well, if not, I have lots of gorgeous flowers waiting to be planted!  Regardless, this is a simple and fun idea you can complete in just a few hours!
Be sure to visit the other makeovers from all the amazing THRIFT STORE BLOGGERS!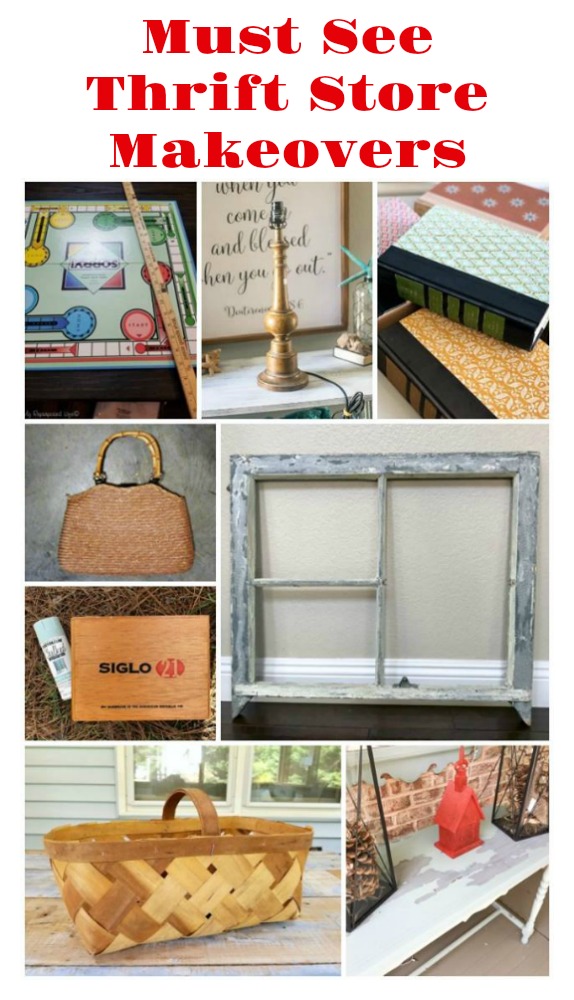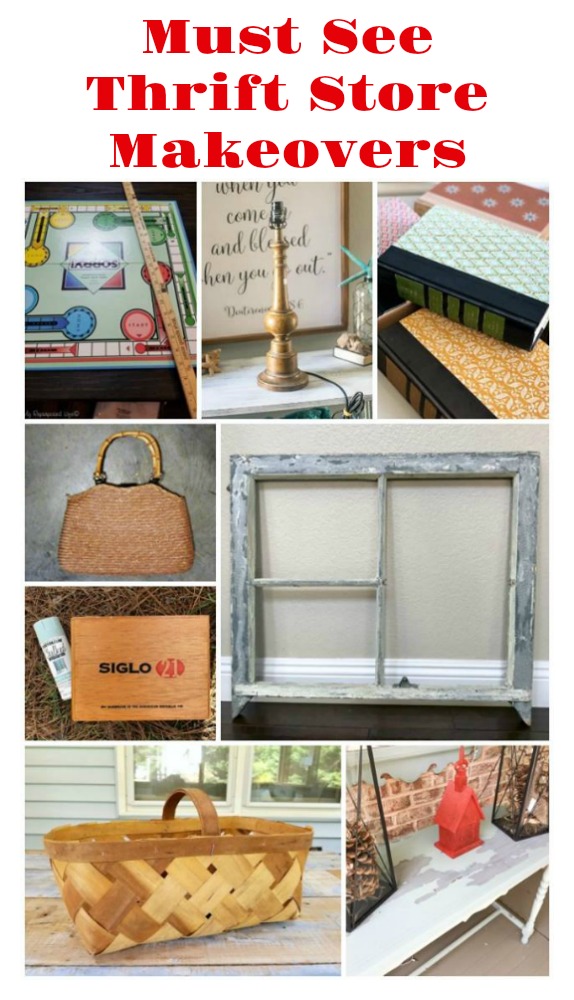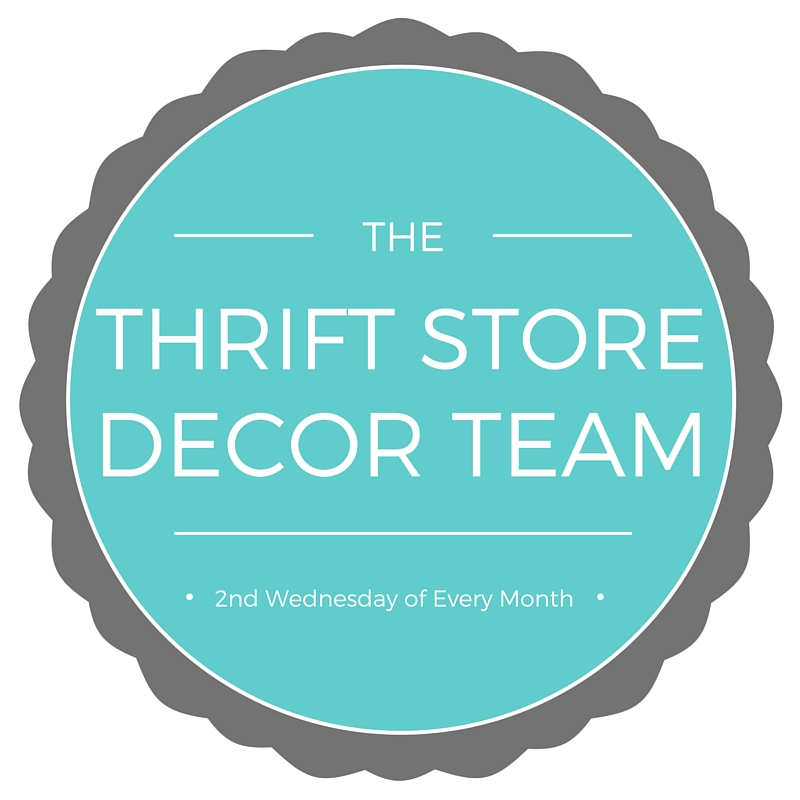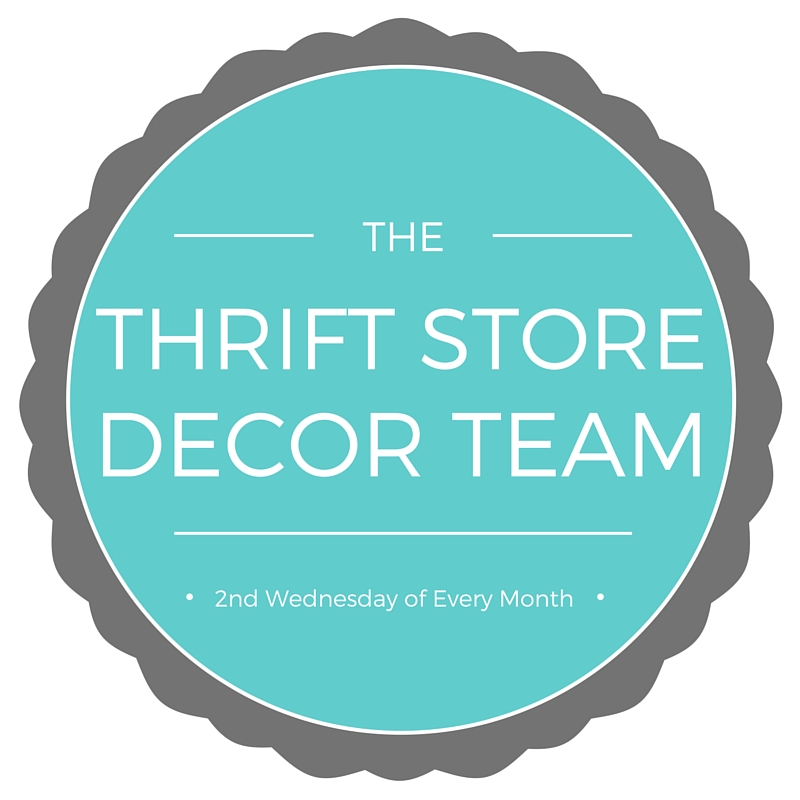 Thank you so much for stopping in today!