Loft Redesign Source List
Thank you for all of the kind comments on the loft redesign and wood accent wall, Ray and I truly appreciate it!  A huge thank you to Ray for making my vision come to life!  I thought I would share all of the sources, some were TJ Max finds so I found the closest match for you on other sites.  If you missed the accent wall tutorial, you can find that here.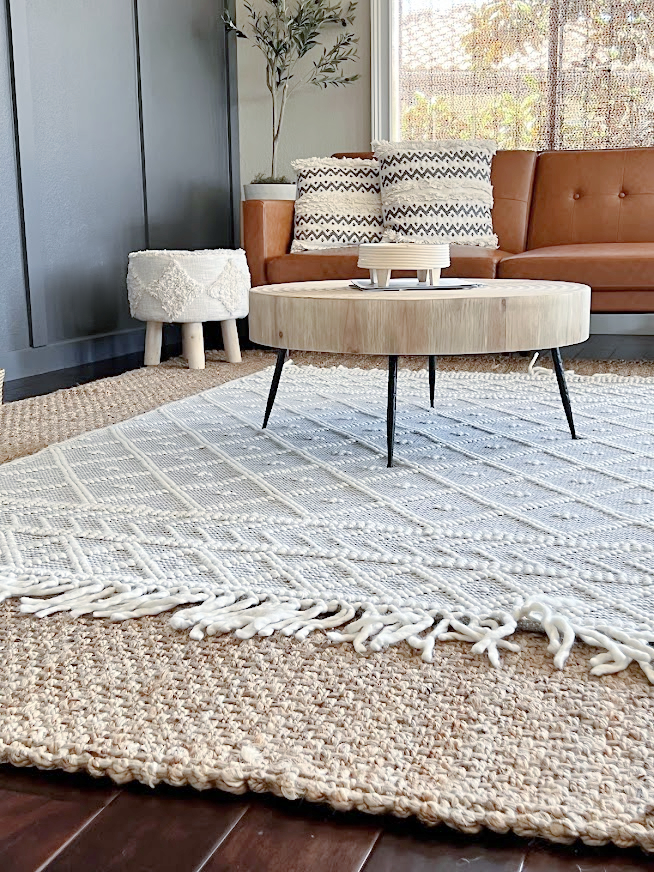 Disclaimer – This post contains affiliate links. I may receive a small commission for purchases made through these links at no extra cost to you.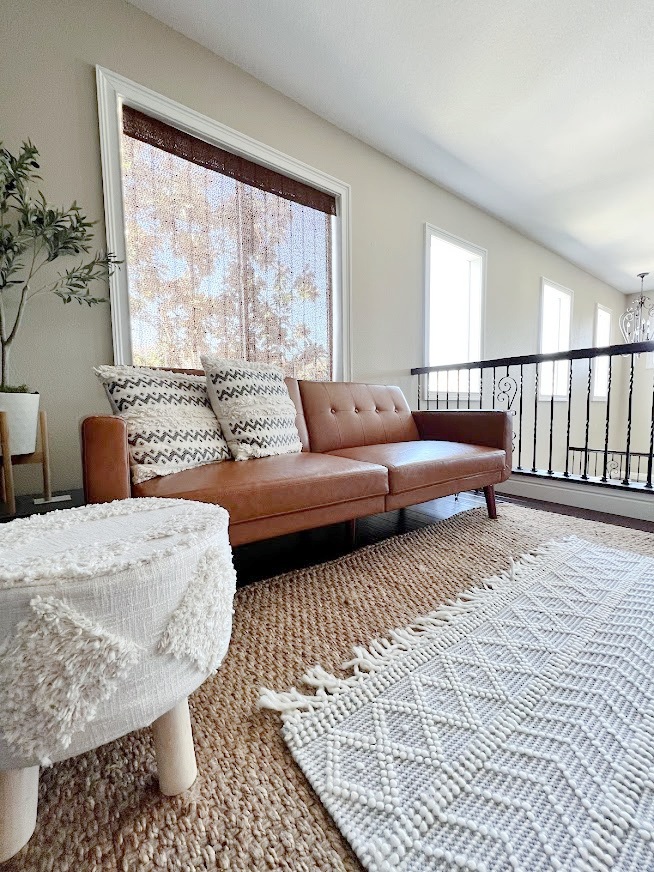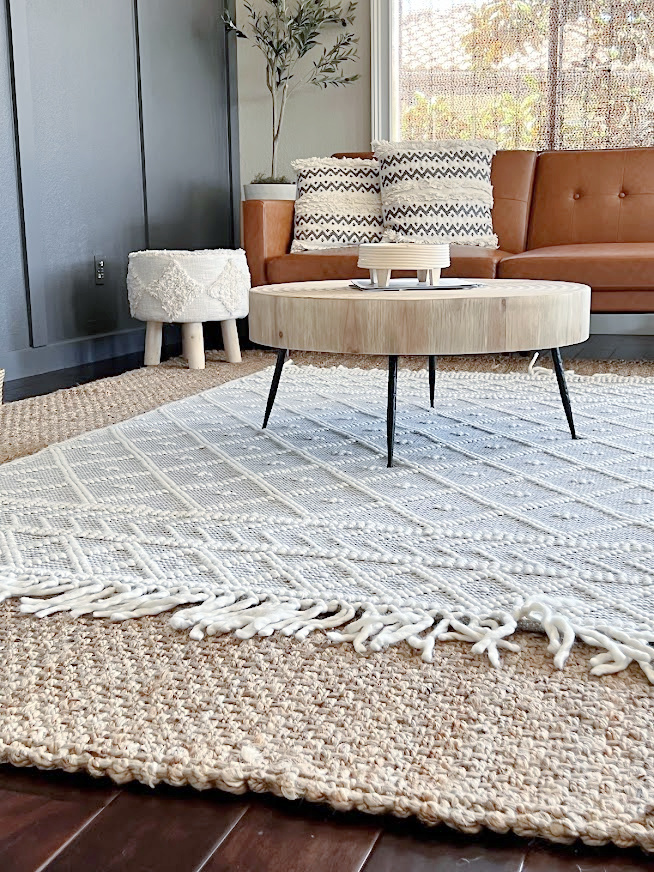 Coffee Table  Jute Rug  BoHo Area   Rug   Step Stool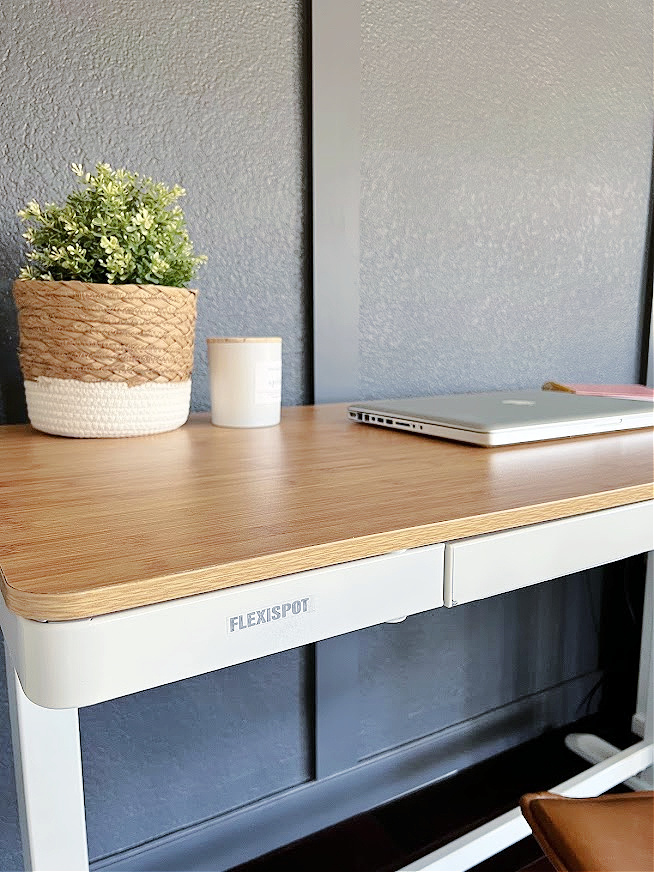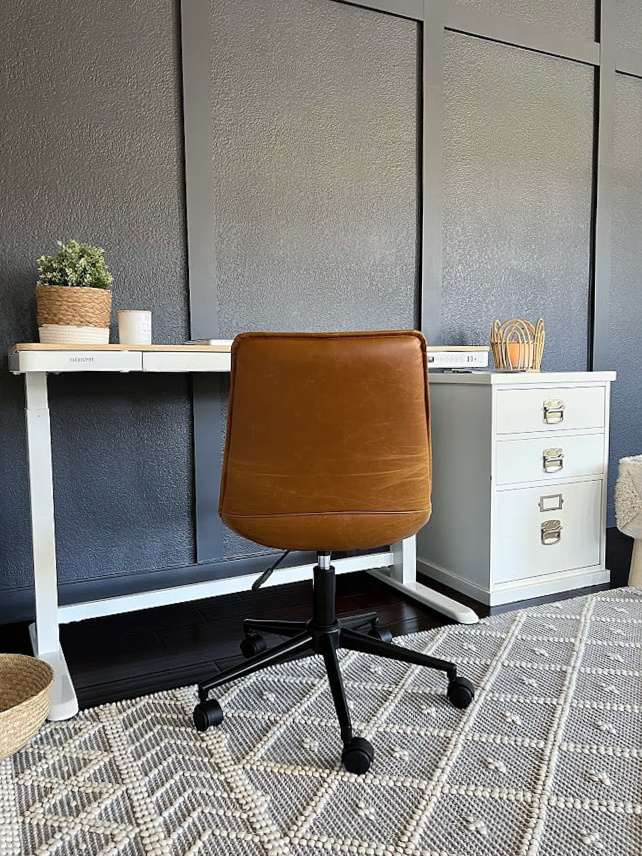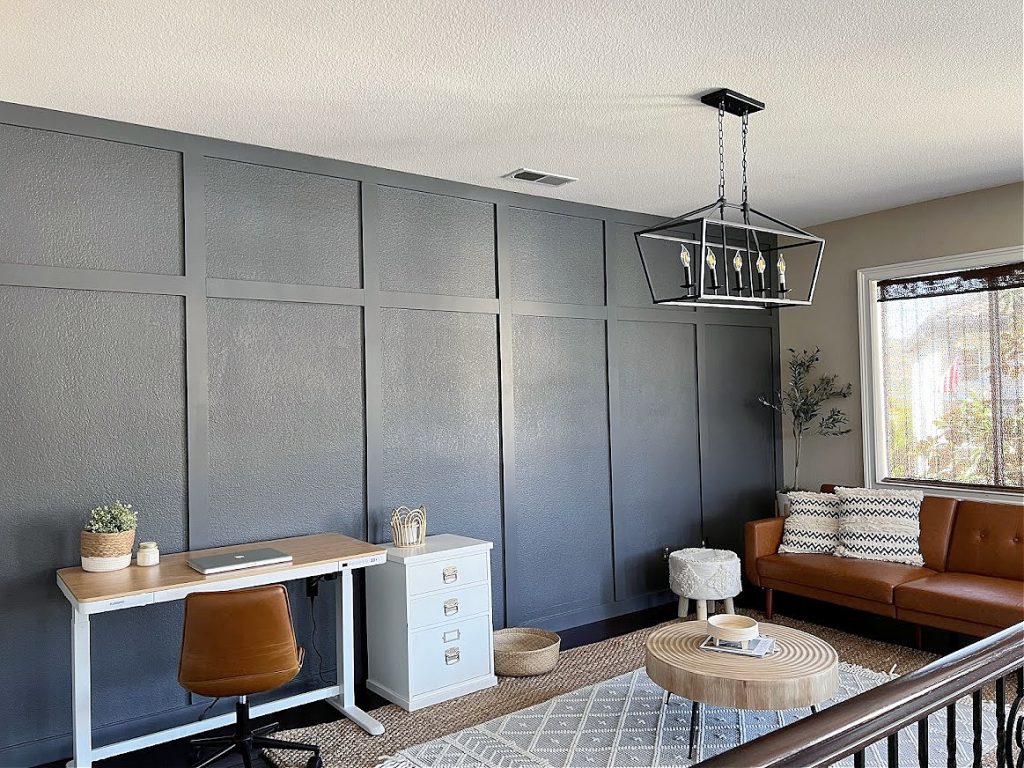 The Pottery Barn File Cabinets were found on FB Marketplace, still, with the $450 tags attached, I bought them for $20 apiece, score!  I simply changed the color of the drawer pulls, tutorial coming on that soon.

Simply click on the links below or the pictures, each will bring you to the product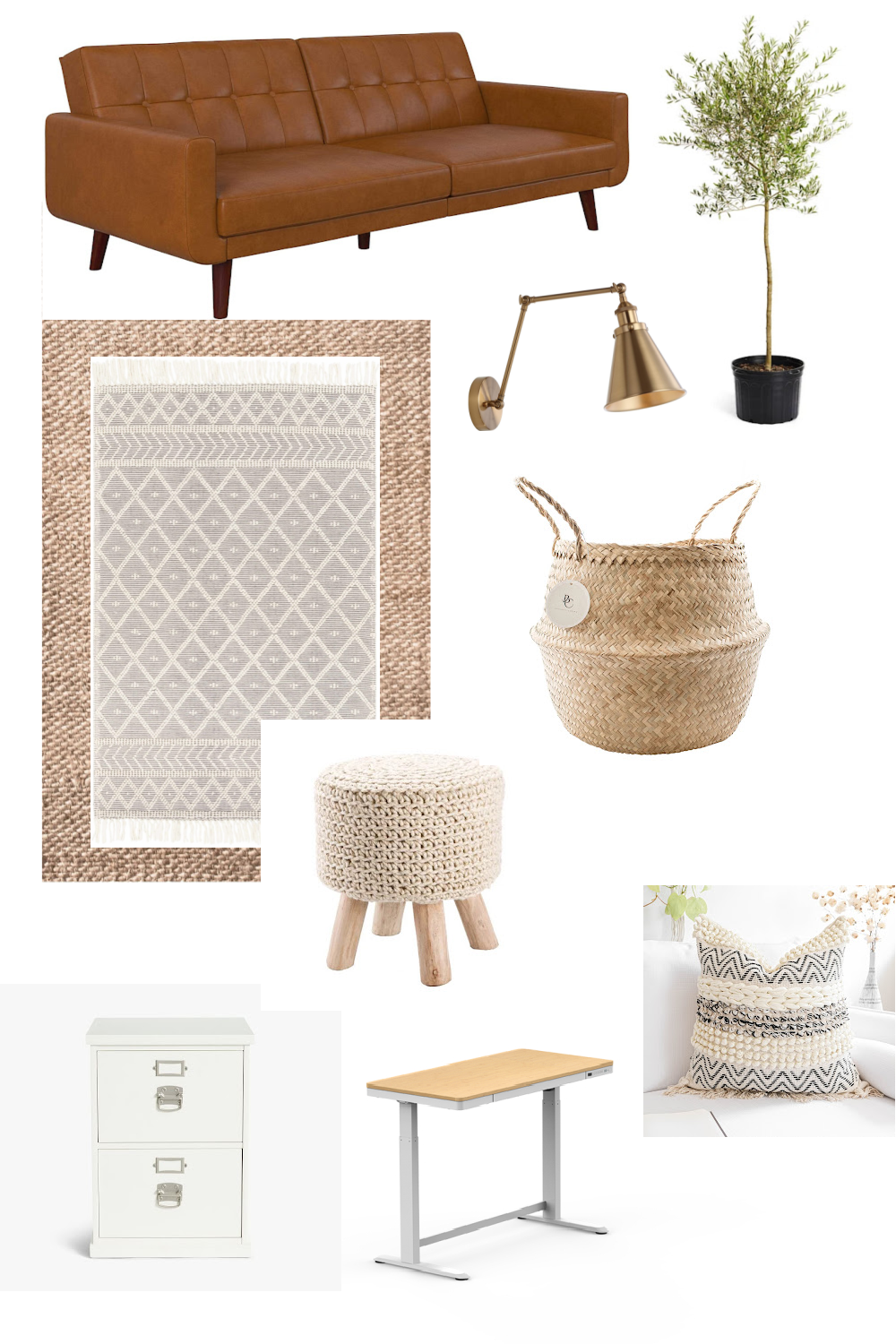 Thank you so much for stopping in today, have a beautiful weekend!