Welcome to Inspire Me Monday, thanks for being here!   We are on our last week of Summer, the kids will be starting online on the 18th and I am 100% OK with that.  The kids have done so well throughout this, remaining healthy, happy, and active, we truly have been extremely fortunate.  As the kids get back to schedules, I can get back to blogging on a regular basis.  Although all three of them are independent teens I have taken advantage of this time with them and have zero regrets of putting work on the back burner for a little while.  I wish everyone the best of luck as our kids return back to school this week and next and that they all remain healthy!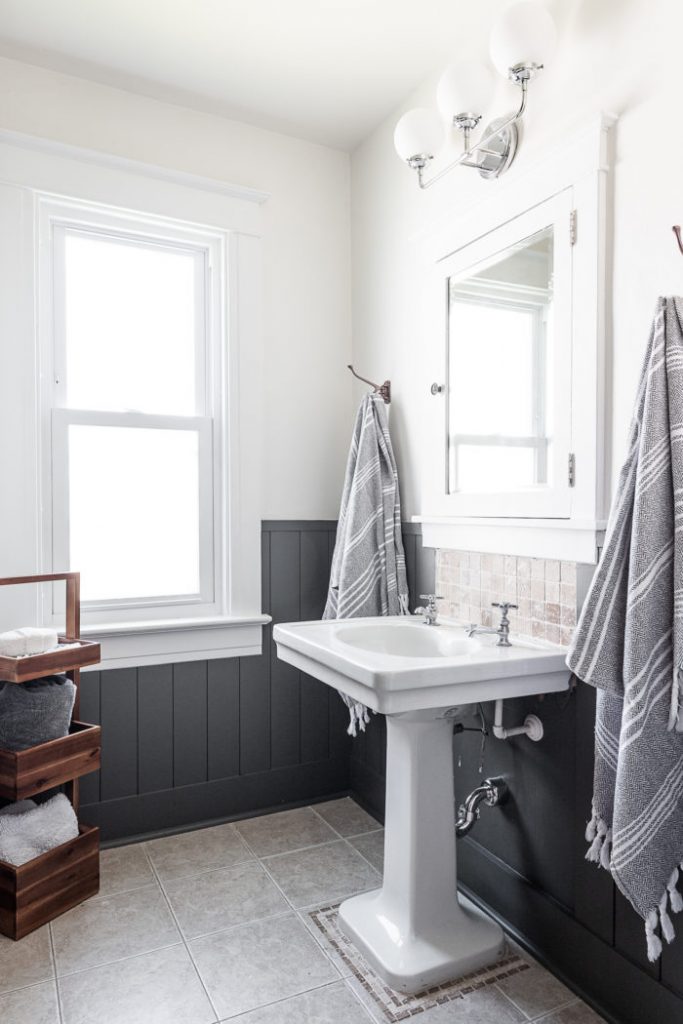 DIY Modern Farmhouse Wall Clock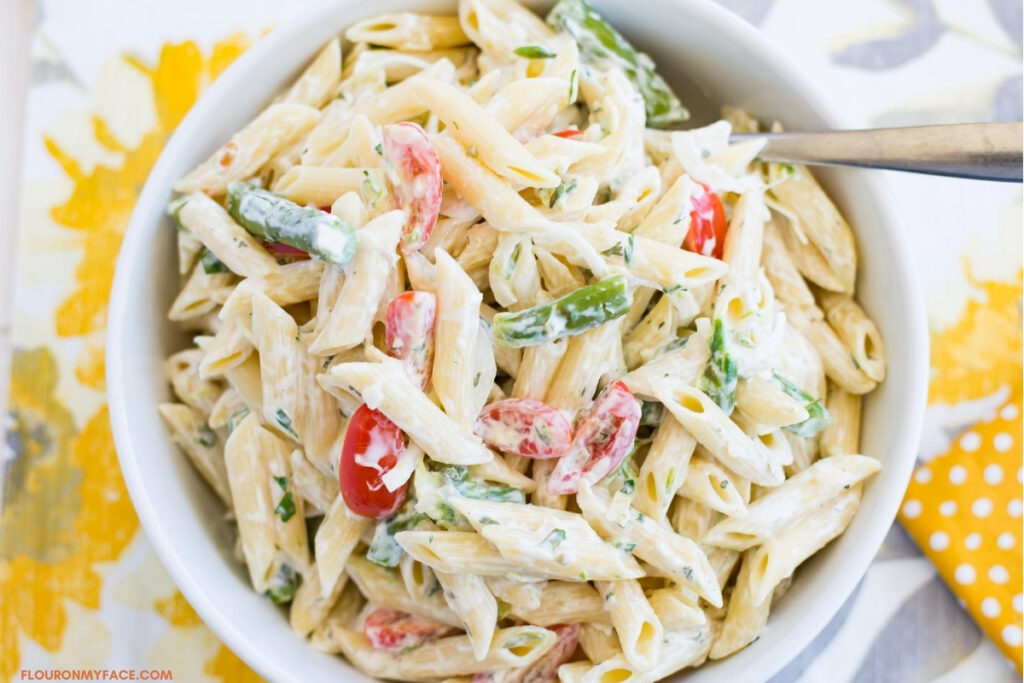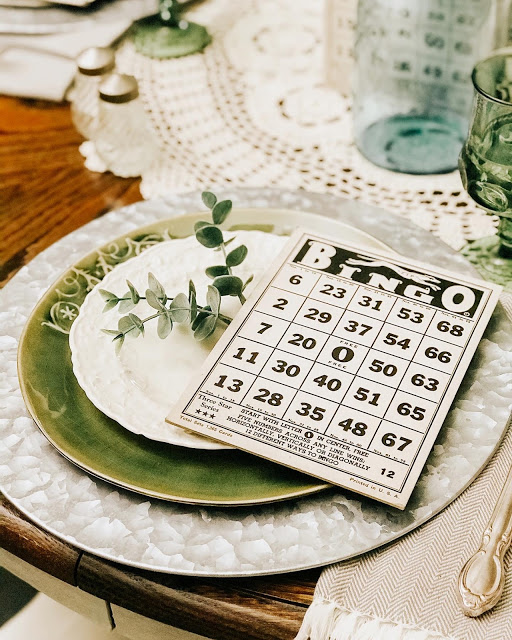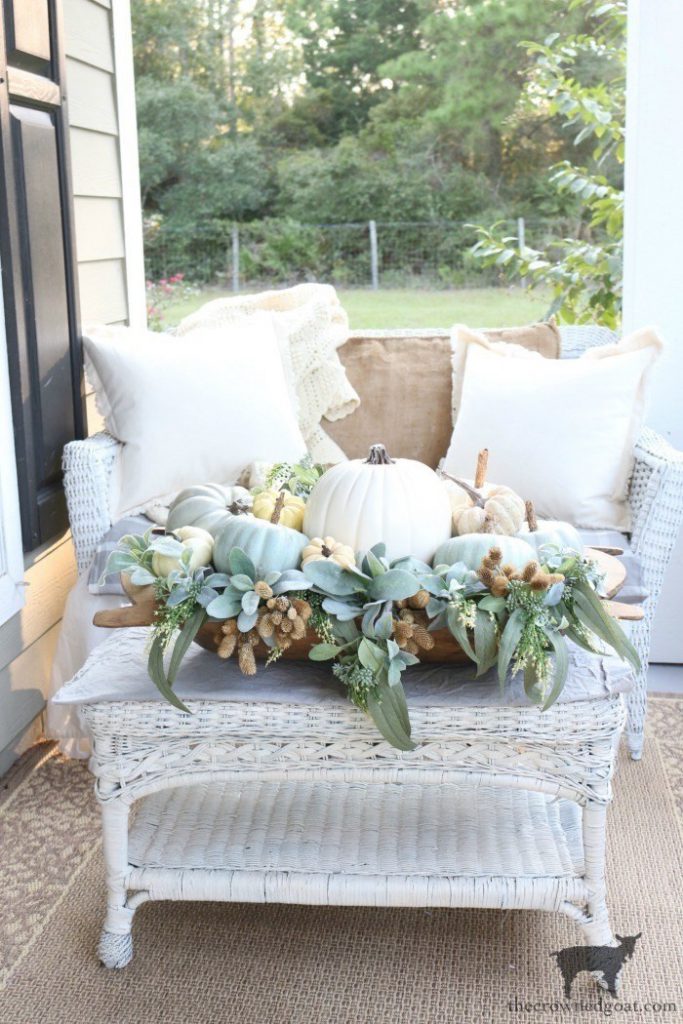 You are invited to the Inlinkz link party!