Welcome to Inspire Me Monday, thank you for being here! I can't believe Thanksgiving is next week, time is just flying by.  My husband and I were sitting down trying to figure out our schedule for the next month + to make sure we can carve out some family time! 
The floors in the bathroom are gone, there was no saving them, that was a huge job so now I just need to figure out new flooring, that is NOT wood.  Meanwhile, I'm painting all of the stair rails so the house is just a big mess for now.  Somehow I need to fit in decorating for the holiday house walk which is the first week of December, eeek..  Honestly, though, I'm excited about the holidays and can't wait!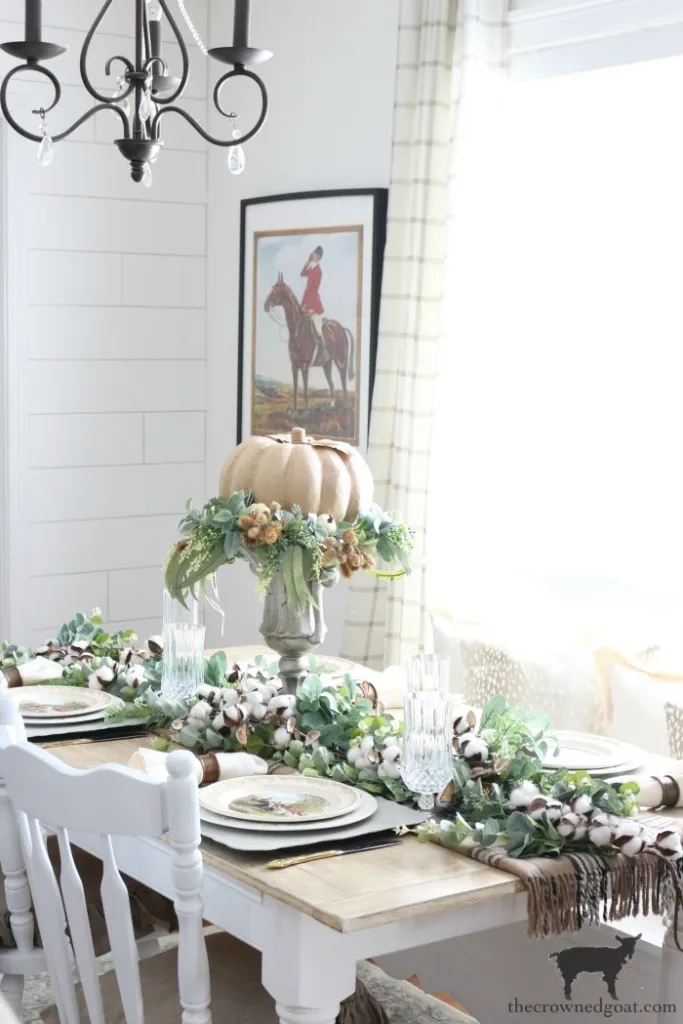 The Crowned Goat is sharing the most beautiful ideas on how to create a beautiful table setting for Thanksgiving.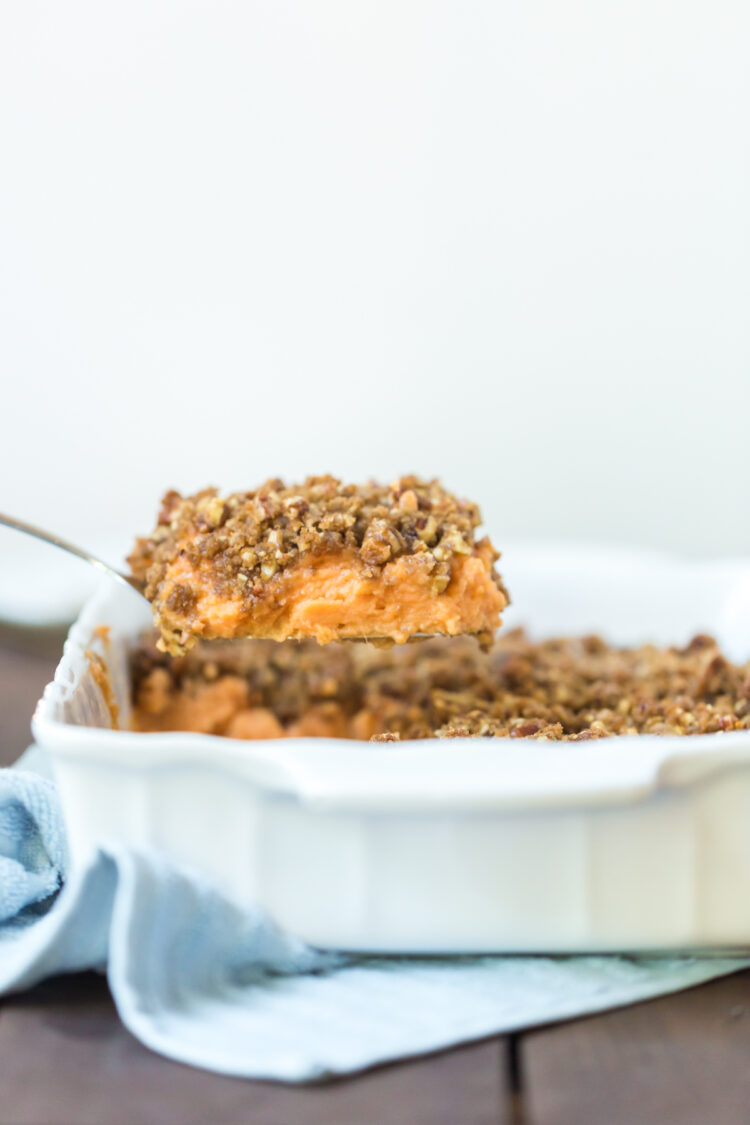 The Wooden Spoon effect adds pecans on top of her easy sweet potato casserole, yes, please!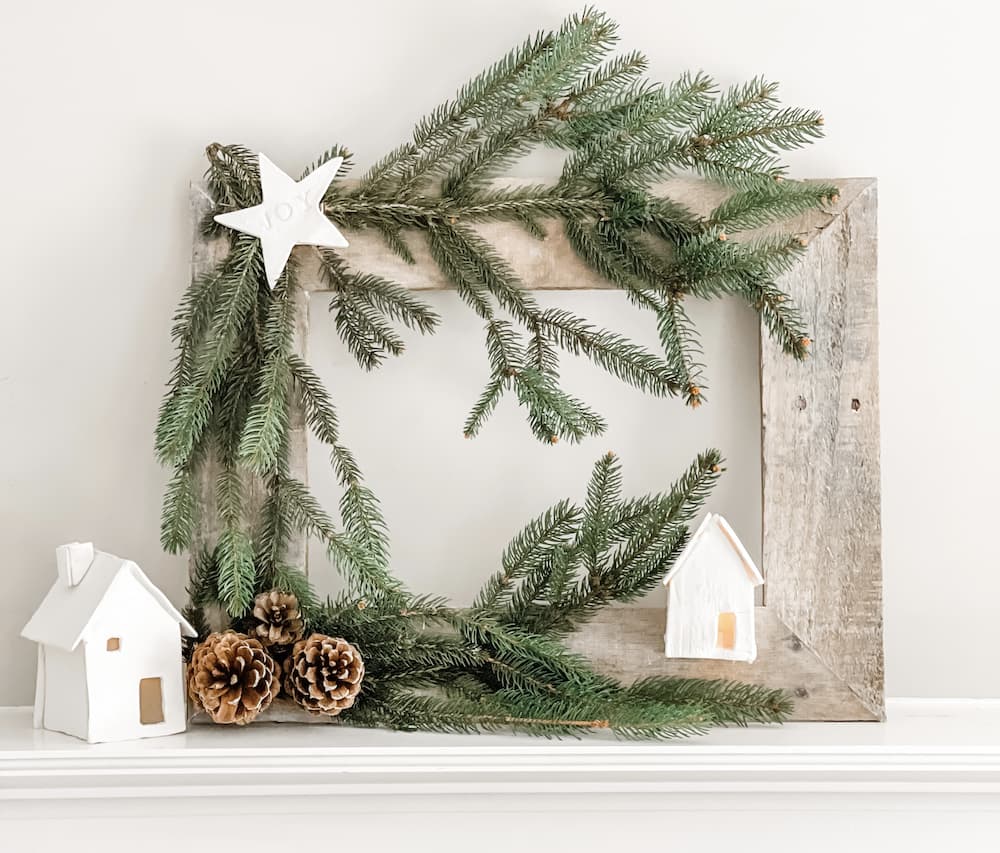 Saved From Salvage is sharing how to make this Beautiful Christmas Wreath! Using fresh greens and pinecones from her walk, stars and houses she made from air clay, and pallet wood, what a gorgeous display!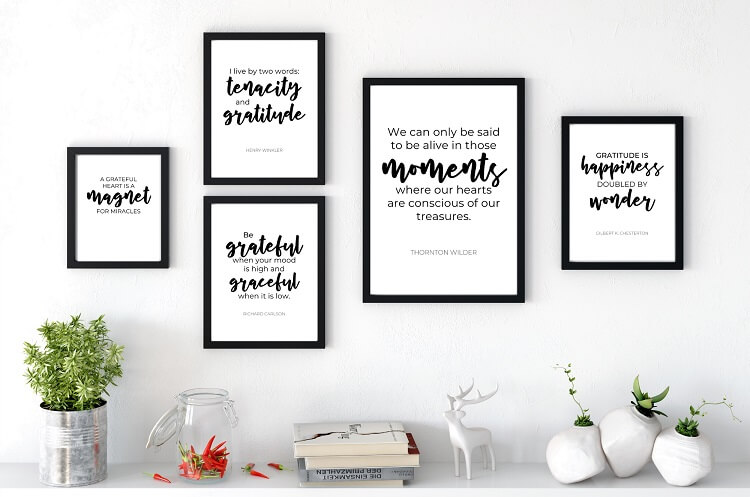 Every year at thanksgiving we make sure to share as a family what we are thankful for. Filling the jars has 20 free short gratitude quotes on thankfulness and gratitude that you can print out and use at home!