Welcome to Inspire Me Monday, thanks so much for being here.  We have headed out of town and you never know if a scheduled post will actually post so I"m a day early!  With everything going on in the world and things not going well with my mom, we needed to just get away from it all, so a couple of days at the beach and a couple of days in the mountains.  I truly hope everyone is well and I look forward to seeing all of your projects when we return!  Have an amazing week everyone!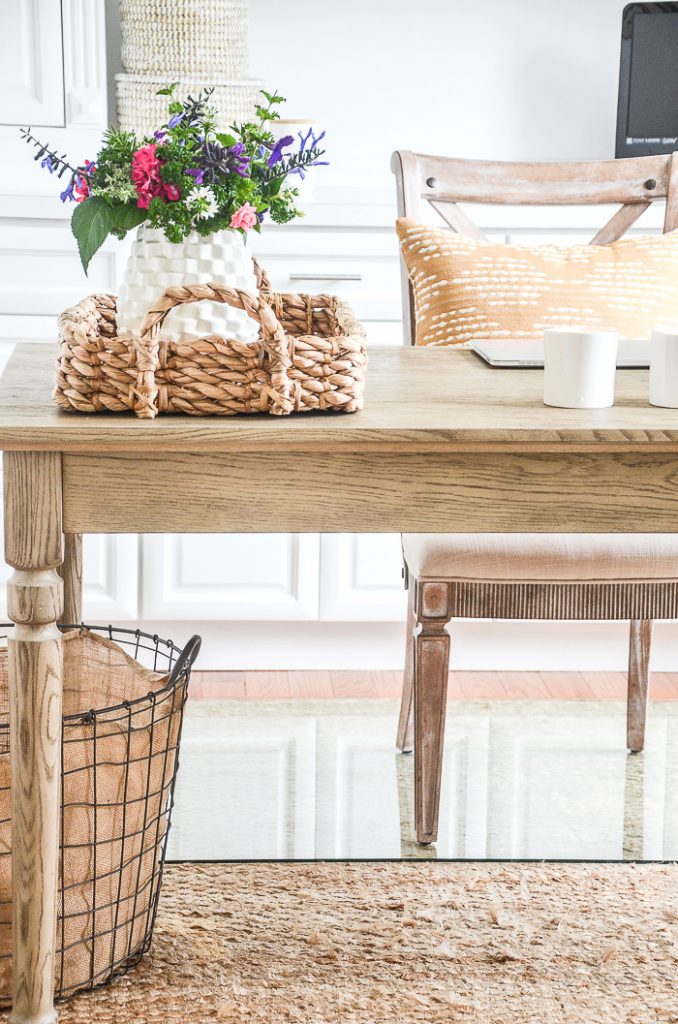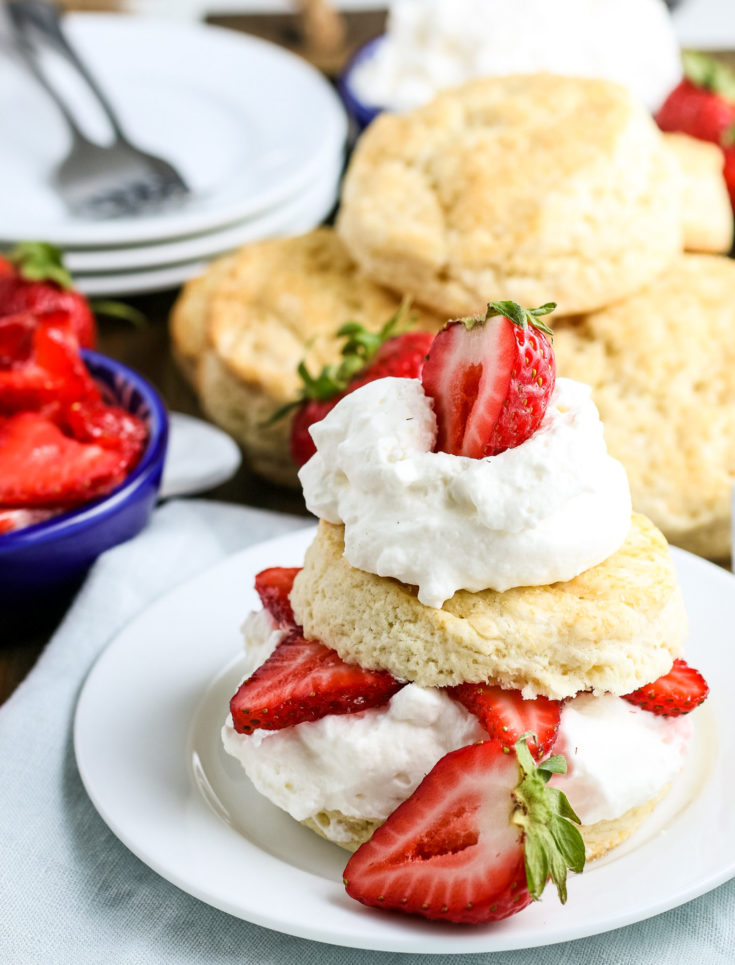 Gluten-Free Strawberry Shortcake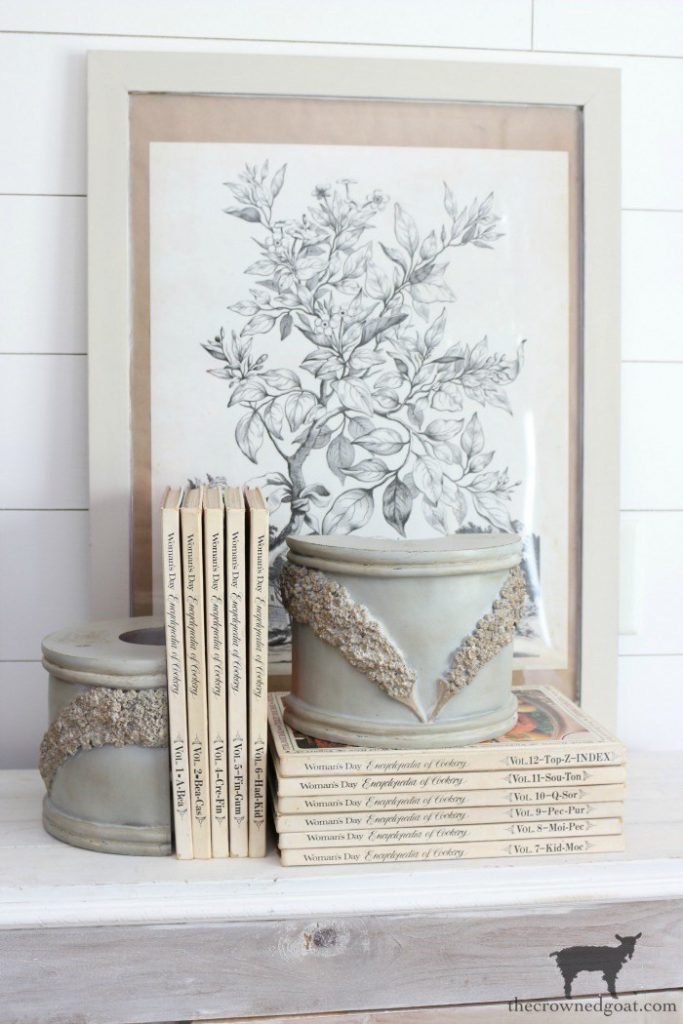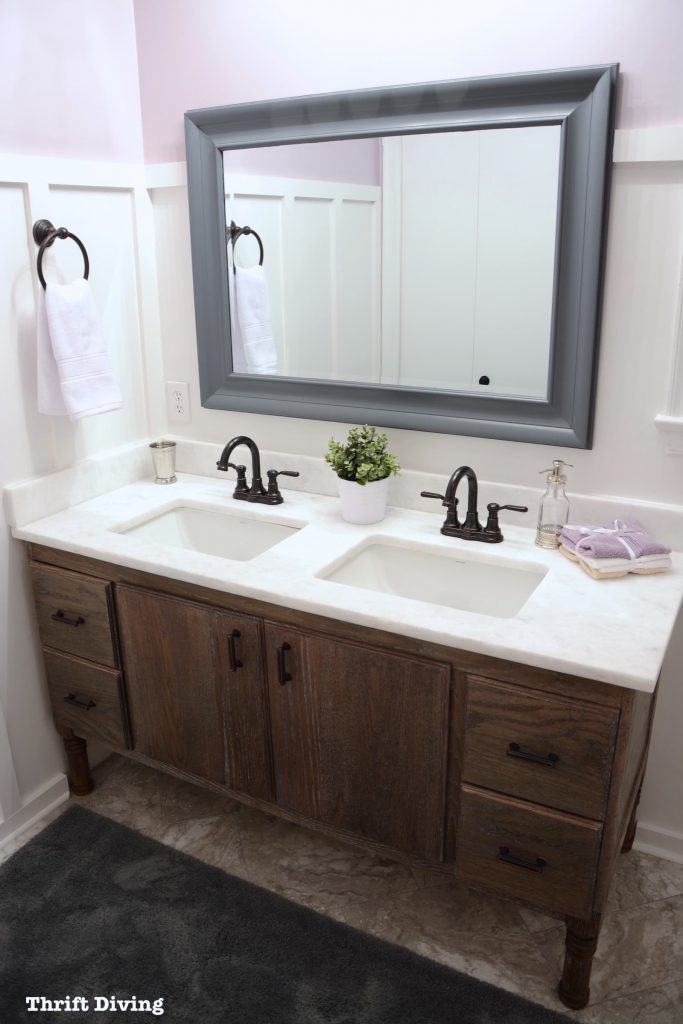 How to Build a Bathroom Vanity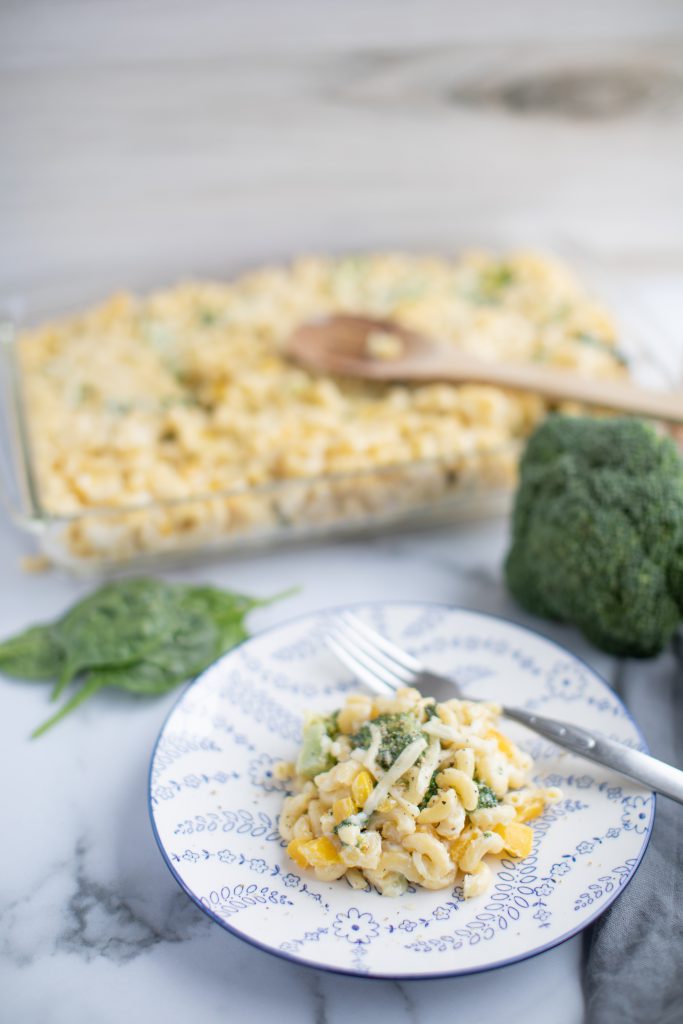 You are invited to the Inlinkz link party!