Welcome to Inspire Me Monday, I'm so glad you are here today! 
Our youngest is finishing up his junior year these next few days while the 2 older ones are attending Summer school at college and working full-time.  Other than a quick trip to Chicago for a family reunion, and a little camping, we don't have much planned for the summer. Fingers crossed we can carve in some family time away, and we can get our schedules to work out!  We are hoping to head up the coast again so they can check out all of the colleges we looked at about 5 years ago, both will be transferring next year and potentially Grayson heading off to a 4 year, we would be empty nesters with all three going at the exact same time.  That would be a little crazy, I'm just not going to think about that for now.  
OK, I can't wait to see what you have to share this week!!! 


This Dear Casa is sharing how to create beautiful container gardens!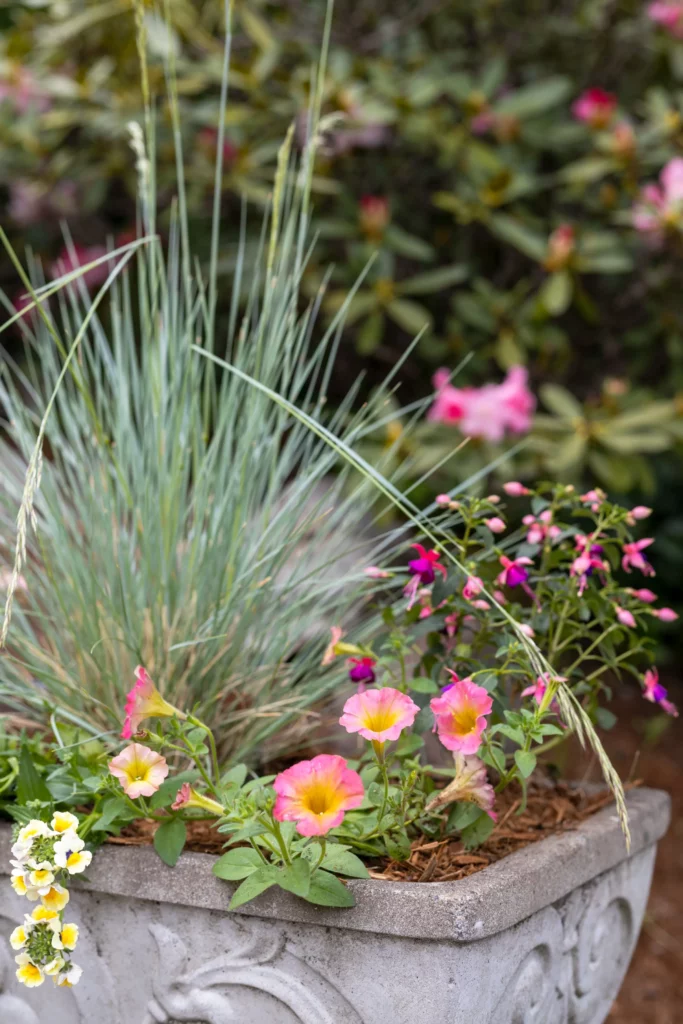 Learn how to make these red white and blue yummy truffles from 3 Boys and a Dog.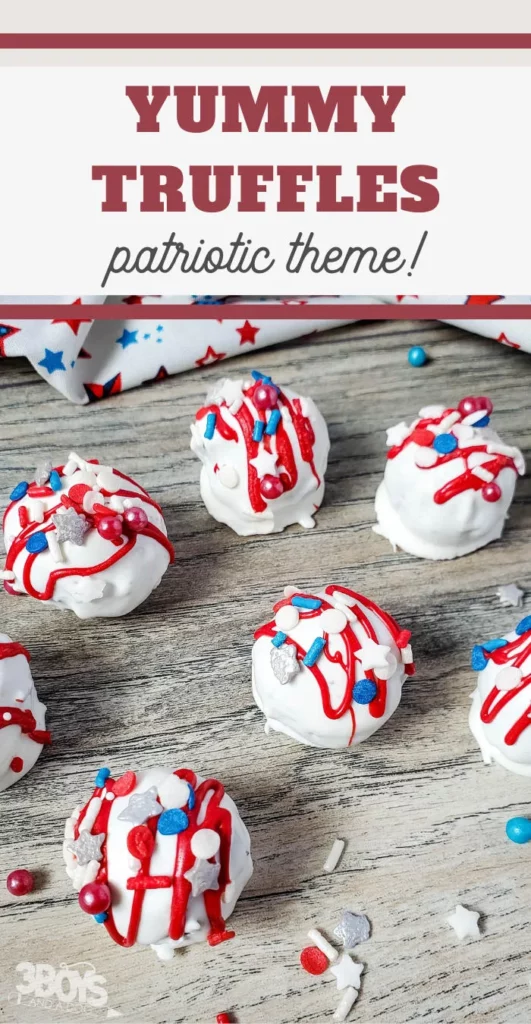 Hunny I'm Home is sharing her free farmhouse printable you can use to decorate your home.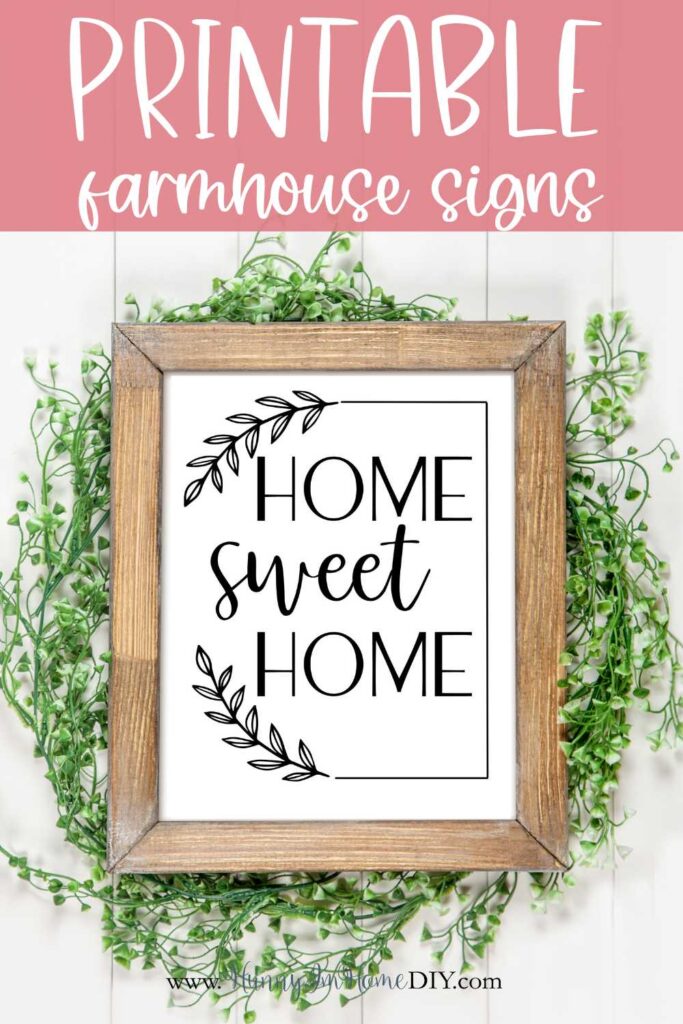 How fun is this upcycled chip can from Creatively Beth