Welcome to Inspire Me Monday, thank you for being here!  Our son turned 19 over the weekend, I swear I was just bringing him home from the hospital, It's unreal how fast they grow.  We had a little celebration at the house with his friends and then they headed out to AZ to do what he loves the most, off-roading and camping, he is just one of the most amazing young men with a heart so big, he would do anything for anyone, I'm just so proud of him. Ray gets home today from a long trip in Utah, also doing what he loves most, Off-roading with his buddies, I wonder where Nate gets it. 
 I'm looking forward to seeing what you have to share this week, I hope your Monday is off to a great start!


This pesto ricotta crostini with roasted cherry tomatoes from The Savory Cipolla looks absolutely delicious!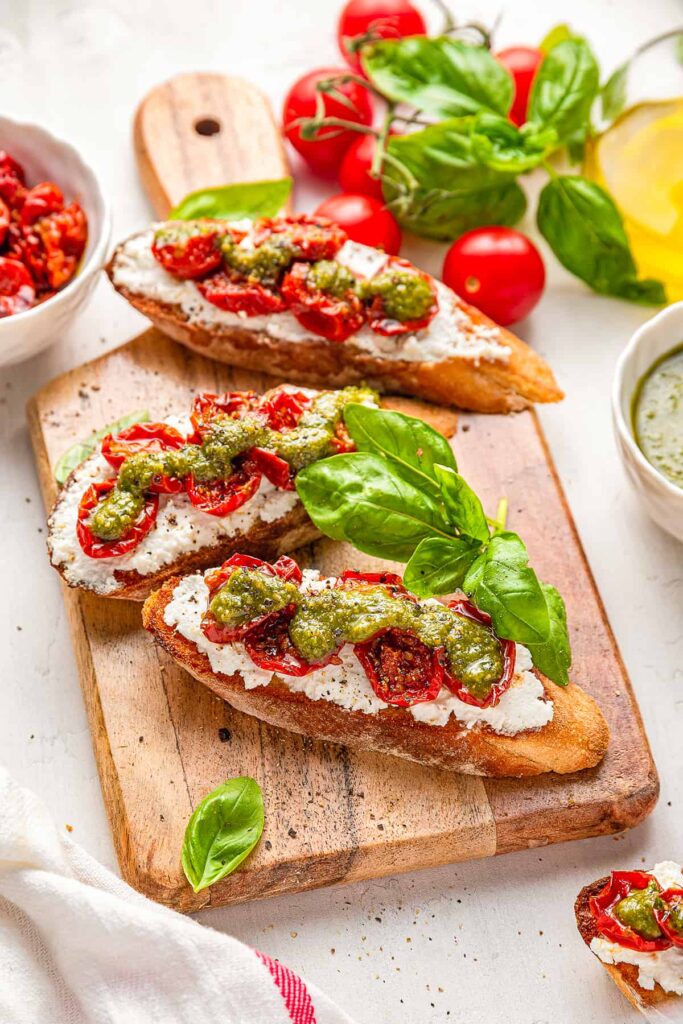 Anne's Entitled Life is sharing her Lemon Chiffon Pie, a perfect Spring dessert!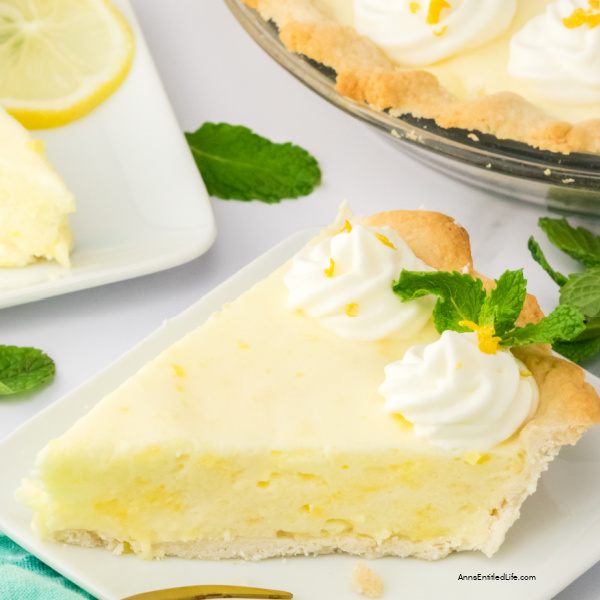 Learn how to Make this beautiful coastal wood bead garland from My Wee Adobe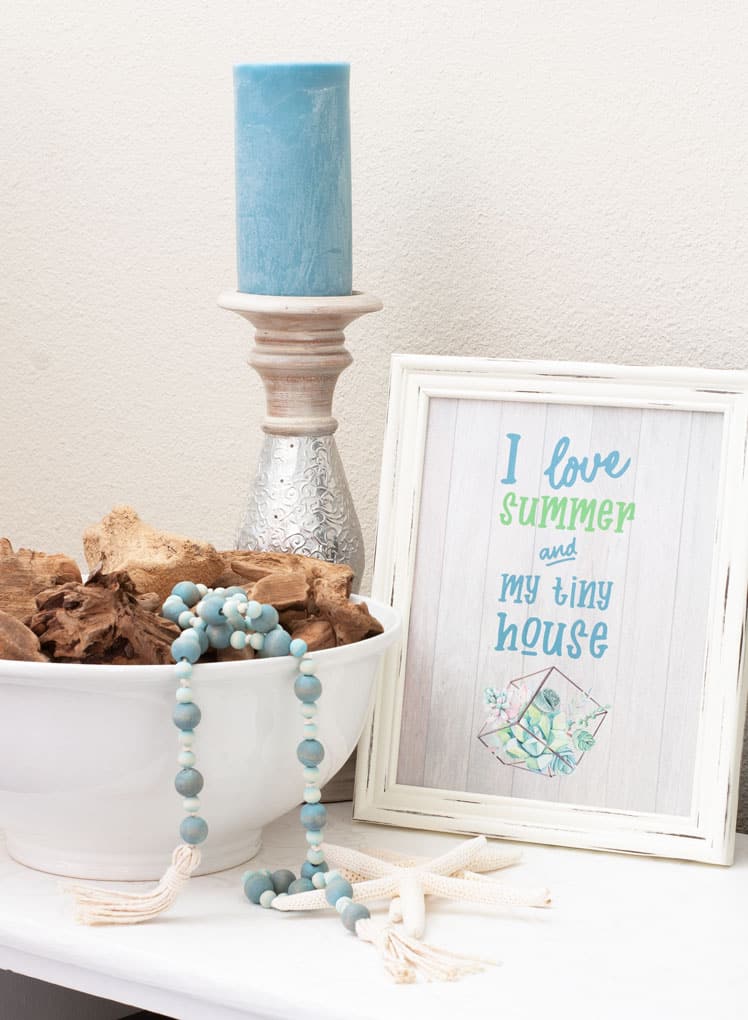 Must Have Mom is sharing her recipe for cloud dough, it's the best sensory activity for kids and brings back so many memories!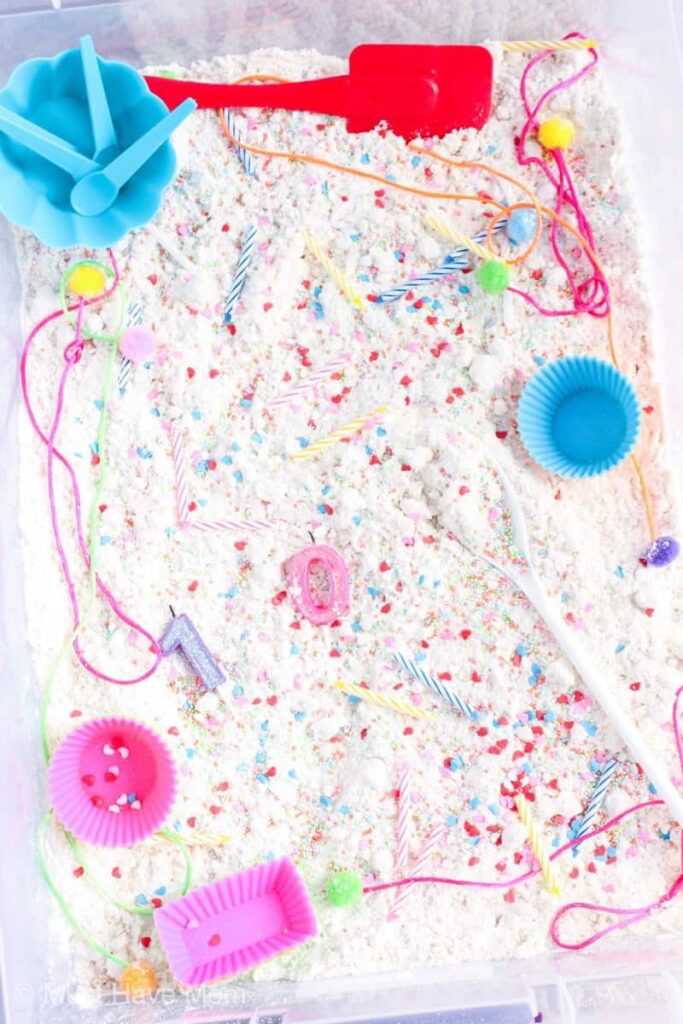 I made over our side table for the second time and am sharing How to Bleach wood furniture