Welcome to Inspire Me Monday, and happy almost Thanksgiving!  I started decorating the house for Christmas over the weekend so it looks like a tornado blew through, I'm hoping to get the tree up today and get my last-minute shopping done for Thanksgiving.  Hopefully, I can wrap everything up tomorrow so I can thoroughly enjoy the time off with the family!  Wishing you a beautiful week ahead!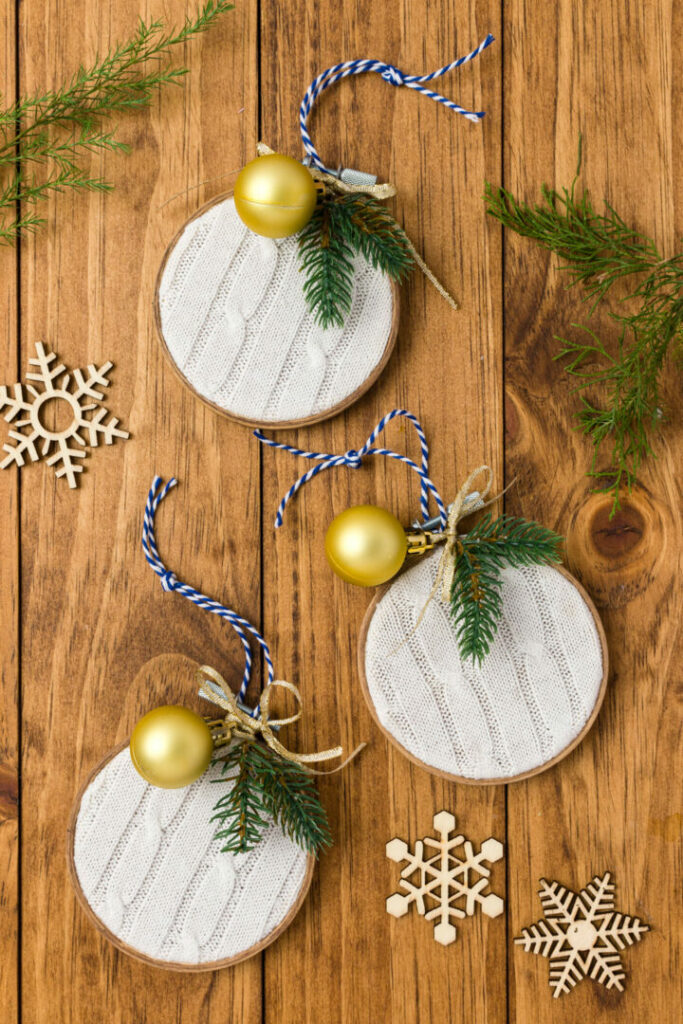 How adorable are these sweater ornaments from Kippi at Home.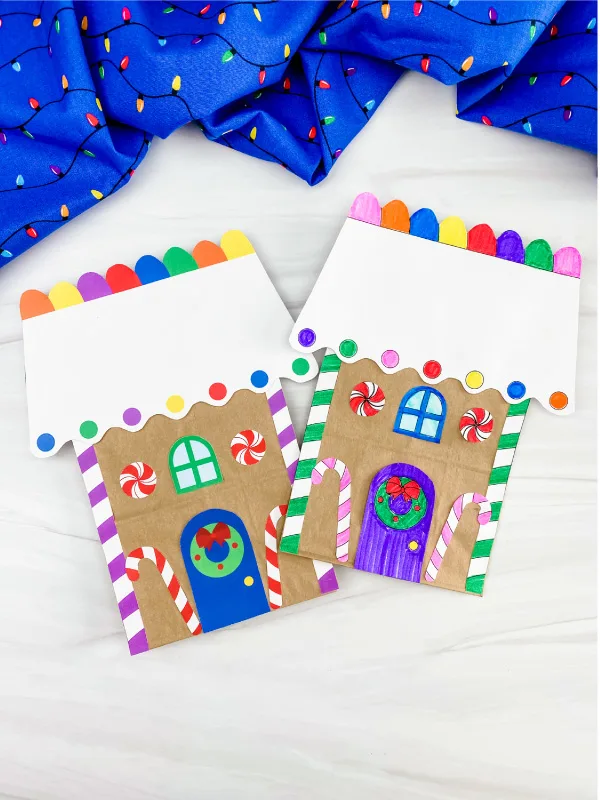 Simply Everyday Mom is showing us how to make these cute Gingerbread House Paper Bag crafts.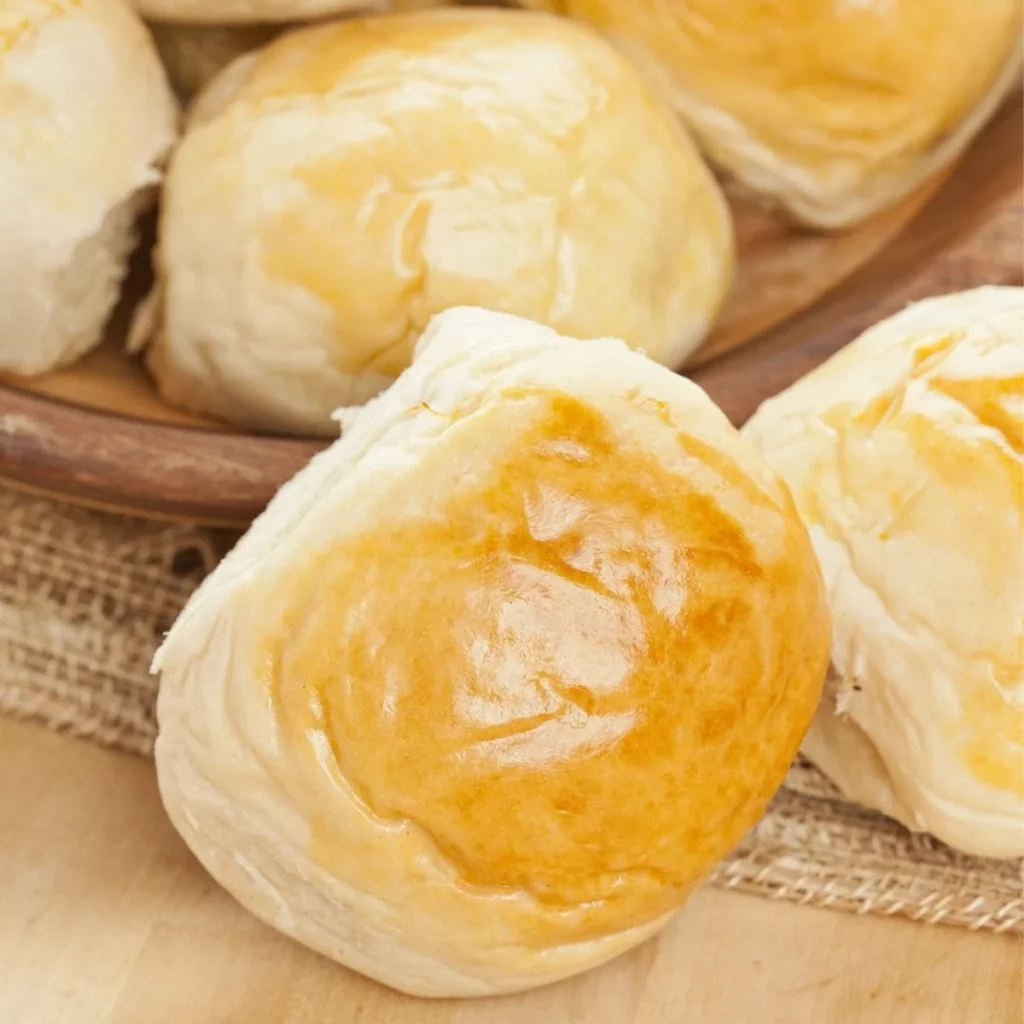 Sweet Dinner Rolls is one of my favorite side dishes on thanksgiving, Flour On My Face is sharing her delicious recipe.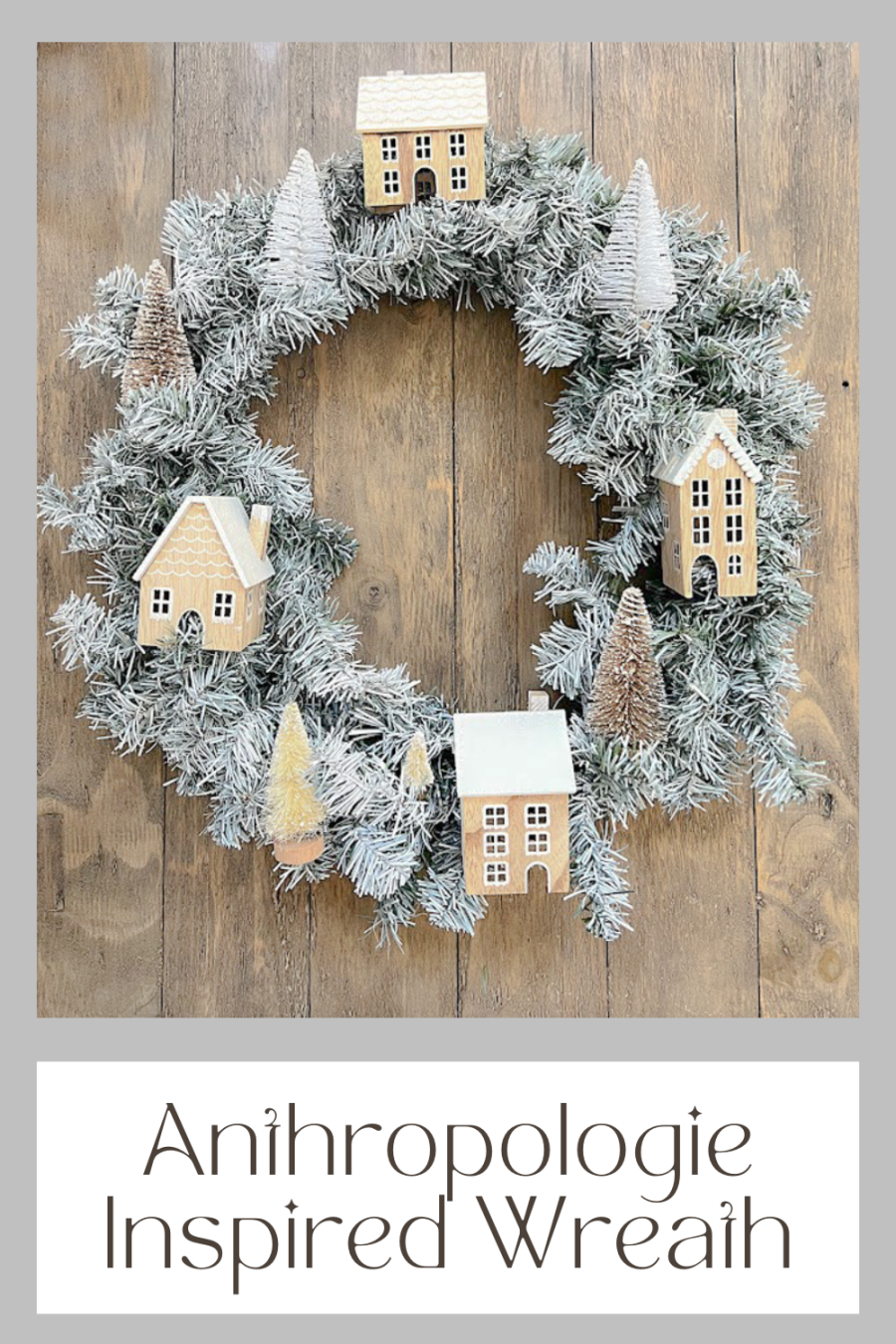 Come see how I made this Anthropologie Christmas Inspired Wreath