Welcome to Inspire Me Monday, I hope everyone had a great weekend and hopefully a four-day weekend.  We are supposed to be getting a storm so it's the perfect day to stay home and get caught up on work while the boys head off to the movies.  The weekend couldn't have been more perfect weather-wise so we took advantage and took lots of long walks along the beach with friends, and of course, rewarded ourselves with food afterward.  I'm looking forward to seeing what you have to link up today!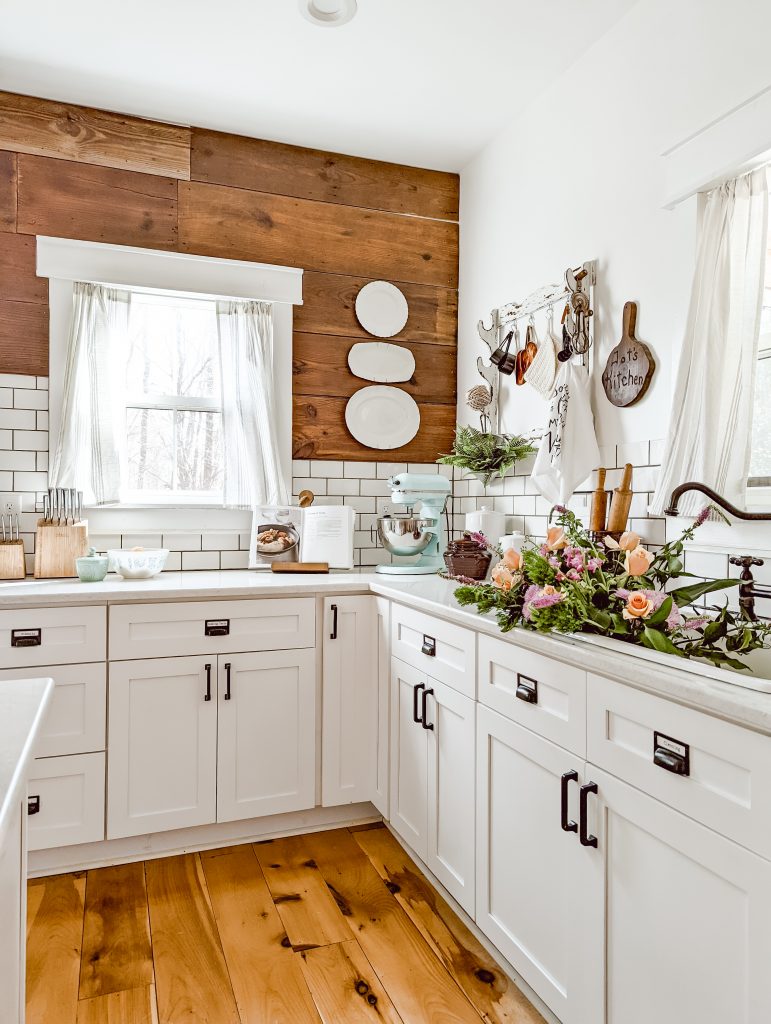 Simple tips to bring Spring Into your Home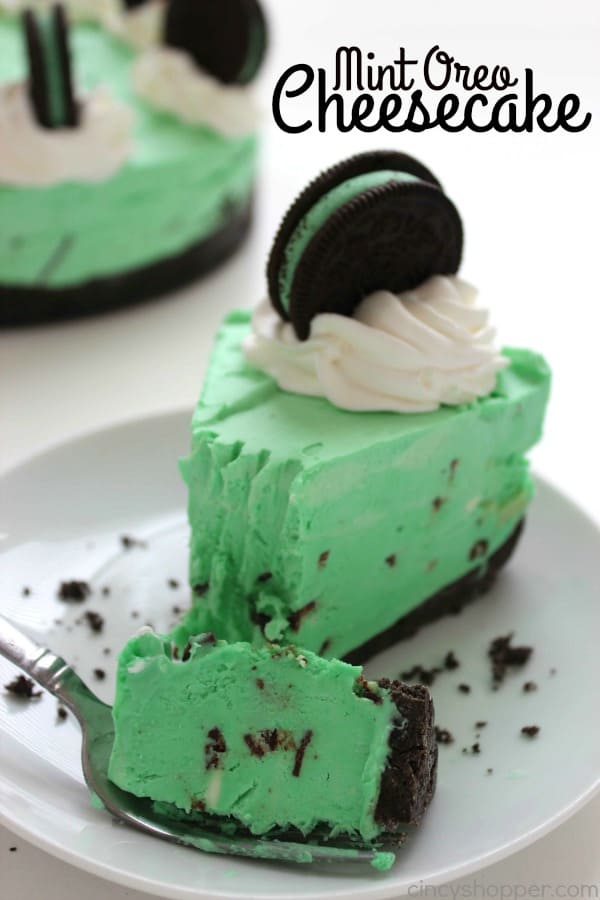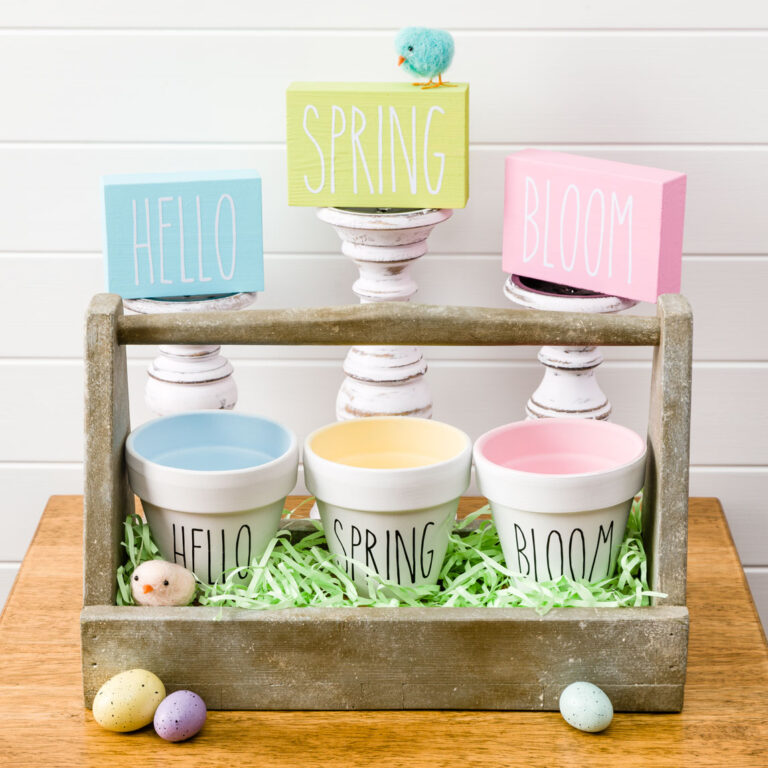 Spring Flower Pots and Wood Blocks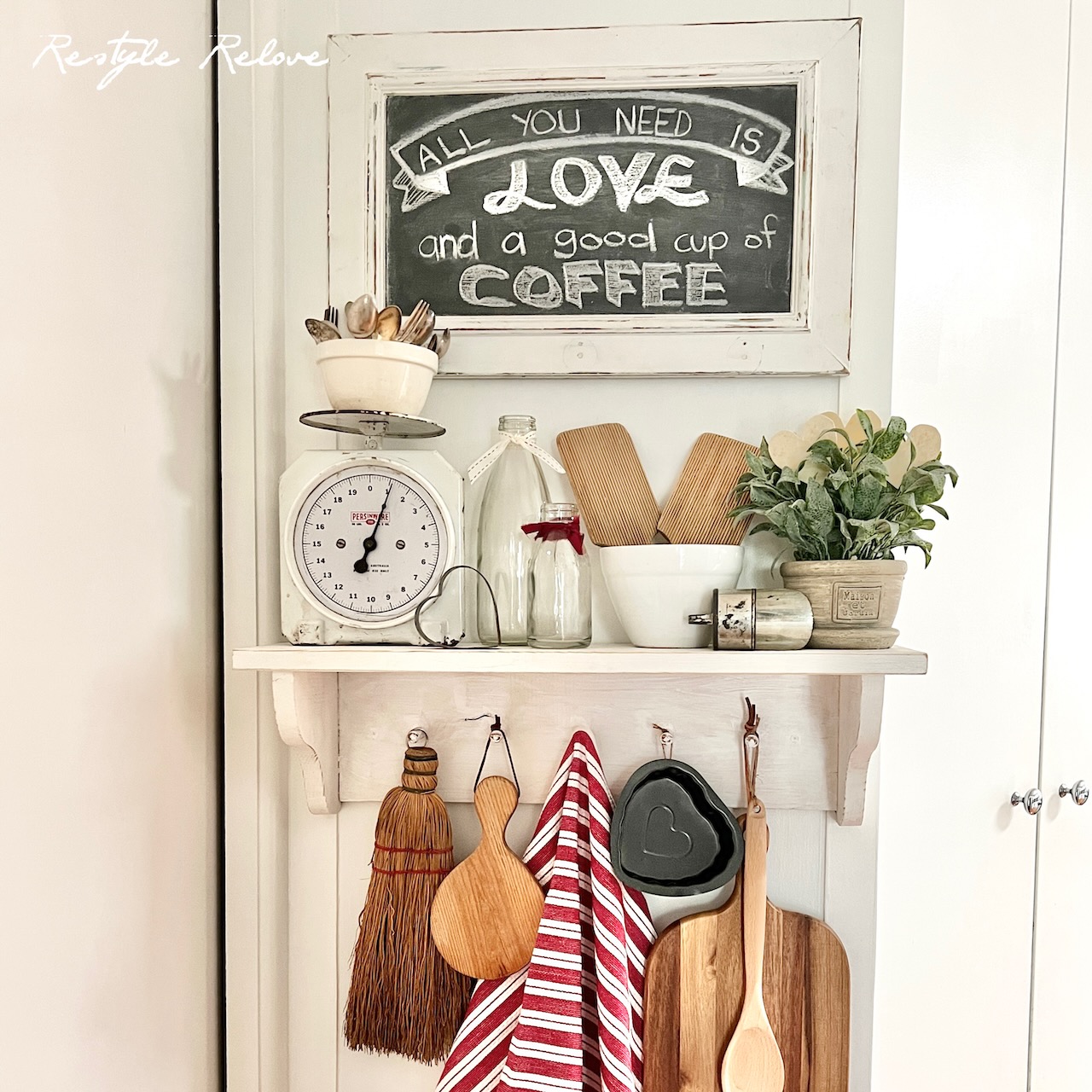 You are invited to the Inlinkz link party!