Welcome to Inspire Me Monday, I'm so glad you are here.  We finally get to dry out starting on Wednesday, I'm so grateful for the much-needed rain but I'll be happy to see the sun again on Wednesday.  Have I mentioned how spoiled my dogs are, 2 out of the 3 refuse to go out so I literally have to put my rain boots on and bring my umbrella out for them to go, kind of funny.  I found the snow was a lot easier when we were up in Utah.  
I can't wait to see what you have been working on, wishing you all a beautiful week ahead! 


A beautiful post-Christmas Winter tablescape from Dining Delight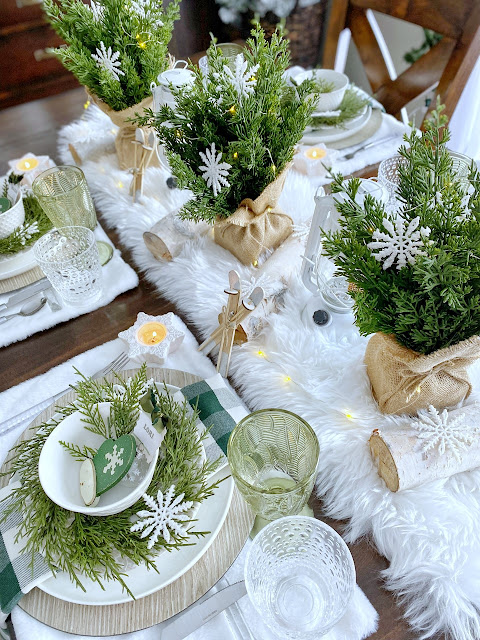 How delicious do these Valentine's Day Spritz Cookies from Flour on my face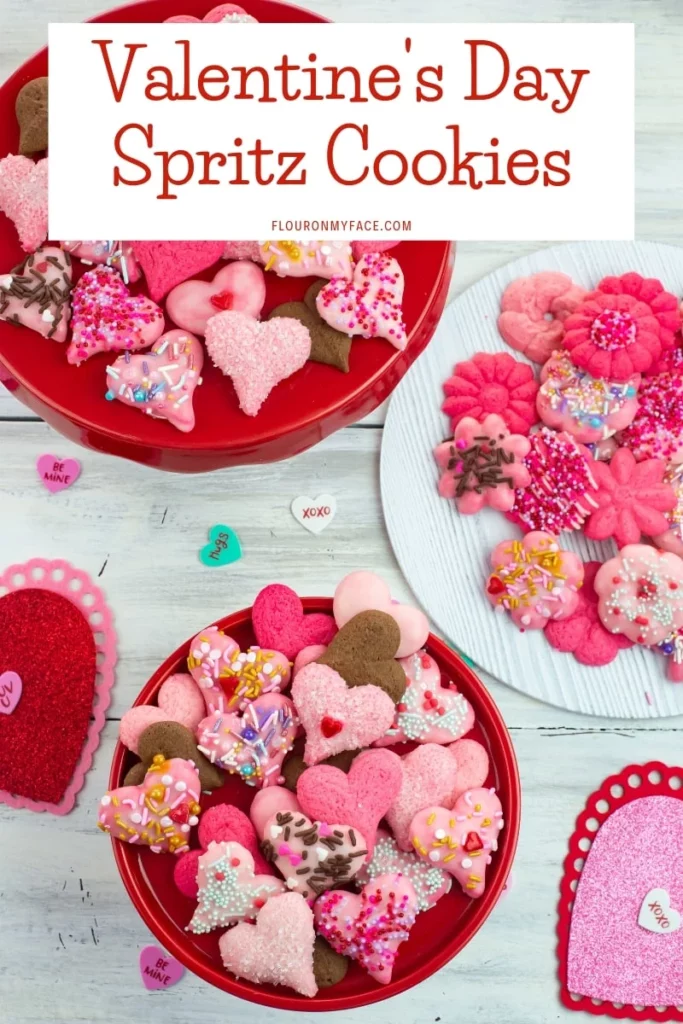 This Valentine Pom Pom and heart garland is absolutely adorable from Bluesky at Home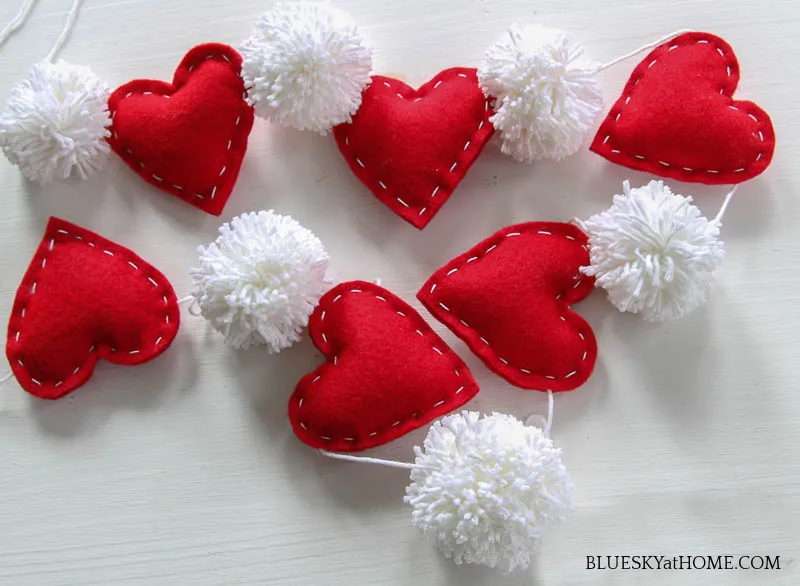 Secret Life of Homesteaders is sharing How to Plant Beets and Turnips. She also has a free printable on planning out your garden.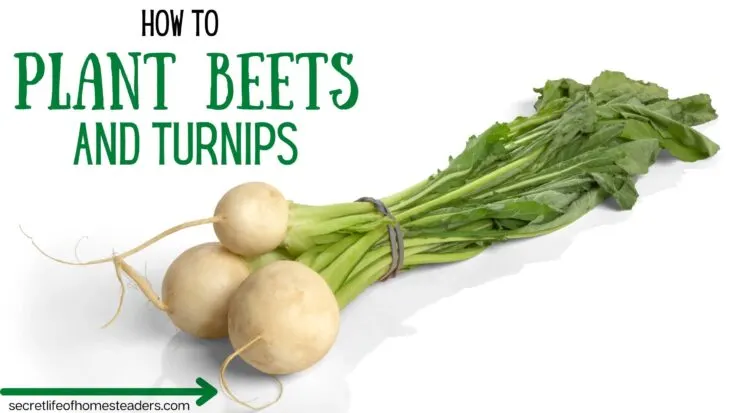 Hydro Dipping a thrifted glass vase