Welcome to Inspire Me Monday, I hope everyone had a wonderful weekend!  Mine was kind of a whirlwind from heading out of town for my beloved aunt's funeral (my dad's last living sibling, wife to my godfather) to coming home to attend my 30th high school reunion.  So many ups and down's in a short amount of time, I guess you could say that has summed up the last year and a half, right?  My take on the past few days is I truly am blessed, surrounded by my incredible family and lifelong friends.
I can't wait to dive in and see what you have been working on this week, last week's links were amazing!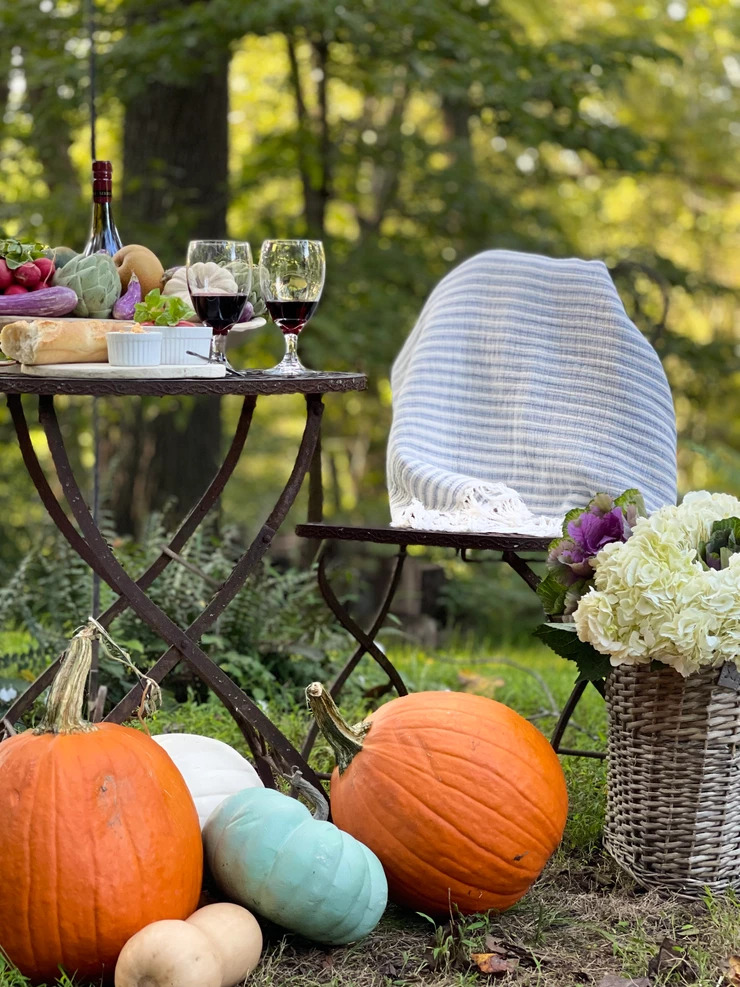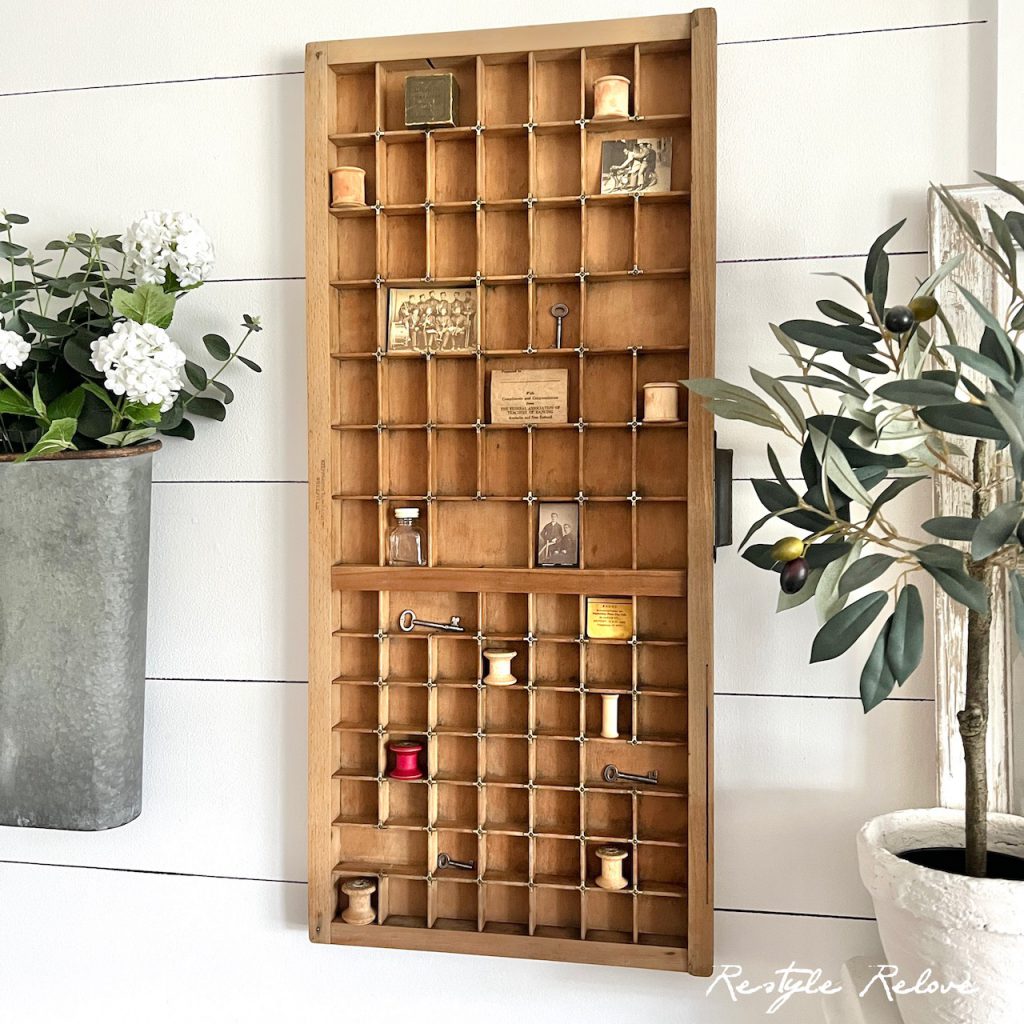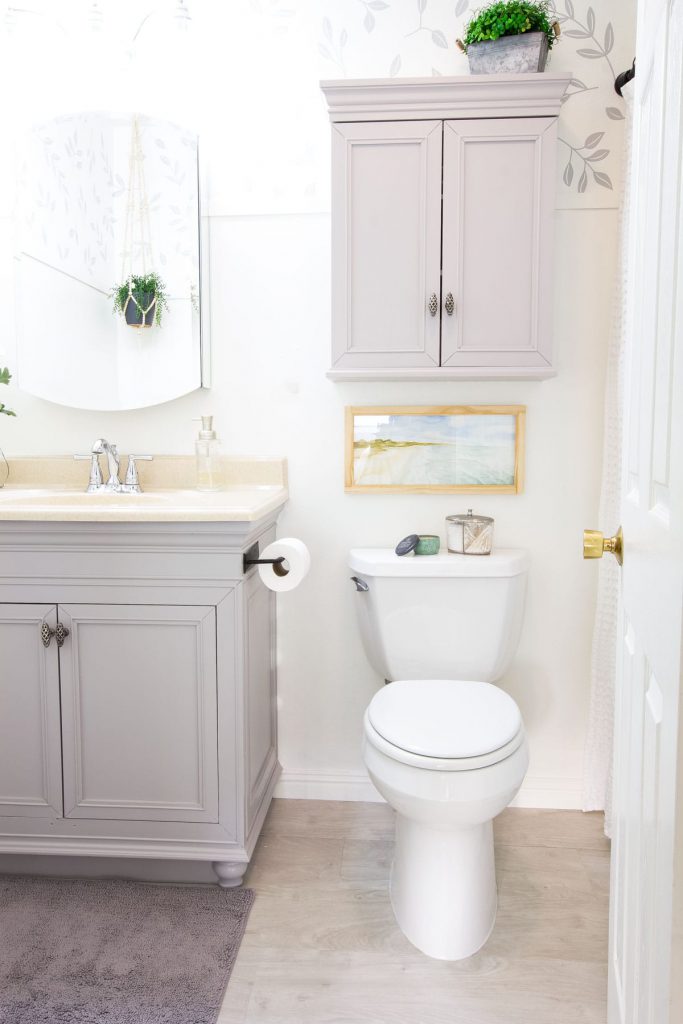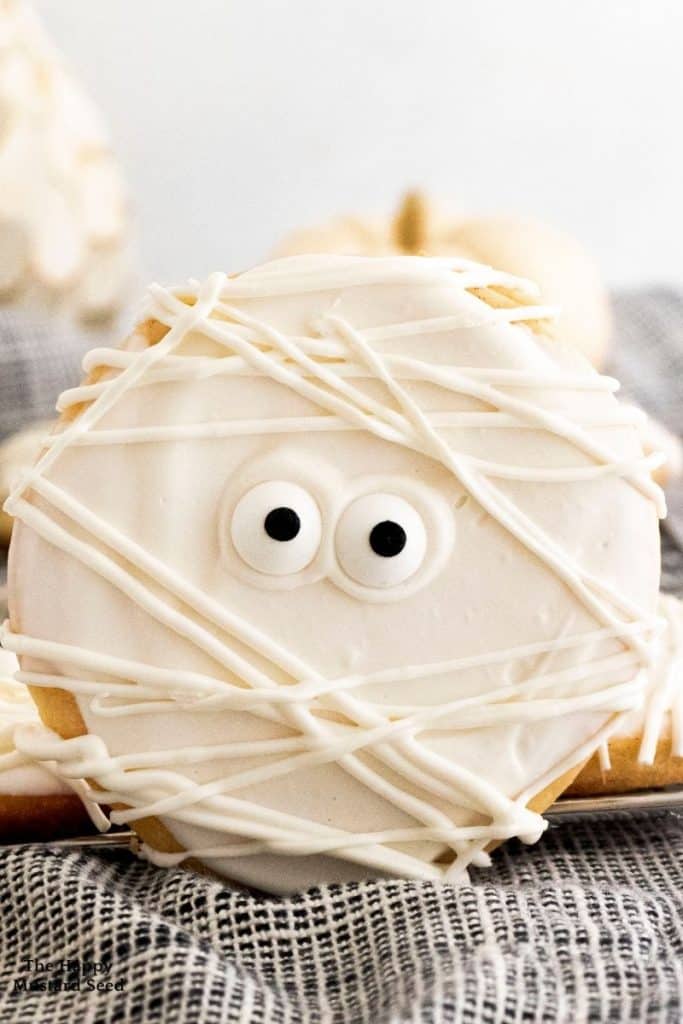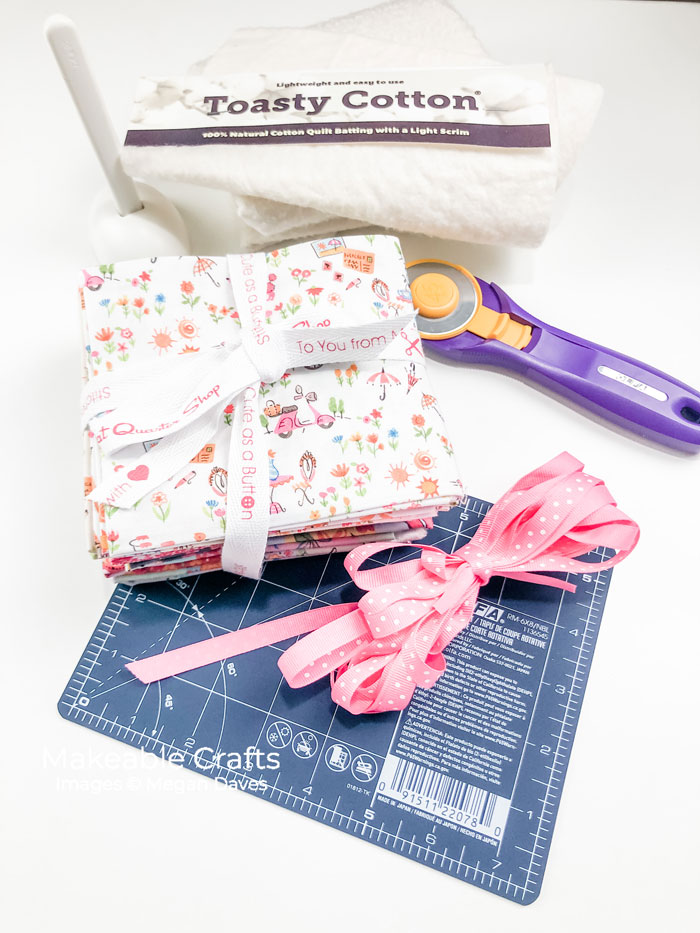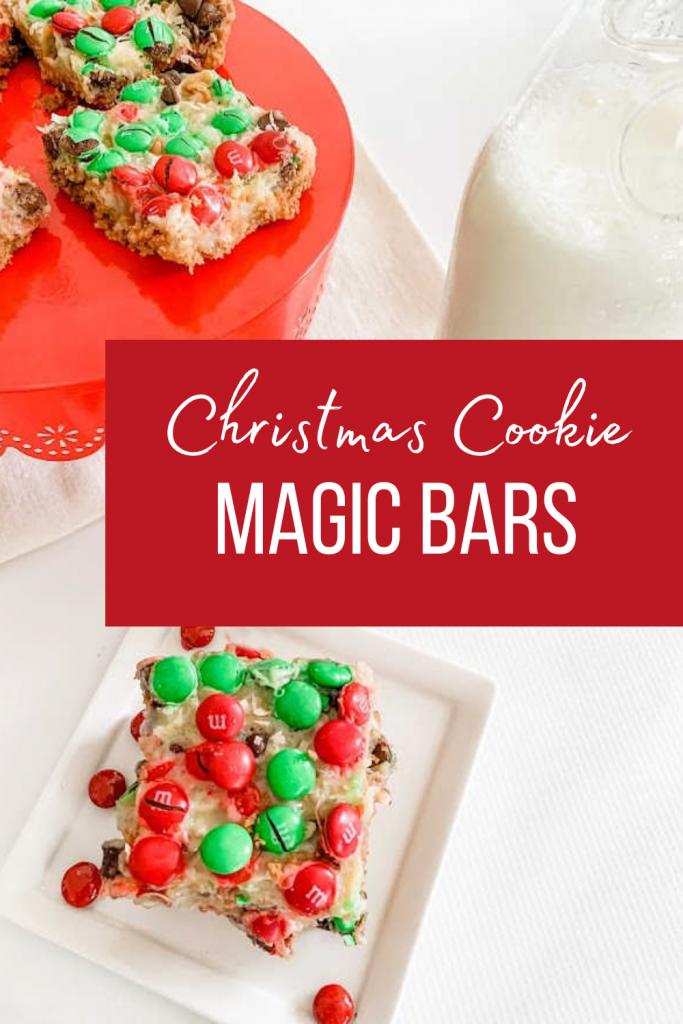 You are invited to the Inlinkz link party!