Hello dear friends!  I am bedside with my mom during her last few days with us. As you know we have been on this road with our beautiful mom for many years. She has been putting up a good fight and we want nothing more than for her to be calm, comfortable, and peaceful.  Most importantly,  no more pain.  All thoughts and prayers are welcome right now, this is so incredibly hard.
I promise to share lots of features in the next few weeks, until then I'm just going to leave the link code for you to share all of your projects.
Love-
Kristin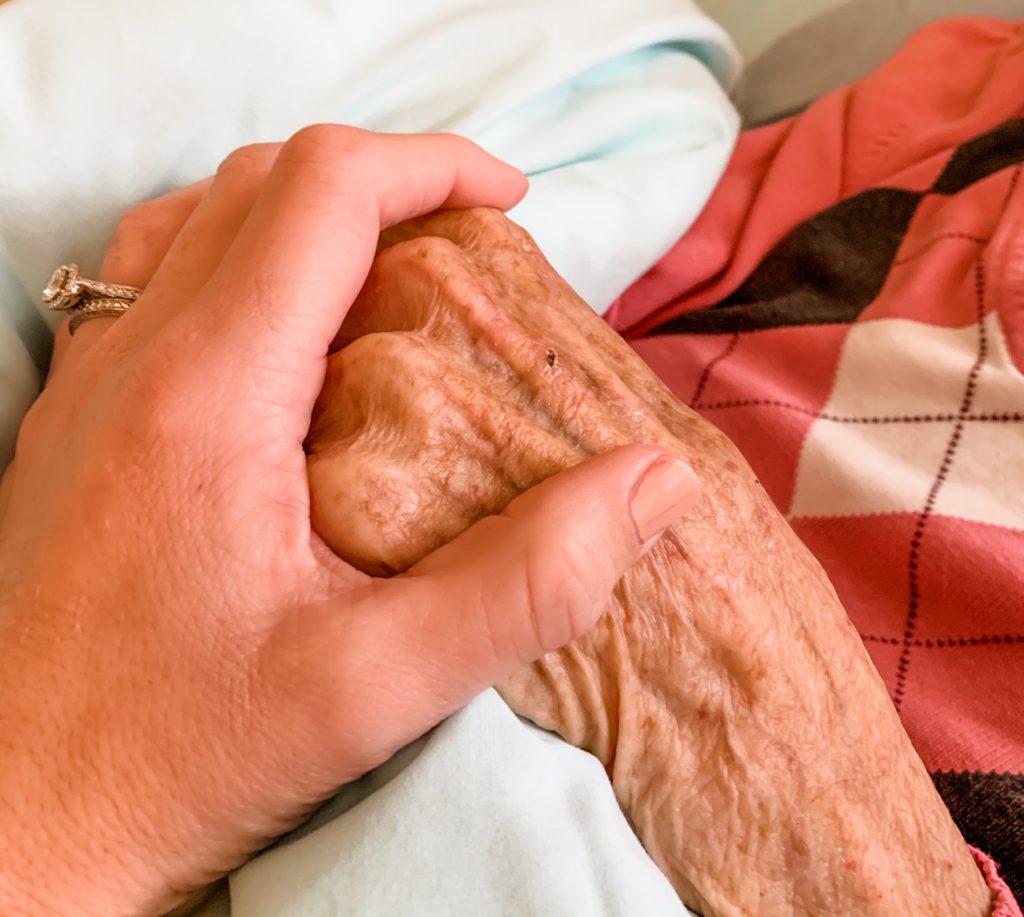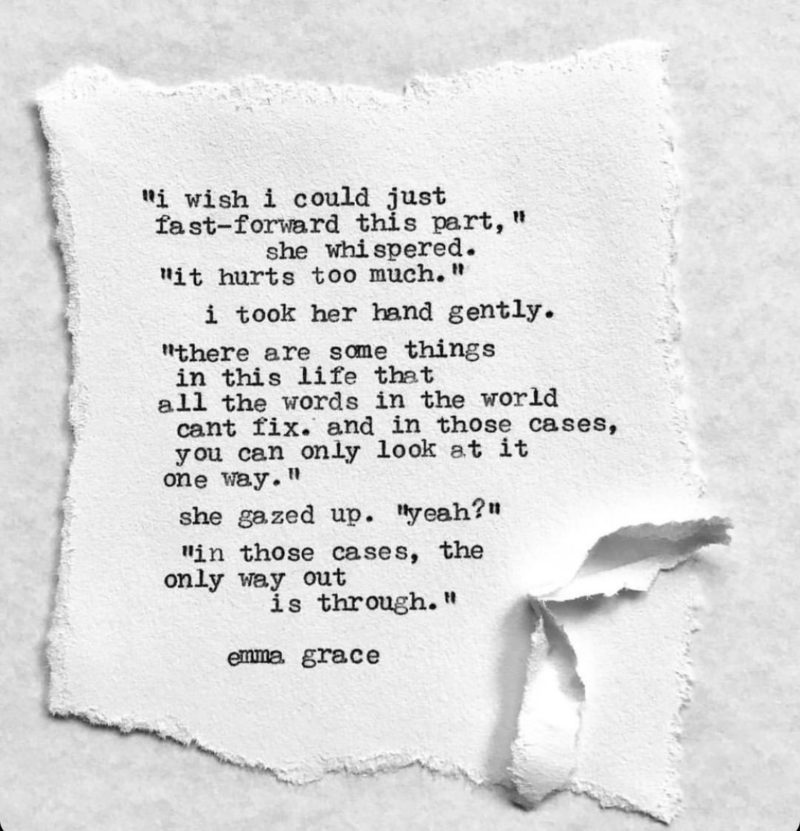 You are invited to the Inlinkz link party!