Welcome to Inspire Me Monday, thank you for being here.  I was able to receive my vaccination this weekend and I can't tell you what a blessing it is for me.  I haven't opened up on my health journey here, however, in time I believe it will be something I will do.  Being vulnerable is not easy for me but I look back on how many little hearts have been saved when I shared Grayson's Kawasaki journey, so if I can help one person going through what I am it's all worth it!  In time.
I loved all of your links last week, here are a few of my favorites.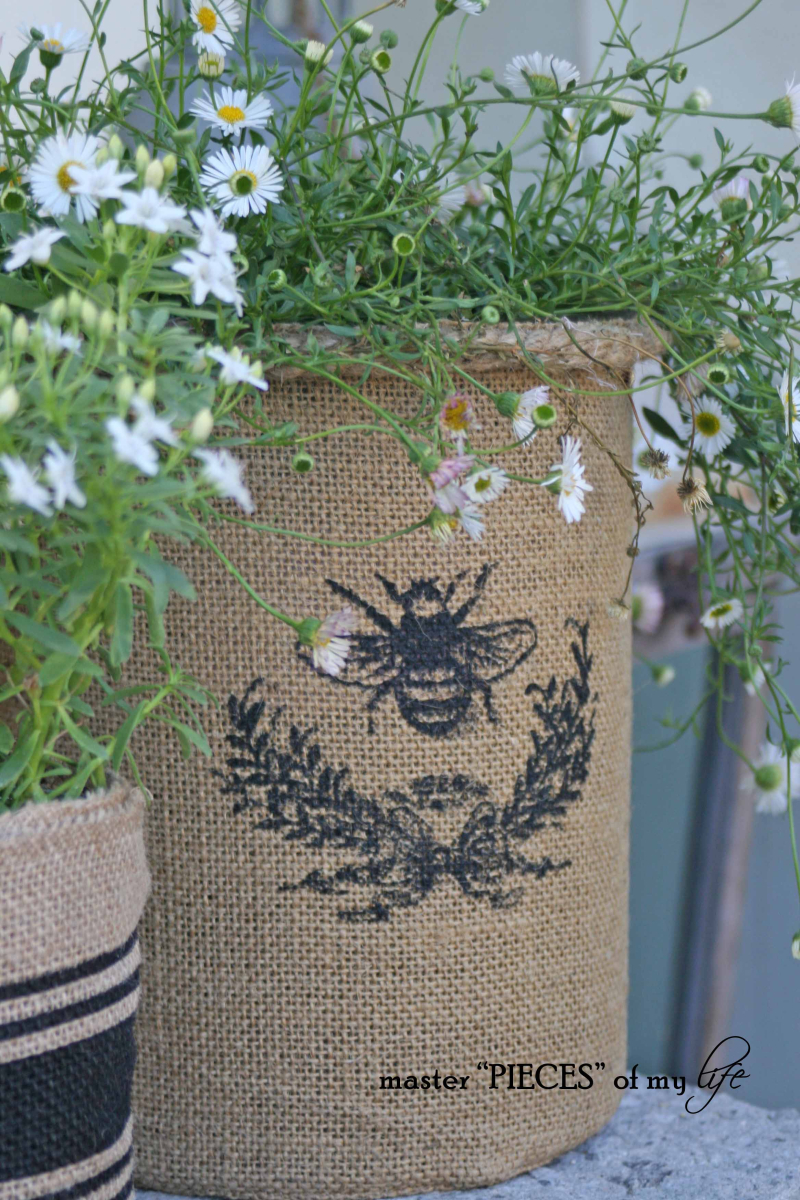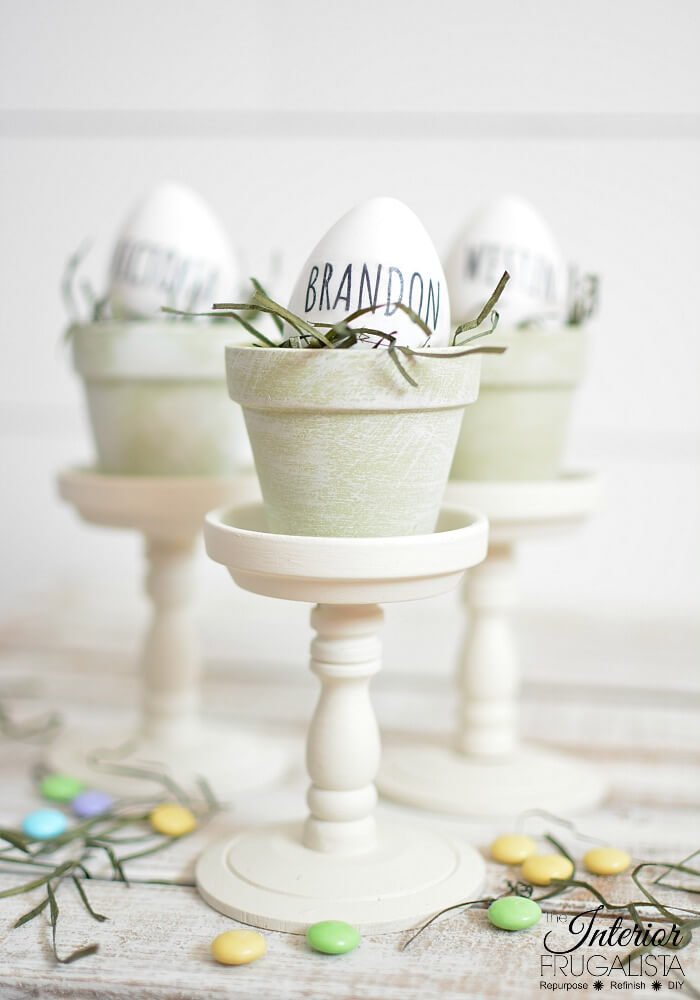 Rae Dunn-Inspired Easter Egg Place Card Holders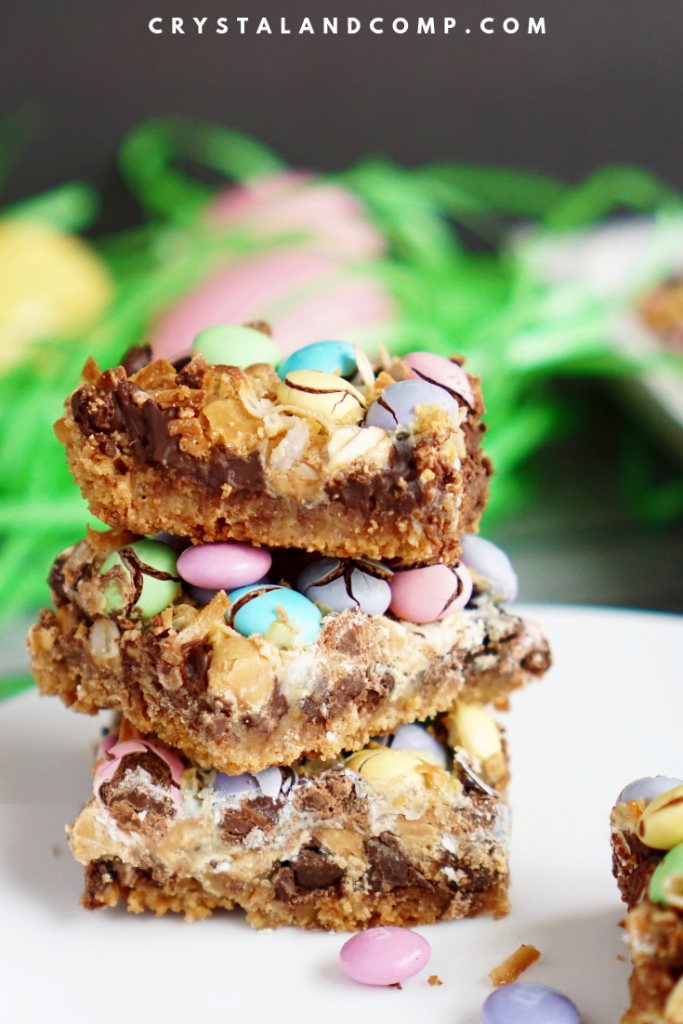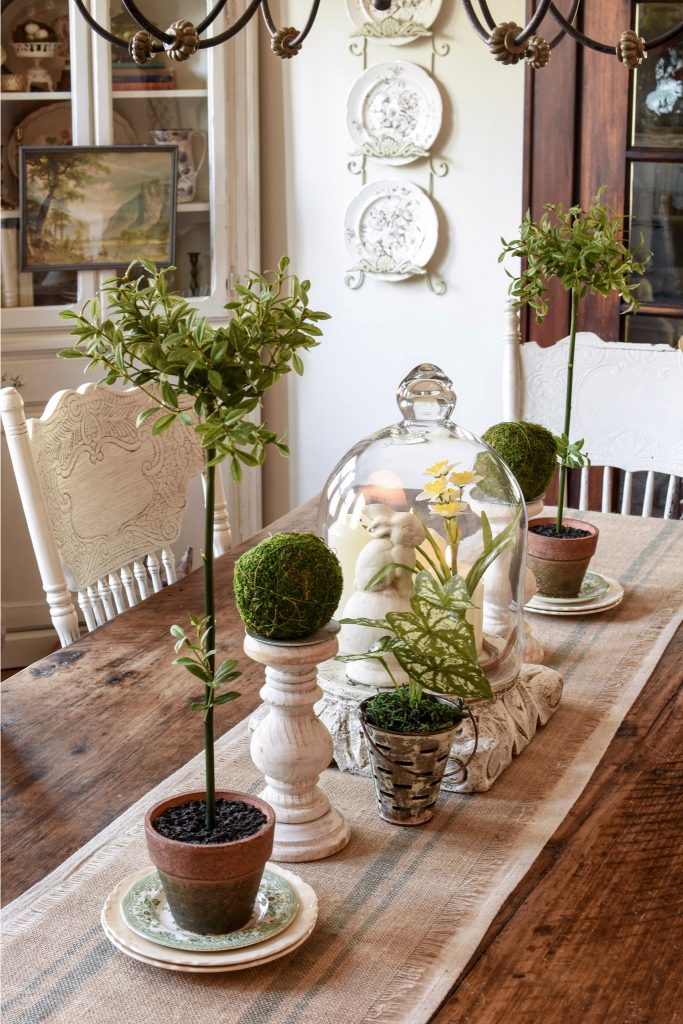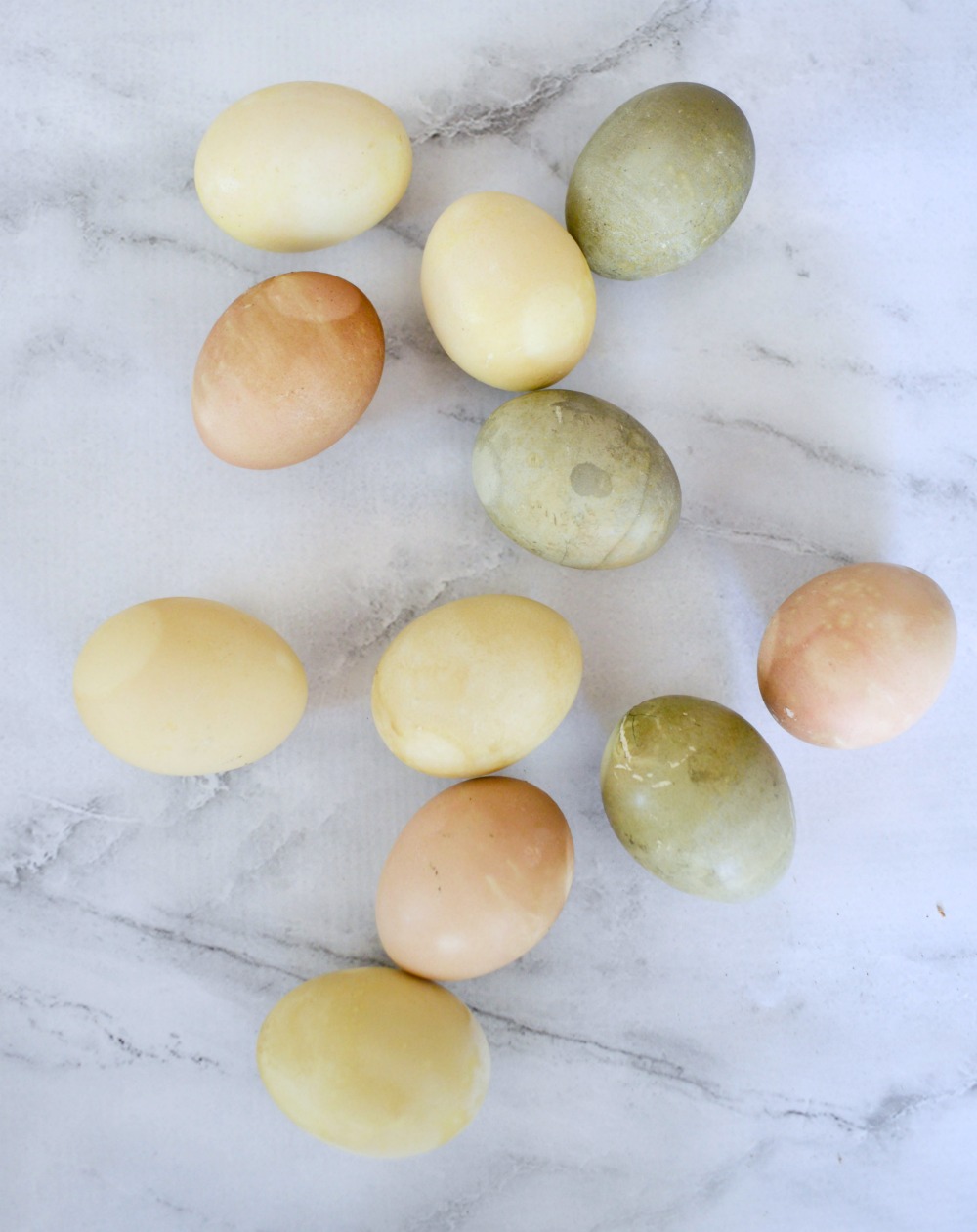 And me, feeling so grateful!!!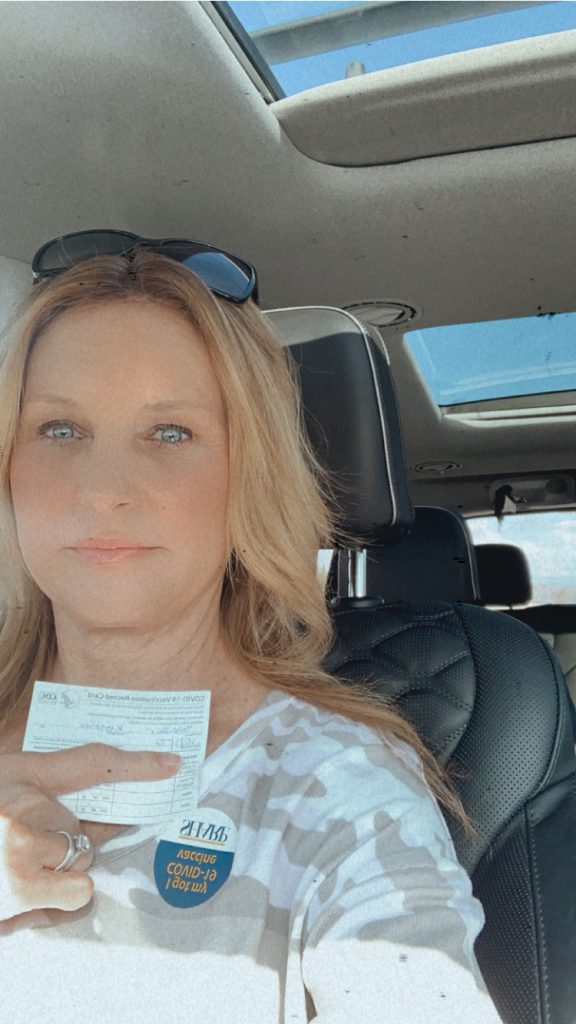 You are invited to the Inlinkz link party!