Hello and thanks for being here, and welcome to Inspire Me Monday.  Thank you so much for all of your messages on my mom recently being transitioned to hospice,
I received so many personal notes and they mean the world to me.
I have remained pretty silent on here as I watch in horror to everything happening in our world.  Please never take my silence as not caring, I do, if you know my heart you know where I stand.  These days feel never-ending since 1 week ago when I received a call that there were positive residents at my mom's. I tried to fully prepare myself for the next phone call but who was I kidding, how does one prepare, you can't.  My mom is Covid Positive, living with Parkinson's and dementia, completely cut off from any visitors.  These past few months I have watched her lose a little bit of herself every day, and now this.  I am broken, please if you believe in the power of prayer we could use them all! 
Thank you, friends! 

A picture from last month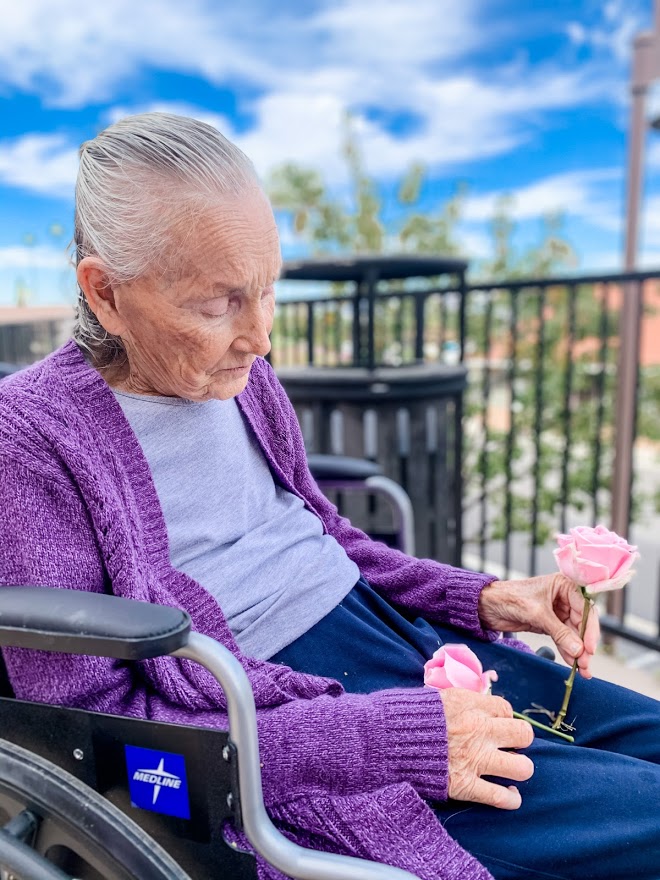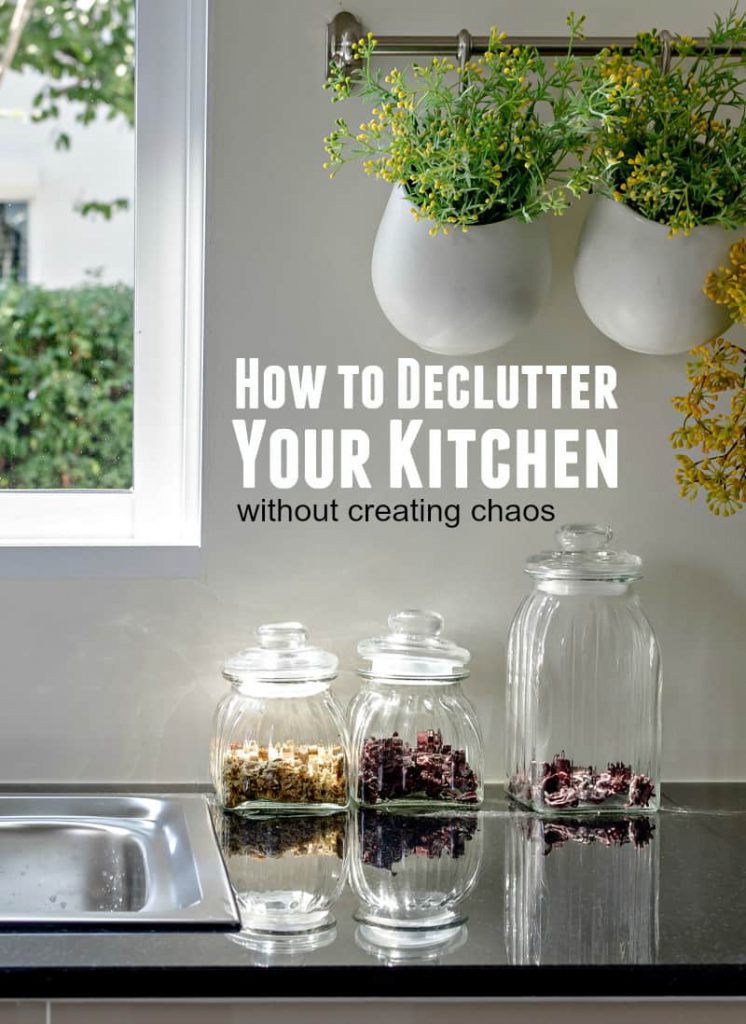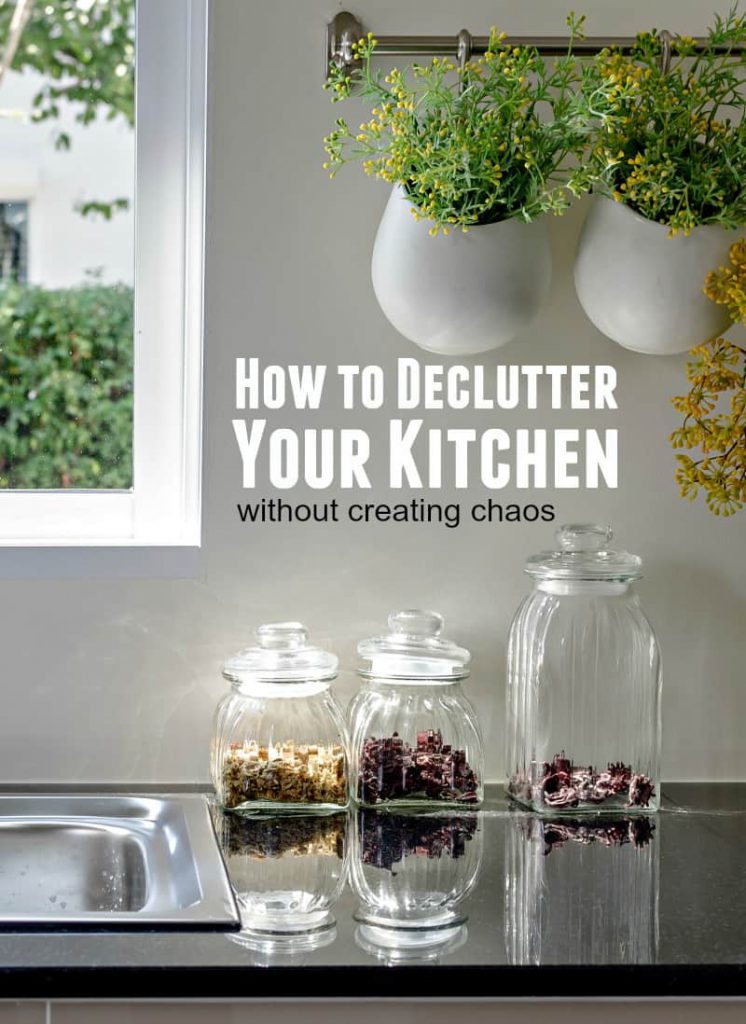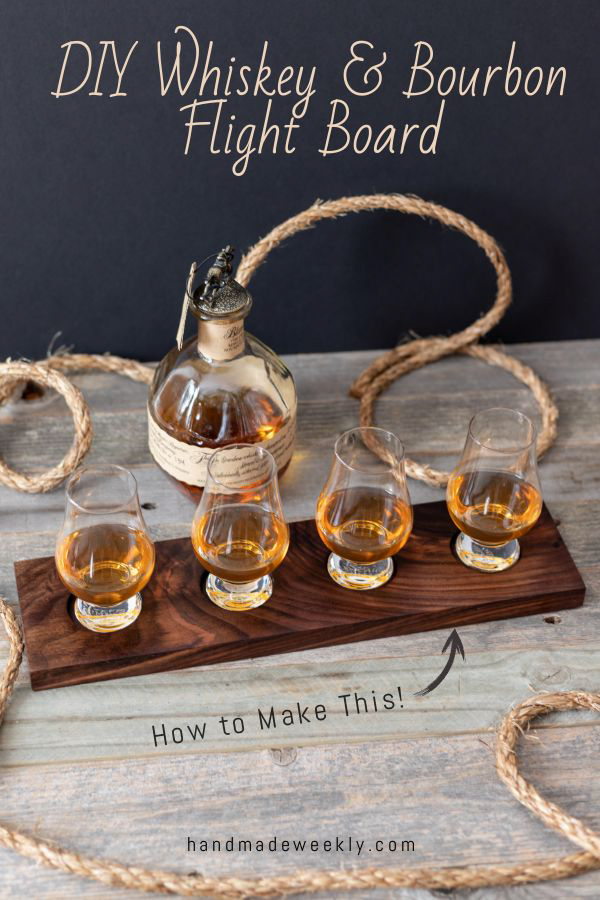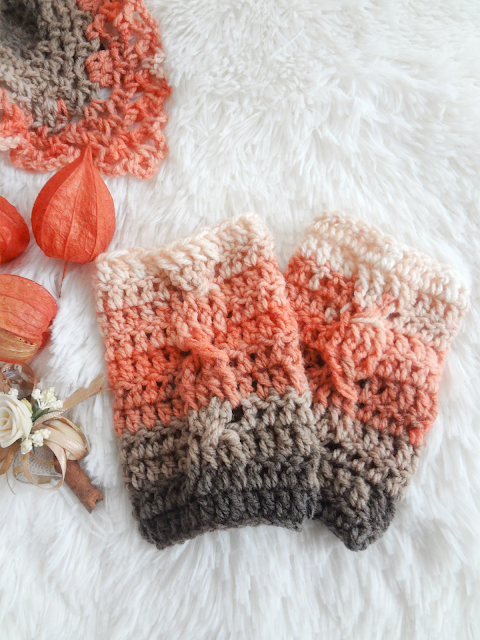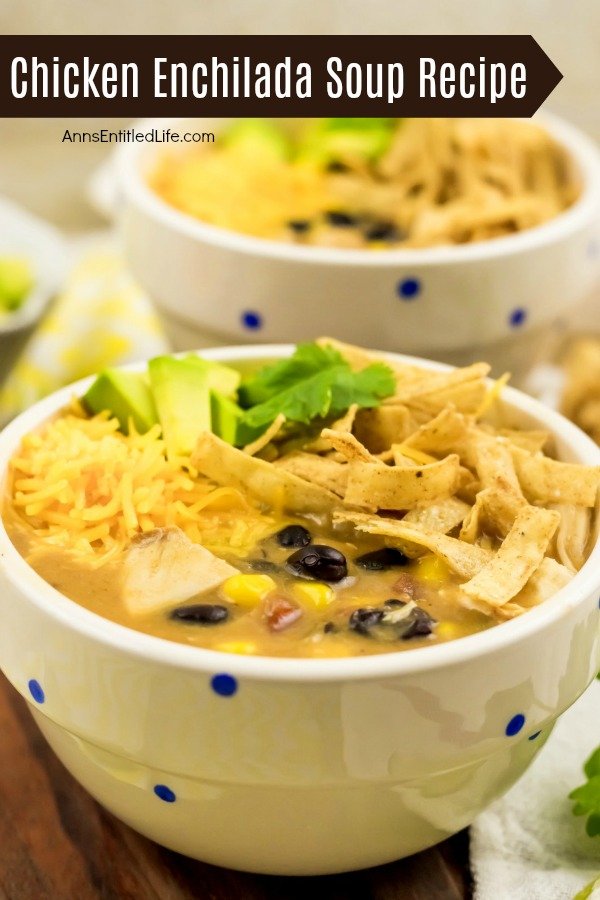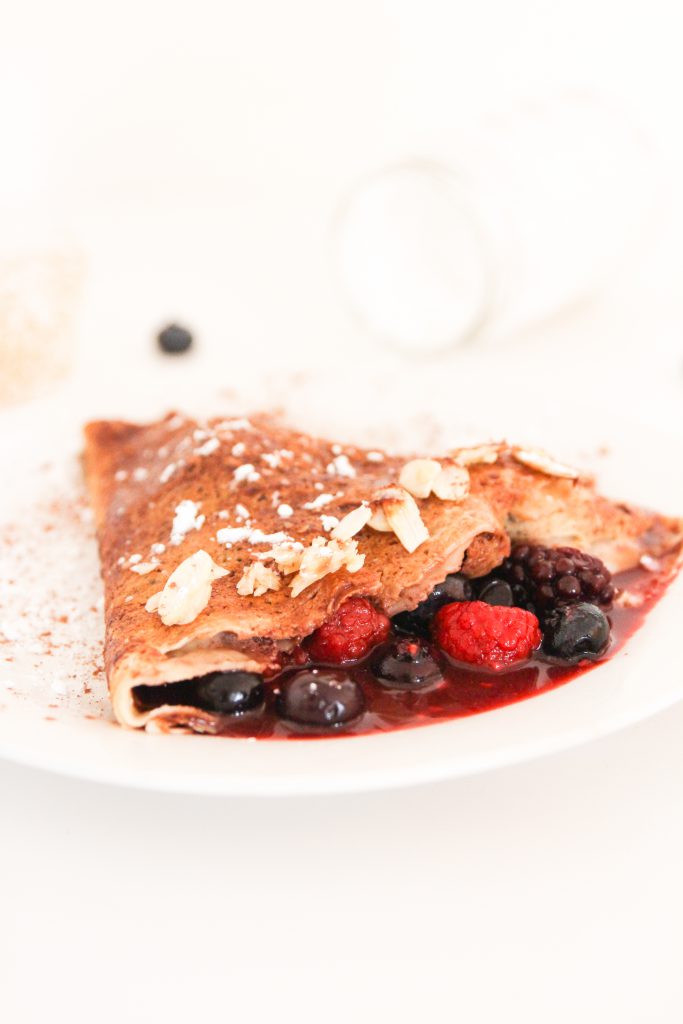 You are invited to the Inlinkz link party!