~Hi Friends~
I'm sharing how to make this super cute candy wreath, just in time for Easter! The sun is out and with that came my first spring craft, super easy and fun!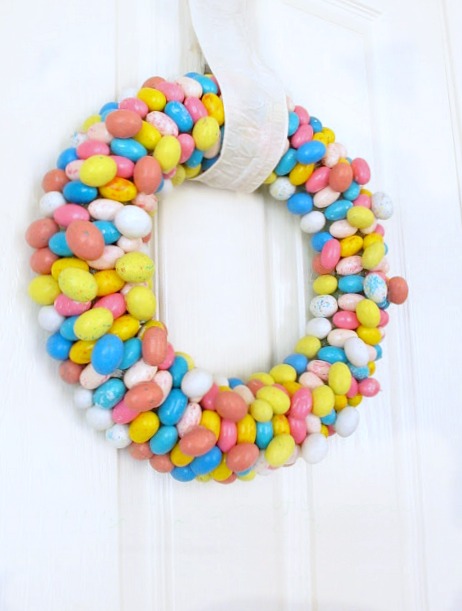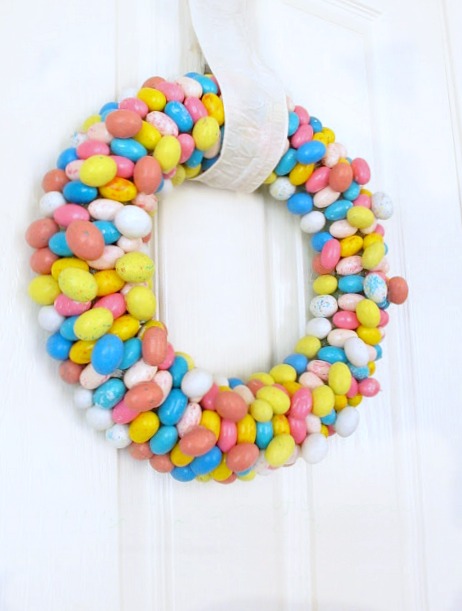 Affiliate links listed below for your convenience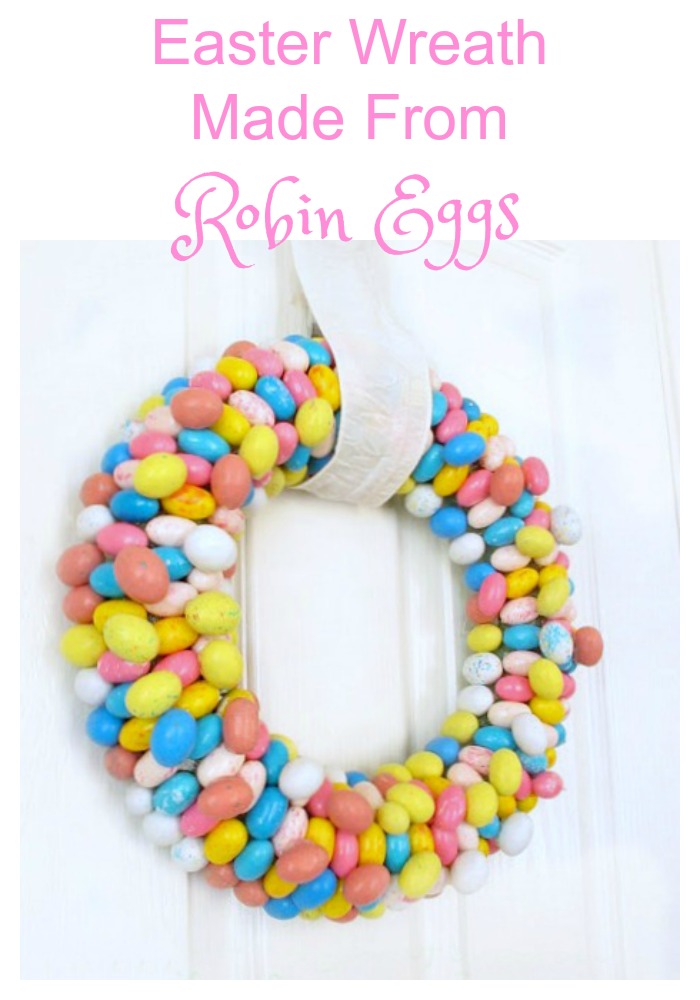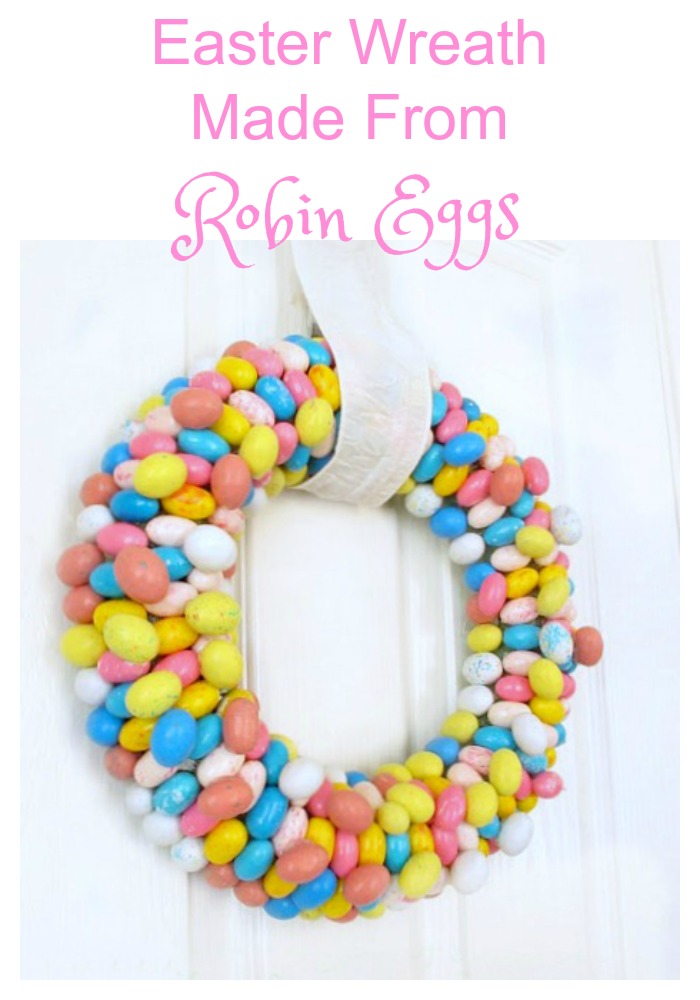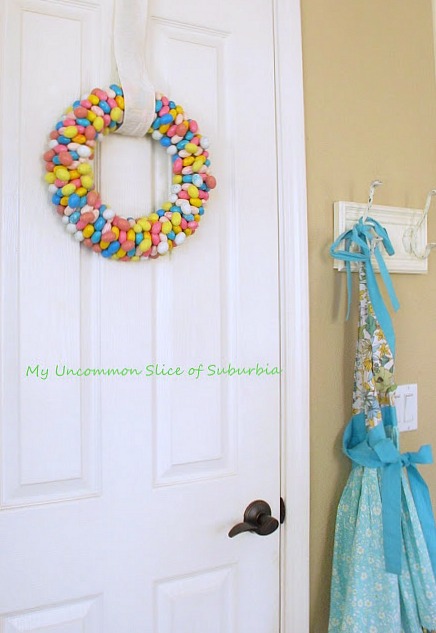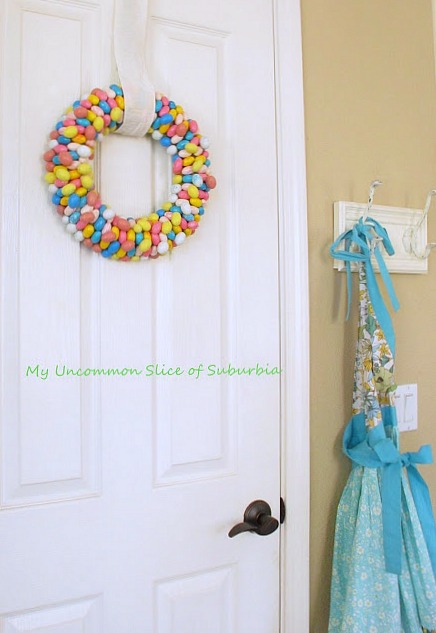 Super easy, the kids love it and it only took about 20 minutes! We are all getting super excited for Easter, thank you so much for stopping in today!