What a fabulous time we had camping. I don't think we could have asked for better weather, Santa Barbara is just  beautiful, I'm thinking a little getaway for just Ray and I is in order, who wants to take the kids? (just kidding)
Because this song seemed fitting for a camping trip and well it is one of my favorites.
 The water was a little, OK, a lot on the chilly side but it didn't stop the kids from going in.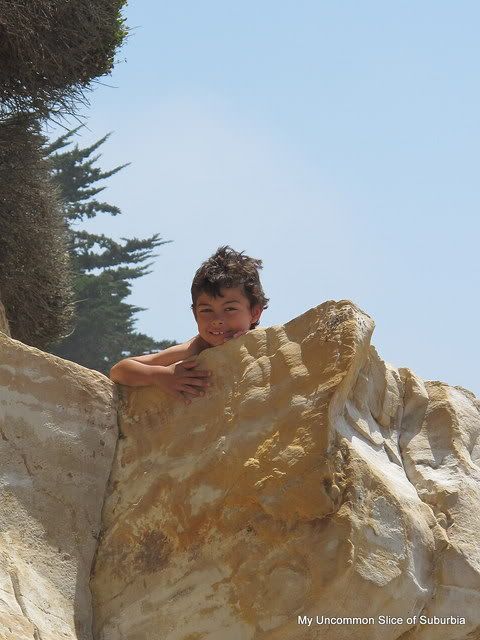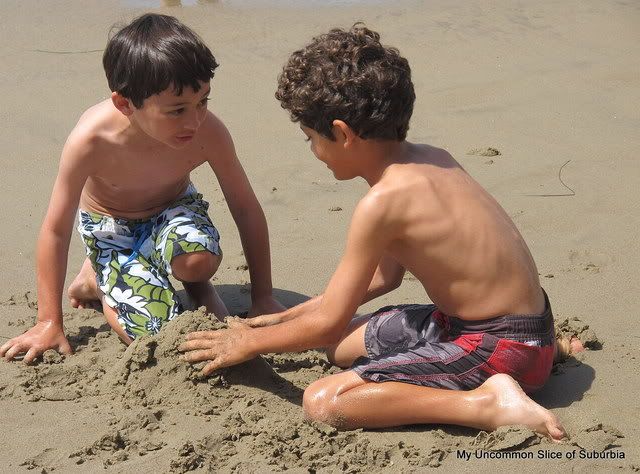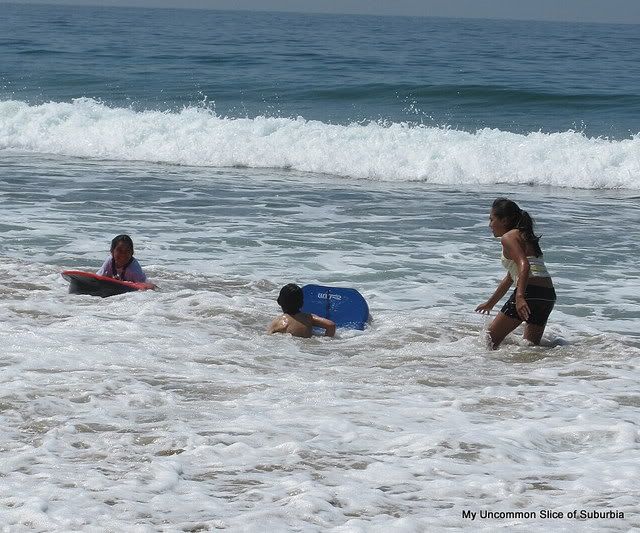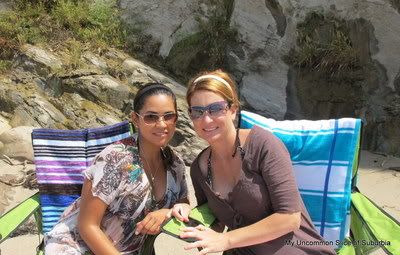 So fun to watch the kids entertain themselves with football, baseball, bikes and walks, no tv, no games just family time!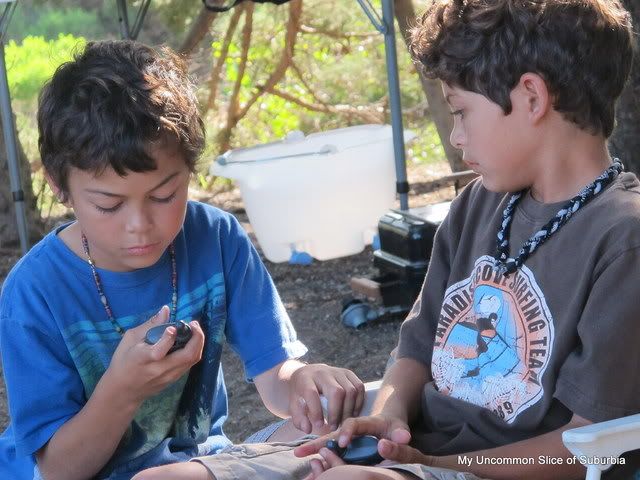 Grayson was so excited to rev the engine on Uncle Johns Harley.
The Smore's were a big hit every night.
I have to say for camping we managed to eat pretty well.