7 delicious Summer recipe's
Happy Friday, so many wonderful recipes, projects, crafts and DIY on Monday, you guys are awesome! All the delicious recipe's had me craving all sorts of food this week! I have rounded up 7 easy Summer recipe's for you to try, enjoy!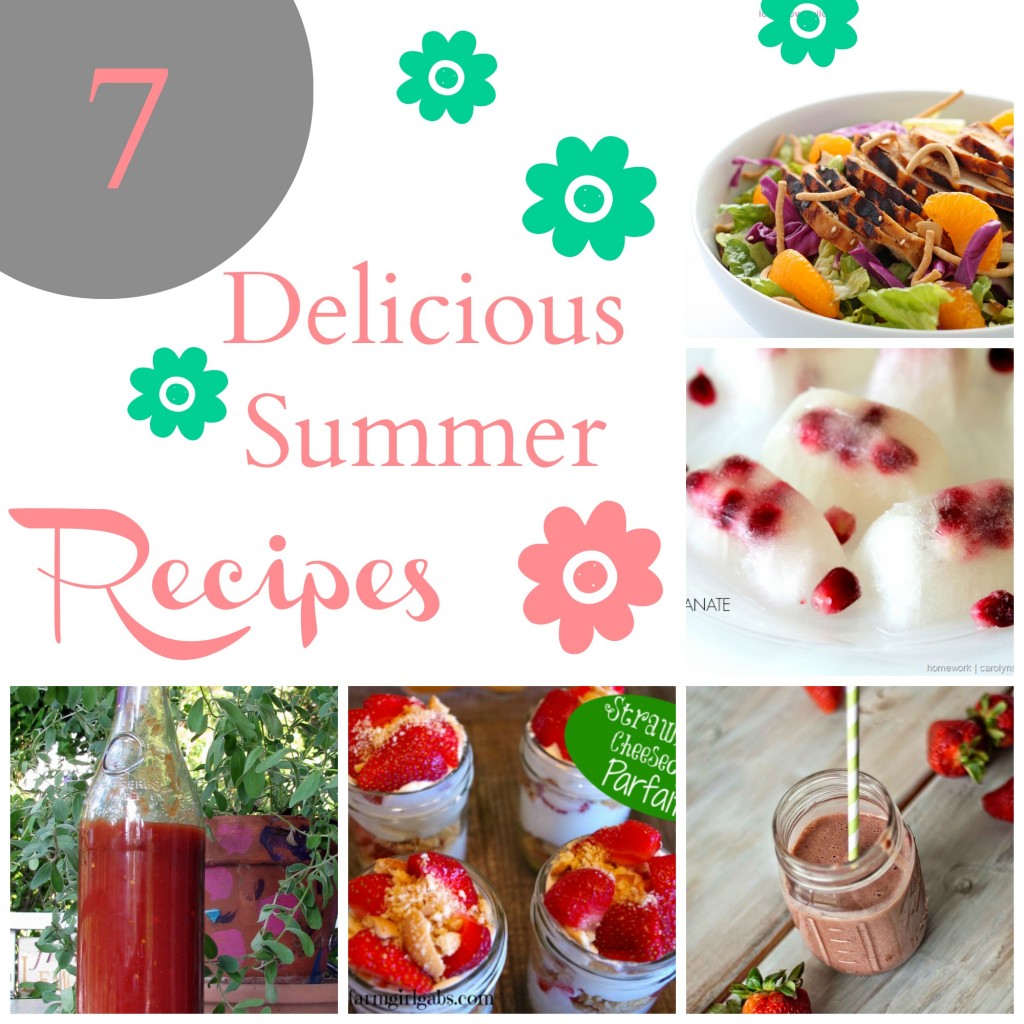 Since I was a little girl, Cheesecake was my favorite dessert.  How does your garden grow has a delicious recipe for Strawberry Cheesecake Parfaits.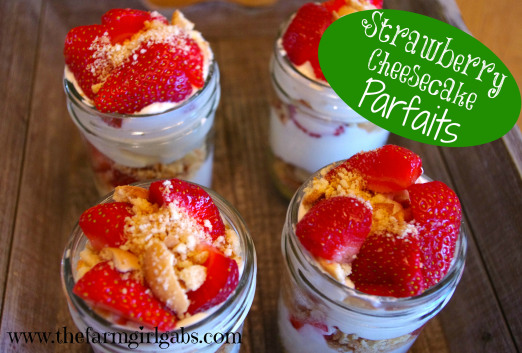 I love a good salad anytime but especially during the summer.  Love Grows Wild has a fabulous recipe for Asian Chicken Salad.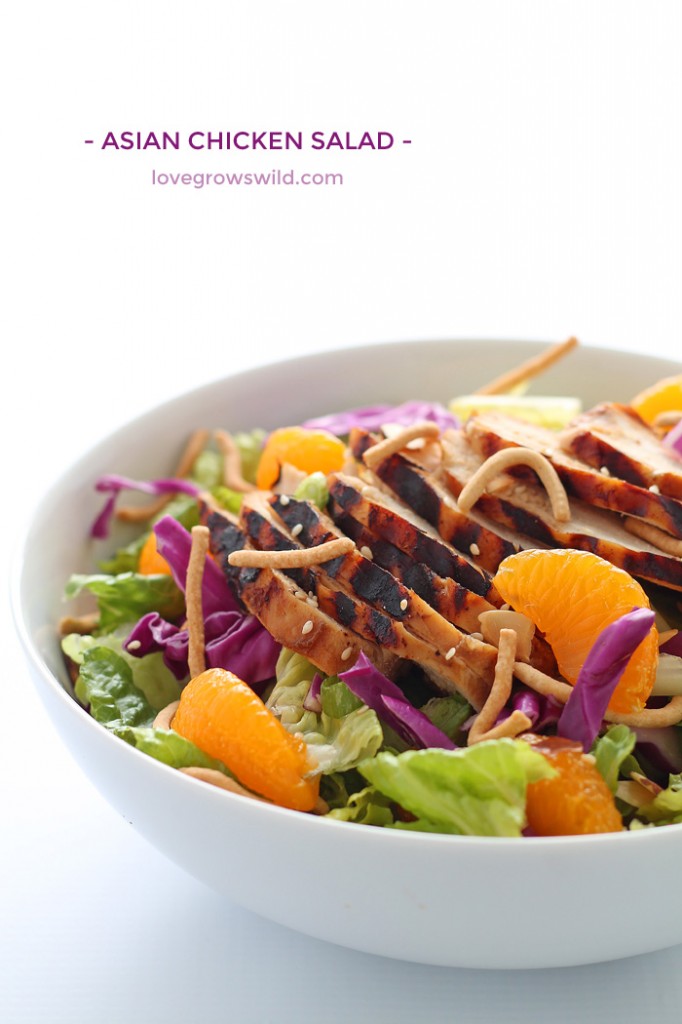 This Lemonade Pomegranate Ice would be a perfect addition to some water this Summer.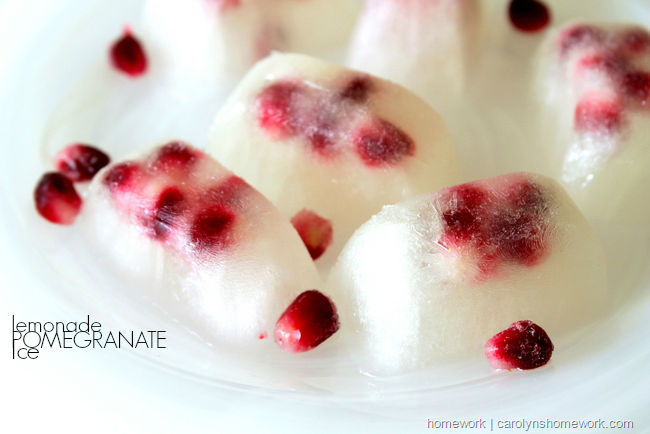 Carissa Miss is sharing her easy Three ingredient protein smoothie.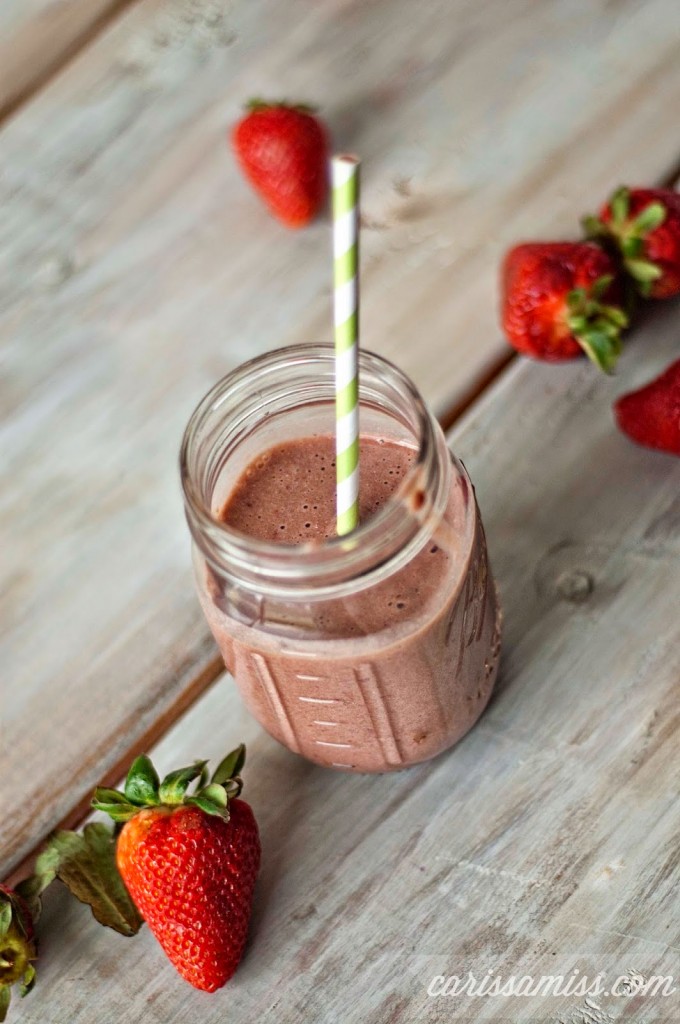 The Coconut Head is sharing her cucumber sandwiches, my oldest would love these!
I have never heard of Shrimp Rolls, but Happy House and Home has me craving them!
Cottage in the Oaks has a yummy homemade recipe for Carolina BBQ Sauce.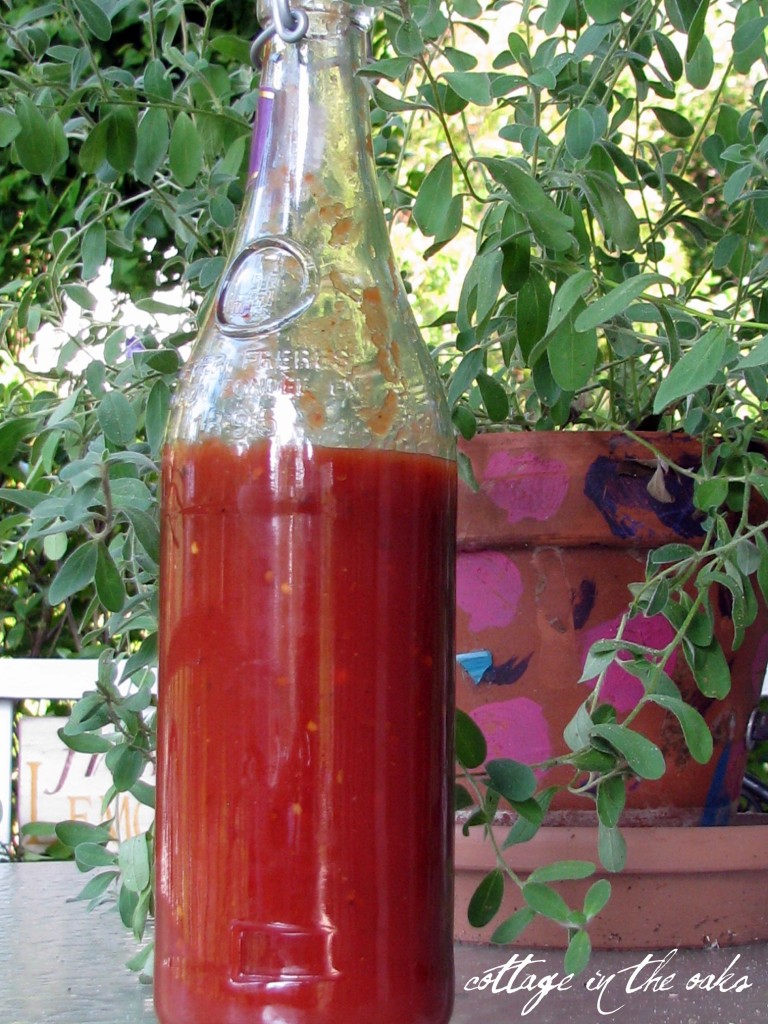 Stop by the party for a ton more inspiration!