Hi friends, if you are anything like me (last minute) and haven't started you're baking I have 25+ Christmas treat ideas, a little something for everyone. As crazy as it sounds, I haven't started my shopping, my baking, my menu planning (cooking for 25), my cards, nothing…zero.…zip…nada…. It's ok though, it will all come together and I'm just not going to stress about it. Things around here are so crazy that presents under the tree are really the last thing on my mind and the boys really aren't asking for much. So let's get to these delicious treats, thank you to everyone that linked up to Inspire Me Monday, what a great party thanks to you!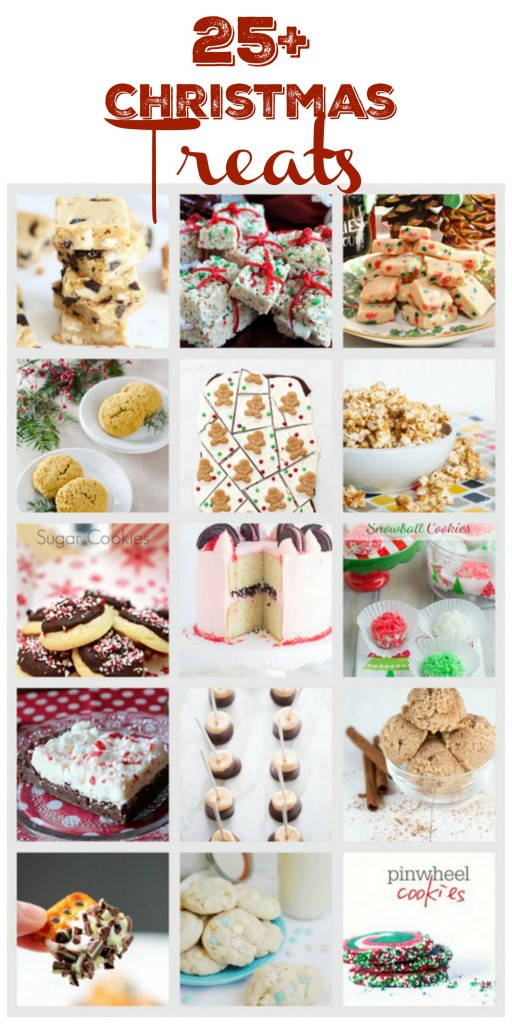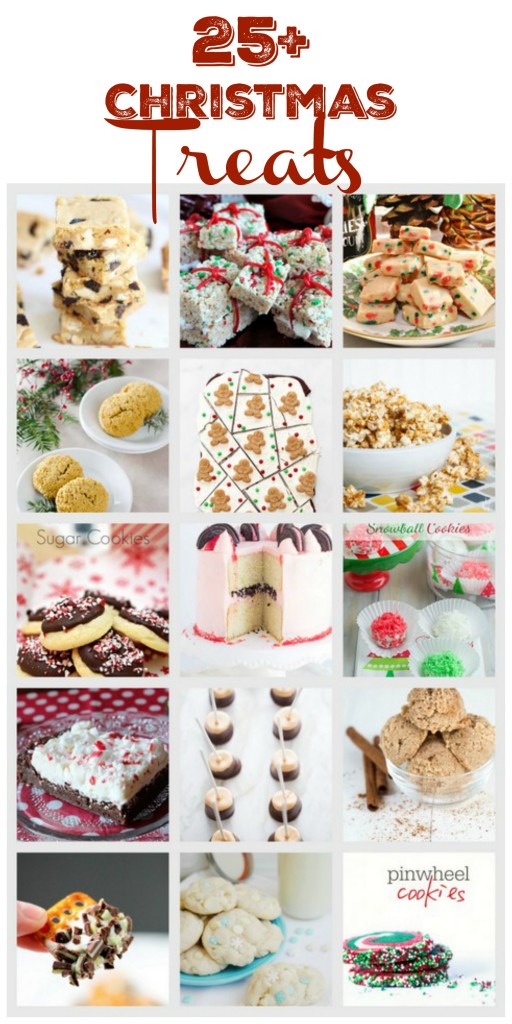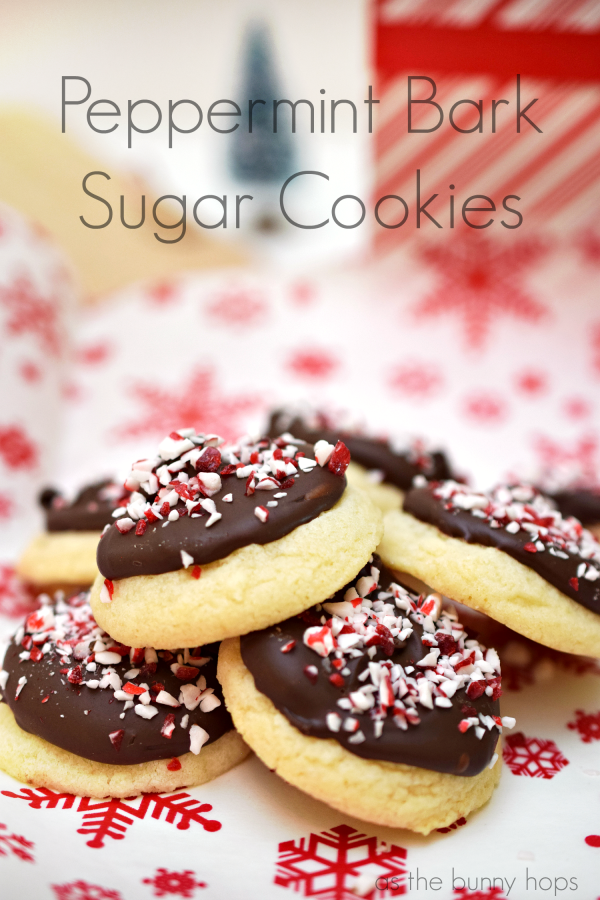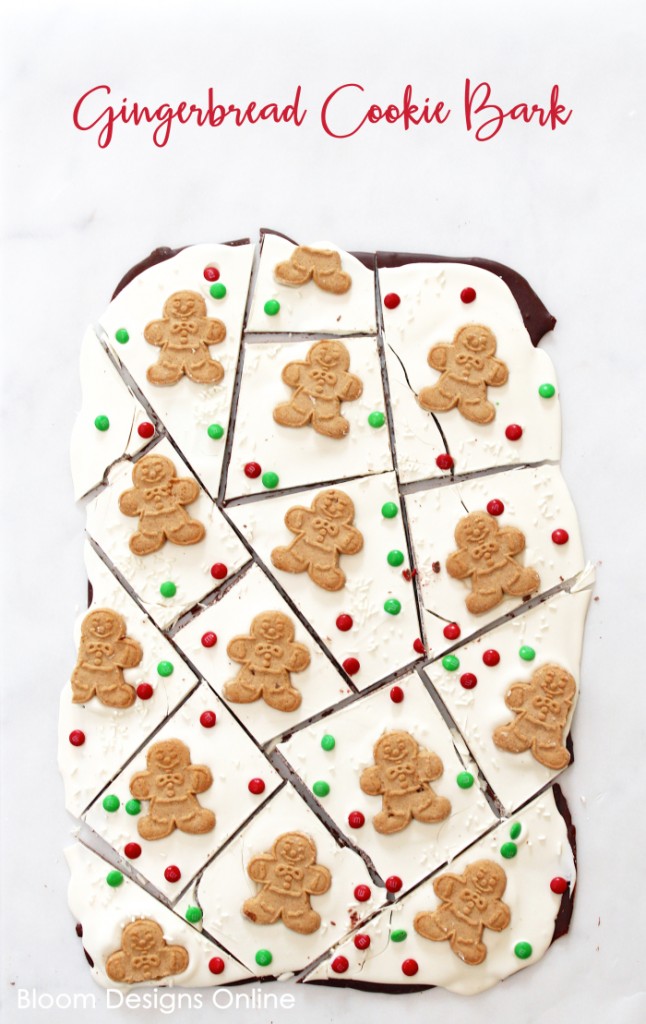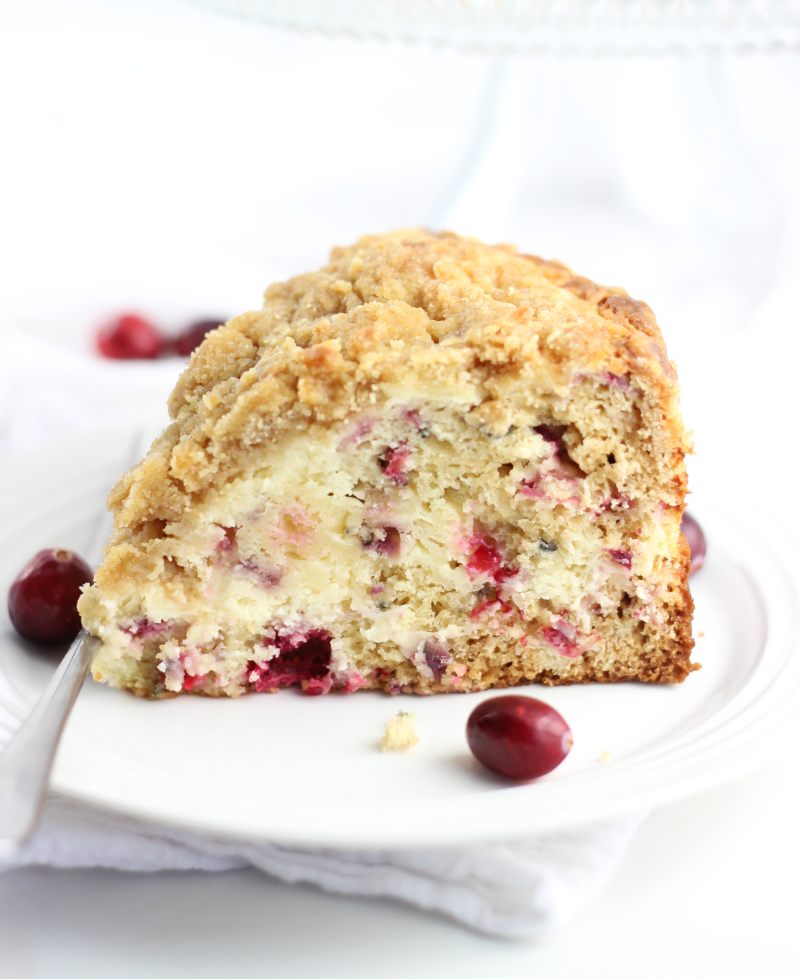 Cranberry Cheesecake Crumb Coffee Cake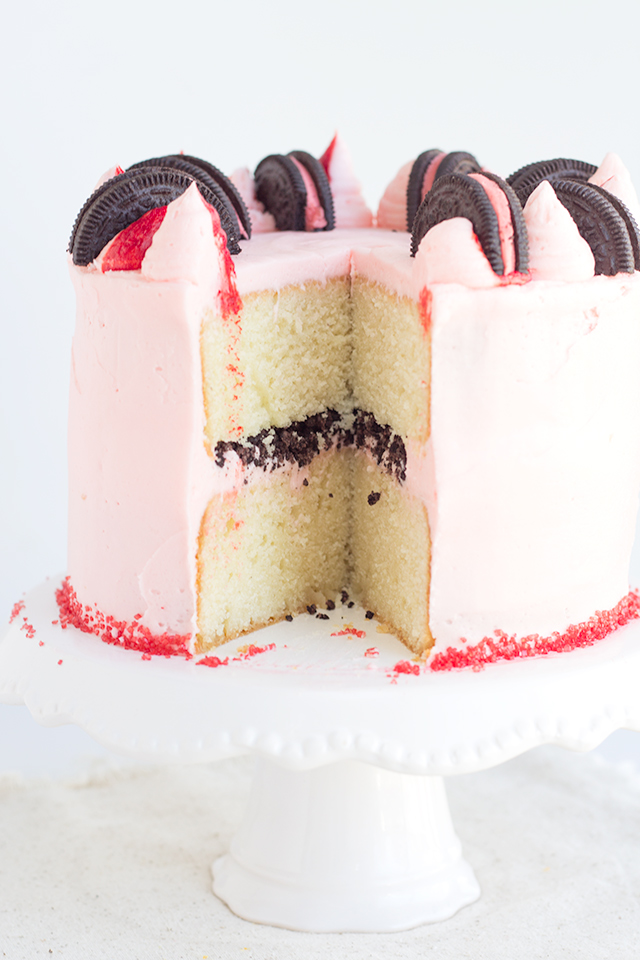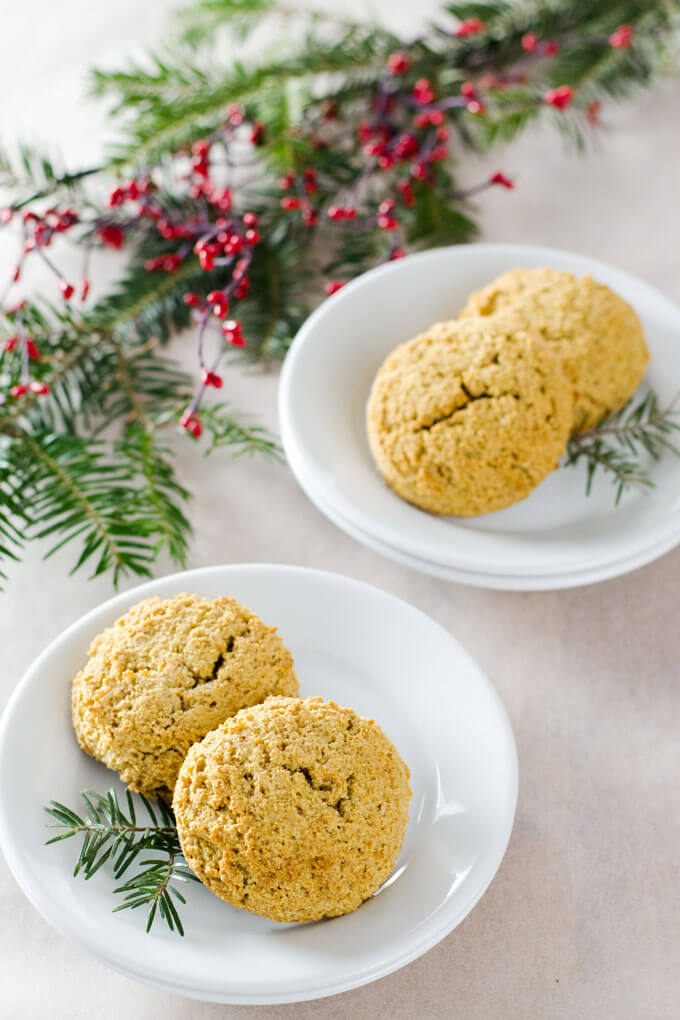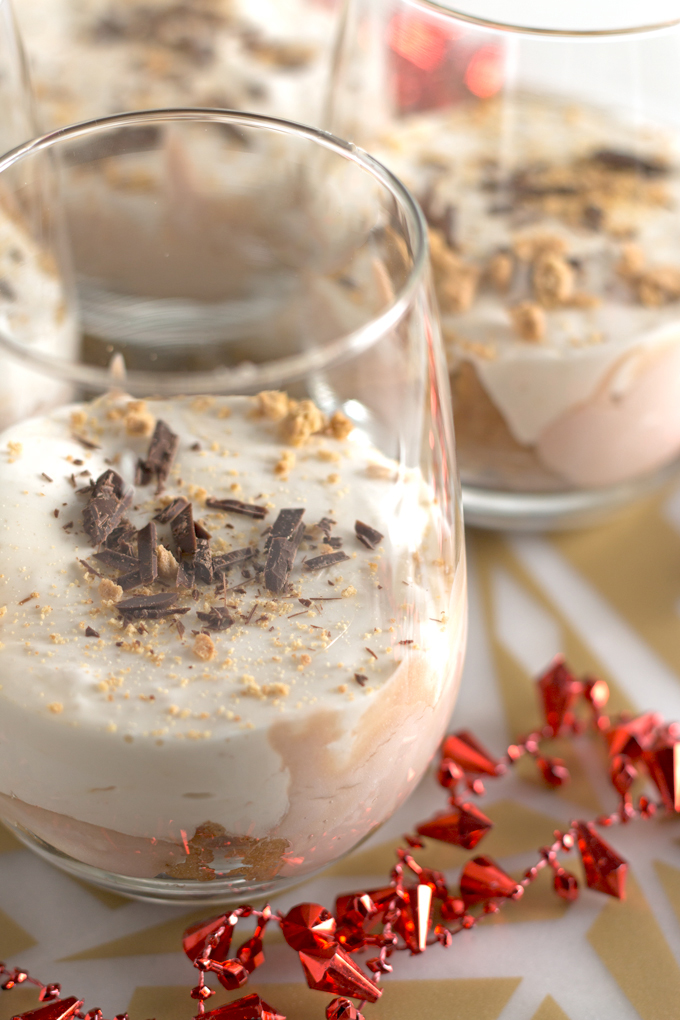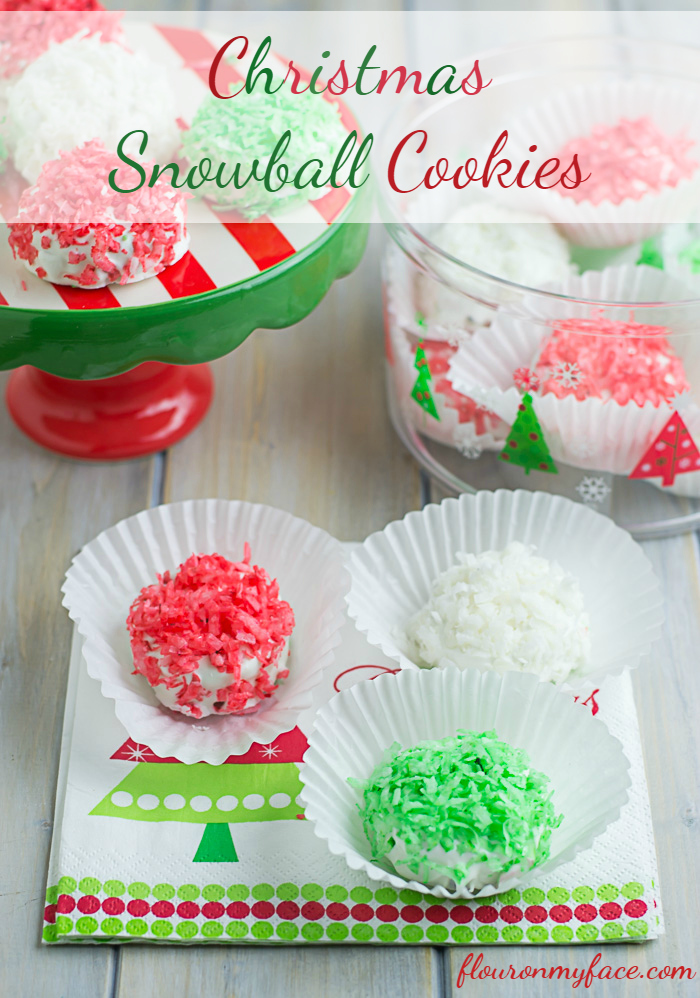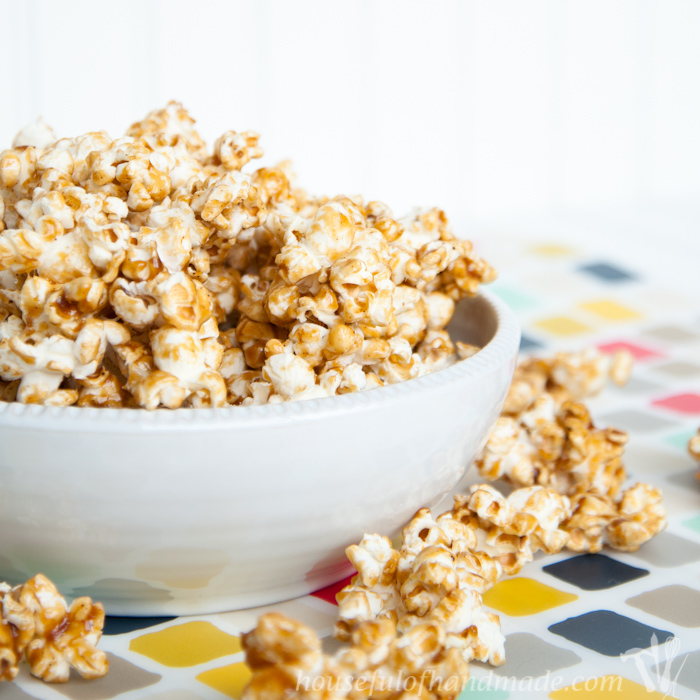 Chewy Gingerbread Caramel Popcorn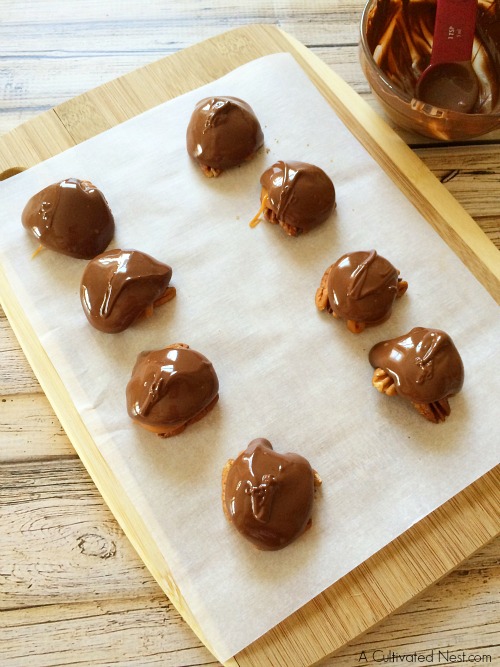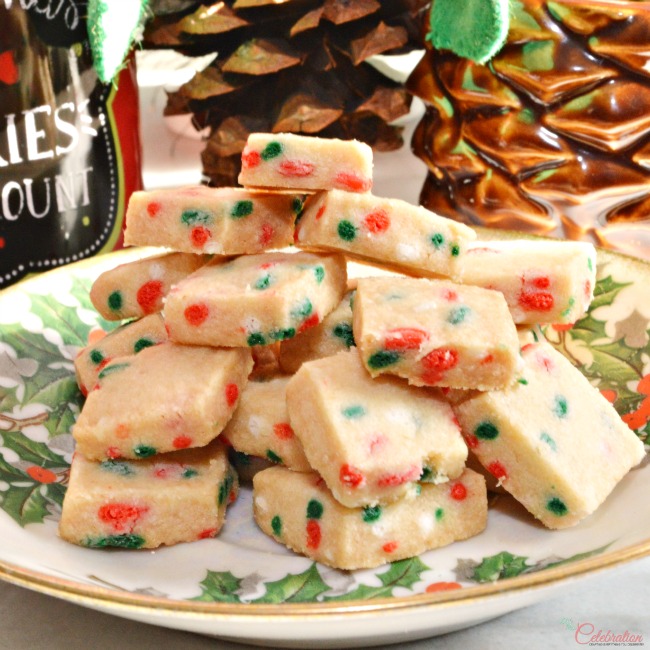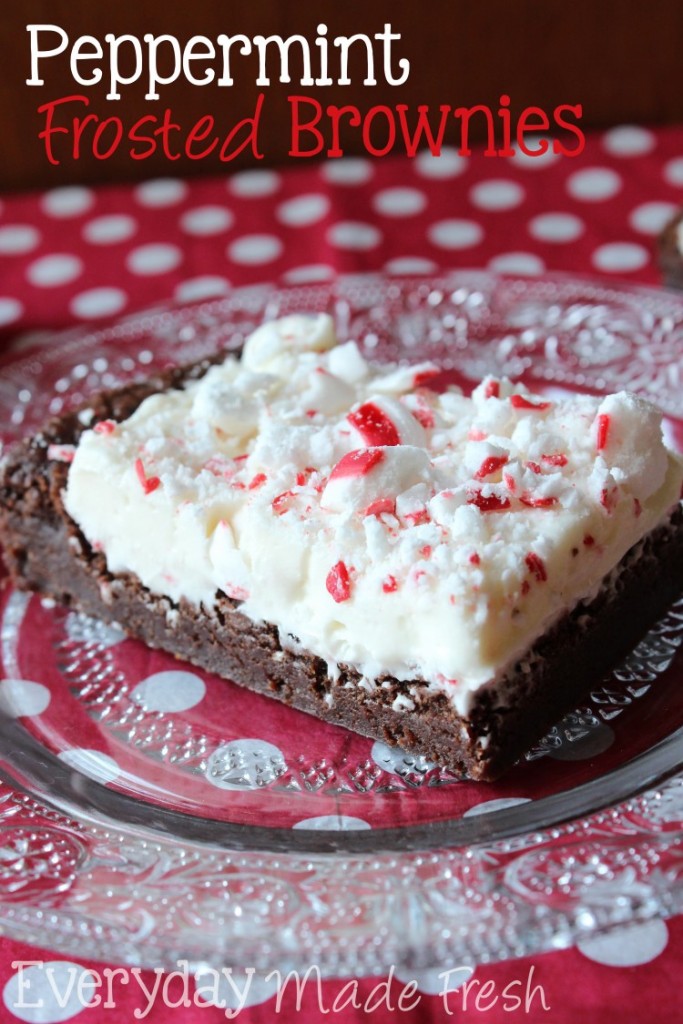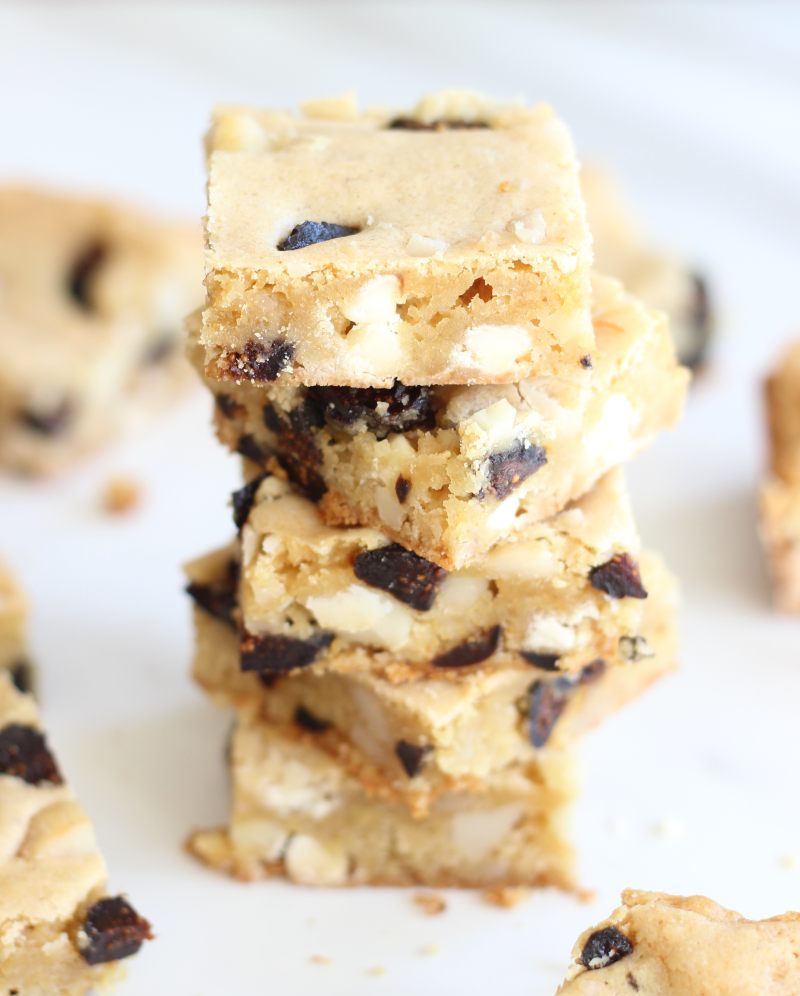 Macadamia Nut White Chocolate Blondie's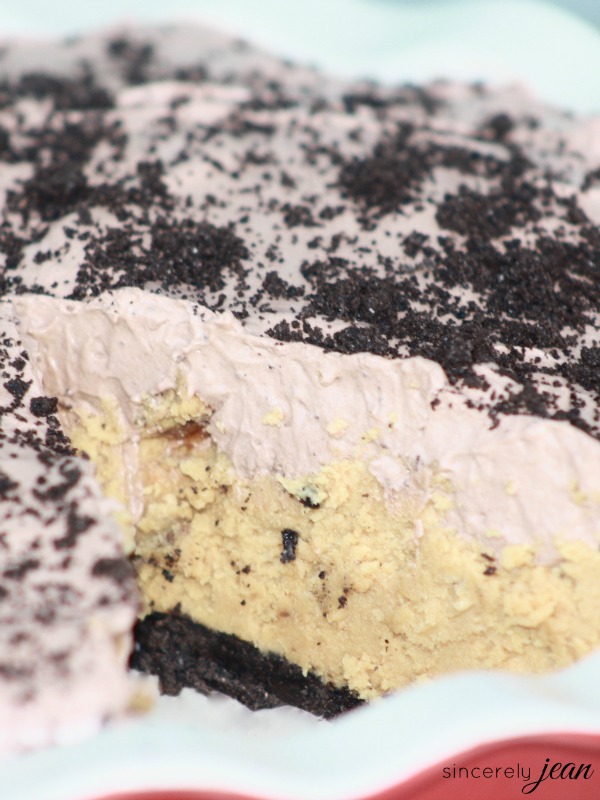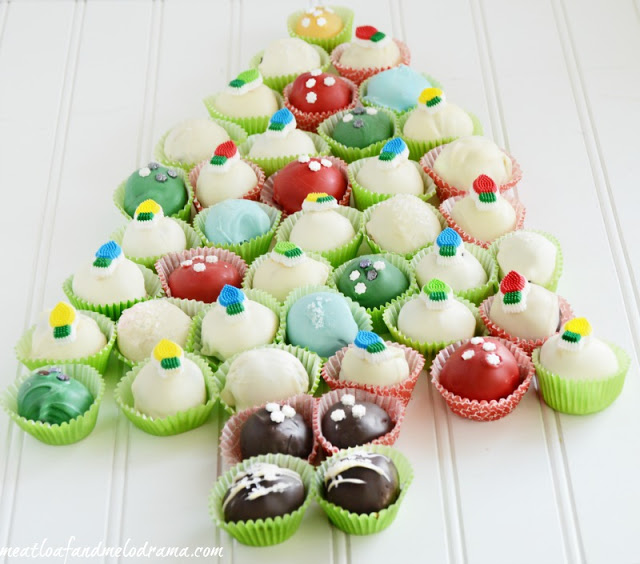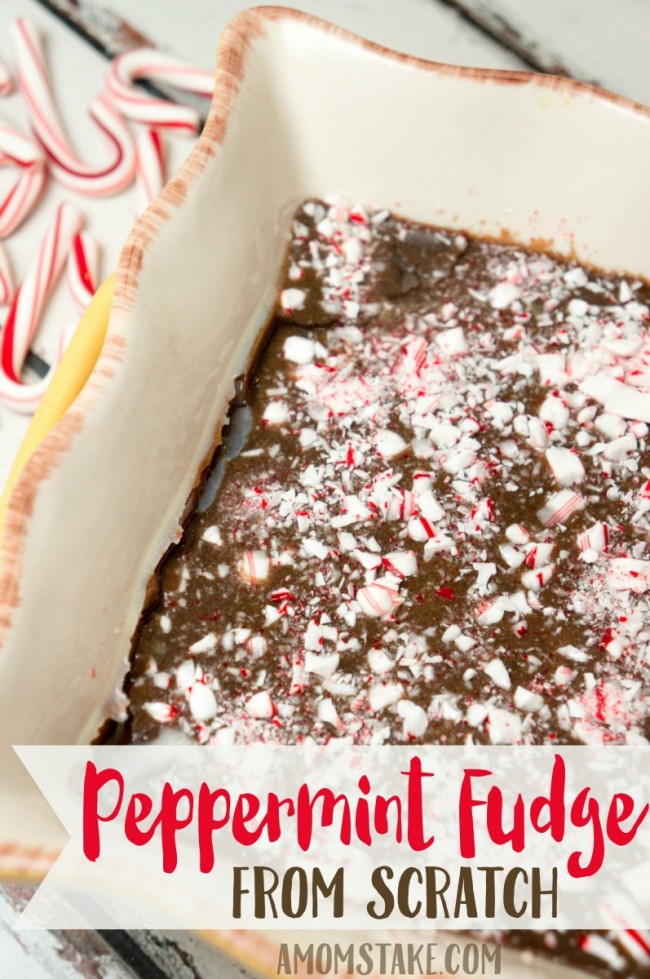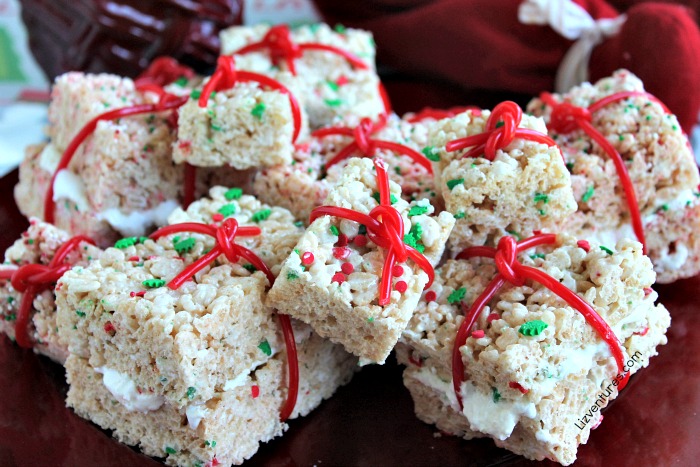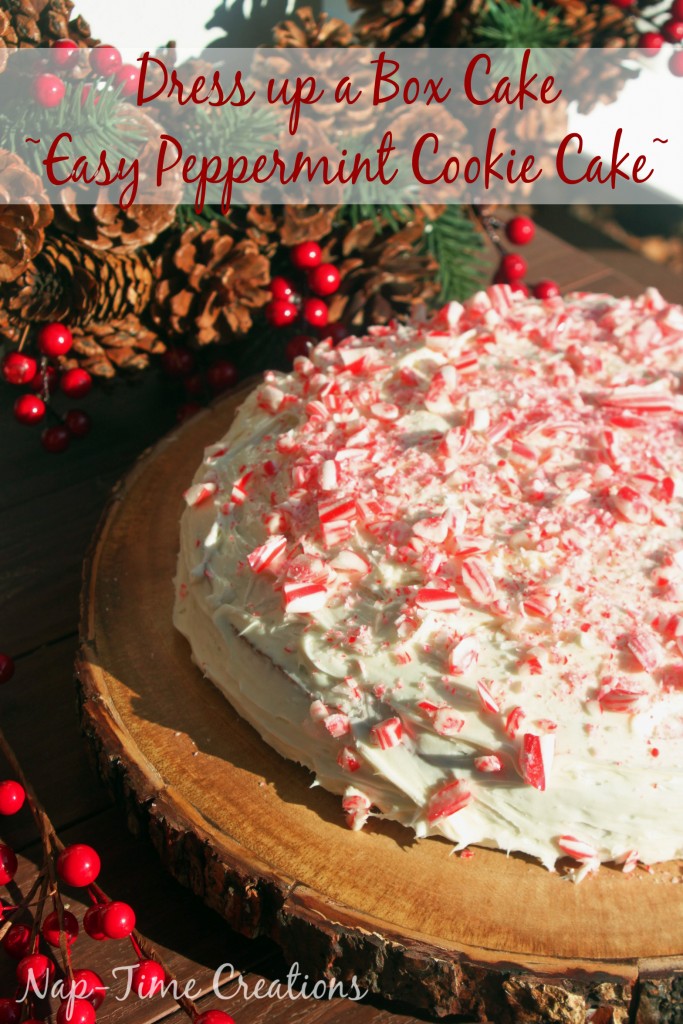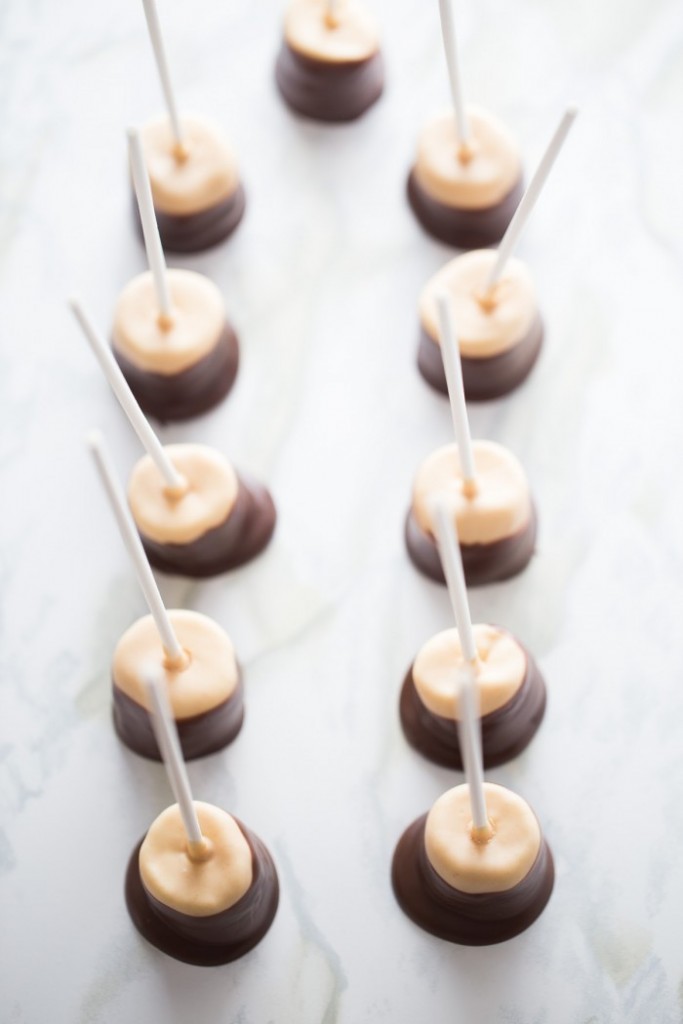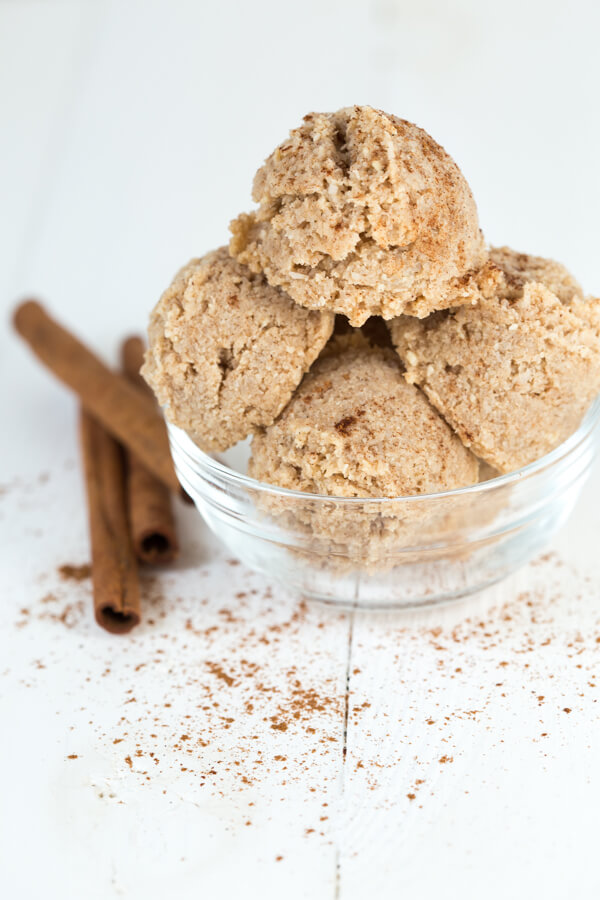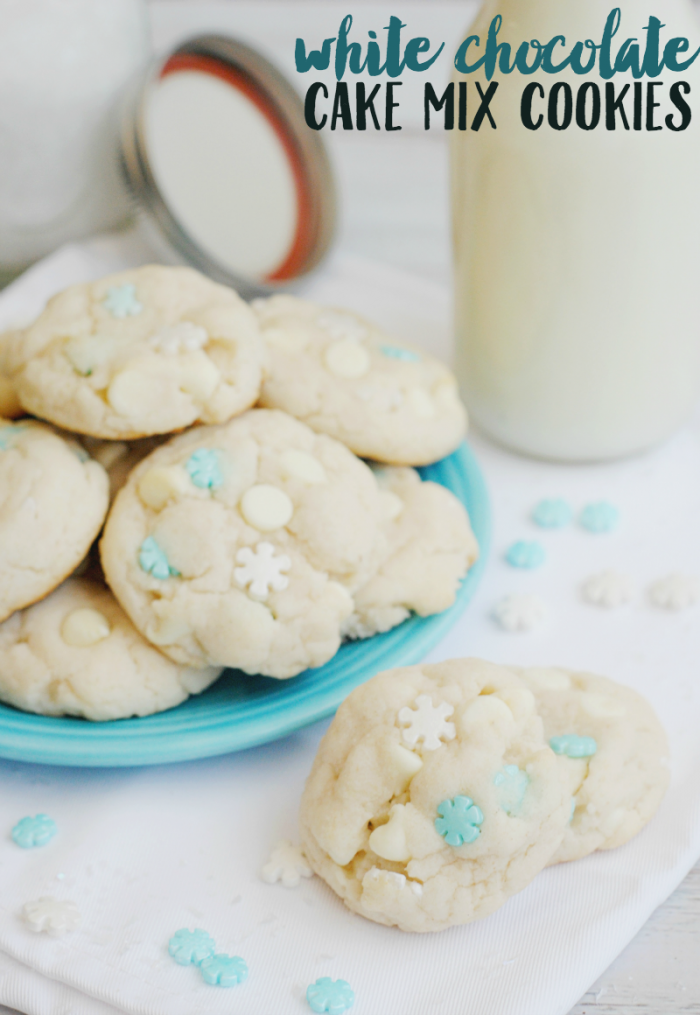 White Chocolate Cake Mix Cookies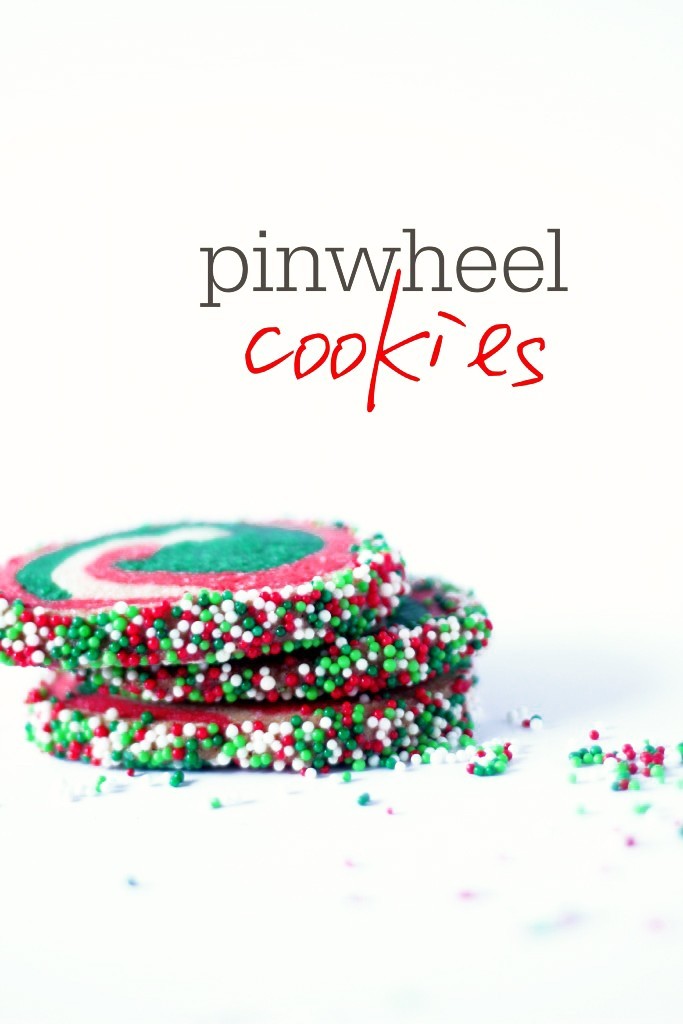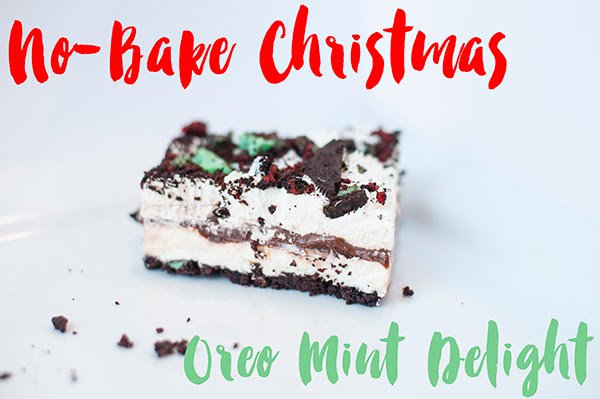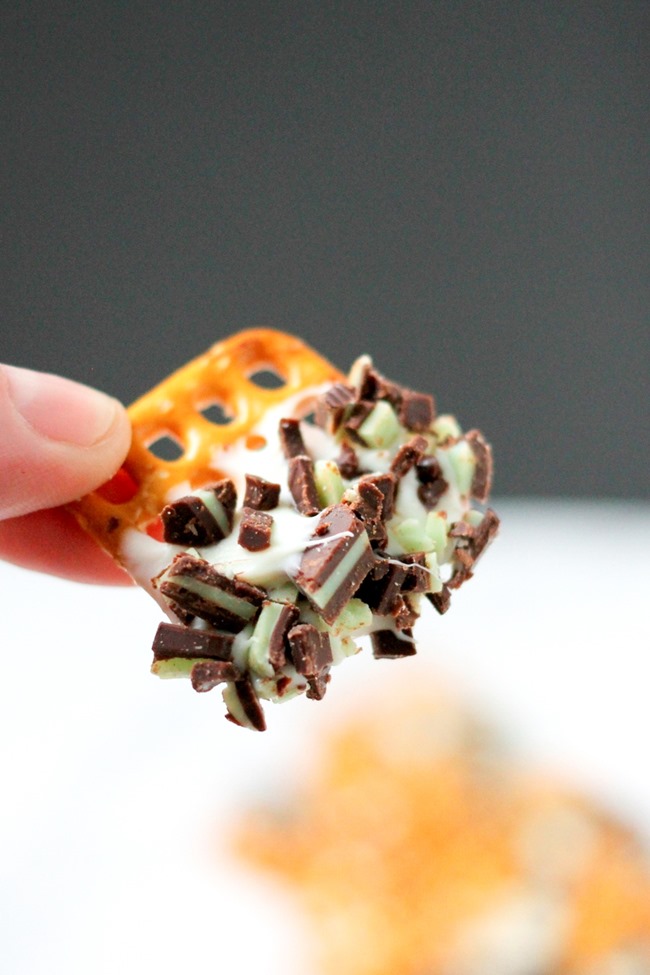 Mint Chocolate Dipped Pretzels
Thank you so much for stopping in today, wishing you all a wonderful weekend!