Hope everyone had an enjoyable weekend!
With Valentines day around the corner I thought I would share some of my favorite crafts from around the web.
Tissue Rosette Ball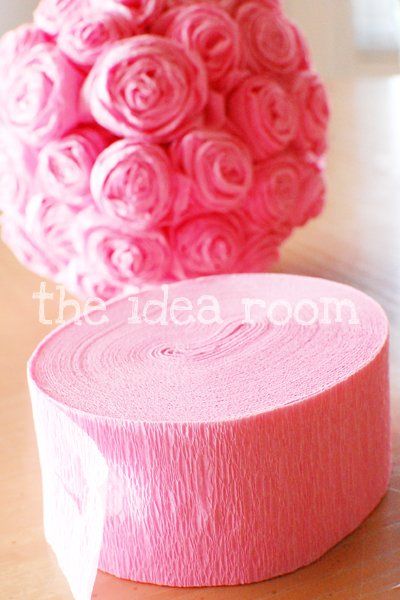 I absolutely love this idea of a book of love cards for the person you love!
Make your own Valentines cards
This paper plate basket would be so cute to hold
I can't wait to give some of these a try!