I have been looking forward to the big reveal of
Maple & Magnolia's
sleeping porch for awhile now, I knew it would be fabulous!
I have enjoyed watching Susan transform their 150 year old farmhouse one room at a time.
I love that this room was transformed on a HUGE budget, she shopped the house, craigslist and thrift stores.
"Dreamy and ethereal, with a bit of cottage comfort thrown in for good measure."
I would say she nailed it!
I have already put my reservation in.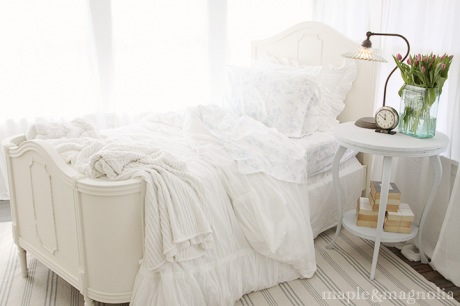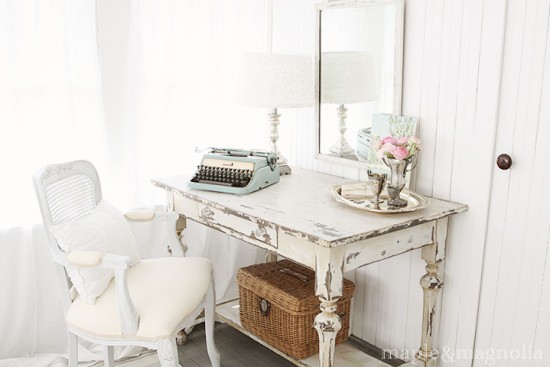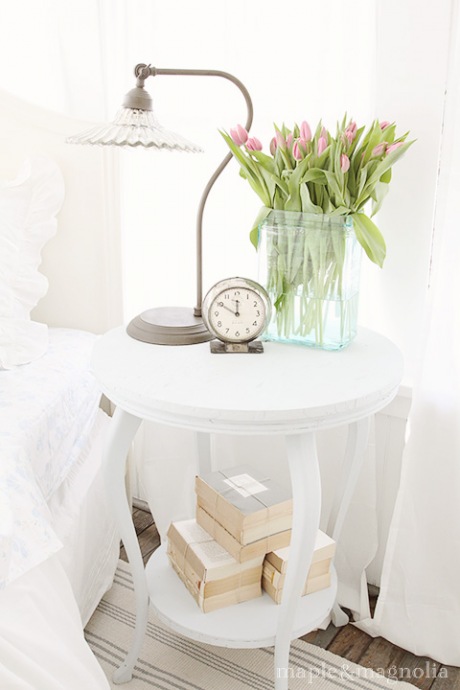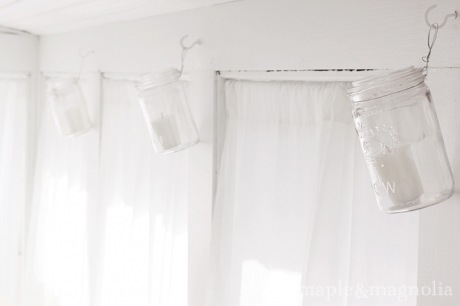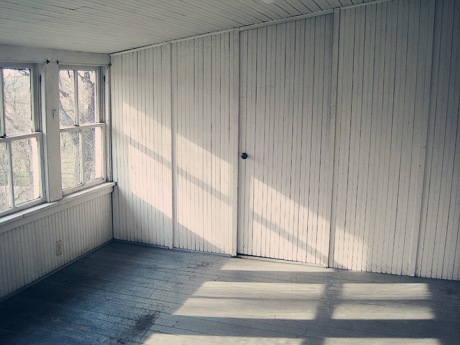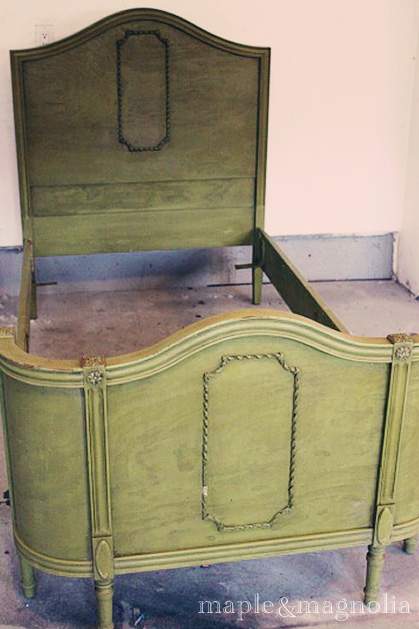 You can find many more beautiful pictures on her blog
Maple and Magnolia
. Thank you Susan for allowing me to share your beautiful room today, have a wonderful day!