Saying Goodbye and Inspire Me Monday
With a very heavy heart, we said goodbye to our mom on Saturday.
Although I missed my mom long before her death, It is still so very difficult to imagine this world without her.
Accepting that the world still rotates without her is heart-wrenching.
We are joyful that she is no longer suffering and are comforted to know that she is no longer in pain and is at peace.
Her presence in this world was a gift to all of us, her beautiful smile, her loving heart, her kind soul. There wasn't anything she wouldn't do for anyone, she touched so many people's lives.
I know she is in Heaven right now looking down on us and protecting us, celebrating with her Mom, Dad, and sister!
This isn't goodbye, as I know I will see her someday, thank you to all my wonderful blog friends for the support during these extremely tough years, it means so much!
(my mom with our youngest Grayson, 14 years ago)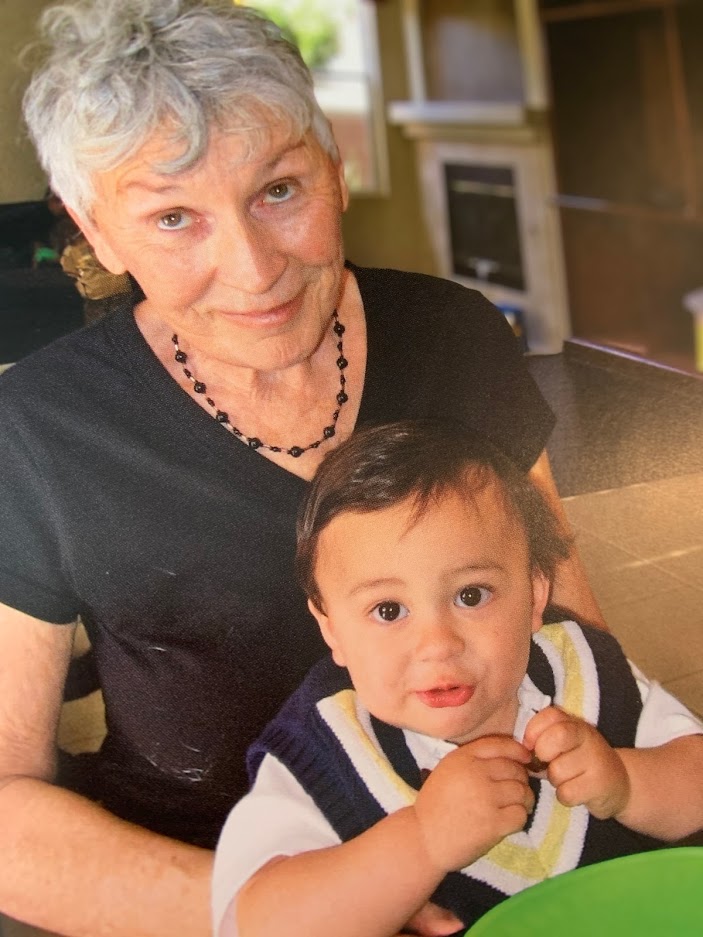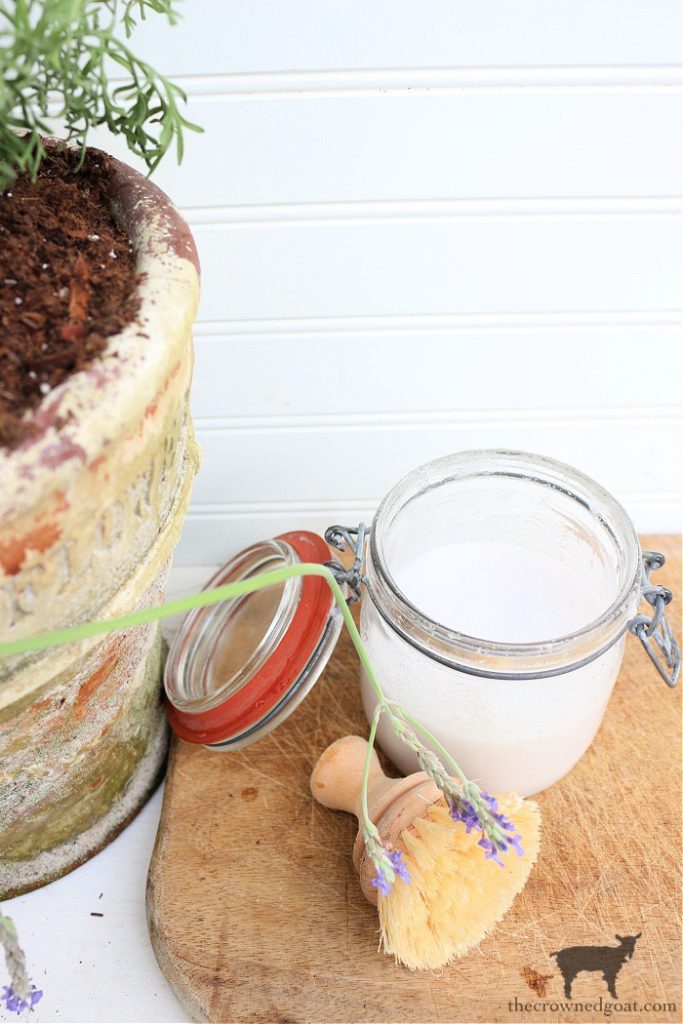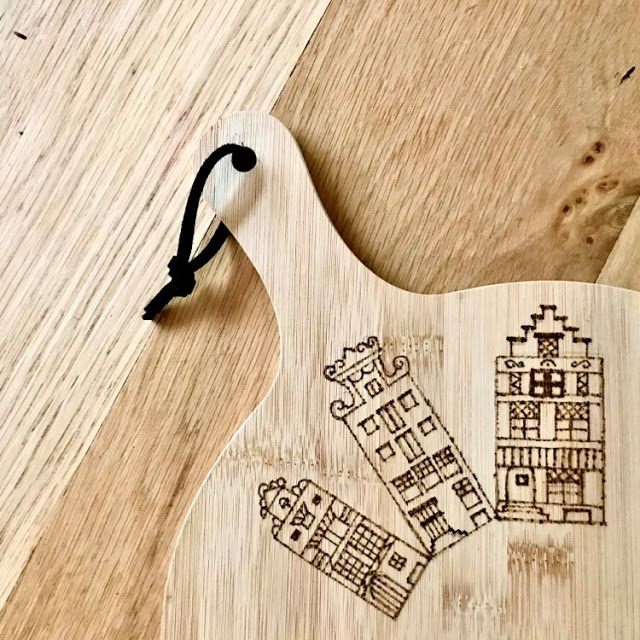 Pyrographied Charcuterie Board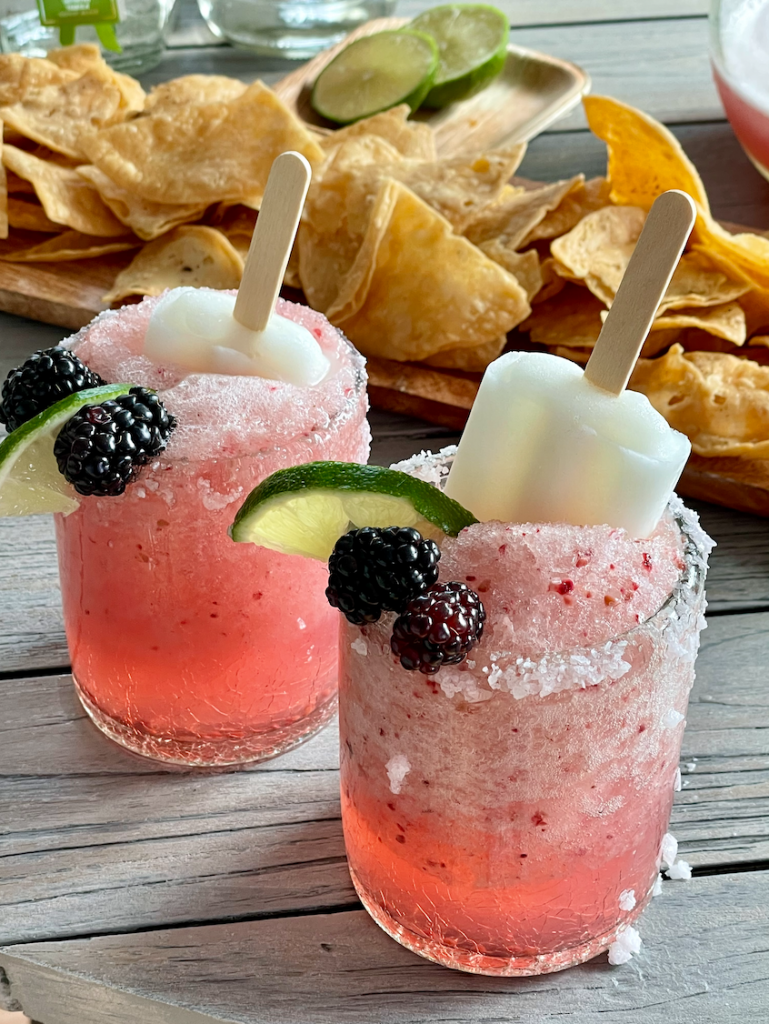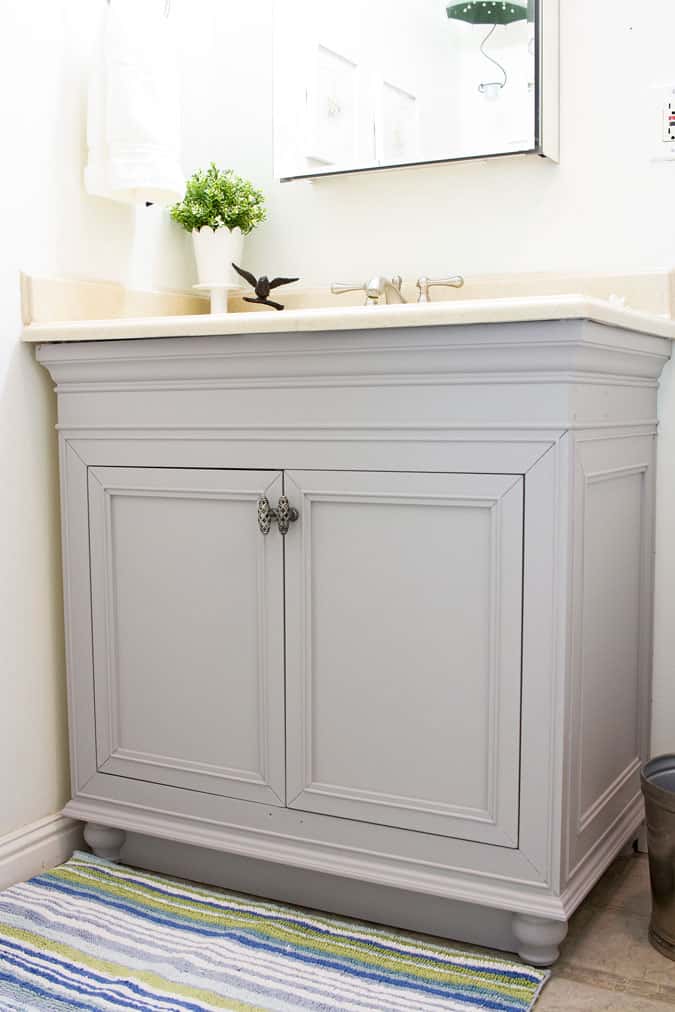 You are invited to the Inlinkz link party!