No Bake Chocolate Peanut Butter Bars
Growing up, my favorite candy was Reese's Peanut Butter Cups so I'm sharing my no-bake Peanut Butter Chocolate Bars that taste just like the real thing. These are seriously a snap to make and the perfect treat to hand out to friends and neighbors. So if you're a little behind on your baking this year and want something easy to make, I have you covered!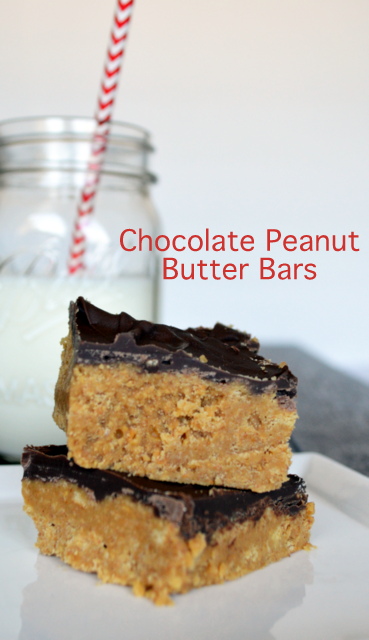 Ingredients
2 cups confectioners' sugar
1 & 1/2 cups graham cracker crumbs
1 cup peanut butter
1 cup unsalted butter, melted
1 & 1/3 cups (8 ounces) semisweet chocolate chips
Instructions
Lightly grease a 9″ x 13″ pan.
Combine confectioners' sugar, graham cracker crumbs, peanut butter, and melted butter until well-mixed.
Spread the mixture evenly in the prepared pan. Place in refrigerator for 10 minutes.
Place chocolate chips in a microwave-safe bowl. Heat in microwave at half-power in 30-second intervals until chocolate melts when stirred.
Spread melted chocolate over a chilled peanut butter layer. Place the pan in the refrigerator for at least an hour.
After the bars have chilled, let them sit at room temperature for about 10 minutes before cutting them into bars.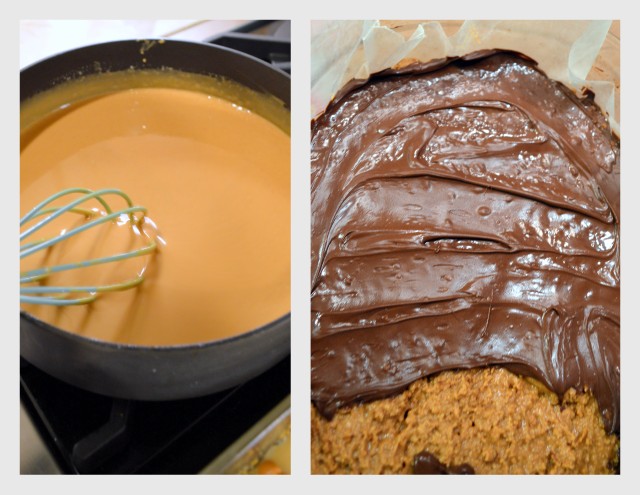 Enjoy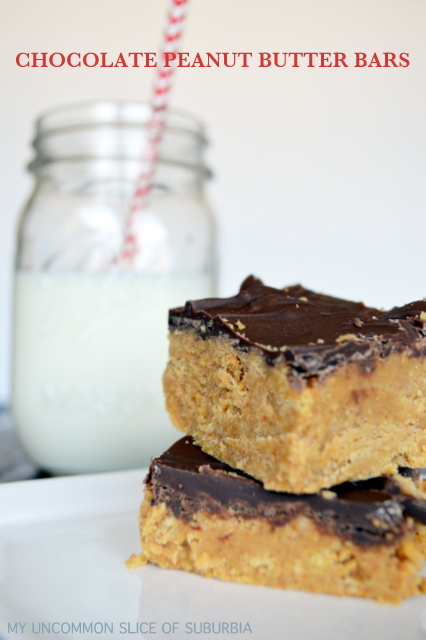 Wishing everyone a wonderful Christmas!