Welcome to Inspire Me Monday, I loved all of your links from last week, especially all of your garden and spring projects.  We had another beautiful weekend here with lots of sunshine so we took the pups down to the beach and I started working out in the garden.  I got my lettuce and tomatoes planted and will head to the nursery to get the rest of my Spring vegetables.  Our orange tree died this past year and our lemon tree isn't doing too well either, not sure what happened. 
However, We're so fortunate to have amazing neighbors that share their avocadoes, oranges, lemons, grapefruit and so much more with us!  Incredibly blessed we are!  I can't wait to see your projects for this week!  Oh and happy upcoming Easter, I had no idea it was coming up this weekend! Good thing I'm not hosting we're headed to my brother's!


How to Turn IKEA PAX into Beautiful Built-ins From this Dear Casa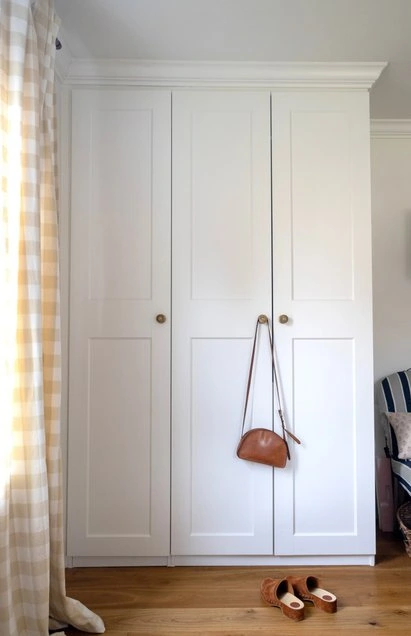 How fun are these carrot cake cookies from Spaceship and Laser Beams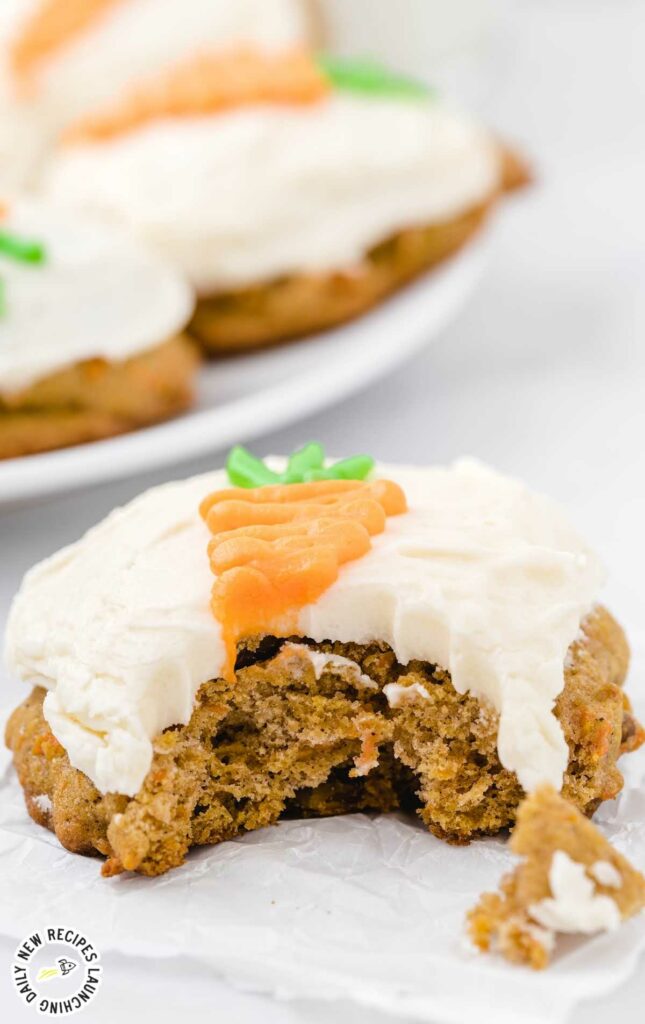 How beautiful are these DIY decoupage Easter eggs from Our Tiny Nest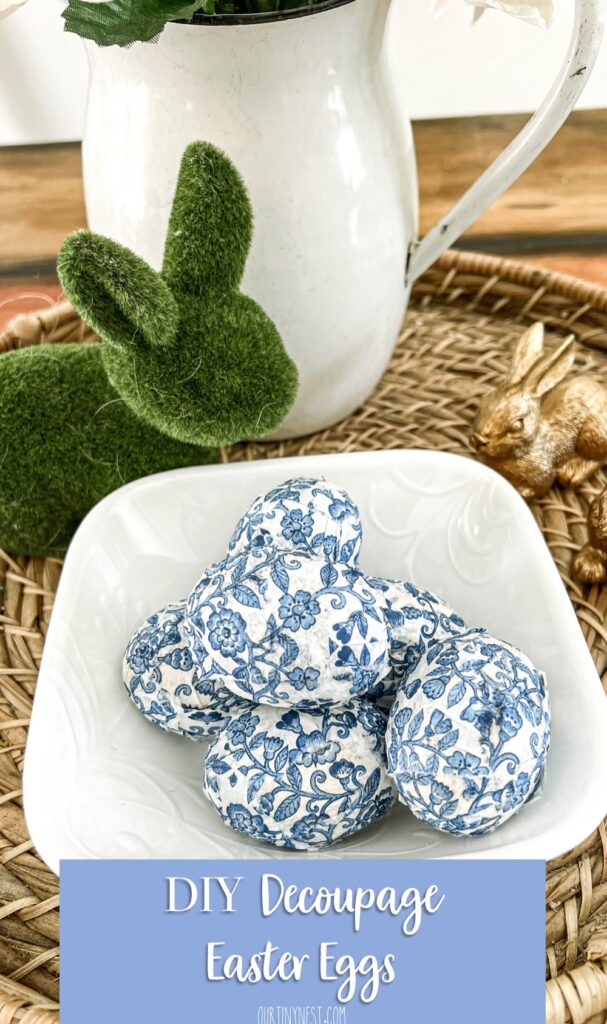 Common Ground is sharing her beautiful Easter table with Mr. Buns and a vintage card mixed with gorgeous tulips.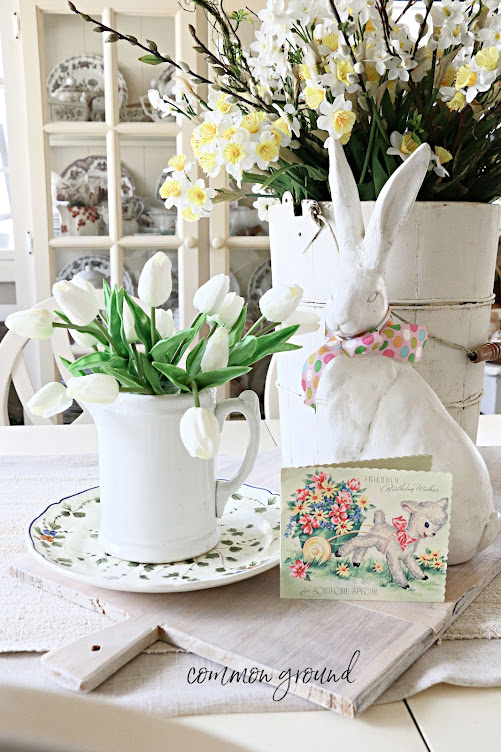 Easter bunny Mason jar tutorial