Holiday Guide For The Dog Lover
If you are a dog lover like me you're going to love this year's Holiday Pet Guide For Dogs.  I'll have to admit, these three are pretty spoiled and of course, they'll have some surprises under the tree!
Here are a few ideas for your furry friends: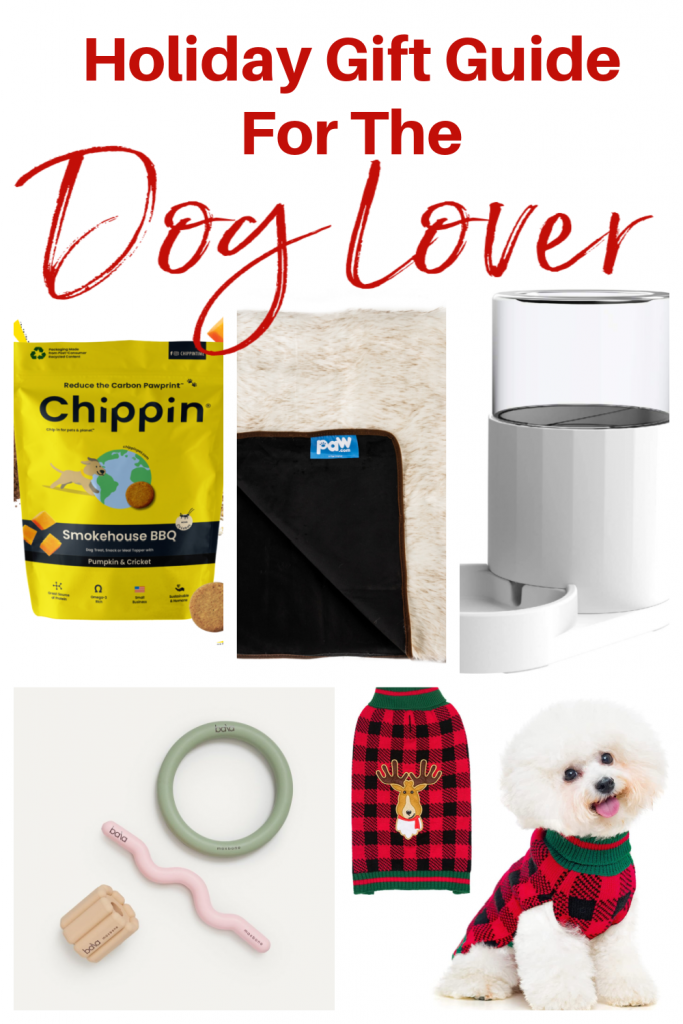 Meet Abby, Winston, and Sophie!  Abby is our rescue found on the streets of Tijuana, Mexico. (black)  Winston (Tan) was found on the streets of Los Angeles and we found Sophie through a friend of our's who had the sister so we got the last 2 sisters and gave one to my sister in law.  They are so happy when they get to meet up with each other!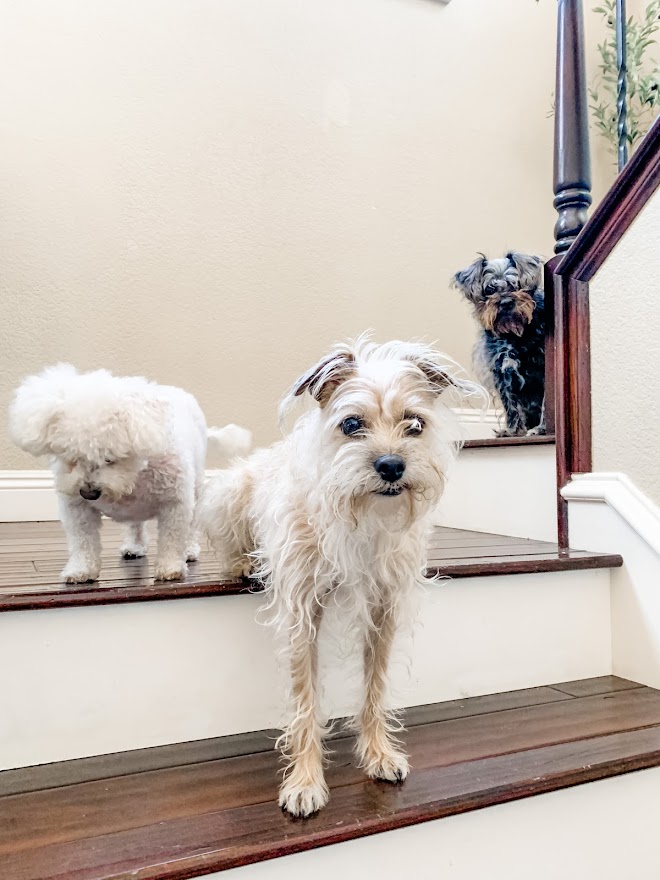 My pups absolutely love their treats from Chippin! I love that this company is a small women-owned business that's on a mission to nourish our pups with high-quality foods that help "chip in" to reduce the carbon pawprint. Chippin is made with a curated selection of all-natural ingredients. Their food is made in the USA, and they partner with small to medium-sized local farms.  All of their food is oven-baked in kitchens that have the highest Safe Quality Foods (SQF) certification and standards for quality and safety.  All Chippin products are developed and overseen by a board-certified veterinary nutritionist!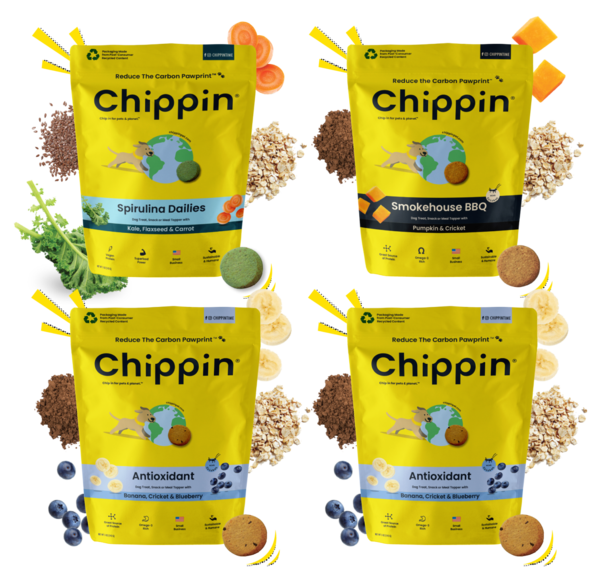 Keep your pups warm and cozy this winter with this Christmas Dog Sweater
The PupProtector™ Waterproof Throw Blanket is waterproof, machine washable, and a stylish option to protect your furniture.  It's perfect for those cold rainy days or simply just to keep your dog warm and cozy!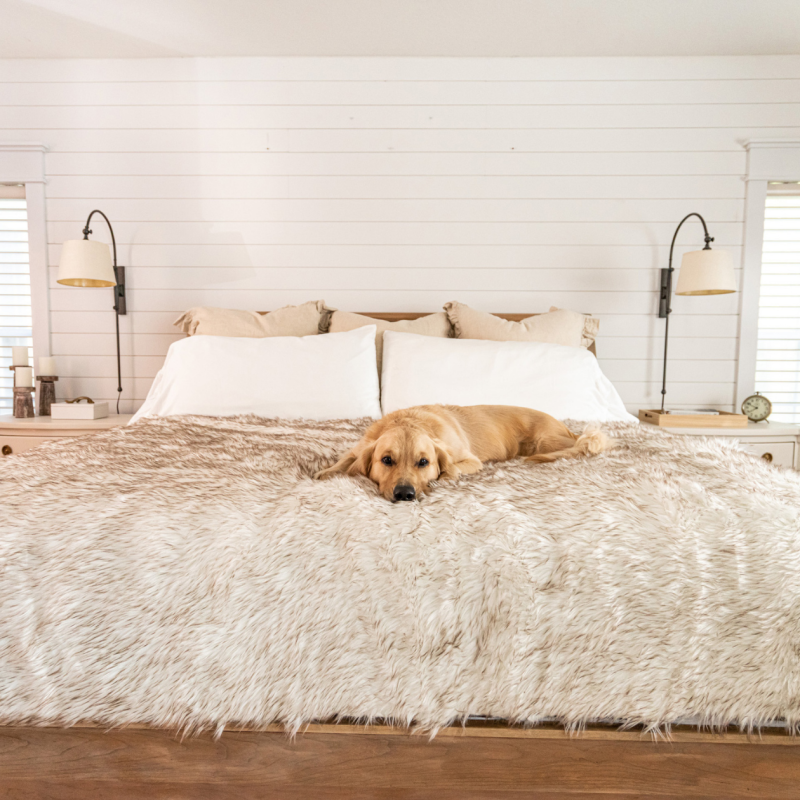 I love this Automatic Pet Water Dispenser, it comes in super handy with our diabetic dogs who drinks a ton of water throughout the day. It has an external water pump so the sound doesn't scare the dogs. And as silly as this may sound, It blends in with our home design with its sleek and modern look.
This Maxbone Toy bundle includes a sand dog bangle, that can be stuffed with treats, a blush beam, and a sage power ring.  They are made with food-grade silicone, which is safer for the environment & safer for dogs, it's non-toxic and BPA-free.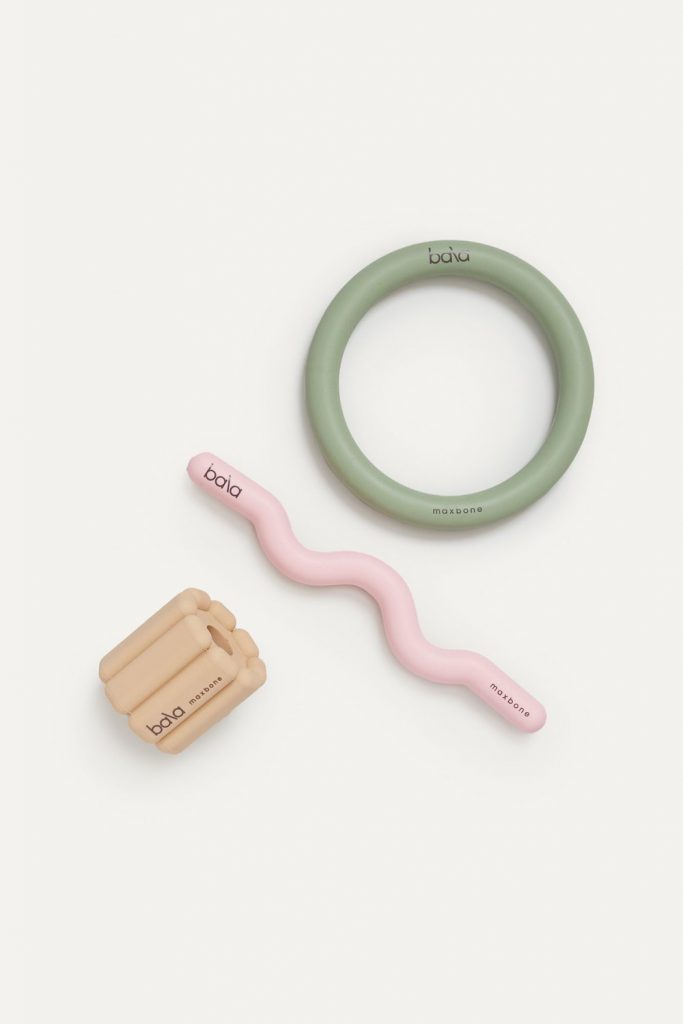 How about you, are your dogs spoiled?