Hi Friends, hope everyone had a nice and relaxing weekend.  We are getting ready for family to come into town and I started shopping for Thanksgiving dinner since we are hosting.    The kids have off all week so I will be keeping them busy doing all sorts of fun activities.  I loved looking through Monday's links and especially enjoyed all the fabulous DIY transformations!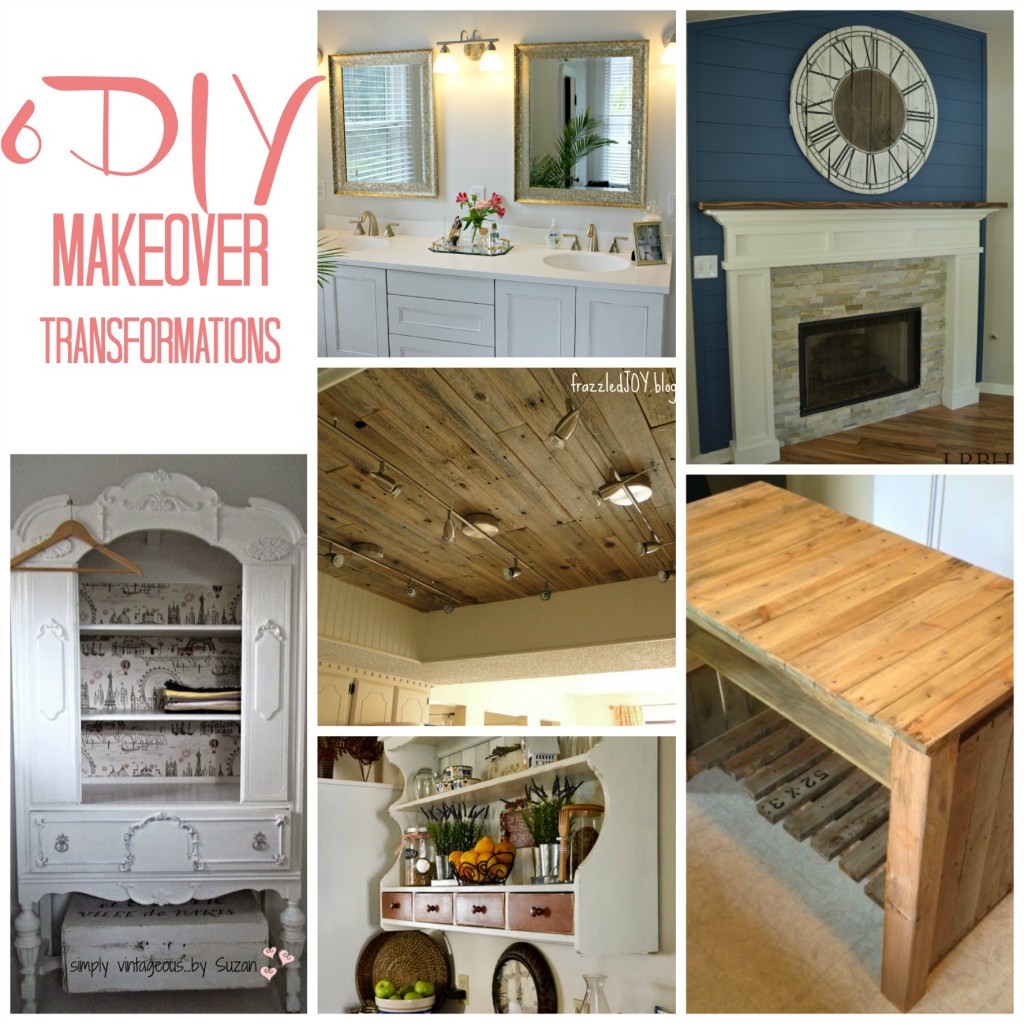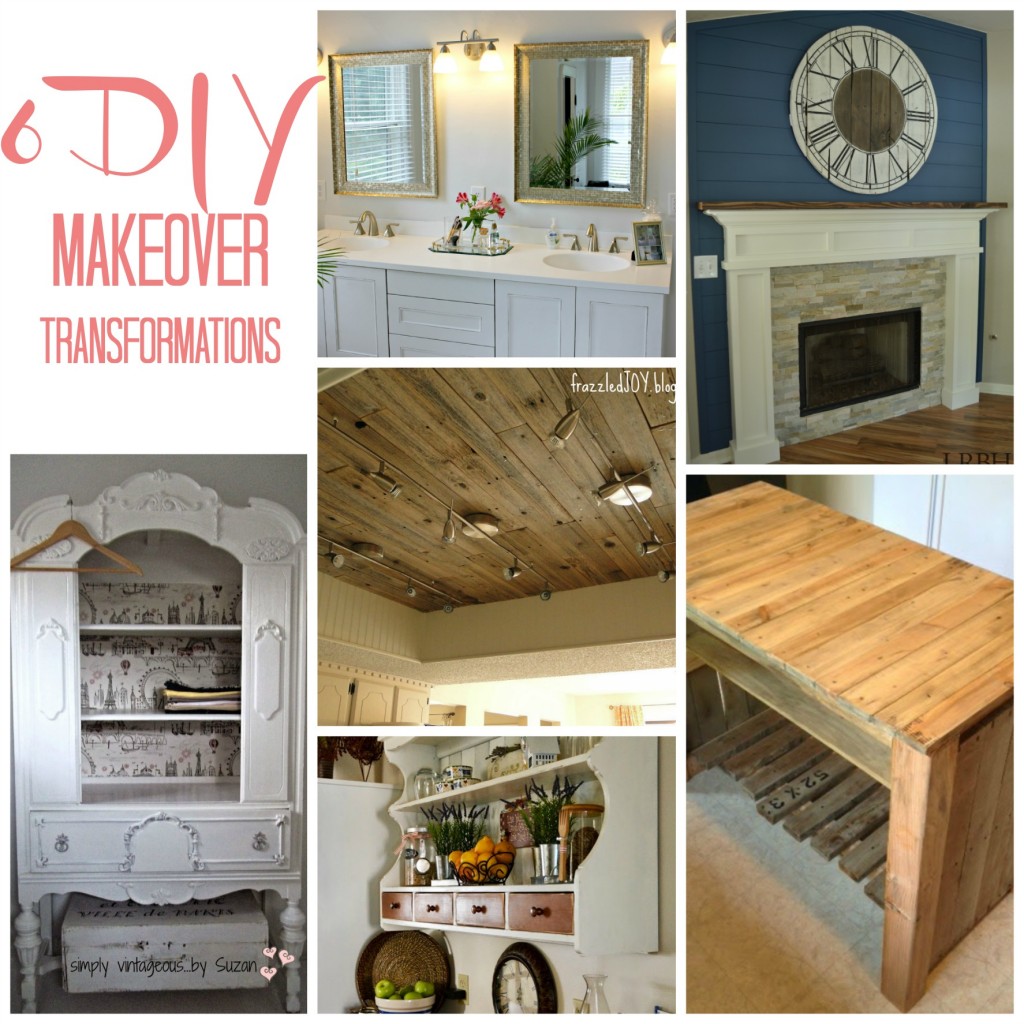 702 Park Project has her whole house tour up and wow you have to see the transformations of each individual room.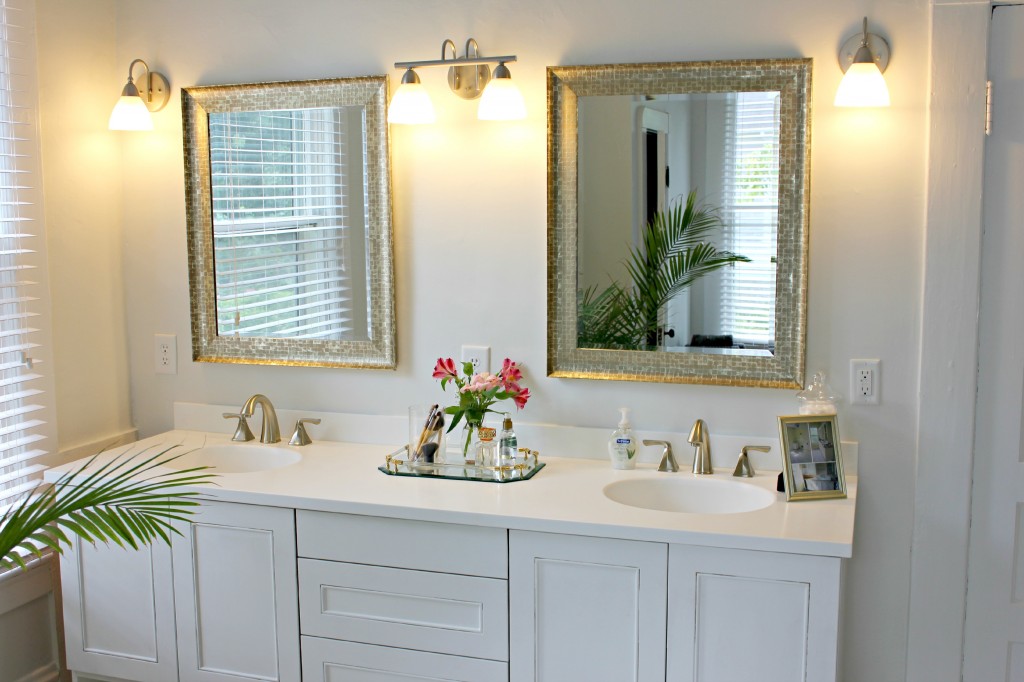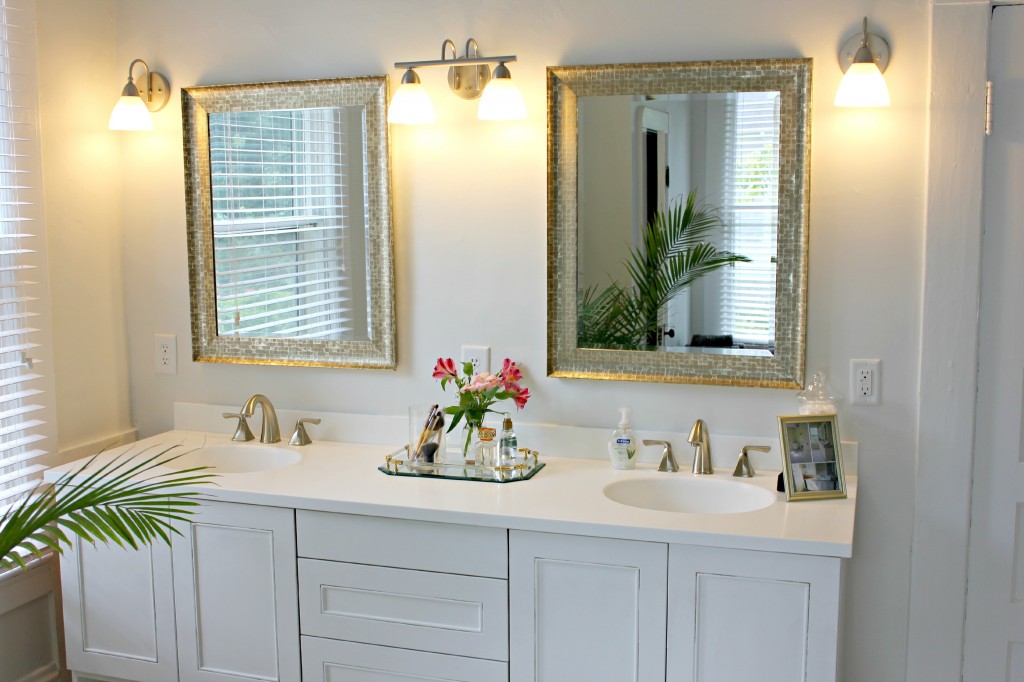 Little Red Brick House gave her fireplace a beautiful makeover, I love that pop of blue!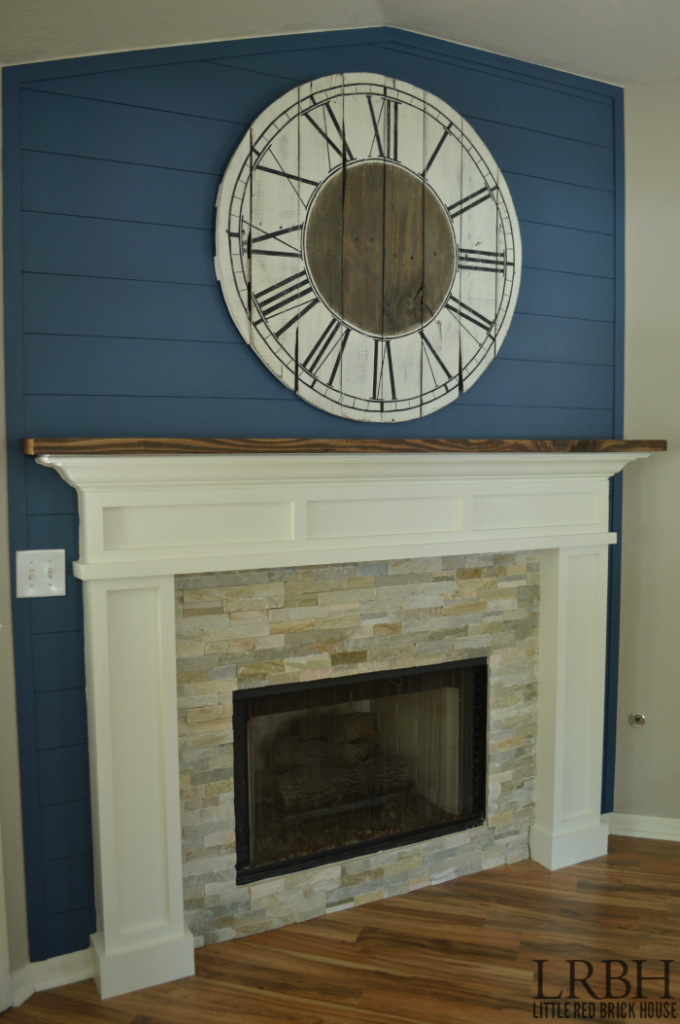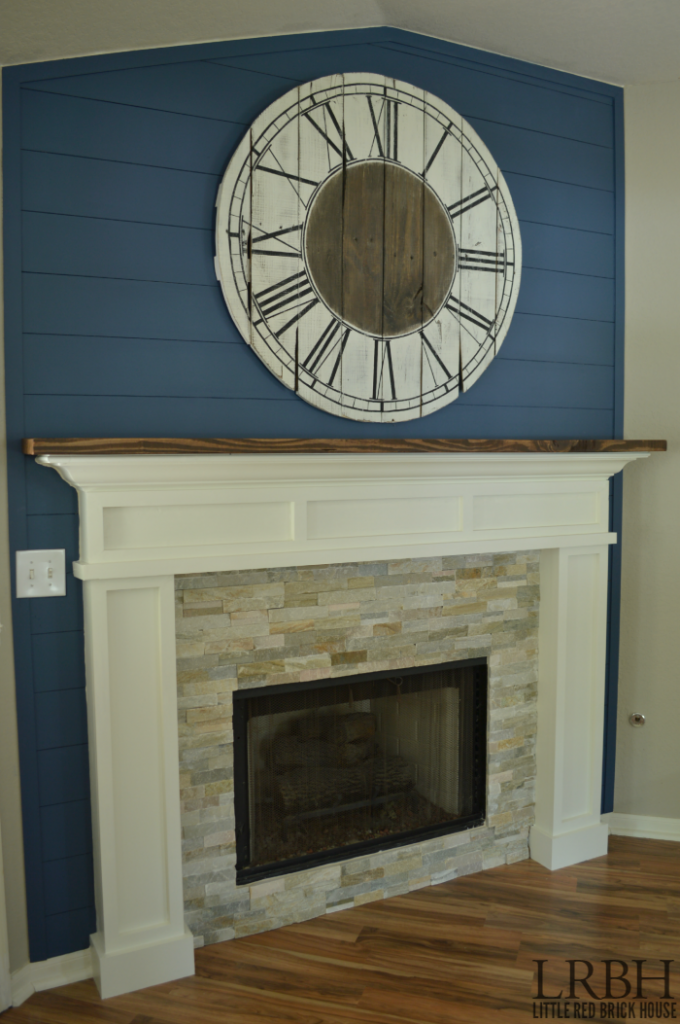 Frazzled Joy replaced her ugly light box with an awesome plank ceiling!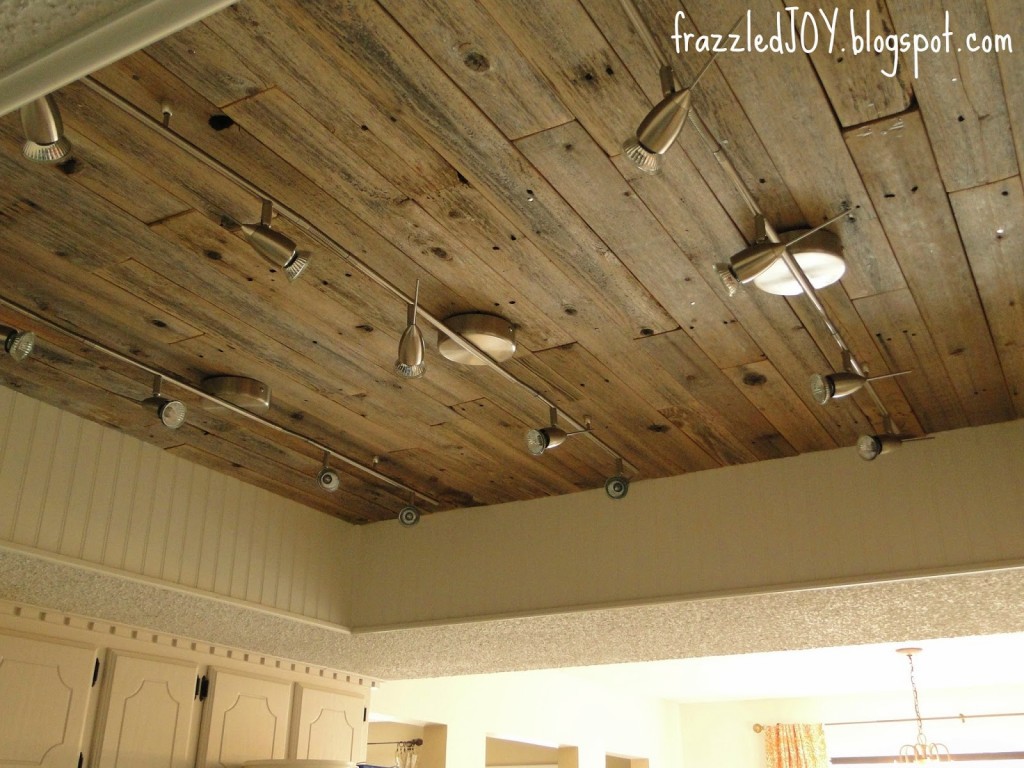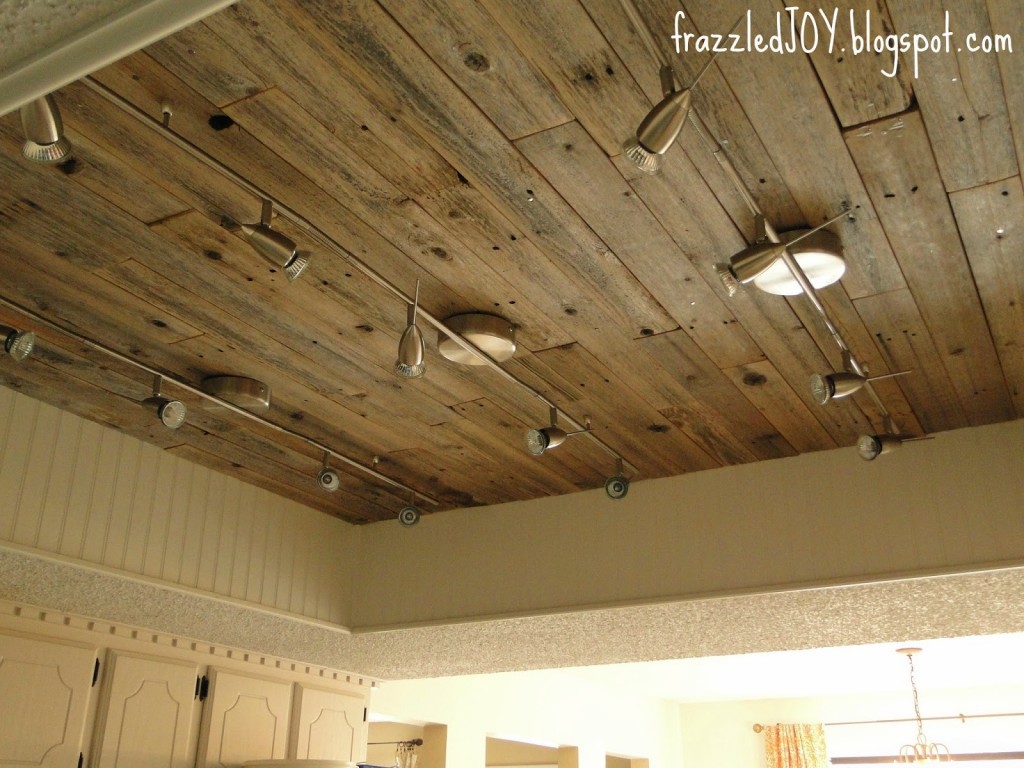 Noting Grace made her kitchen island out of pallets, amazing!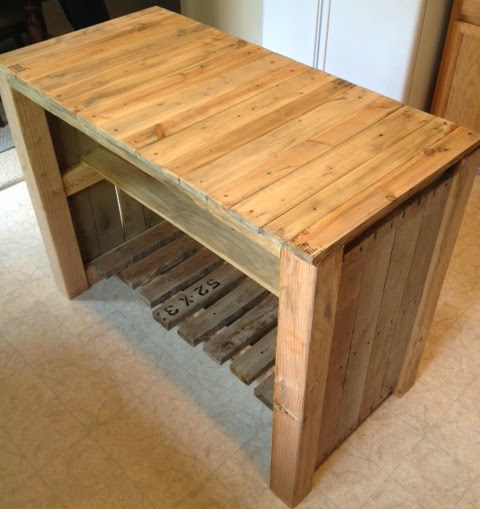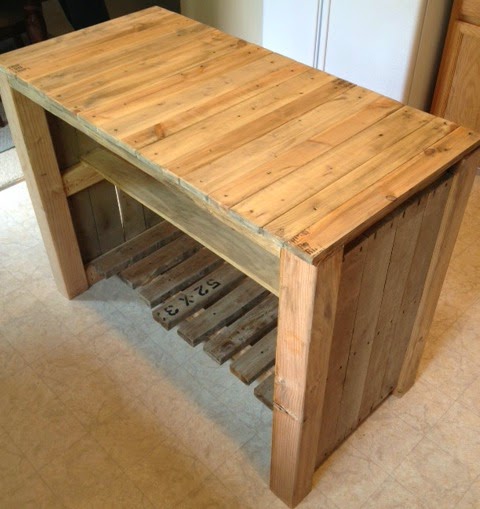 Design Dreams by Anne turned a hutch top into a wall shelf, so creative!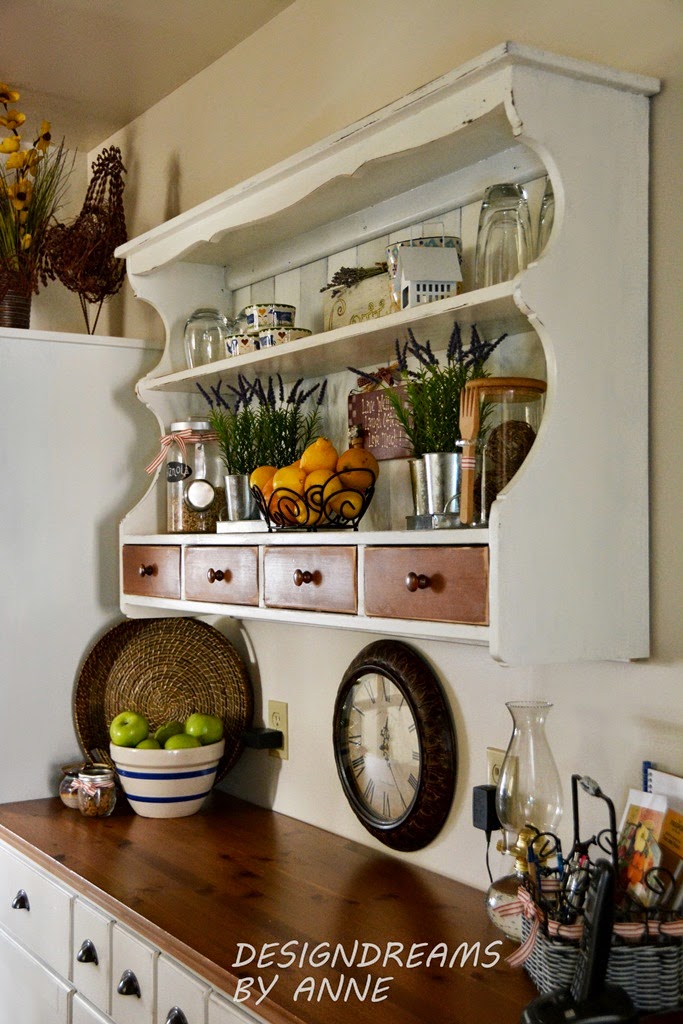 Suzy Q finished transforming her guest bedroom, such a beautiful space it has become!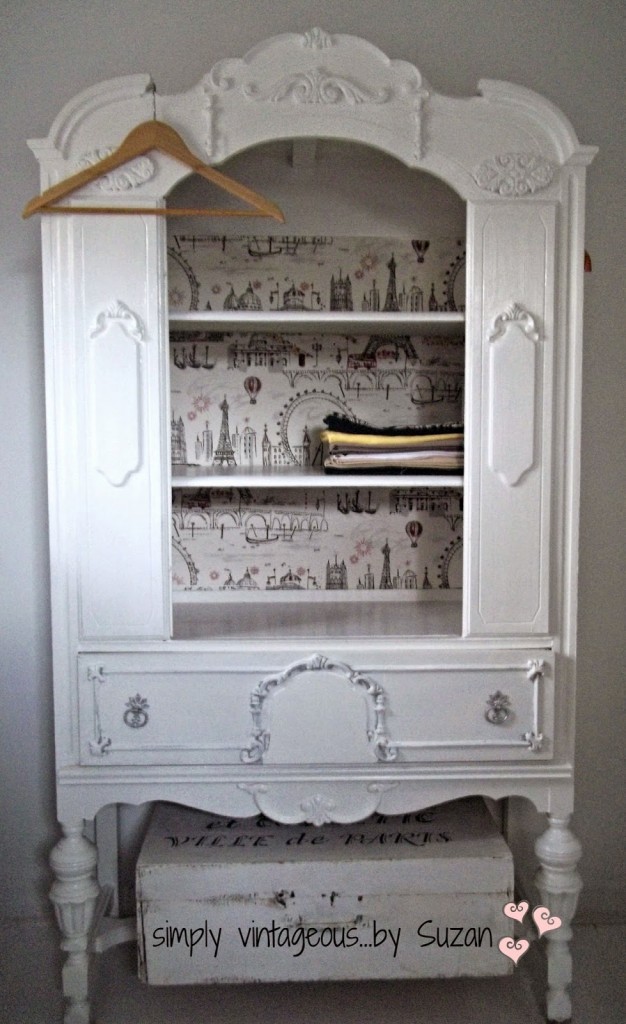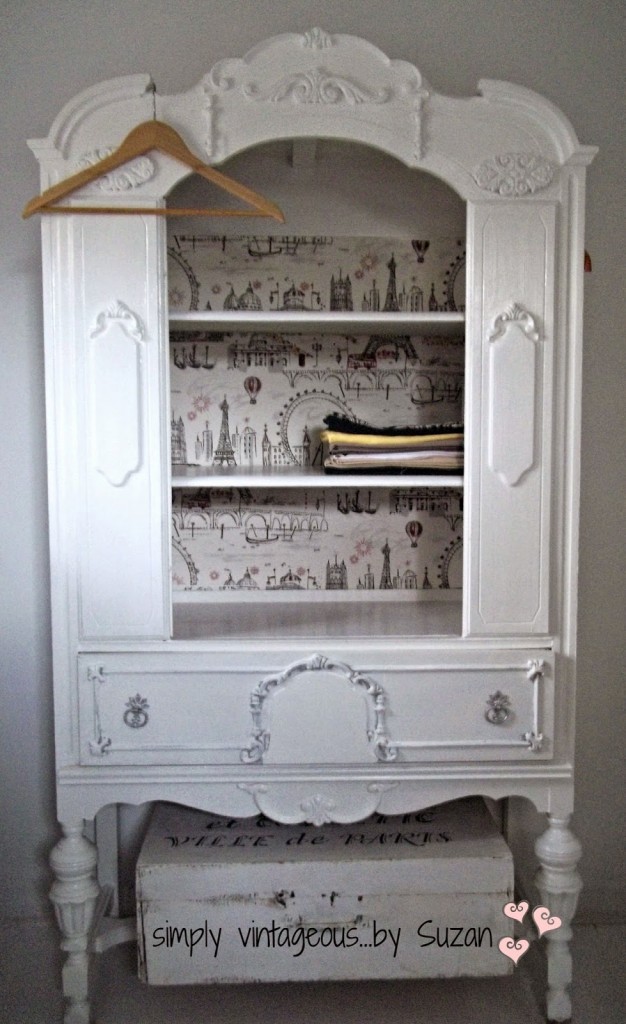 Can't wait to see what you have to share tomorrow!