Welcome to Inspire Me Monday, so happy to have you here! I hope everyone had a beautiful mother's day weekend and for those who have lost I'm sending you all the love in the world.
Sunday was a year since we lost my beautiful mom. It was a hard day and a hard week leading up. So many emotions, and so much pain but I have realized the only way through grief is to feel your way through it. Someday It will get easier but for now it's still so raw. Her death affected me in ways I couldn't have imagined, I know in time my mind will heal. I haven't shared much about her passing because there was so much suffering on her end and it is something I just can't move past. So for now I'm gratful that she is no longer suffering and I know in time things will get easier. Ray and the boys spoiled me all day after we visted her and I am forever gratful to be a mother to the most amazing 3 boys in this world.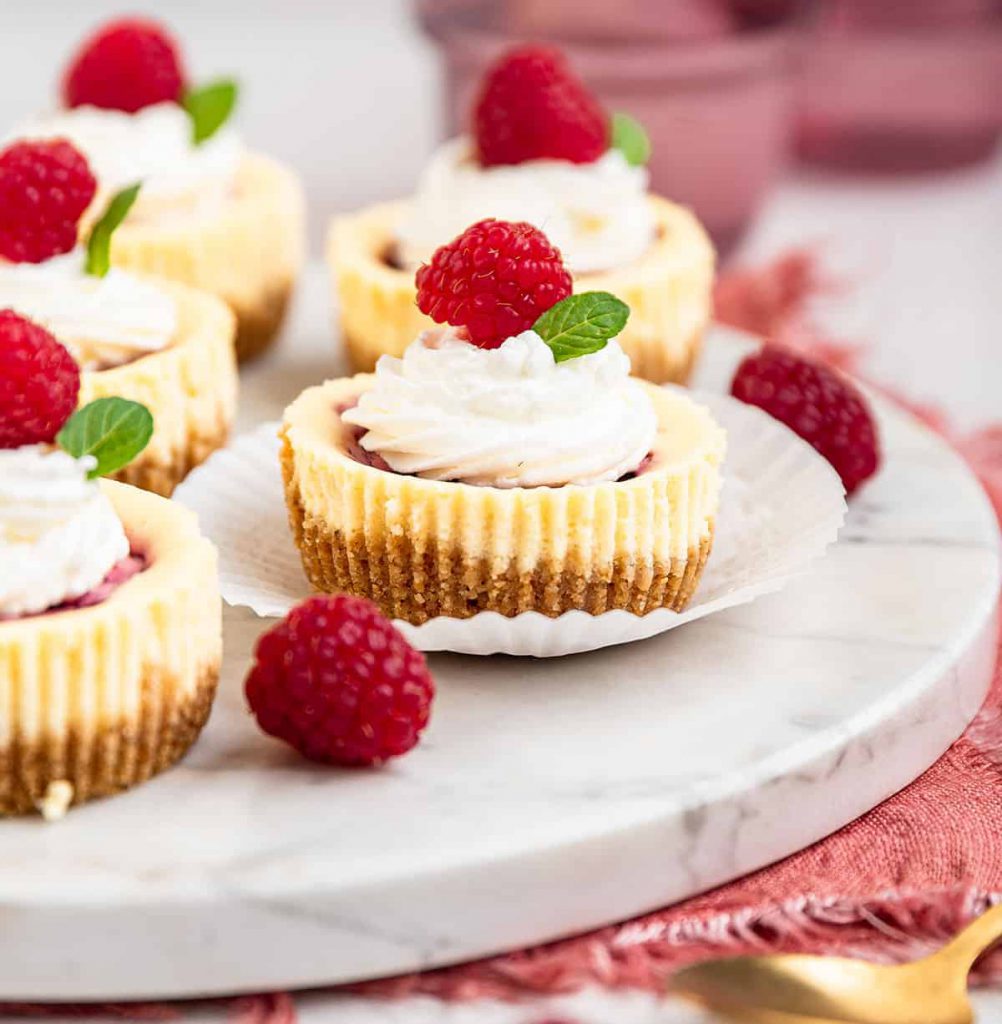 How delicious do these mini raspberry swirl cheesecakes look?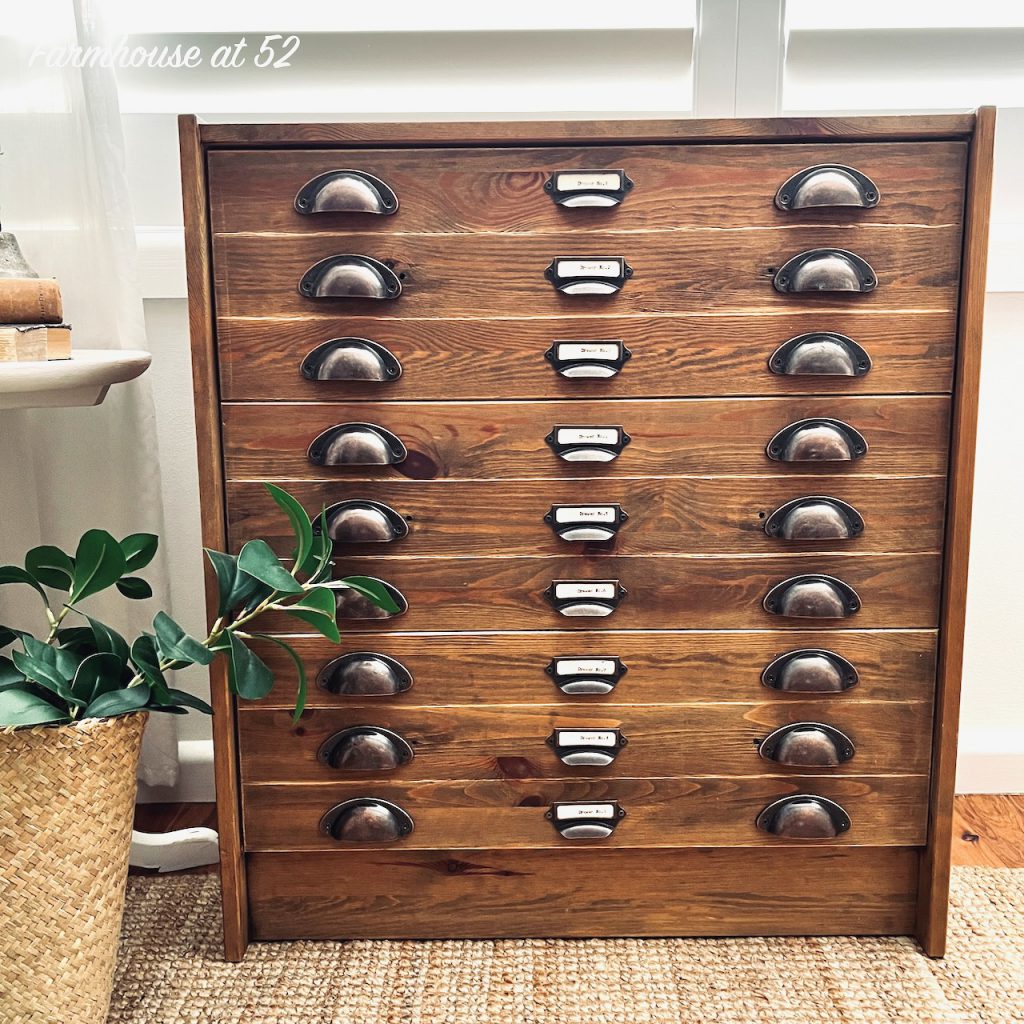 You have to see how this Ikea dresser was made over into a Faux DIY architect drawer that's absolutely stunning.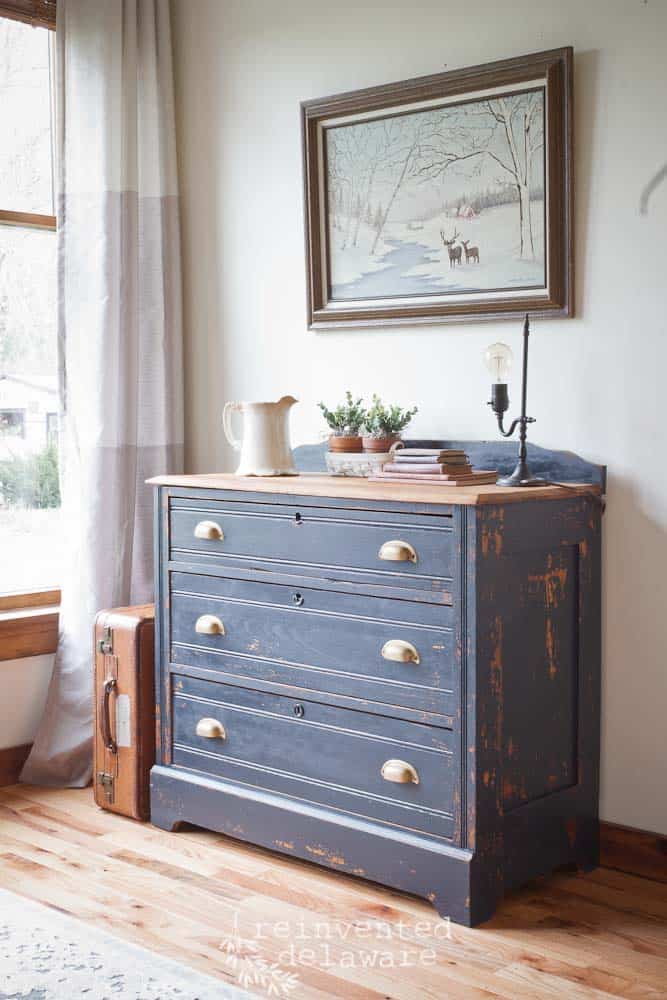 Learn how to makeover an antique dresser using milk paint.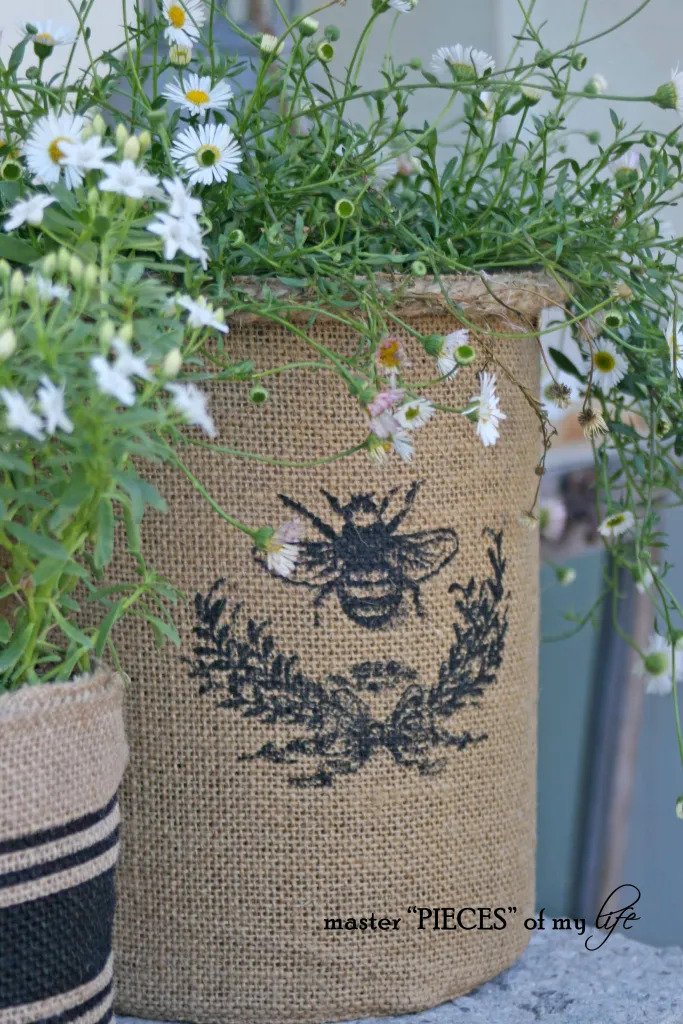 How adorable are these Burlap Containers, Perfect for gardening!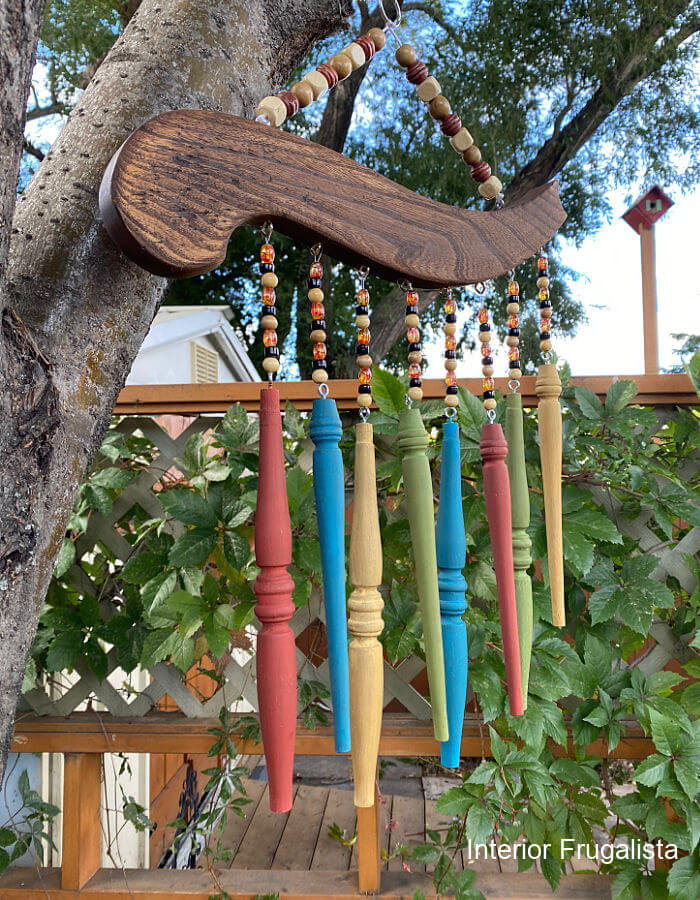 Don't throw those old chairs away, use those spindles and make them into a wind chime.
You are invited to the Inlinkz link party!