How to Save Yourself Some Cash!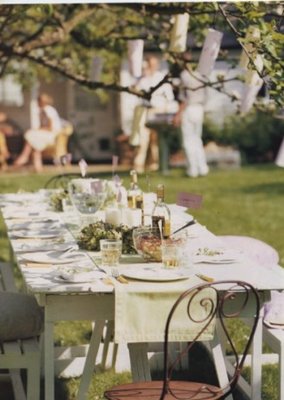 I have to let you in on this deal because I would feel way too guilty if I didn't! I bought $300 worth of restaurant gift certificates for $12, yes you heard me right $12! I'm not talking McDonald's and Taco Bell, I'm talking nice restaurants that my hubby and I go to on date night without the kids!
Here is what you do:
Go Here
Type in your zip
Browse for your favorite restaurants and add them in your shopping cart. Normally the deal is buy $25 worth for $10 I buy two $25 gift certificates for $20 since a meal is usually $50 for the both of us.
OK..Here is the best part! Type FLAG in the promo section (this gives you another 80%off). You just paid $4 for a $50 gift certificate! Not too shabby!
I told you, it's amazing, hurry offer only good till the end of the month!
So where did I hear about this? My girlfriend told me about this sight, Hip2save. Have you heard about her? She gives you all sorts of tips on saving money and step by steps on how to get things virtually for free ! She even has me watching these short little commercials on the Internet which in return give me pretty big coupons ($5 off at the pharmacy) To be honest, I don't even watch them, I let them play while I'm cooking dinner on my laptop but shhhhh I most likely shouldn't have just said that! So hurry go save yourself some cash!
I was also mentioned over here today! It's a fun sight that offers hints and tips for the amateur interior designer! Pretty cool!
Make sure you stop in tomorrow for a special feature!
Enjoy your day!
Kristin