Christmas Word Search Free Printable
Get into the holiday spirit with our Christmas Puzzle Word Search! Challenge your brain and have festive fun as you seek out words related to the season of joy. From 'snowflakes' to 'jingle bells' and 'Santa Claus,' this word search is filled with cheer. Perfect for keeping your family entertained during the holiday season or as a fun classroom activity. Enjoy the thrill of discovery and celebrate the magic of Christmas with our engaging Christmas word search.
Can you believe Christmas is almost here?  This Christmas Word Search puzzle is a ton of fun for kids and families of all ages!  We love playing games on Christmas eve and this family word search would be super fun to turn into a competition.
To download the word search, simply click this link or the picture below then print out the word search on your home computer.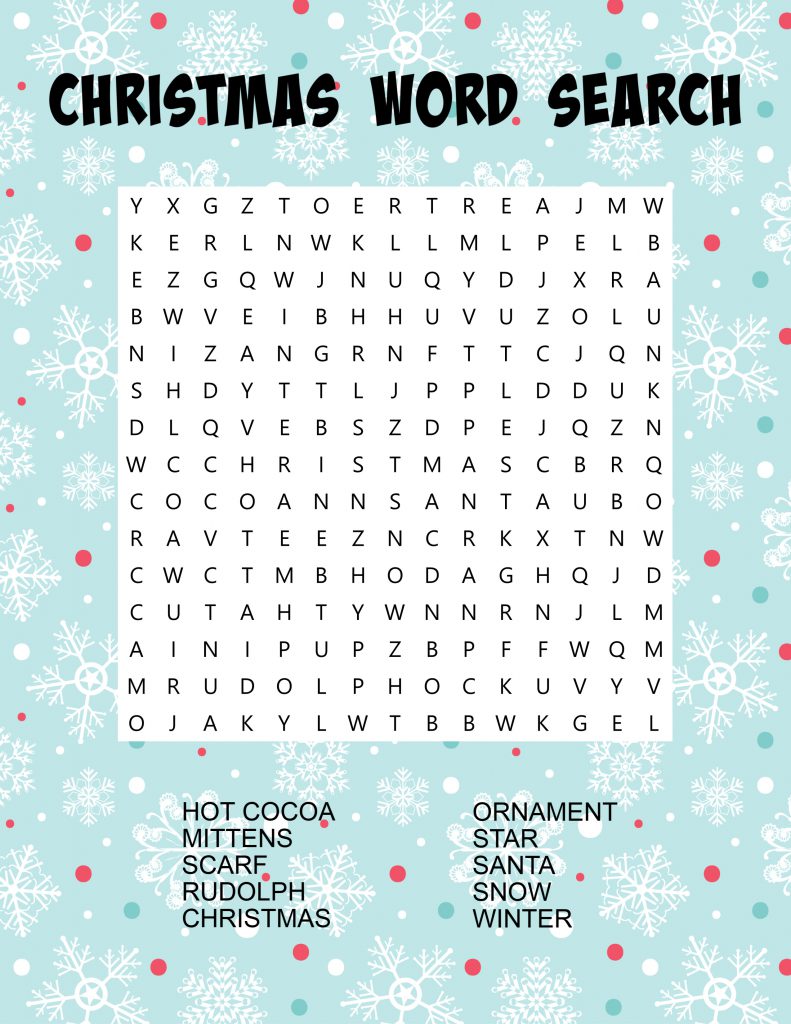 Not only are word searches fun, but they are also a great workout for your brain!  They help with spelling, and vocabulary, and teach children how to assess context clues, the kids will be having so much fun they will forget they are exercising their brains at the same time.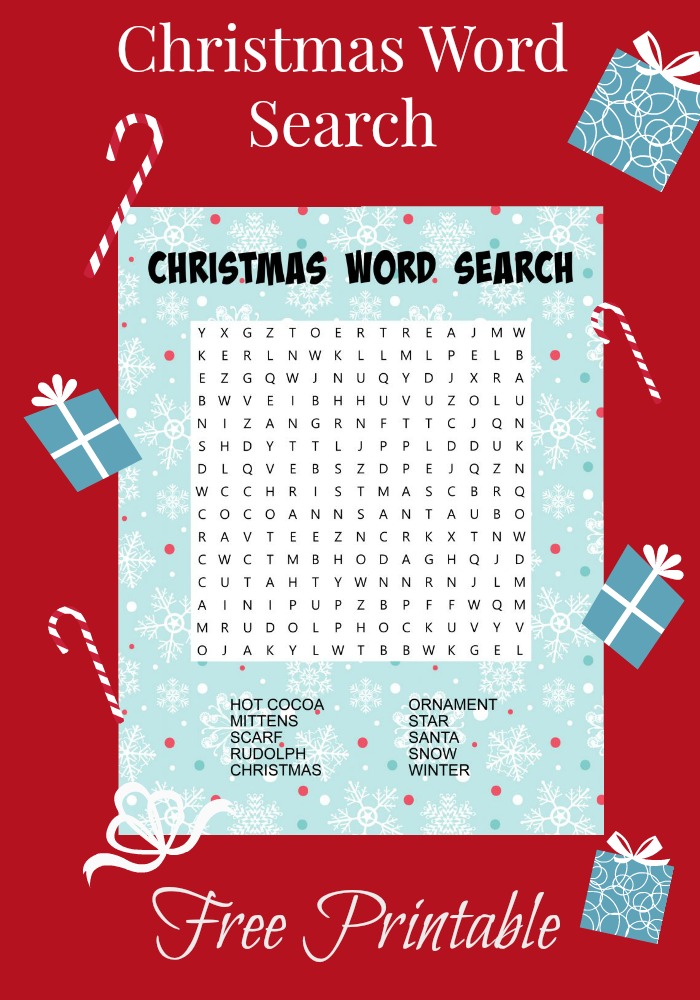 I hope that this festive Christmas word search puzzle helps to spread a bit of holiday joy.