The BlogHer Annual Conference turns 10 this year and there couldn't be a better place to host this fabulous conference then the beautiful Bay Area!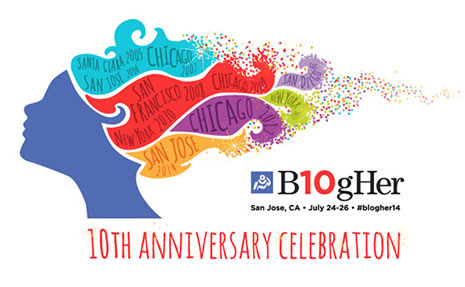 July 24-26, 2014 you will have a wonderful opportunity to connect with old friends and make new ones as well as connecting with brands and sponsors.   With 2500 tickets for sale, you know the weekend will be filled with creative thinking and intelligent people and bloggers which will make for a extra fun time. You will even get a chance to listen to some fabulous speakers including Kerry Washington and Arianna Huffington!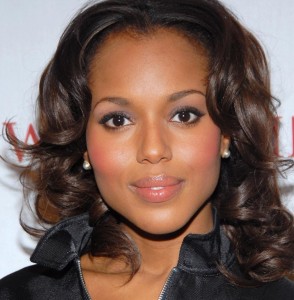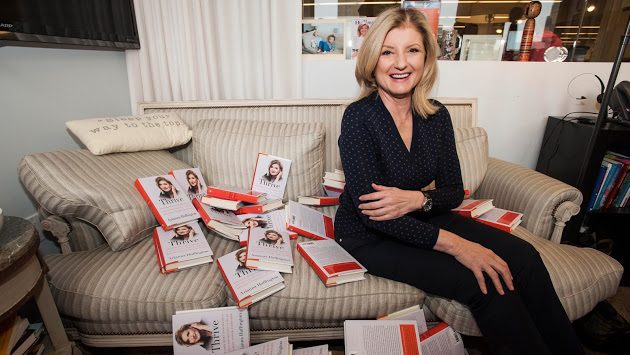 To register for BlogHer 2014 at a discounted rate, you can click here for all the details.