Hi I'm Kristin.
 I live in San Diego with three crazy but amazing boys, two wild dogs
and a fabulous handy husband.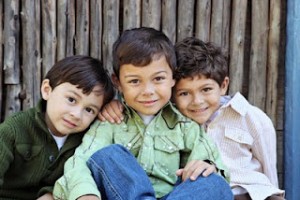 We have a huge love for DIY!
We enjoy turning our little slice of suburbia into our dream home while remaining functional and practical. We hope to show you  it is possible to create  stylish and beautiful spaces fit for busy families on a small budget.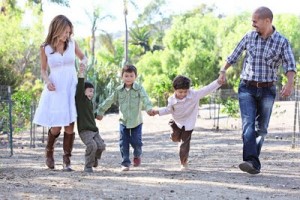 Most importantly, I try my best to live a happy and beautiful life, inspire and be inspired,  a place to share my passions and my dreams.Thanks for stopping by!
You can contact me via e-mail