Ray and I are humbled and have enjoyed reading each and every note.
Maybe my next giveaway should be my husband for a week.
As long as he is well fed he will be a happy camper working with wood!
So the winner of all of this:
Thank you Stacey for this awesome giveaway!
It's been so fun to get to know you!
If your in the mood for some fun spring pictures go visit Stacey today for some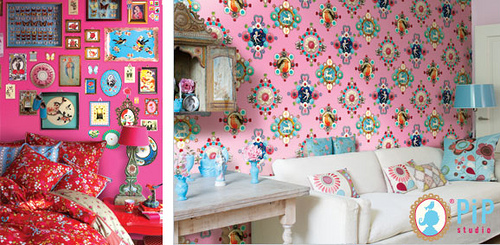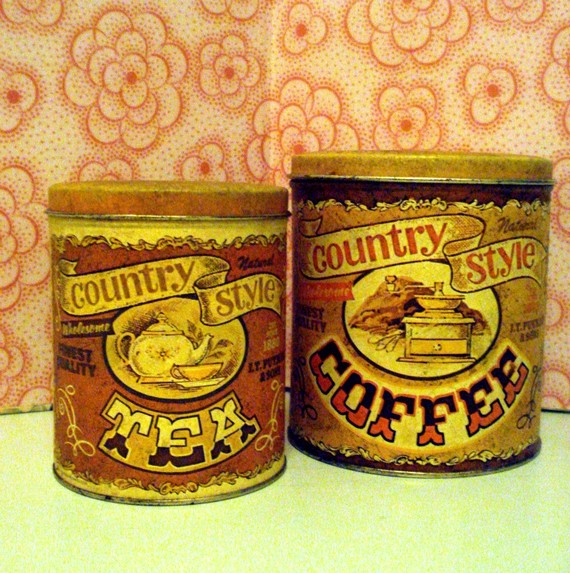 I'll be back a little later with the whole room reveal.