I had the best time on my girls date yesterday!
Being silly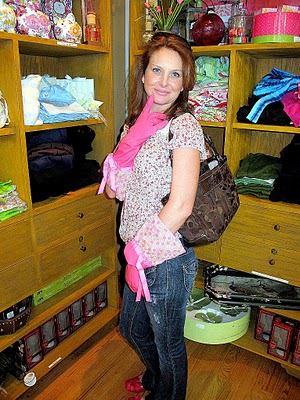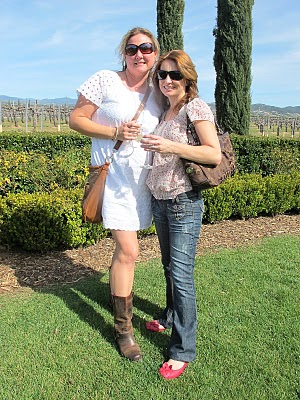 shopping for pretty things
and hanging out with a pretty fabulous friend!
you mean the world to me!
Meanwhile, she has a bunch of new items in her shop that are super cute!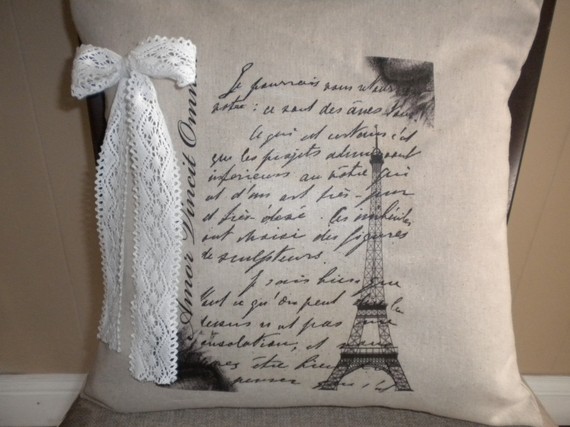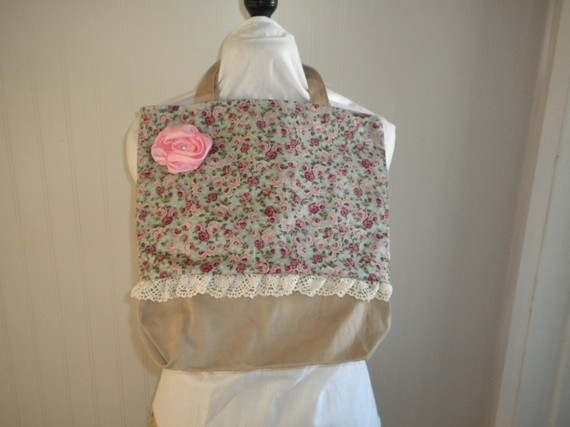 Thank you so much for hosting!
Hope everyone has a wonderful Sunday!
XOXO
Kristin