Welcome to Tuesday's Treasures!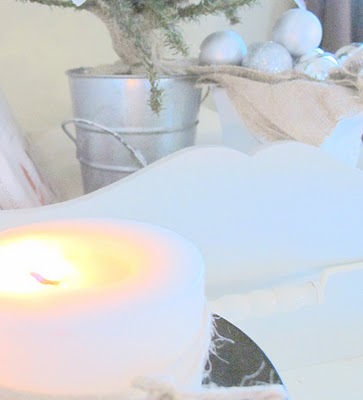 I'm glad to know I'm not alone in my "snooping" at night!
Awhile back I found this cute wooden box for $2 at a garage sale, I couldn't go home without it!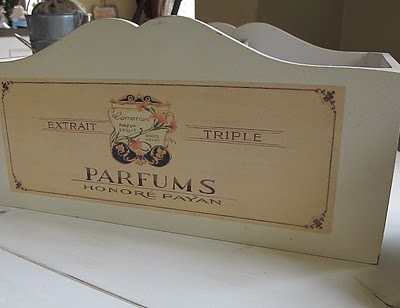 I spray painted some primer over the print, added some grey paint and brushed on a stain.
It houses my burlap tree, books and a few dollar store ornaments just perfectly!
An easy, inexpensive vignette that can be changed throughout the seasons!
Here are some highlights from last week link party! Every week you blow me away with your creativity!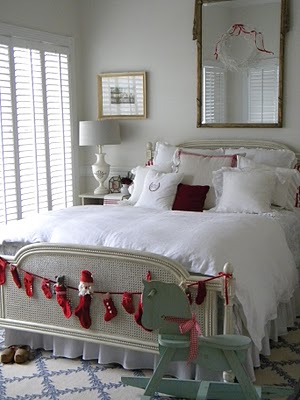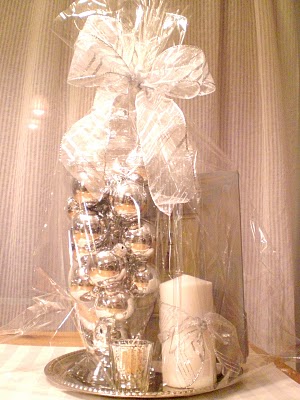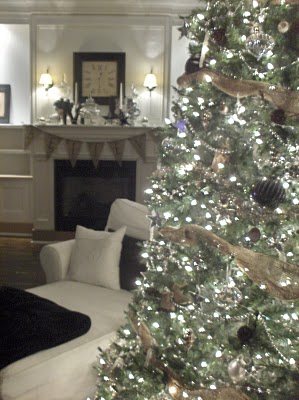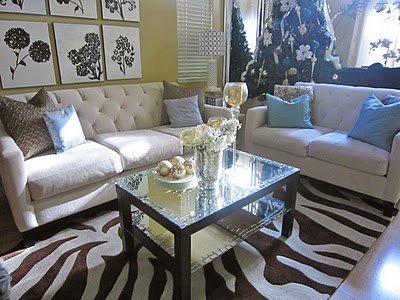 And so many more but I have to stop somewhere….