~Hi Friends~
Wow did we have a beautiful weekend, Spring is definitely here and I am loving it!
We had so many fabulous links last week and I found a few new blogs that I am loving, take a look.
Just Grand had her beautiful cottage featured in Cottage Style Magazine, can I move in!
Creative Country Mom is sharing a beautiful re-purposed antique door for the garden.
Trois Petites Filles found this beautiful settee off craigslist and completely transformed it.  I thought for sure she reupholstered it but she actually painted right on the fabric.
Sweet Chaos painted the ceiling blue in her sun room, I love how open bright and cheery this space is!
Making Home Base gave her dresser a beautiful transformation.
Love Grows Wild is sharing her delicious Mint Oreo Cheesecake Bar recipe with us.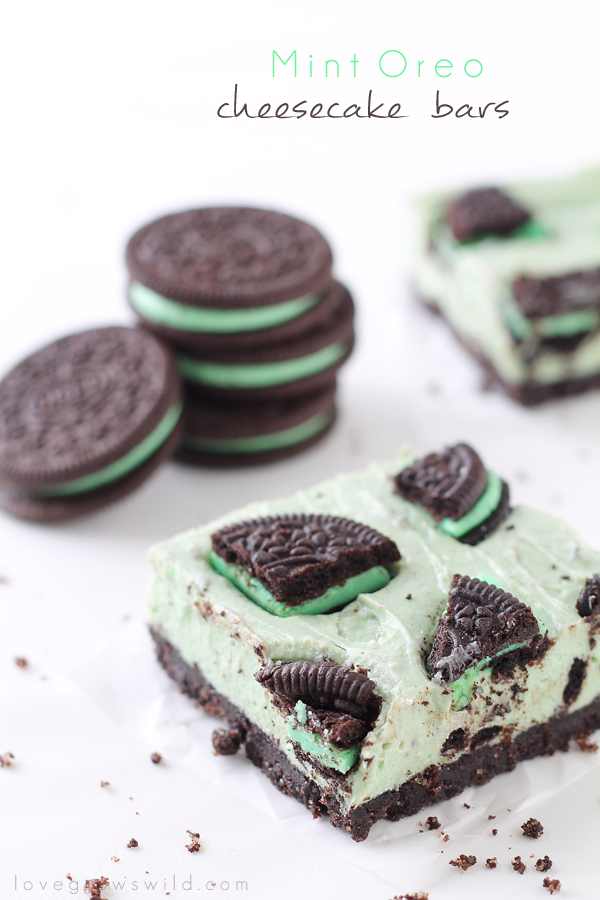 Daisy Mae Belle is giving a step by step tutorial on how to make this gorgeous Spring wreath. I'm super excited to try this because I actually have all the materials.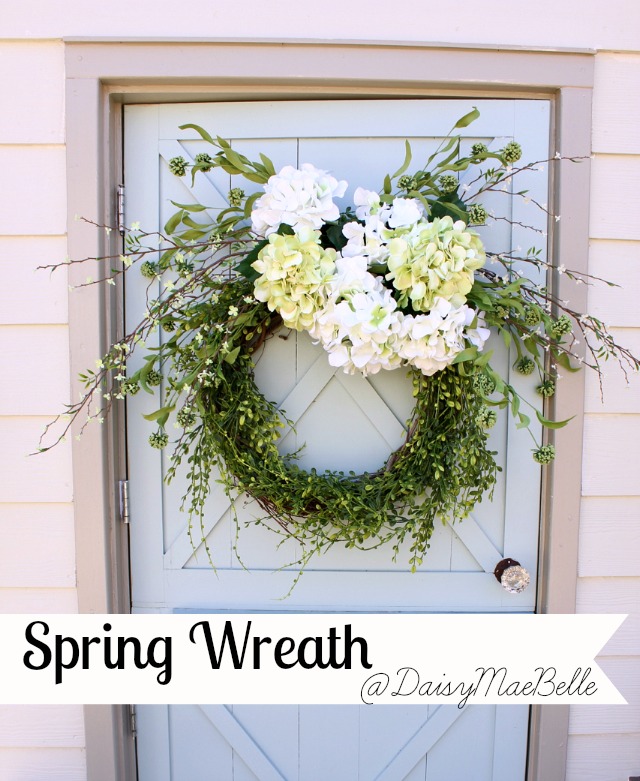 Adventures of a DIY Mom is sharing her yummy Homemade wheat bread recipe.
Can't wait to see what you have to link up today!
Please play fair and link back in some fashion.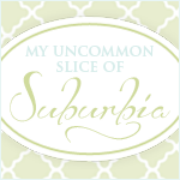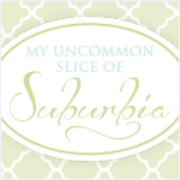 <div align="center"><a href="http://myuncommonsliceofsuburbia.com/" title="My Uncommon Slice of Suburbia"><img src="http://i775.photobucket.com/albums/yy39/Kristinsal/buttonnew-1.png" alt="My Uncommon Slice of Suburbia" style="border:none;" /></a></div>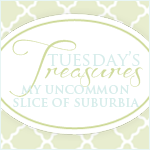 <div align="center"><a href="http://myuncommonsliceofsuburbia.com/" title="My Uncommon Slice of Suburbia"><img src="http://i775.photobucket.com/albums/yy39/Kristinsal/TuesdaysTreasuresbutton.png" alt="My Uncommon Slice of Suburbia" style="border:none;" /></a></div>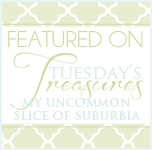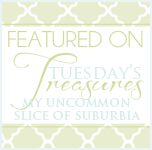 <div align="center"><a href="http://myuncommonsliceofsuburbia.com/" title="My Uncommon Slice of Suburbia"><img src="http://i775.photobucket.com/albums/yy39/Kristinsal/TuesdaysTreasuresFeaturedbutton.png" alt="My Uncommon Slice of Suburbia" style="border:none;" /></a