~Happy Tuesday~
Hope everyone's week is off to a great start.  We sure had so much talent linked up last Tuesday, here are a few highlights.
Love this dining room by House of Rose.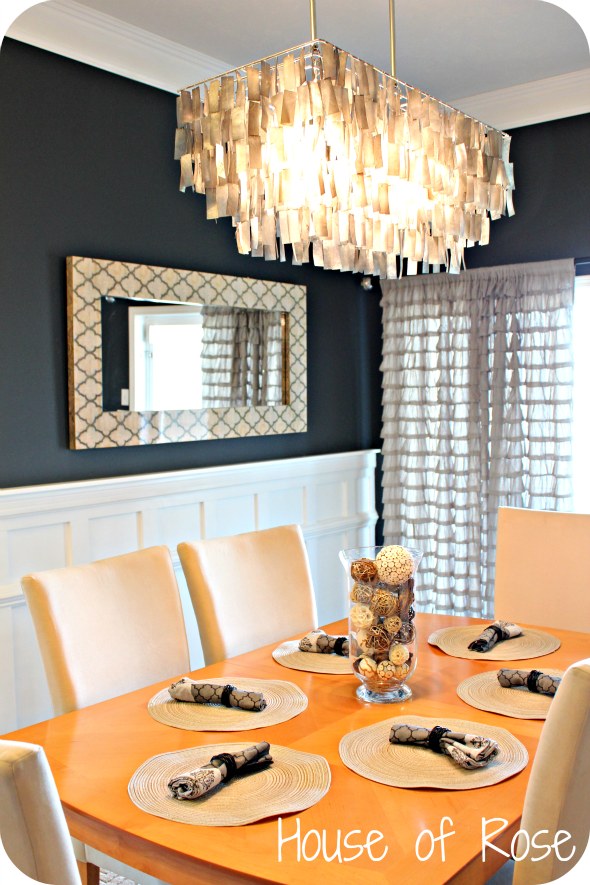 Have you seen Northwest Lovelies guestroom transformation?  It is just gorgeous, she transformed many pieces with Annie Sloan paint.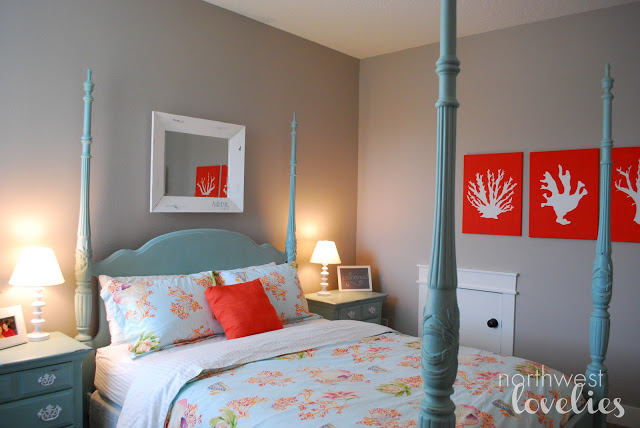 Aimee from It's Overflowing gave us a great tutorial on how to paint the inside of recycled bottles!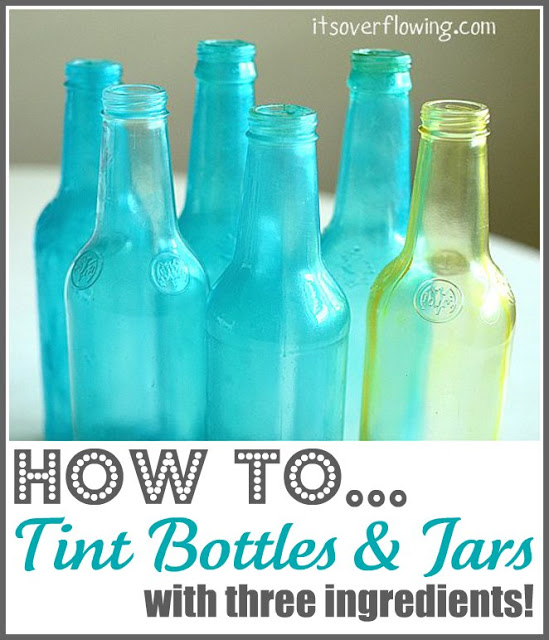 If you happen to miss her kitchen makeover hurry over!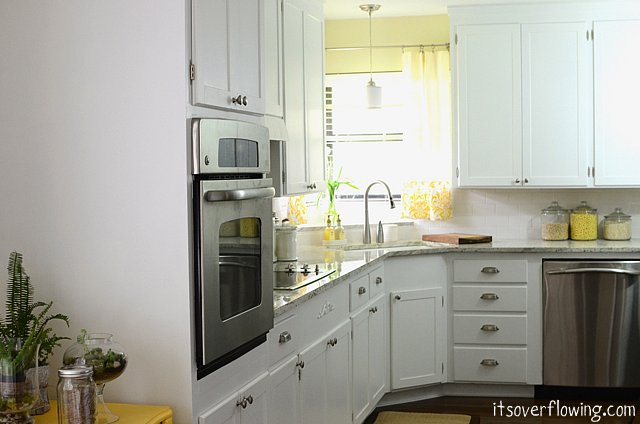 How clever is this cork project from Top This Top That!  I think Laura and I  need to have a glass of wine together!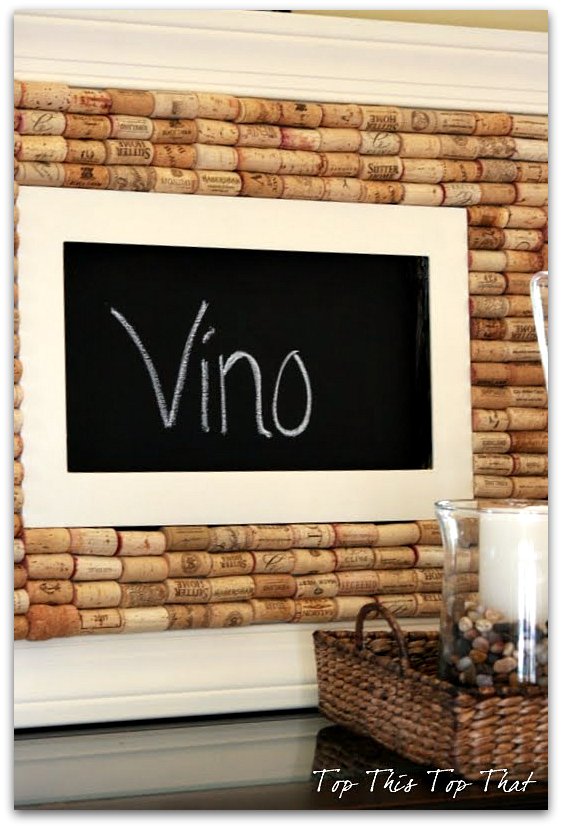 You have to see how Spring has sprung over at Miss Gracie's house.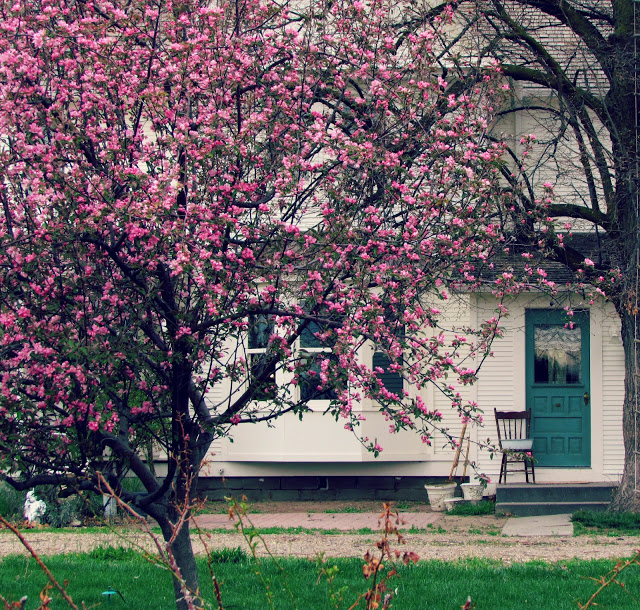 Ever wondered how to plant your own terrarium?  Maple and Magnolia gives us a fabulous tutorial!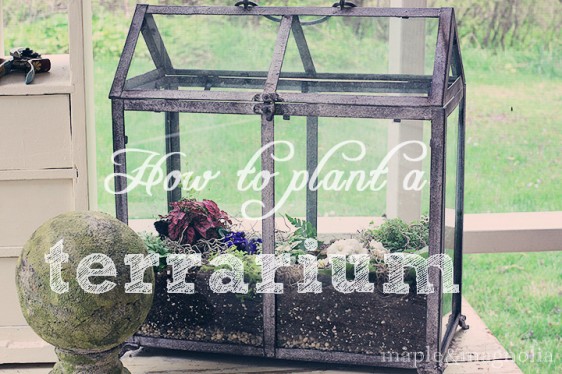 Redouxs Turned this whole set from black to white, you have to go see the fabulousness (is that a word?) of the chairs, there is a little surprise on each one.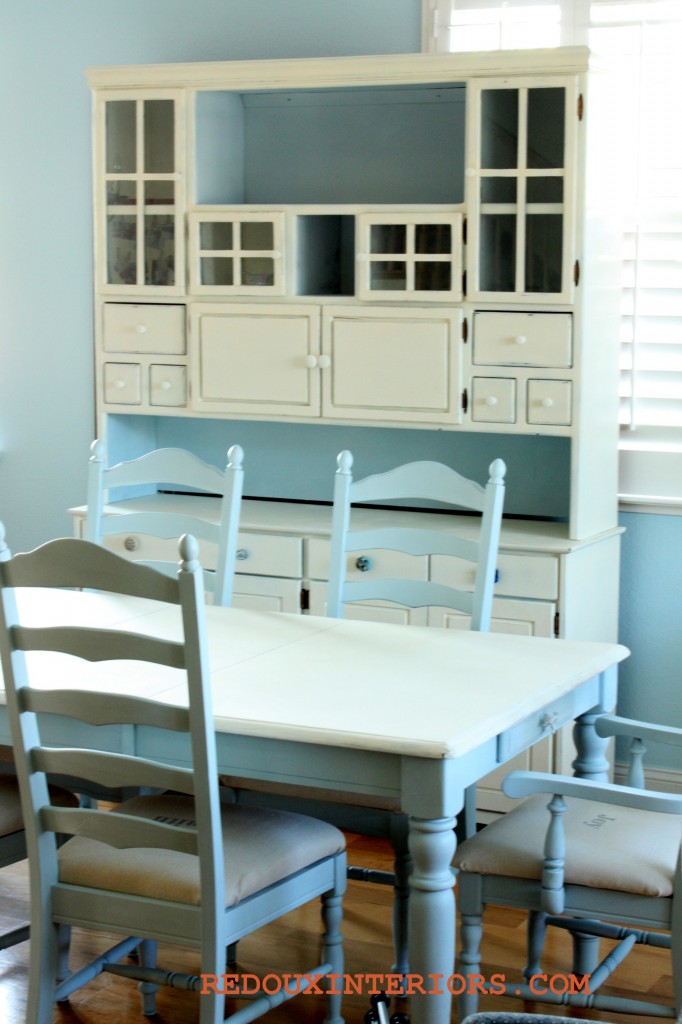 Can't wait to see this weeks links!
Please do not add links that promote giveaways or something you are trying to sell. Link up projects, something you have made, a craft a yummy recipe or inspiration you think others will enjoy.
2 links per person please that you have not linked up before.
All of my buttons should be working this week but please drop me a note if you are having problems.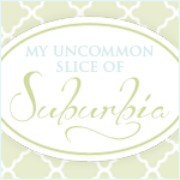 <div align="center"><a href="http://myuncommonsliceofsuburbia.com/" title="My Uncommon Slice of Suburbia"><img src="https://myuncommonsliceofsuburbia.com/wp-content/uploads/2012/04/buttonnew-1.png" alt="My Uncommon Slice of Suburbia" style="border:none;" /></a></div>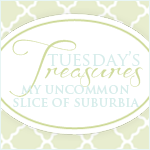 <div align="center"><a href="http://myuncommonsliceofsuburbia.com/" title="My Uncommon Slice of Suburbia"><img src="https://myuncommonsliceofsuburbia.com/wp-content/uploads/2012/04/TuesdaysTreasuresbutton.png" alt="My Uncommon Slice of Suburbia" style="border:none;" /></a></div>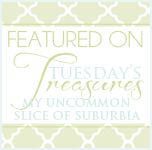 <div align="center"><a href="http://myuncommonsliceofsuburbia.com/" title="My Uncommon Slice of Suburbia"><img src="https://myuncommonsliceofsuburbia.com/wp-content/uploads/2012/04/TuesdaysTreasuresFeaturedbutton.png" alt="My Uncommon Slice of Suburbia" style="border:none;" /></a></div>