Welcome to Tuesday's Treasures.
Sorry we had to skip last week's features but I'm telling you it was worth the wait!
We are waiting on the insurance claim to go through so we can get started on the bathroom. It's only been a week since the fire and I'm getting a little restless.
Here are some of my favorites from TWO weeks ago, seriously wish I had time to feature all of you!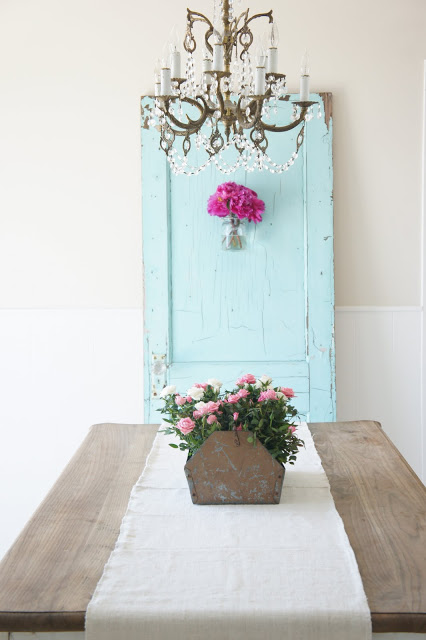 Dream Home DIY
lamp redo using spray paint and burlap, I just love it!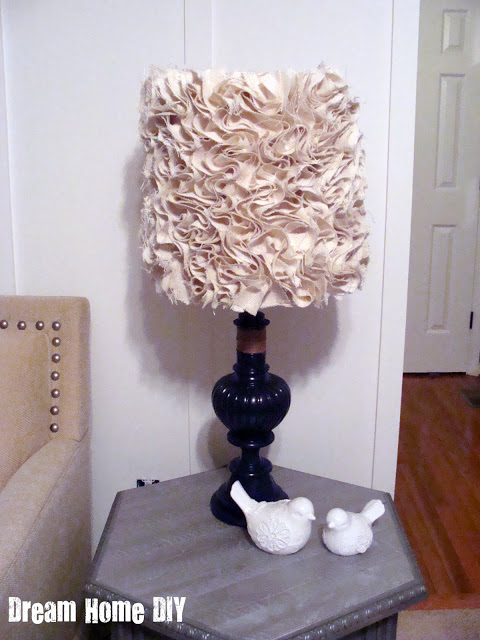 Love Stacey's new painted cabinets from A Sort of Fairytale that she painted. It makes the kitchen so much more open!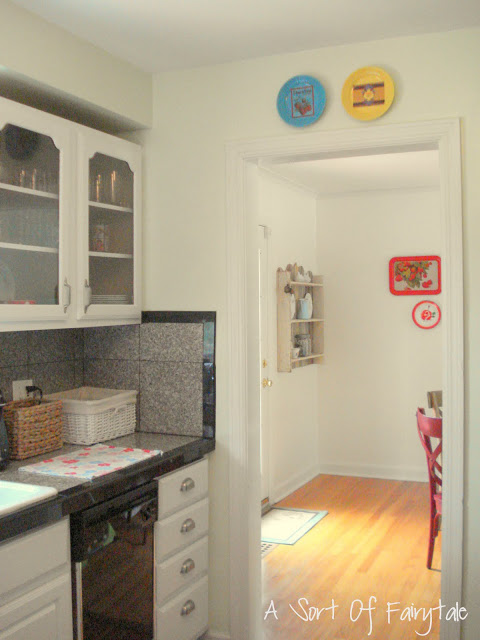 I'm loving Sweet Chaos bench transformation, it was a beast to work with until she bought the chalk paint!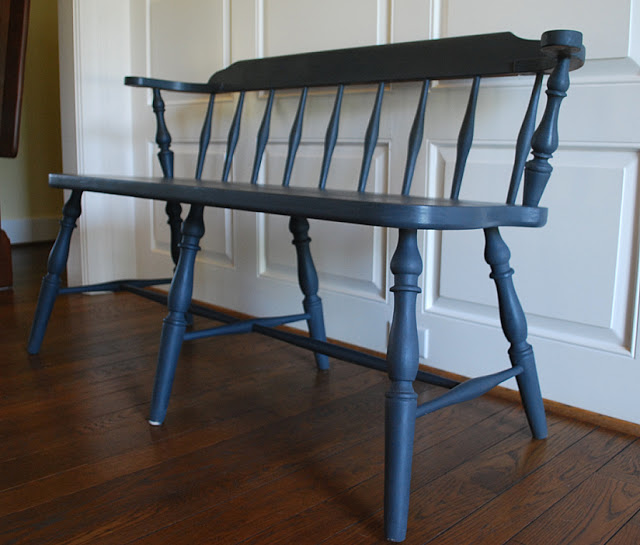 Link up and grab a button ( you can find them here)