~Hi Friends~
Wow things have been super busy around here, I need to start working on a post to fill everyone in on life, promise when I get a minute I will.  But……..most importantly,  happy Birthday to Grayson! It is hard to believe our baby is 7 today!  The love I have for you is beyond anything I can put into words. Just two short months ago you were fighting for your life. Today you are that same charismatic, mischievous, tender, funny and affectionate boy we love so much! You are my miracle!!!!!
Super fabulous party last week, these breakfast on the go mason jars from At The Picket Fence are super clever and simply gorgeous!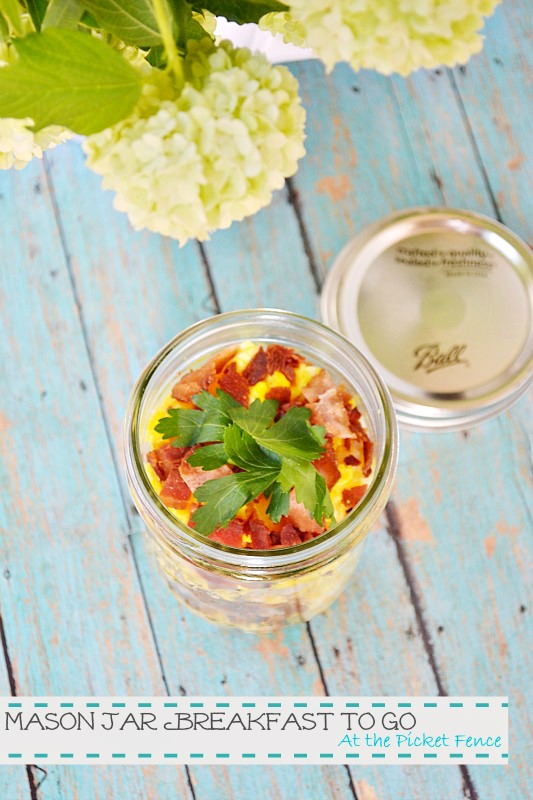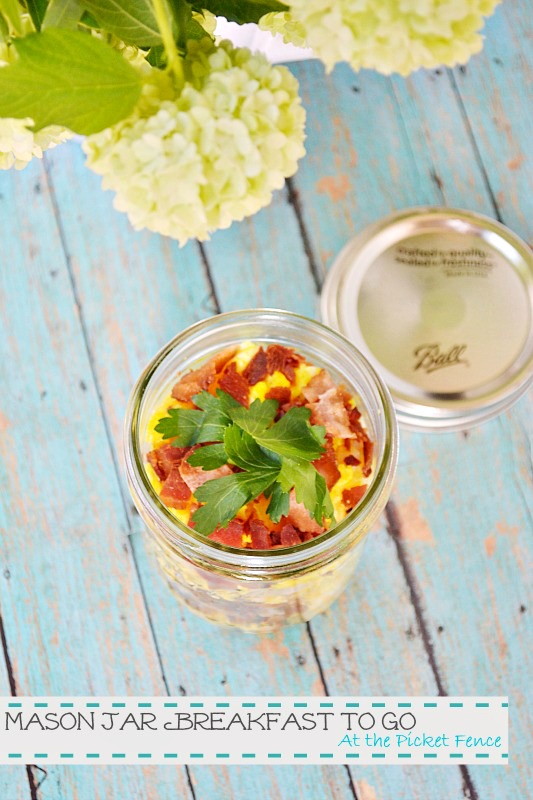 The Blissful Bee shared her office reveal, loving the rustic mixed with modern!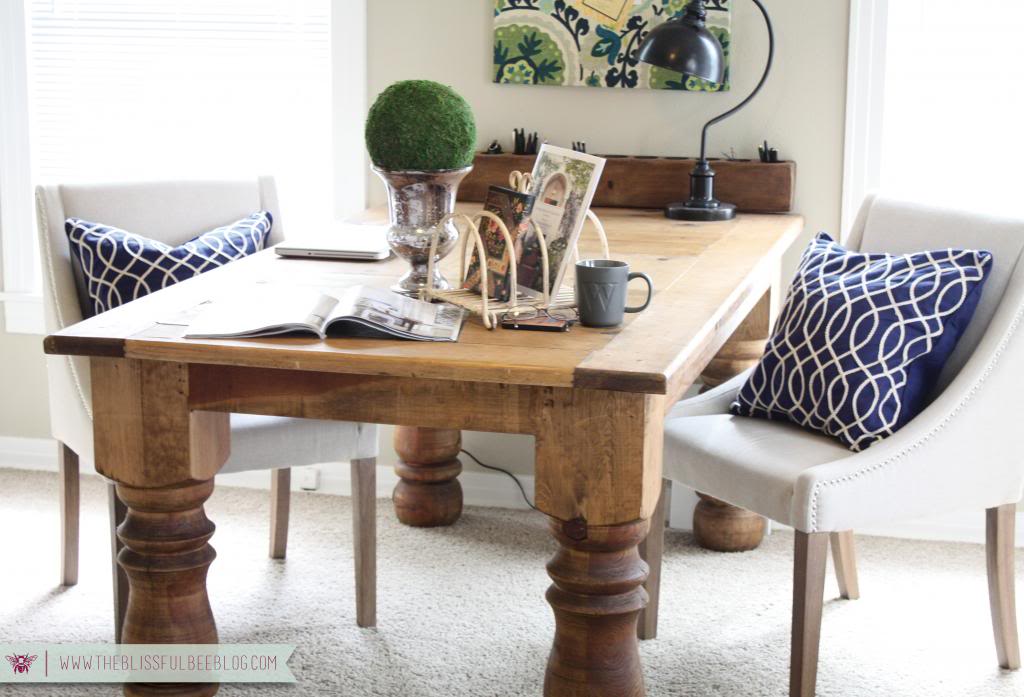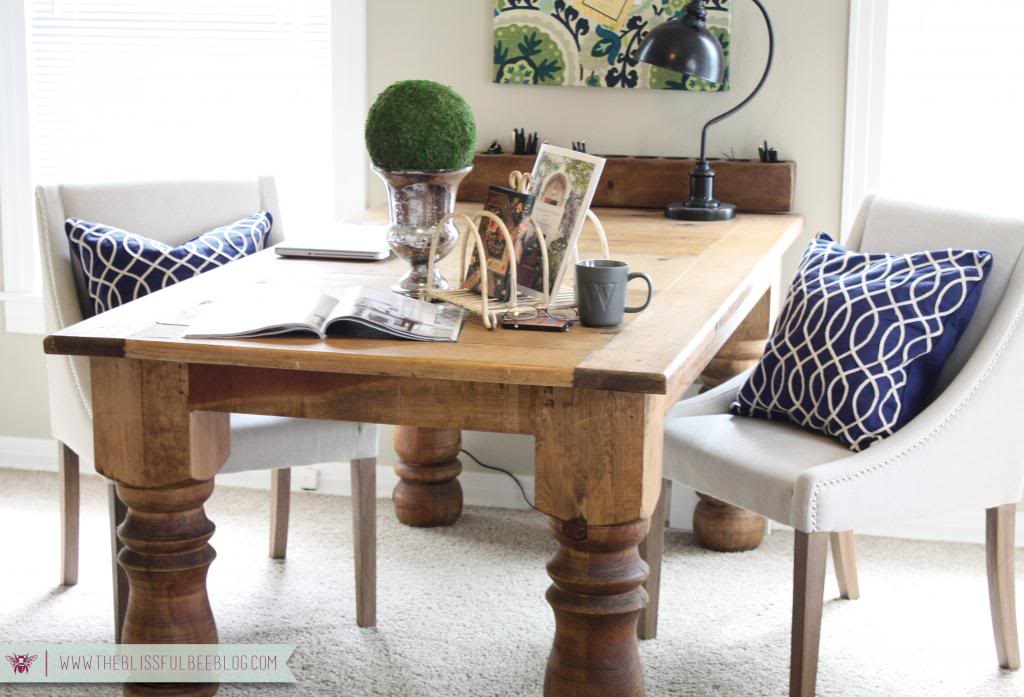 How To Nest For Less made these beautiful twine and burlap balls out of foam, so clever.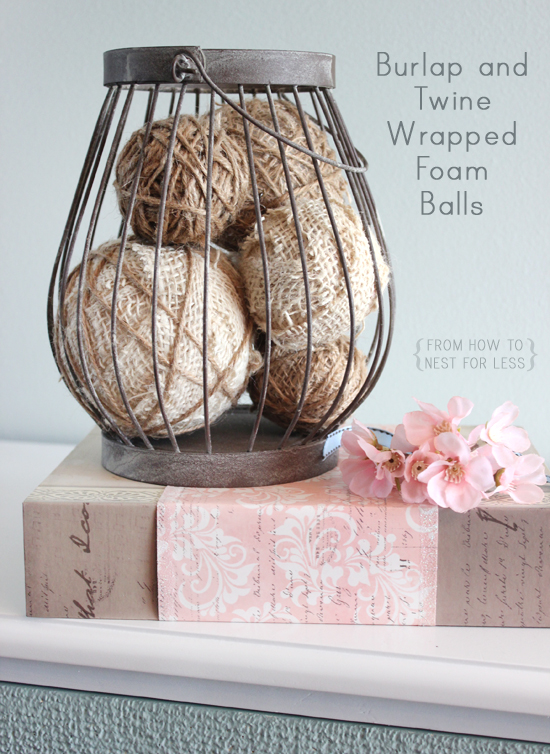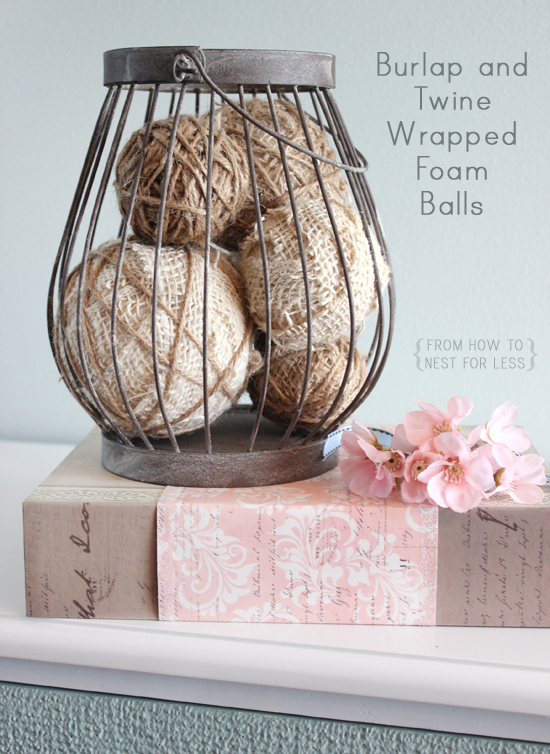 Lilikoi Joy made the most beautiful tufted headboard!  It is stunning up against that amazing wall color.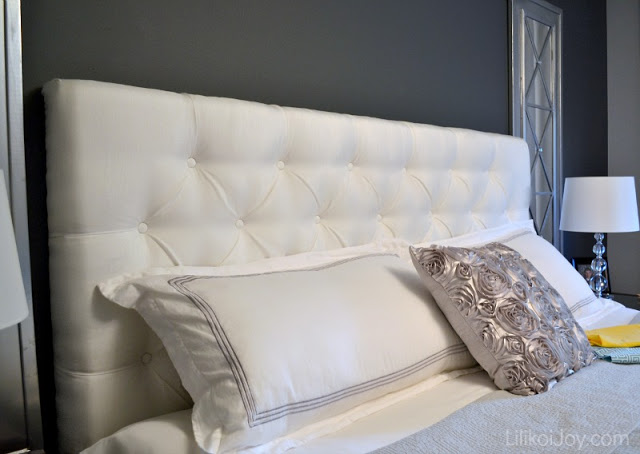 Seaside Interiors painted her curtains, aren't they stunning! Head on over for the full tutorial.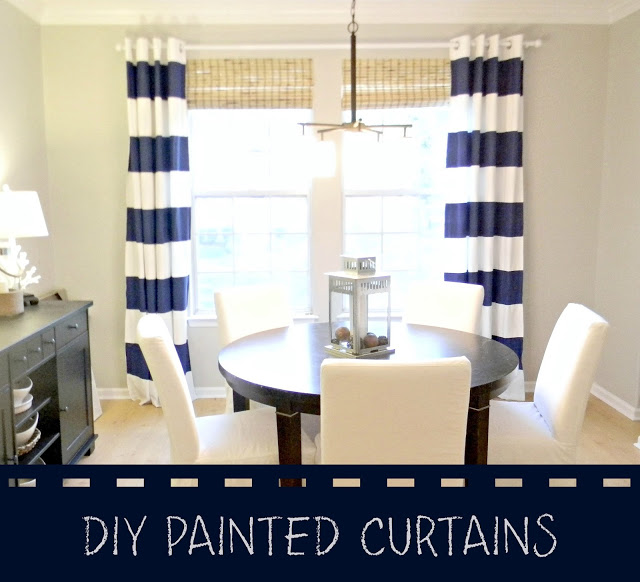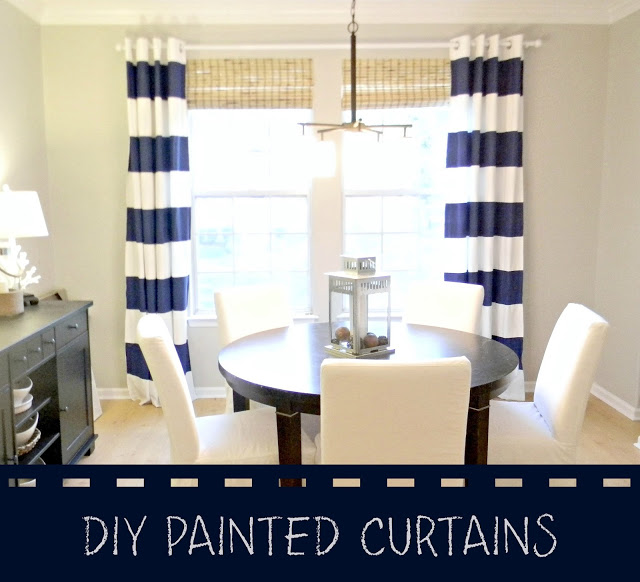 I'm a sucker for fettuccine, oh how this spinach fettuccine Alfredo looks delish from Love Grows Wild!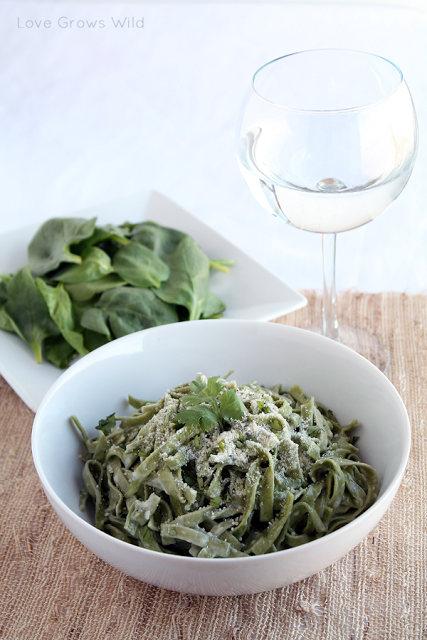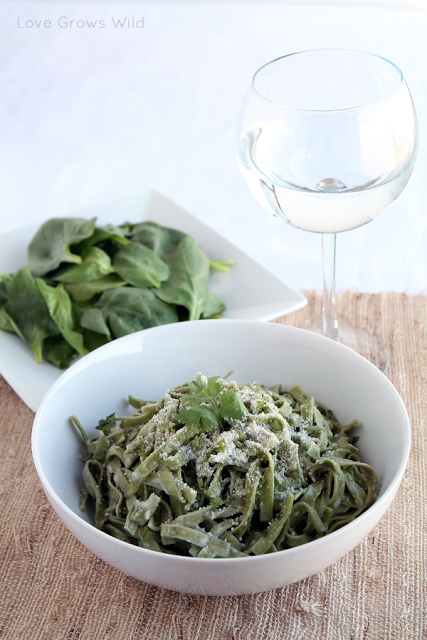 Could these Vintage Inspired mason jars be any more beautiful! Head on over to Live Laugh Rowe for the tutorial!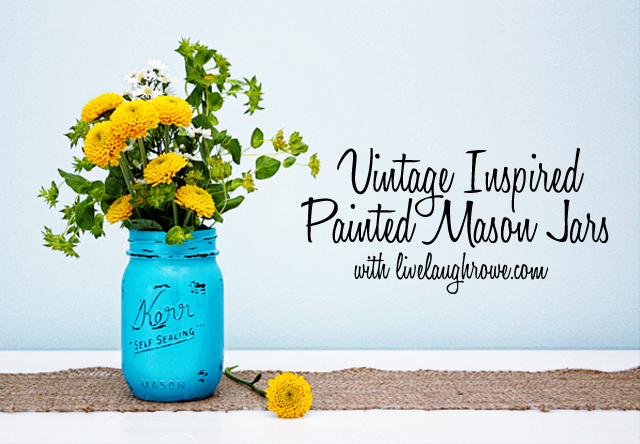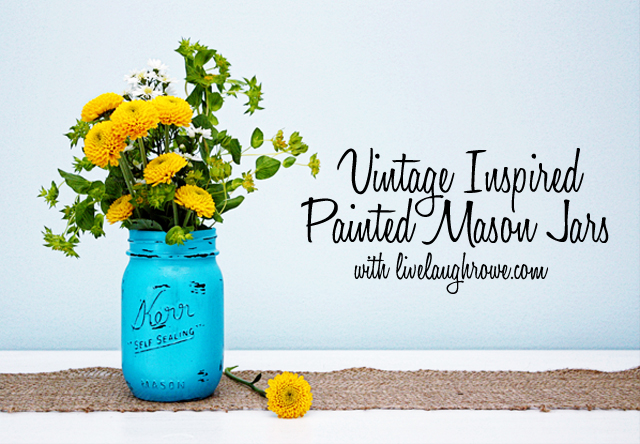 Can't wait to see what you have to link up the week!
Please do not add links that promote giveaways or something you are trying to sell. Link up projects, something you have made, a craft a yummy recipe or inspiration you think others will enjoy.
2 links per person please that you have not linked up before.
Please play fair and link back in some fashion. Hint Hint….I only feature those that have a link back…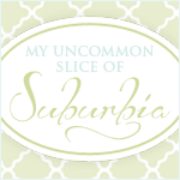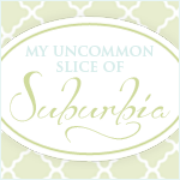 <div align="center"><a href="http://myuncommonsliceofsuburbia.com/" title="My Uncommon Slice of Suburbia"><img src="http://myuncommonsliceofsuburbia.com/wp-content/uploads/2013/05/buttonnew-1.png" alt="My Uncommon Slice of Suburbia" style="border:none;" /></a></div>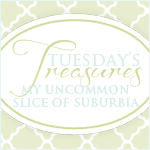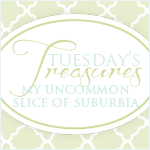 <div align="center"><a href="http://myuncommonsliceofsuburbia.com/" title="My Uncommon Slice of Suburbia"><img src="http://myuncommonsliceofsuburbia.com/wp-content/uploads/2013/05/TuesdaysTreasuresbutton.png" alt="My Uncommon Slice of Suburbia" style="border:none;" /></a></div>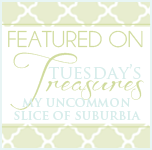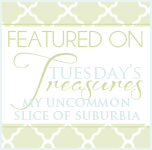 <div align="center"><a href="http://myuncommonsliceofsuburbia.com/" title="My Uncommon Slice of Suburbia"><img src="http://myuncommonsliceofsuburbia.com/wp-content/uploads/2013/05/TuesdaysTreasuresFeaturedbutton.png" alt="My Uncommon Slice of Suburbia" style="border:none;" /></a