~Happy Sunday friends~
Has it been a super busy weekend!  Baseball,  Country Fair which is our schools biggest fundraiser and three soccer games today.  I'm tired.
I thought it would be fun to show you the three top links that were clicked on from Tuesday's Treasures last week. 
Evolution of Style shows off her new runner but I am in love with everything about this hallway, can I just move in?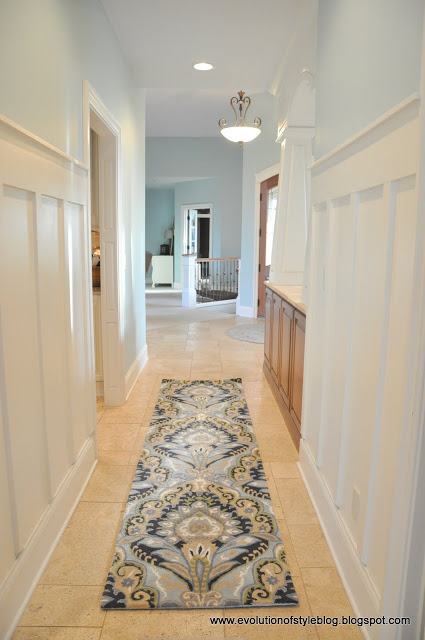 Who doesn't love a red door?  The Two Seasons painted the storm door to match,
I just love it!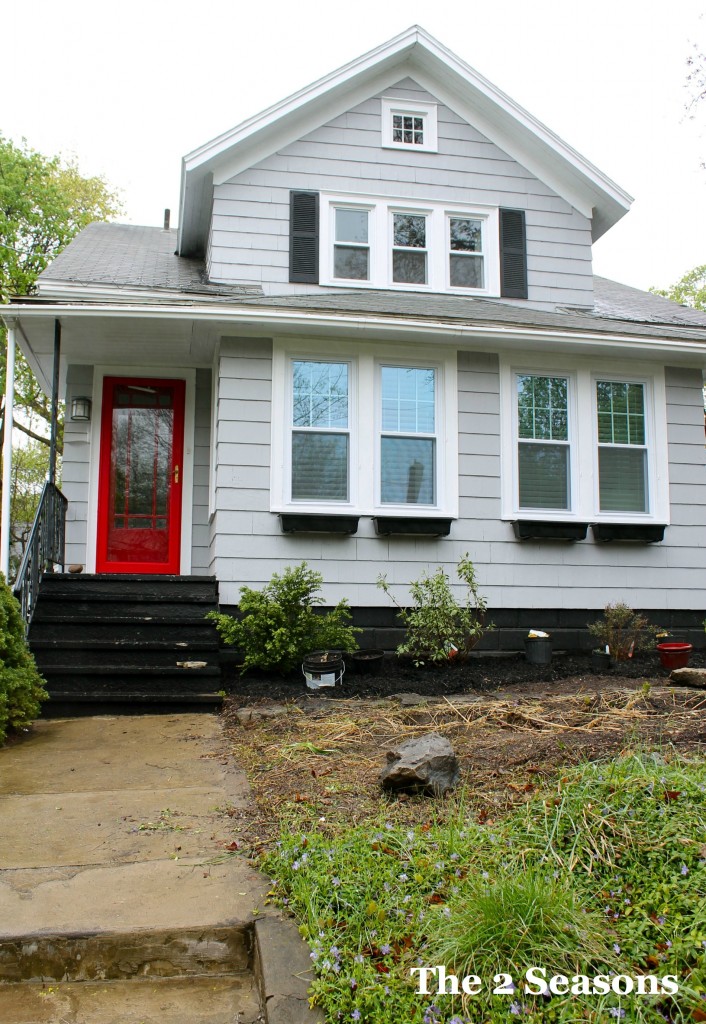 De Jong Dream Home gives us a beautiful  house tour.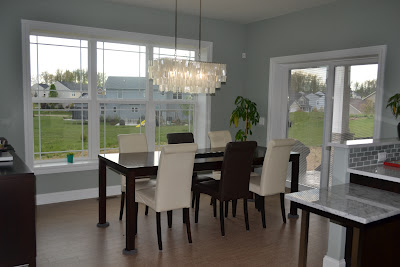 I also recieved a suprise in my e-mail that someone had nominated me for the top 25 blogs so if you are so inclined you can vote for me here.  Thank you so much, I feel very honored!
Plus, don't forget to enter the $75 giveaway from Novica!
Enjoy the rest of your weekend!