Question of the day? Carpet or no carpet under the bed?
It seems silly to have all this gorgeous hardwood installed in the master bedroom only to have it covered with a big throw rug.  The fact is I love to have my feet touch a soft surface and well so do the dogs.  So I have gathered a bunch of inspirational pictures to help make up my mind.
Option 1~ throw rug on the sides of the bed ~
Option 2 ~ Floating throw rug under the bed  ~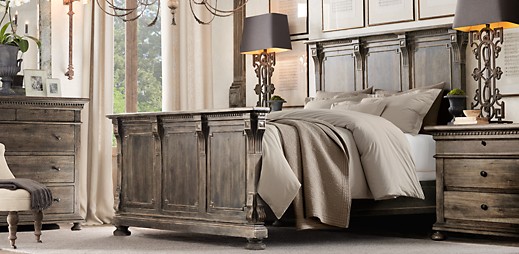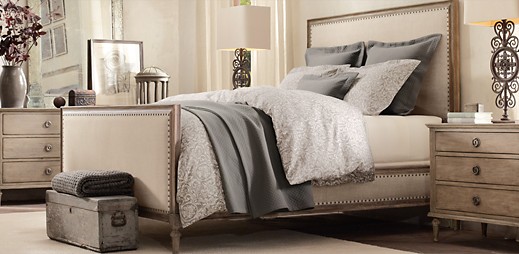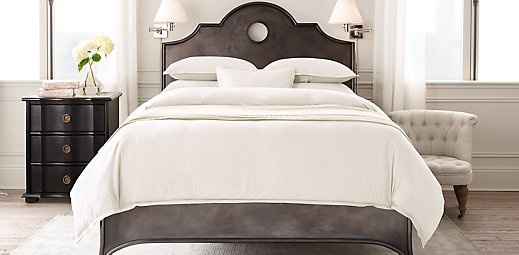 Option 3 ~ Ditch the rug ~
Do you have a favorite?
They should finish the floors up tonight or in the morning. Not being in my own bed last night  I'm working off just a few hours of sleep, good night. (I wish)