The table is set, the lasagnas are being made, the presents are wrapped. All that is left is  left is enjoying this with my family I love so much!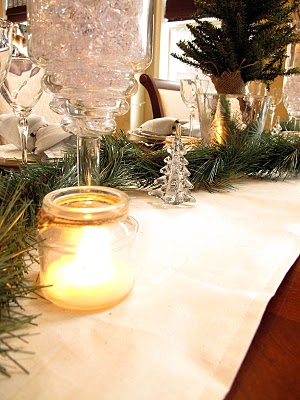 I know I'm late on the house tour, only showing bits and pieces here and there.
I figured it would be better late then never.
As a little girl I always used to help my mom set the table when we had big parties!
To this day I still love setting the table and my six year old always
gives me a helping hand!
Enjoy the tour and from
the bottom of my heart
thank you for taking a few moments out of your day to stop by.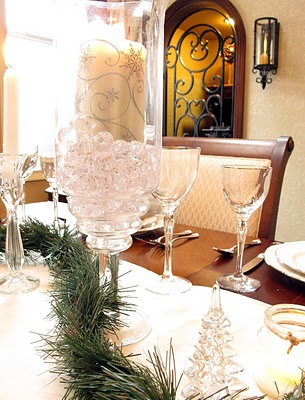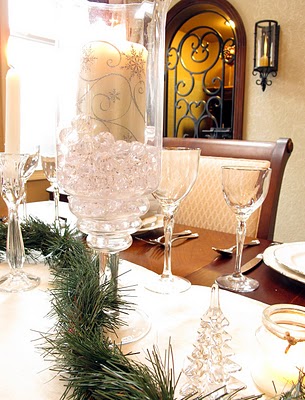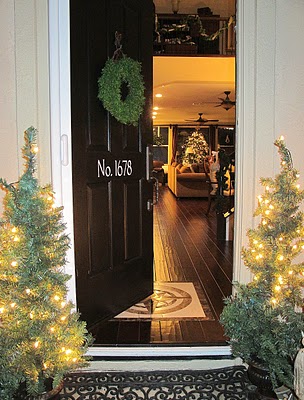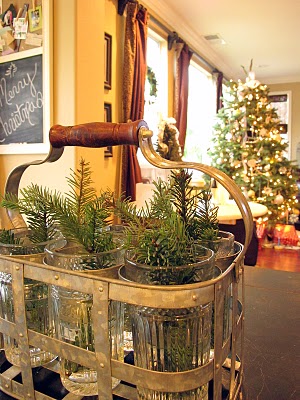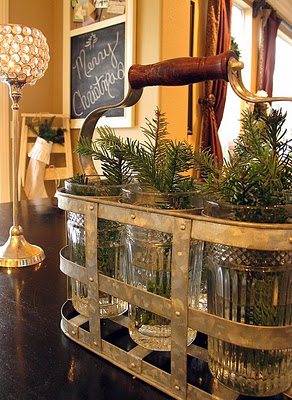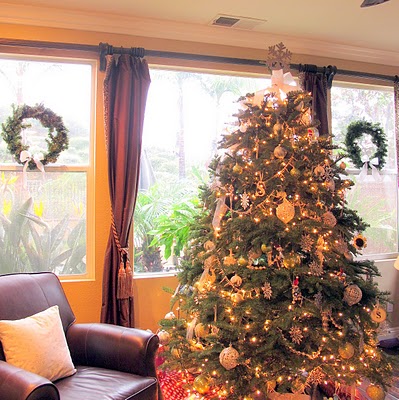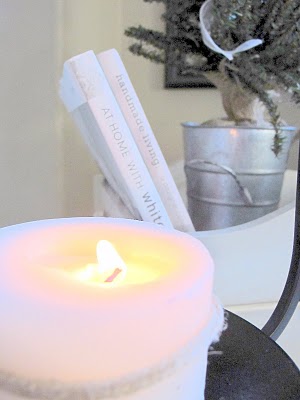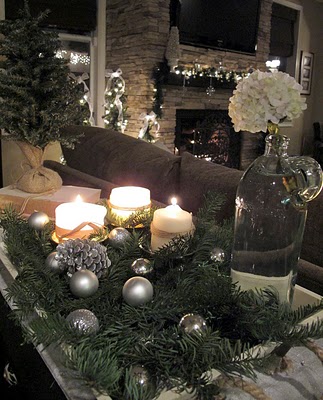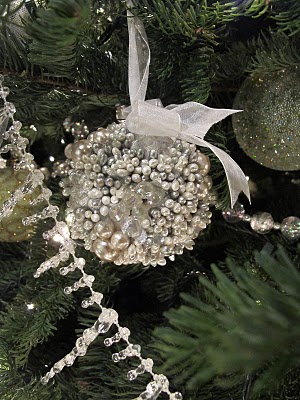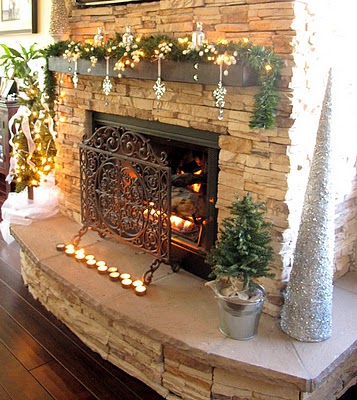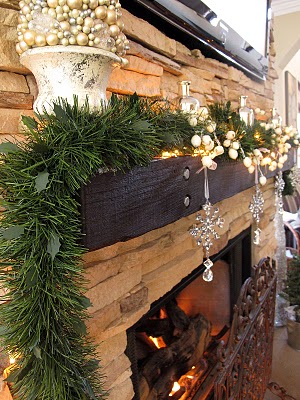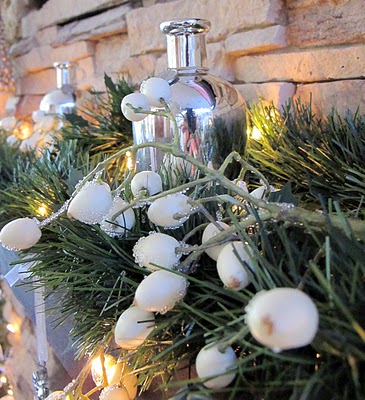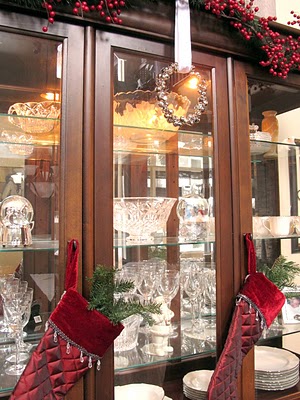 Merry Christmas!


Love
Kristin