This is a sponsored post, my reviews are 100% honest!
If your walls are calling for a little pizazz, I have some fun ideas that will help furnish your walls with style! A secret to well-designed rooms are often in the wall detailing, one of my favorite tips is decorating with photo art, it can bring in so many different elements. Photos.com by Getty Images is the perfect place to find a fresh and stunning, expertly framed photography, shipped and ready to hang!  One idea that I have yet to incorporate into our home is paneled wall art, it adds so much dimension to the space!
This  cherry blossom would be perfect with it's beautiful colors set up as panel art!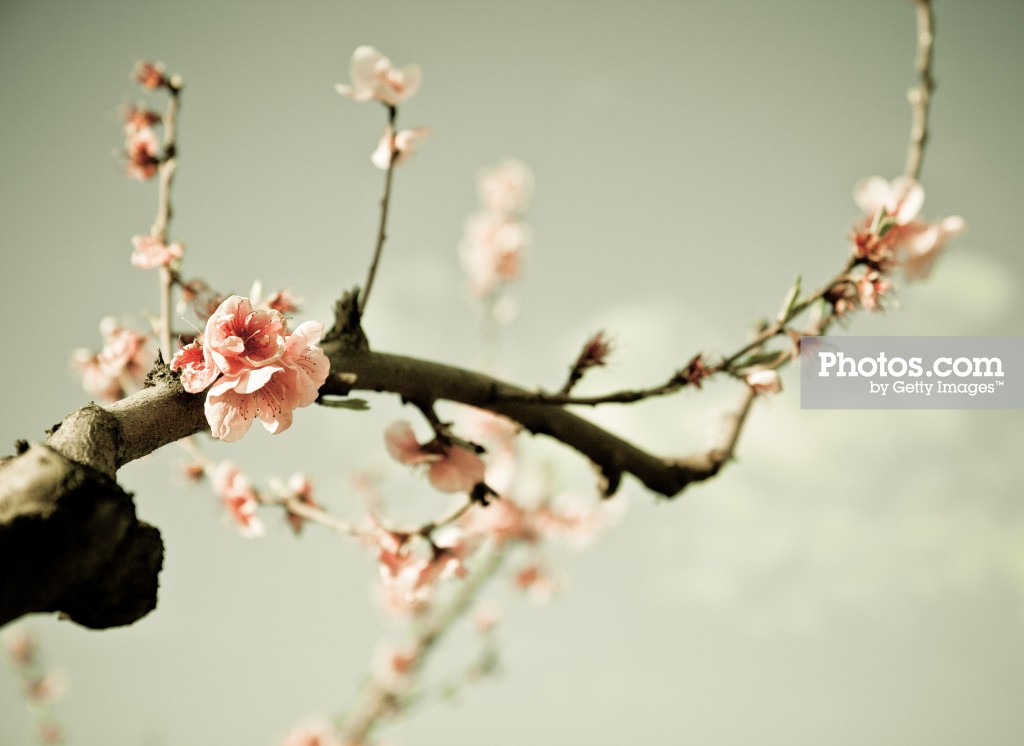 Arranging collections of photos or artwork together in large or small groups is an effective technique for bringing interest and creativity to walls.
You can easily add a focal point using one large piece of photography, for a big statement!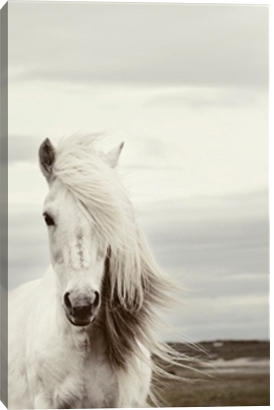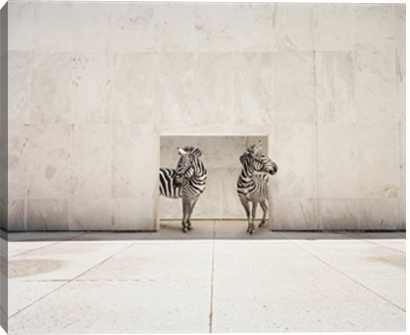 Creating mini-galleries is also a fun decor idea! I love mixing big prints with small prints and portraits of families mixed with some of your favorite icons.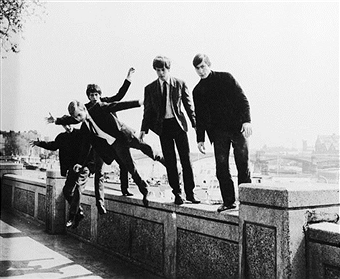 Add some fun with personalized art decor mixed with prints.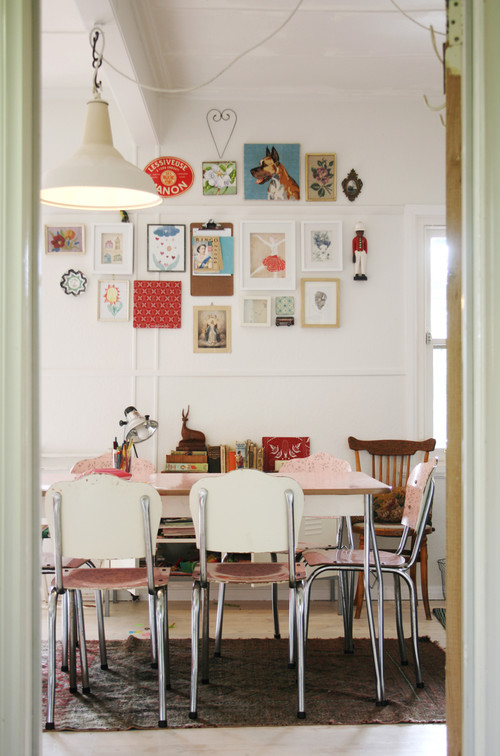 There are so many different configurations that showcase your own unique style, don't be afraid to break away from what's been done before,
As you can see hanging photographic art can make a big impact without costing a lot. I hope my tips and ideas can help you plan your wall decor that you are proud of.