Are you ready for Easter but in need of some ideas for your centerpiece? All of these impressive arrangements are sure to add a perfect touch of Spring, yet easy enough to make at home in very little time.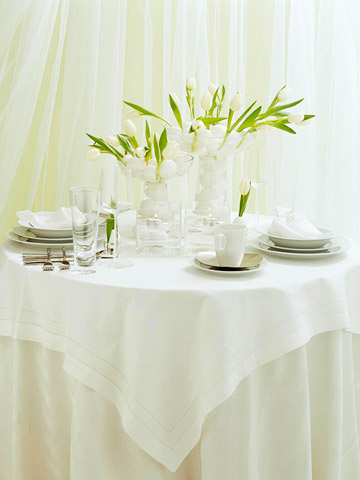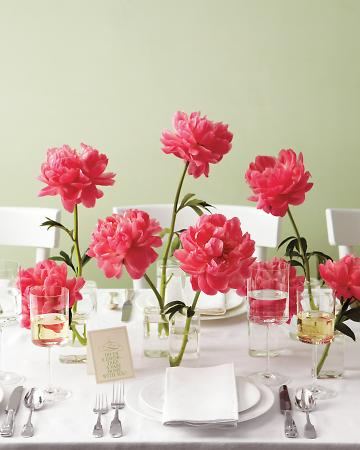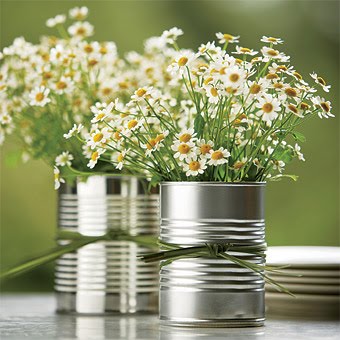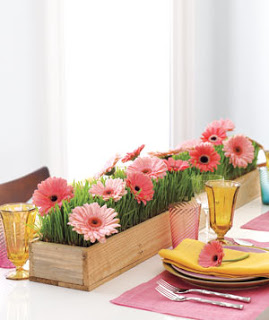 Real Simple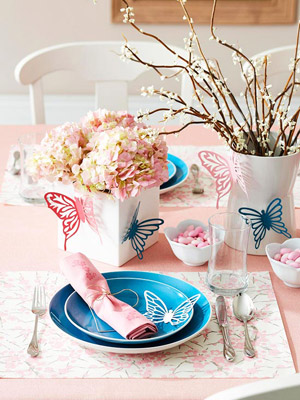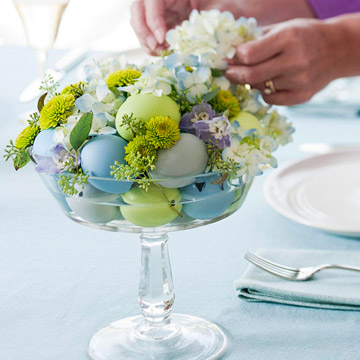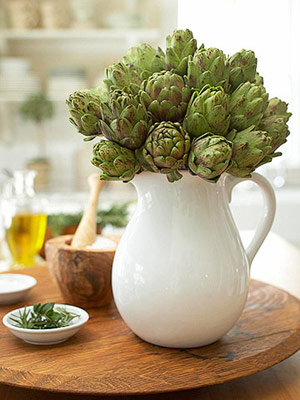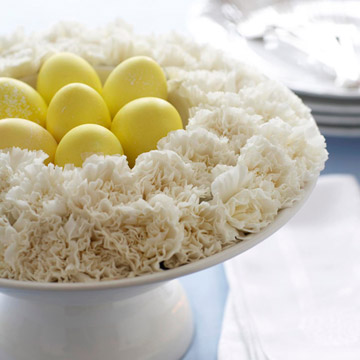 ~Wishing you a wonderful day, thank you for taking the time to stop in~
Almost forgot to announce the winners of the Home Depot gift cards,  I will e-mail you for your shipping info, congrat's!
Allie B, Jen C, Maggie