~Hi friends~
It has been such a busy week around here I figured we should start our Sunday off right with a giveaway from one of my favorite shops, The Pleated Poppy!
Lindsey's shop  is full of handmade accessories from flower pins to messenger bags, Checkbook cases and ruffle scarves. All of her items are colorful, unique, handmade and just beautiful.
~Look what she sent me to hold my tablet~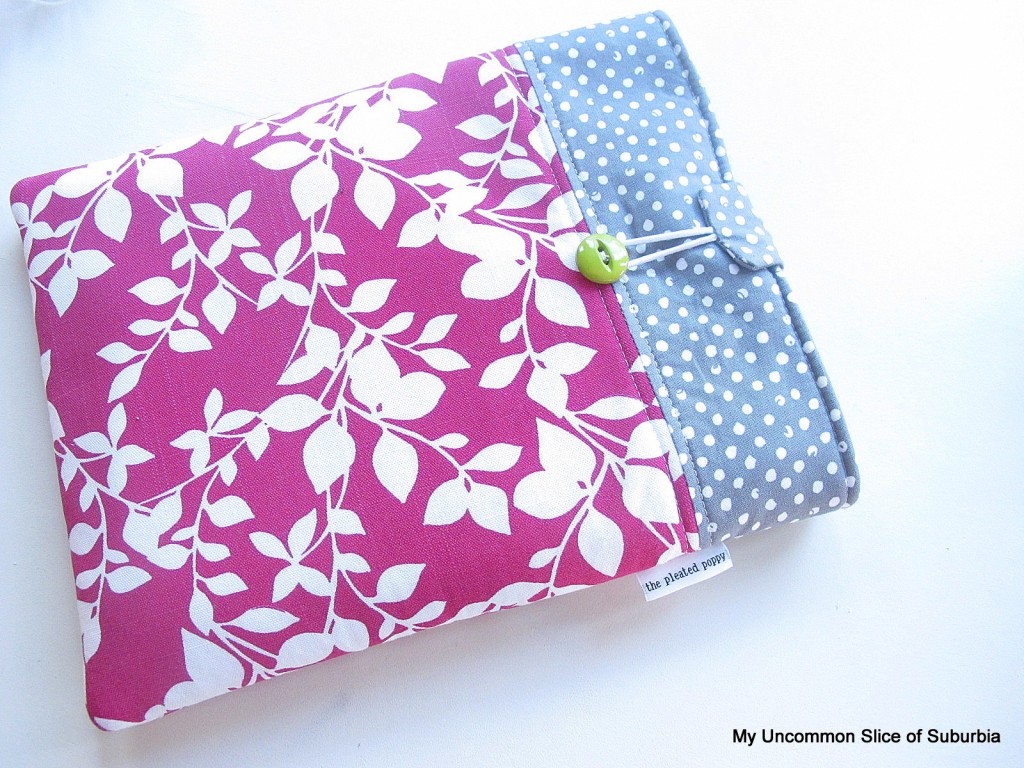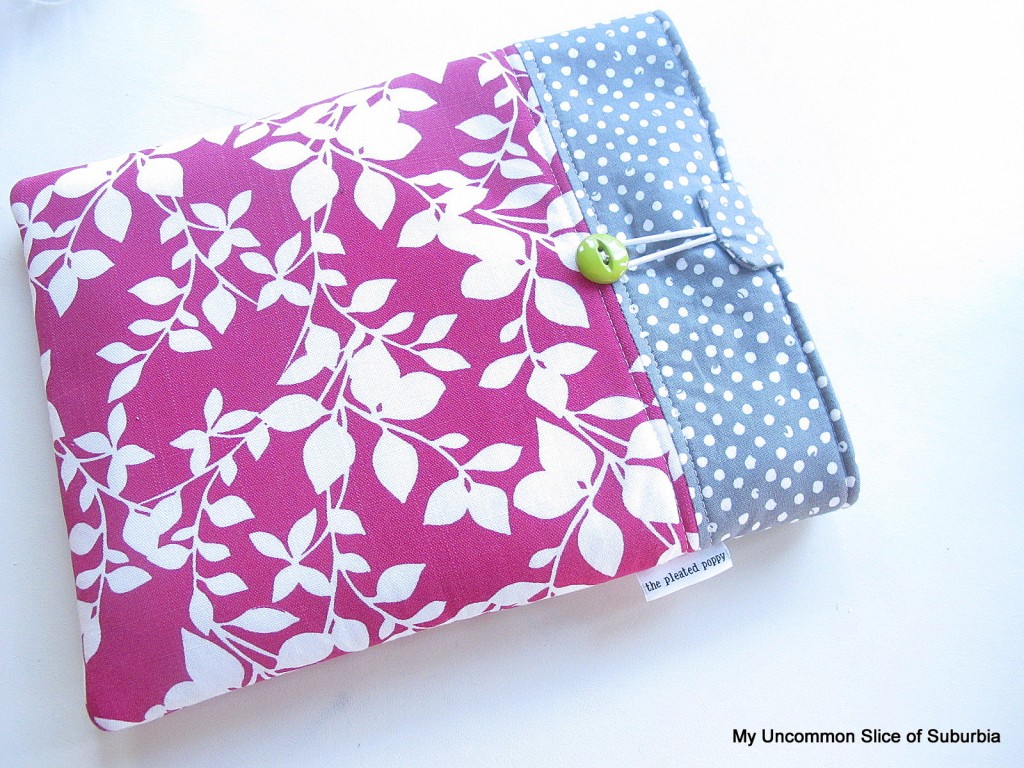 I love that she added a  flap rather than a zipper so the  screen doesn't get scratched and the fabric used is just gorgeous!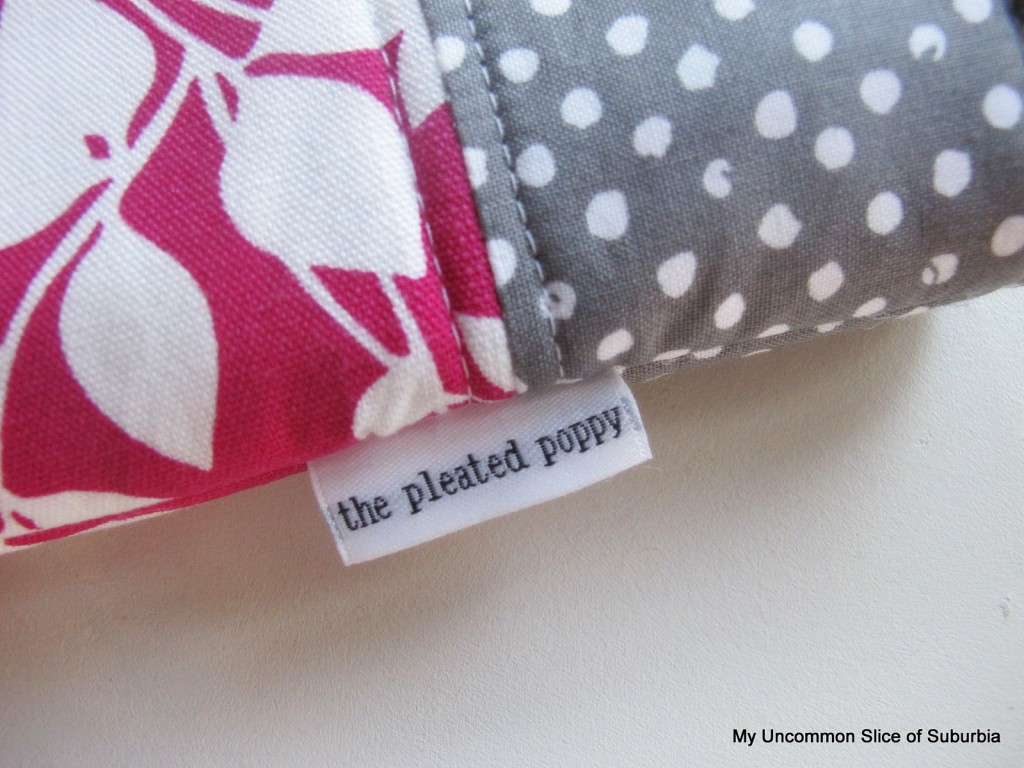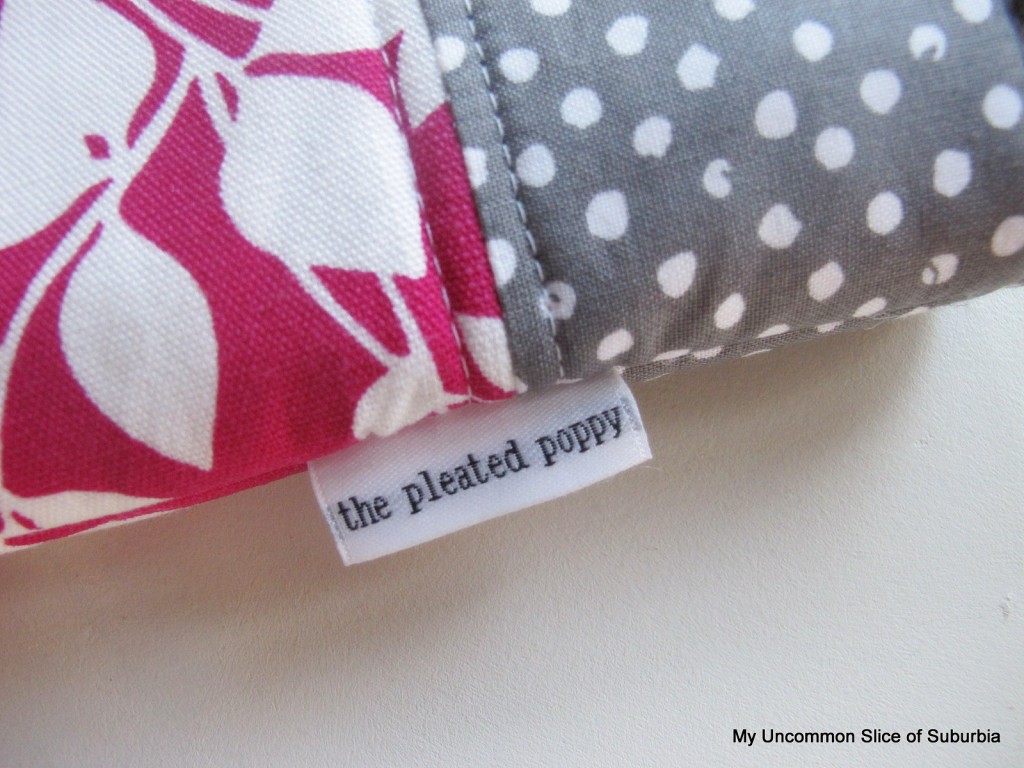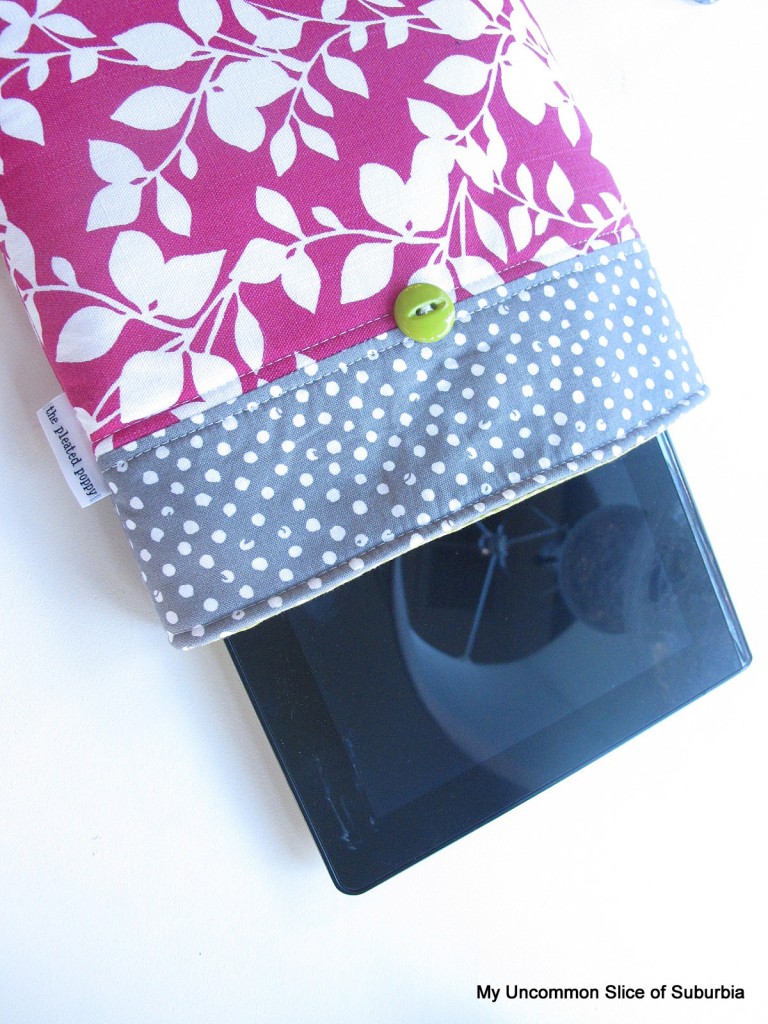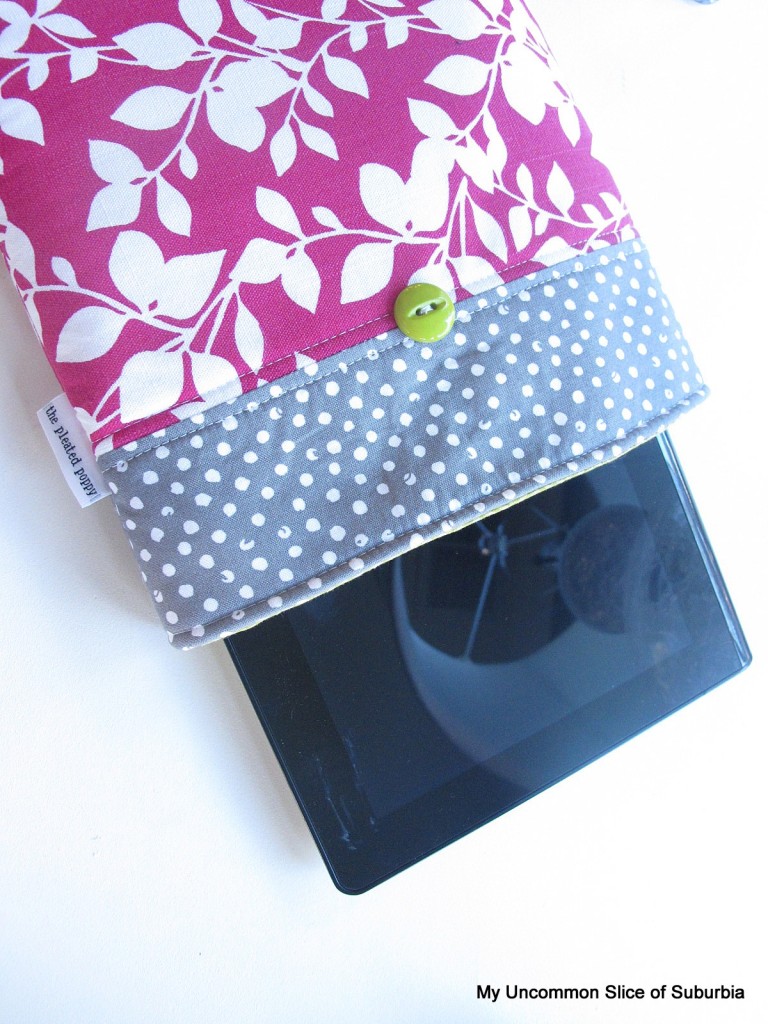 It has double thick padding, for extra protection which I love.
Look at all the other fabulous goodies she has in stock, something for everyone!
Clutch
For your kindle or e-reader
Bloom and Messenger Bags
So are you ready to have one of her fabulous items shipped to your home? One lucky reader will receive a gift certificate for $25 towards anything in her shop!
You have up to three chances to win, please leave a separate comment for each.
Check out the Pleated Poppy shop and let me know what your favorite item is.
Like The Pleated Poppy on Facebook!
Share this giveaway on any of your social networking sites.
Can't wait? Enter SUBURBIA15 (ALL CAPS) for a 15% discount on your entire purchase, good until Oct 1st.
Giveaway ends Thursday September 28th
~Good Luck~