Well it is officially the first day of summer  after a crazy busy week.  I had one goal for the day, just one…put all the hardware on the bathroom cabinets and snap some pictures for you, sounds easy enough.
WRONG
I made a mess of the cabinets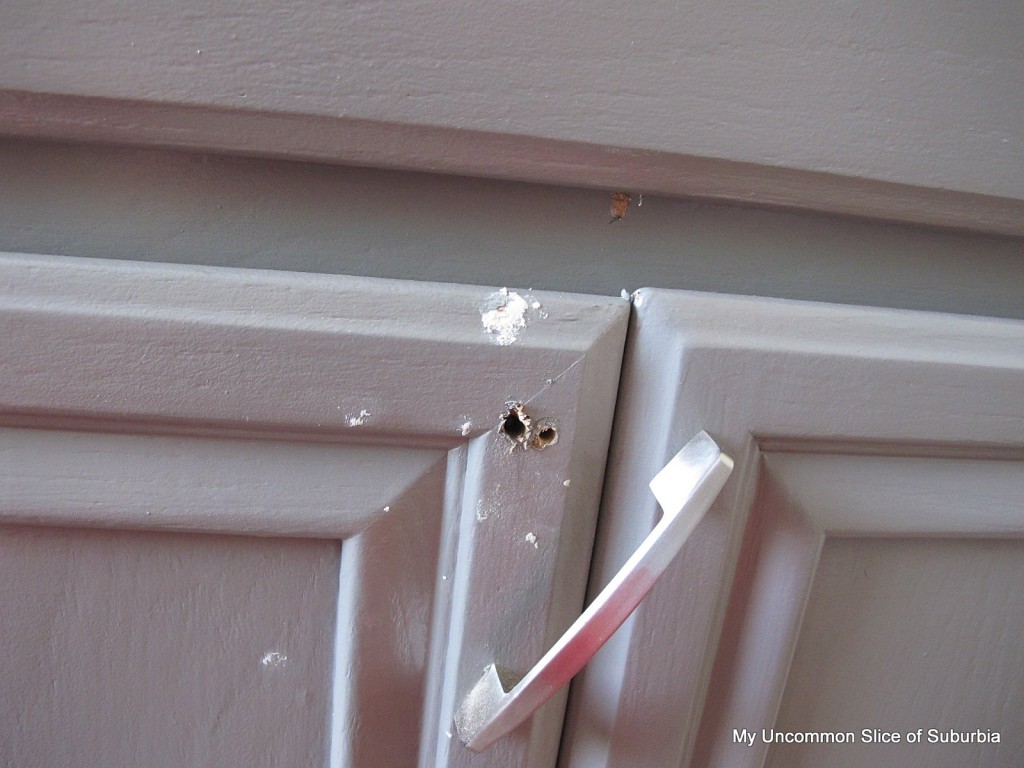 I broke the drill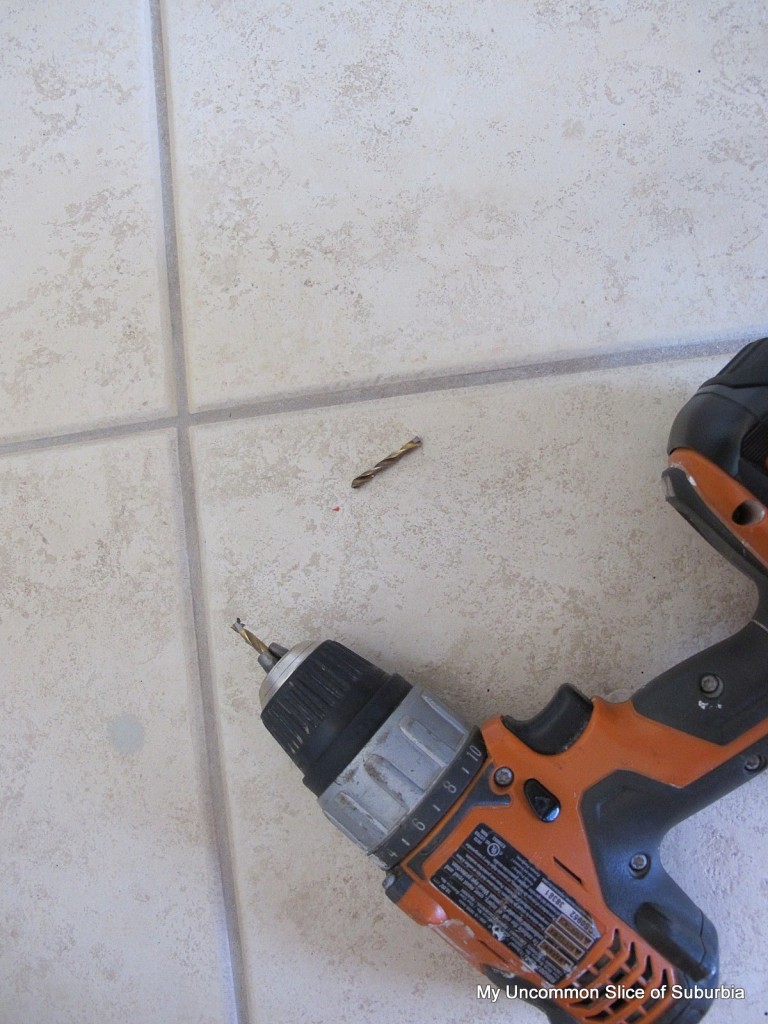 My SIX year old had a 4 hour meltdown
Trying to find the owner of these cute guys that are lost
So no fancy pictures for you today, I'm off to spend the day at my girlfriends pool and start this day over with the kids.  Hopefully there will be wine involved.