Did you know Ikea sold fabric by the yard and it is really pretty?
Along with my new fabric and some scrap booking paper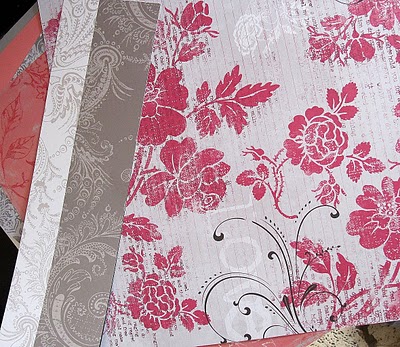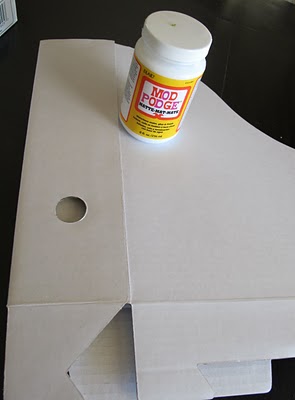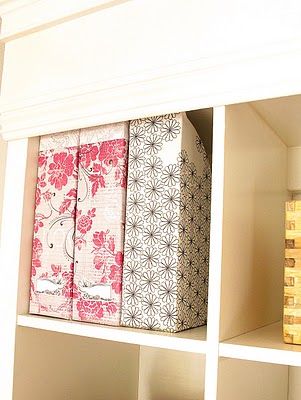 And yes, that would be the shelves in the mudroom!!!!!
I just have to cut the paint in around the shelving unit and take some pictures for you!!!
So here is a quick little tutorial if your interested:
Buy some cheap magazine holders.
I purchased mine at Ikea, I think 4 for $2 or $3, can't remember.
Use a pencil to trace the shapes of the sides of the magazine holder onto the back of your scrap booking paper or fabric.
Apply Mod Podge Matte to the surface of the magazine holder and affix the paper. Allow to dry for at least two hours and then coat entire project surface with Mod Podge.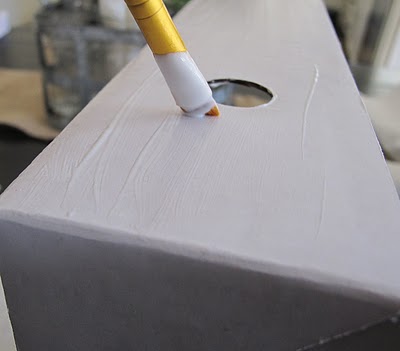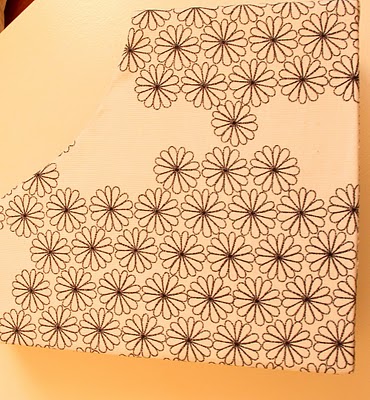 Promise to have the pictures up for you in the next few days!
XOXO
Kristin