Hope everyone is having a great week.
Thank you for all your words of encouragement on the
mudroom!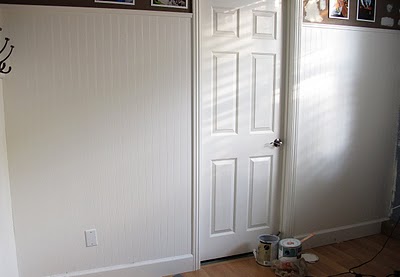 Lots of white paint is up on the walls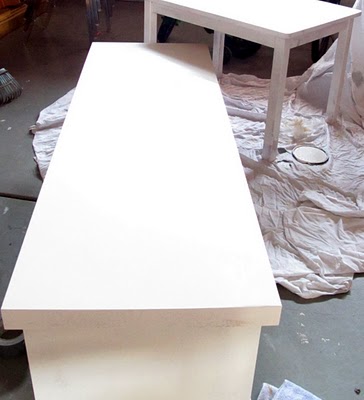 A few select pieces of furniture have been primed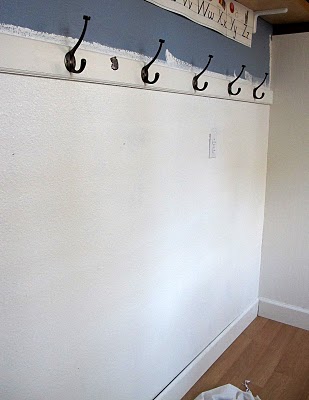 And I'm looking for the perfect accent color.
I'm leaning towards the one with the o under it.
I have lots of exciting things happening next week!!!
(Hint…it's all about you)
See you tomorrow for Feature Friday!

XOXO
Kristin